10 Best Picks From Killer Bundle 25
By
Bex Prouse
- 21st Feb 2023
Games
All these games for the Killer Bundle are how much?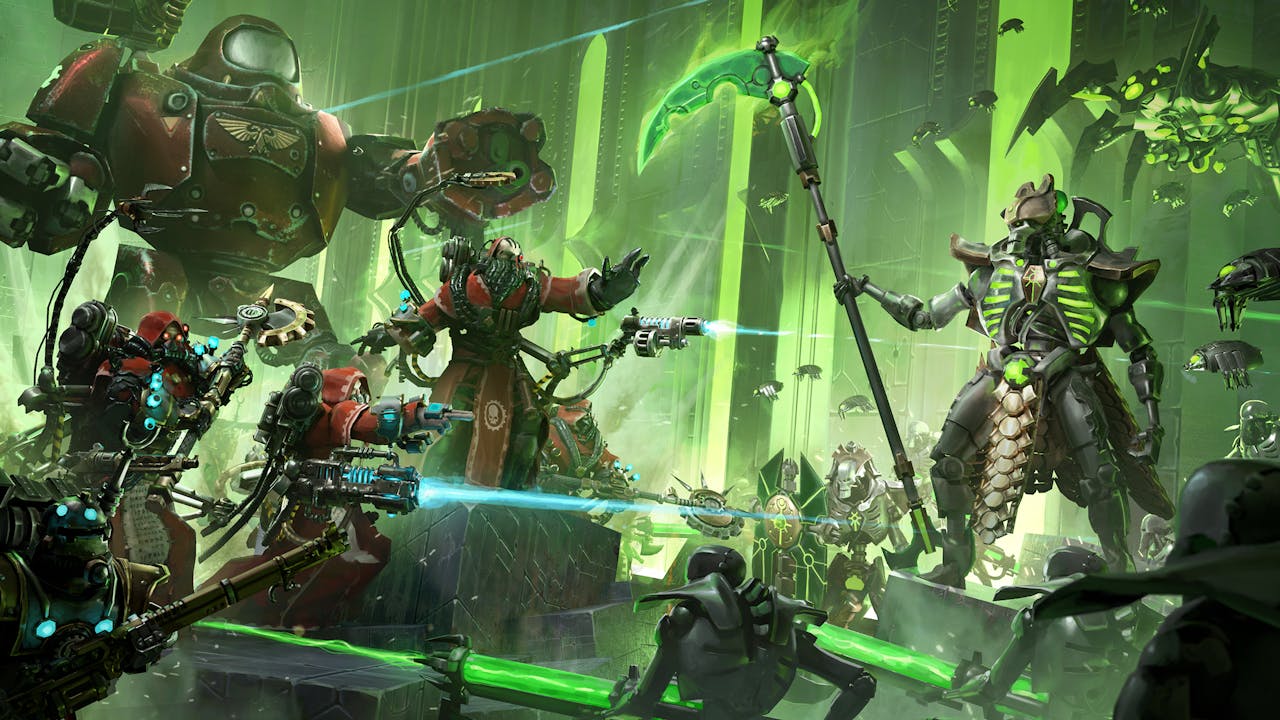 We're celebrating the awesome Killer series with a whale of a bundle! This is a landmark in the history of Killer Bundles. This is Killer Bundle 25.
We're launching the 25th edition of the Killer Bundle on Fanatical, so we're excited to announce 25 games that are essentially £1/$1 each to mark the occasion. With a catalogue of games worth over $400/£300, we'll be looking at my selection of the ten best games in this amazing collection.
River City Girls
River City Girls is the latest entry in the River City series, which sees Kunio and Riki captured, so it's up to their girlfriends: Kyoko and Misako, to save them. Fight your way across River City, either solo or with a friend, and you can gain new skills, weapons, power-ups, and a host of special attacks. If you love anime, manga, or a killer soundtrack, then you have to get River City Girls!
In this all-new entry in the legendary beat-'em-up series, hot-blooded heroes Kunio and Riki have been captured, leaving it to their hard-hitting girlfriends, Kyoko and...
---
---
Share this post