Fanatical 10th Birthday Bash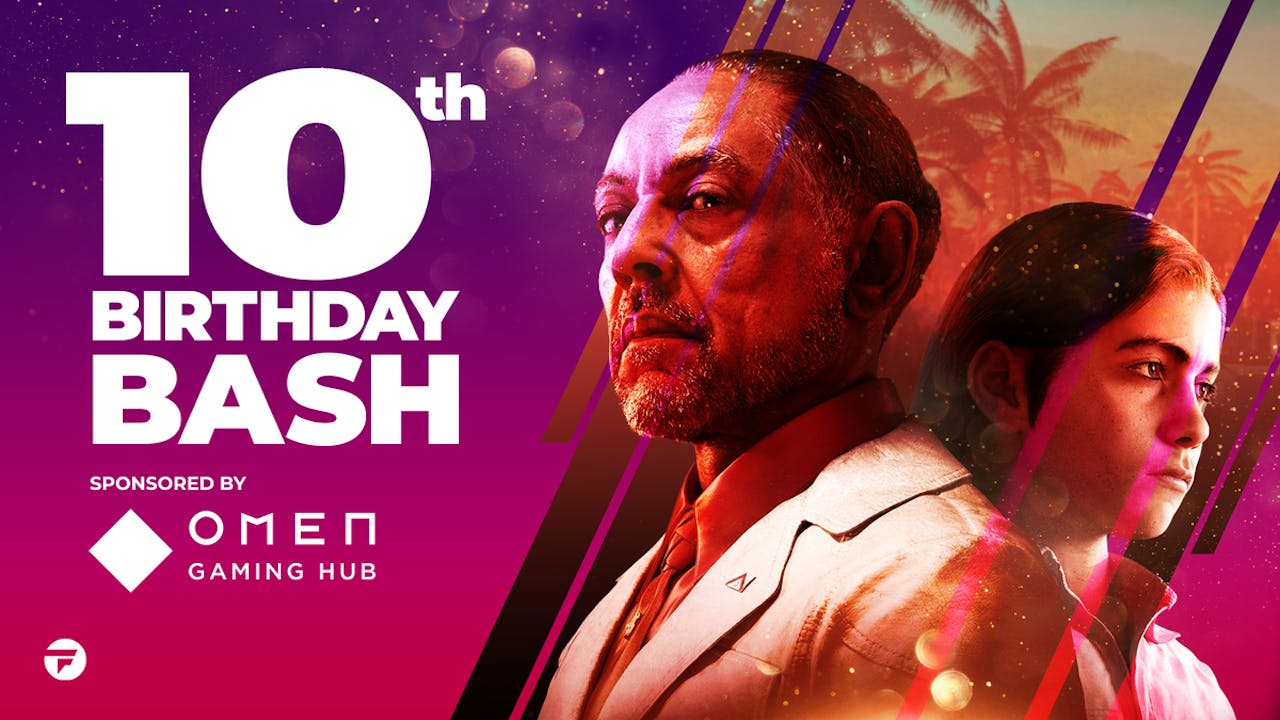 We've officially been selling official Steam keys for 10 years! Our name may have changed over the years, but sometimes it takes a while to discover exactly who you are, you know? Anyway, to celebrate us selling bundles, games, eLearning and more for a decade, we've got so much going on!
It begins 1st of November and runs until 14th of November, so get reading!
The 10th Birthday Bash
So what can you buy, and what are some of the best deals? We're glad you asked, because we've got a list of games from Capcom, Ubisoft, Bethesda, Bandai Namco, Disney, THQ Nordic, Quantic Dream, Aspyr, Warner Bros, Deep Silver, Square Enix, and many more!
Here are the latest flash deals, only available for 24 hours!
And here are some of the biggest titles you can get at a fantastic discount right now:
---
---
Share this post