The deals are mad, we tell you!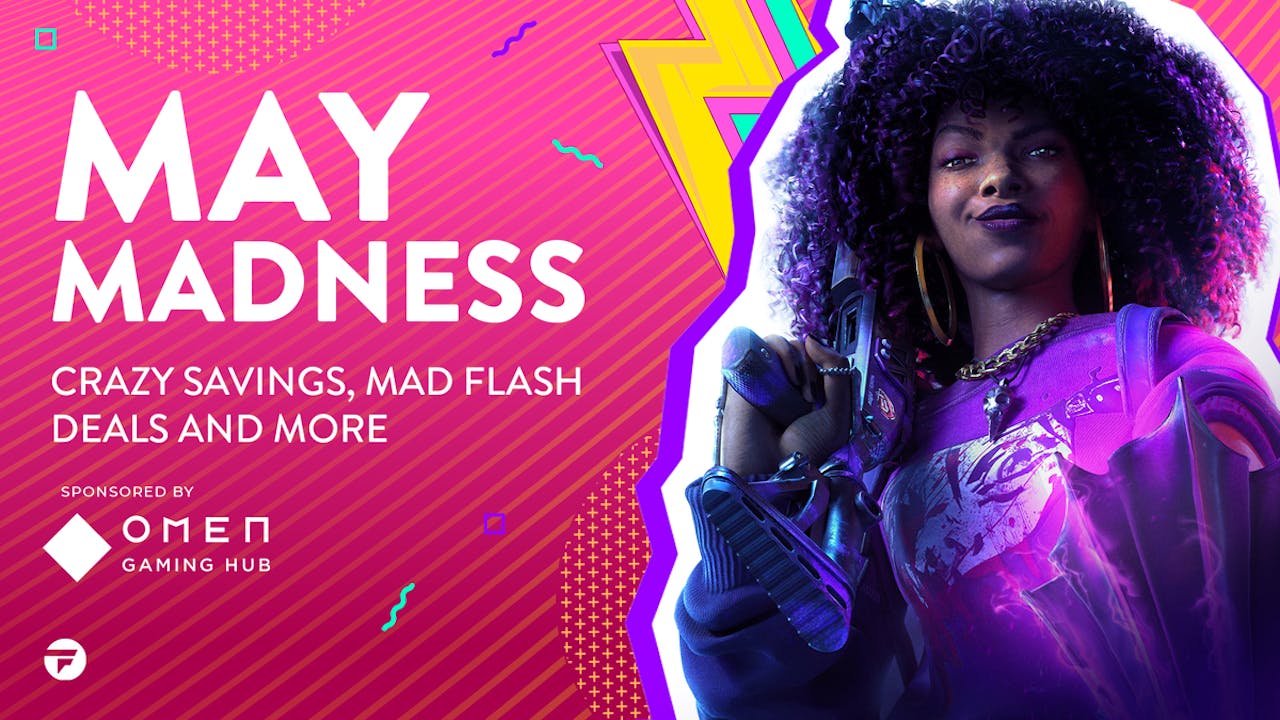 May is here and we're just mad about it, but in a good way! We're so mad that, starting Monday 8th of May, we're starting the May Madness Sale!
Of course, you know that we're not just the best place to buy official game PC game keys at great prices, we also have other things going on! But as always I'm not allowed to tell you yet, lest "they" get mad at me!
While you wait for the sale, don't forget to check out the latest great bundles on offer, and add some things to your Wishlist!
Keep an eye on our Facebook group and Twitter feed, as well as our Discord channel and Steam community to keep up to date, and make sure you're signed up to our newsletter. Come back on Monday for the May Madness Sale! You'd be crazy to miss out!
The May Madness Sale is here, and you'd be mad to think that we don't have tons and tons of official game keys on sale at amazing prices right now! But that's not all, we're mad about prices, Fanatical about games, and excited to have a MAD $500 contest!
First up I wanted to spotlight some of the deals we've got on offer:
Age of Wonders 4
Resident Evil 4
Crusader Kings III
Victoria 3
Redfall
Resident Evil Village
Street Fighter V
The Great Ace Attorney Chronicles
Monster Hunter Rise: Sunbreak
Jurassic World Evolution 2
Warhammer 40,000: Chaos Gate - Daemonhunters
LEGO Star Wars: The Skywalker Saga
Gotham Knights
Hogwarts Legacy
Batman: Arkham Collection
Resident Evil 4
---
---
Share this post