The Scream Sale Draws Near!
By
Danielle Angel
- 19th Oct 2023
Games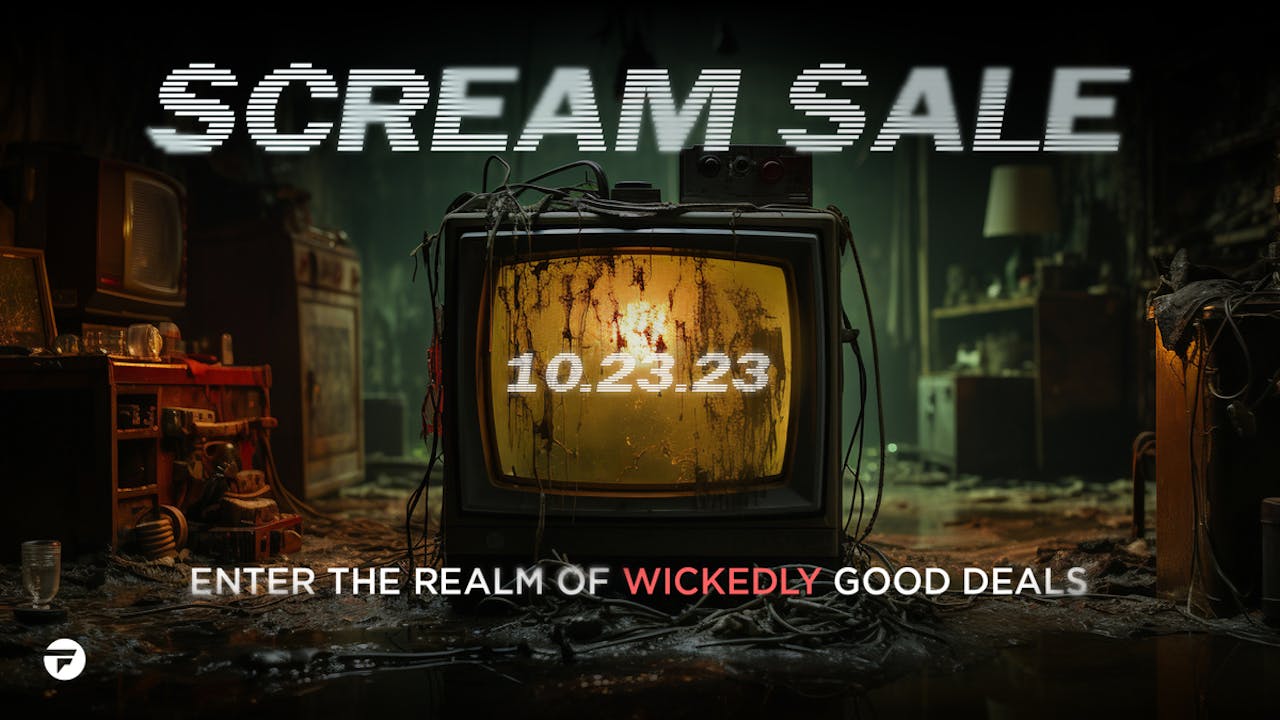 The skies darken and the streets empty — but not because Samhain is coming to town nor because zombies roam the streets. Instead, everyone is busy staying at home waiting for our Scream Sale! Okay, that might not be entirely true, but we can dream.
It's officially that time of the year again! The time when those who have been waiting for Halloween (or Hallowe'en, we don't judge) since 1st of November last year rejoice. And to celebrate with our skeletons, witches, goblins, and everything in between, we're running our yearly Scream Sale! Starting next Monday (on the 23rd), you'll find deals so good they'd scare Dracula!
Get your cauldrons, prepare your obscure spells, and join us for a harrowing sale. What manner of horrors, tricks, and treats await you?
---
---
Share this post