It's time to bring back "wooting"!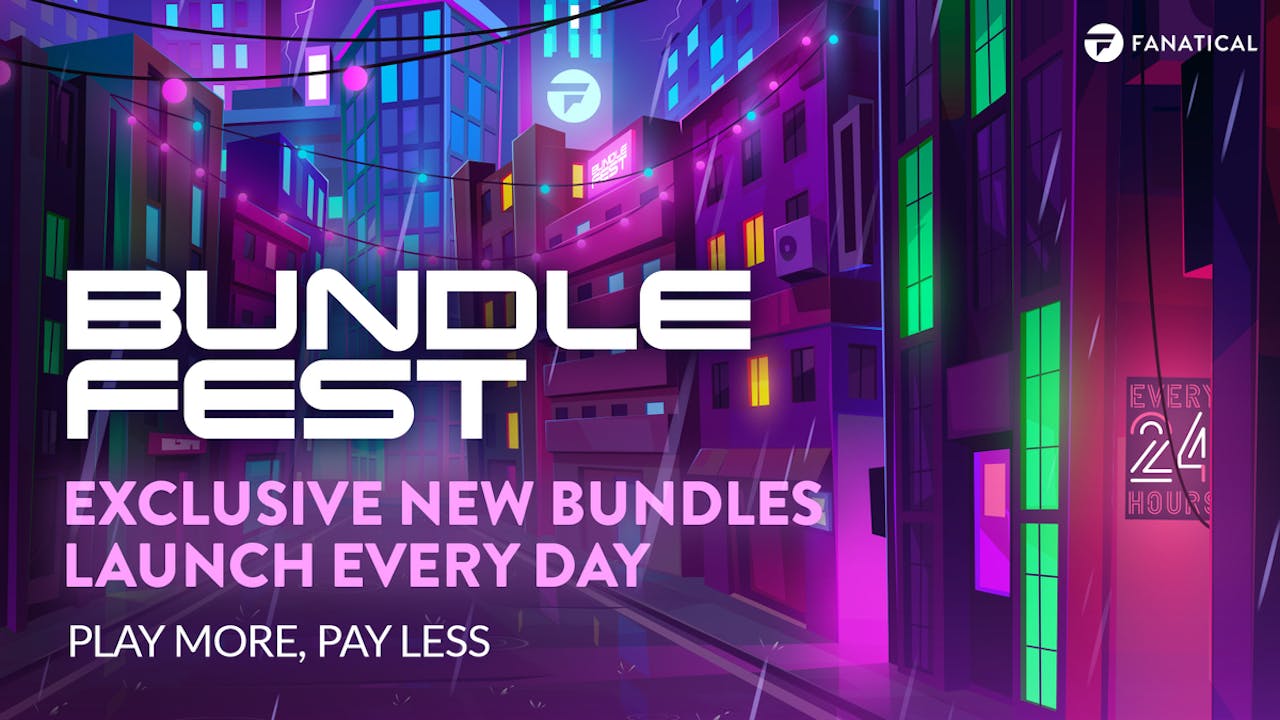 Finally, we have arrived at the beginning of our BundleFest! We hope you're just as excited as we are for this week's insane deals. But there's no point in getting ahead of ourselves; after all, there are two great bundles to kick things off!
DAY 1 - Prestige Collection
Starting off, our latest Prestige Collection leads the charge. This time around, you'll get to take home up to four games from a fantastic selection of 20 titles, which includes DEATHLOOP, The Elder Scrolls V: Skyrim - Special Edition, Middle-earth: Shadow of War, and Outward!
The second bundle to start off the week is our VIP Mystery bundle, which gives you the chance to get keys ranging from indie to AAA titles at a huge discount! Did we mention there are rare AAA packs to be found? There's no better or more exciting way to get a nice assortment of titles.
With the Prestige Collection, you have a unique opportunity to create your own bespoke bundle. Don't miss out on this chance to save big on exceptional Steam PC games!
---
---
Share this post