Step up your criminal underworld game with the upgraded trilogy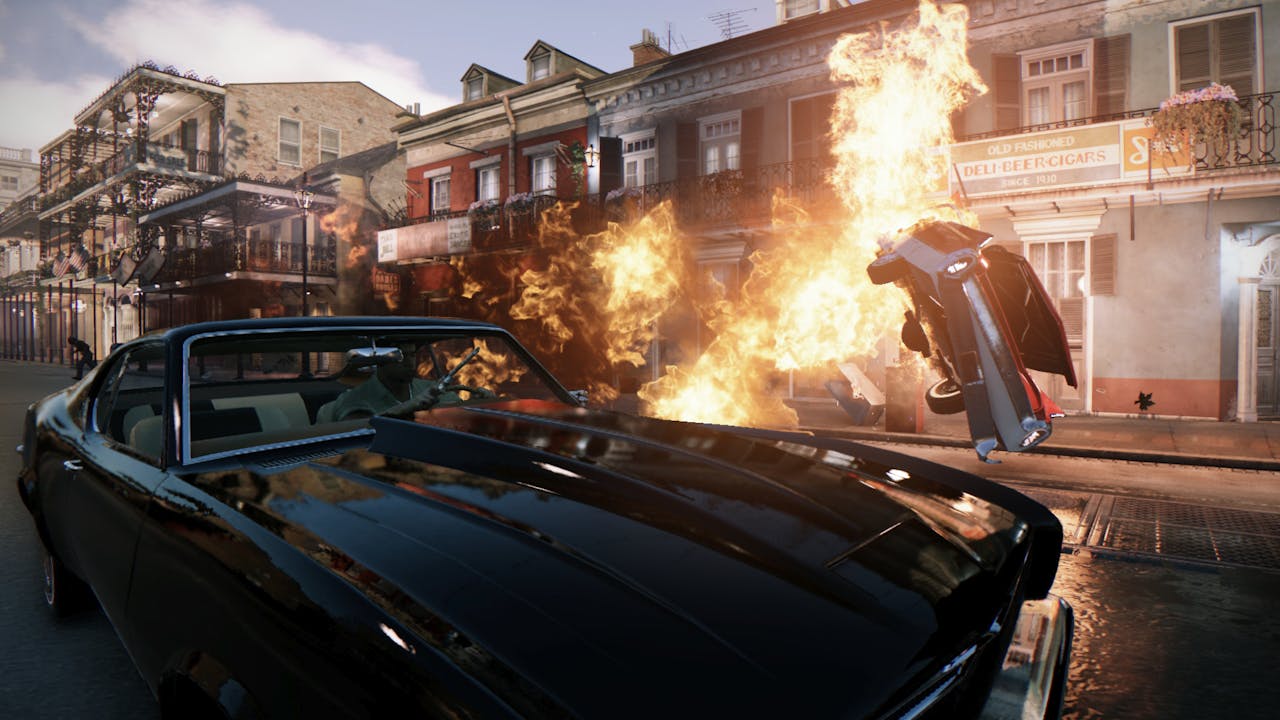 It's fair to say that 2K's Mafia series has been one the popular choices when it comes to gamers wanting to indulge in an open-world action adventure with gripping plots and a fury of gang warfare - and you'll be pleased to hear that the publisher is bringing all three games back with some neat upgrades.
The Mafia Trilogy will feature two definitive edition versions and, even better, one full remake. The latest installments in the franchise, Mafia II and Mafia III, have already had the definitive touch and are actually available to pick up on Steam PC and console right now - and gamers are in for a treat when the original Mafia returns in its remastered form on August 28th as part of the trilogy.
Hangar 13 and 2K's Mafia III title released in October 2016, so the key upgrades in the definitive edition will be the inclusion of all Story DLC (Faster, Baby!, Stones Unturned, Sign of the Times) and Bonus Packs (Family Kick-Back Pack and Judge, Jury & Executioner Weapons Pack) bundled in one place for the first time - as well as unlocking Lincoln's Army Jacket and Car in both Mafia and Mafia II Definitive Editions.
Mafia II: Definitive Edition gives the 2010 released title a stunning HD face lift, as well as including all DLC content and Vito's Leather Jacket and Car, which can be unlocked in both the Mafia and Mafia III Definitive Editions.
With the original Mafia launching in 2002, players will see the biggest and most impressive upgrade in this launch as Hangar 13 has completely revamped the gameplay, environments and much more. In 2K's own words, the Mafia: Definitive Edition is "Re-made from the ground up" and "offers a faithful remake of the original's acclaimed story with dramatically improved and expanded visuals and gameplay."
---
---
Share this post