3 AAA packs worth $500 each added to Mystery Vault Bundle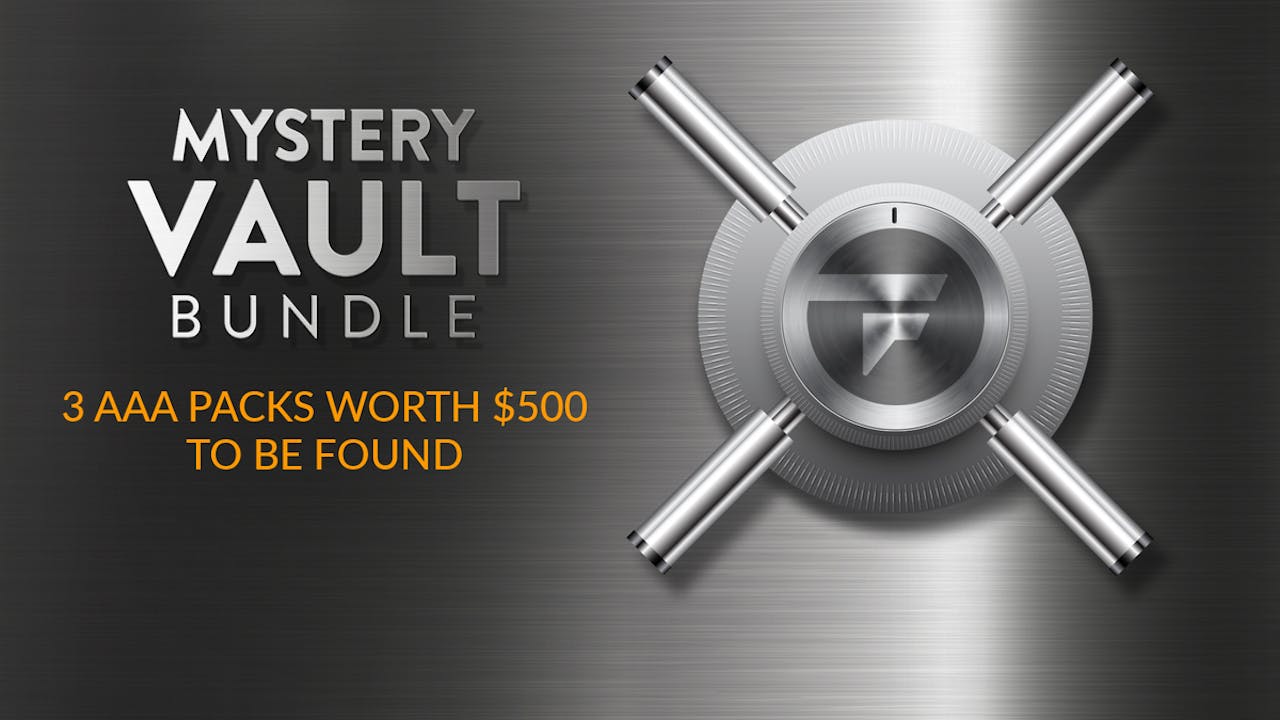 Get ready for the ultimate gaming surprise with our Mystery Vault bundle. You'll receive up to 20 incredible games, carefully curated from a selection of over 250 titles,...
You there, yes you, the avid gamer who enjoys value for money as well as quality games in their Steam Library.
If this fits your description - or even if it doesn't, just play along - we've got an update on our latest exciting mystery bundle. As well as teasing a snippet of the games you could find in our amazing-yet-dreadful picture clues, we've now added three AAA packs into the mix in our Mystery Vault Bundle.
Find one, and you'll bag yourself a collection of top-end titles worth over $500!
What is the Mystery Vault Bundle?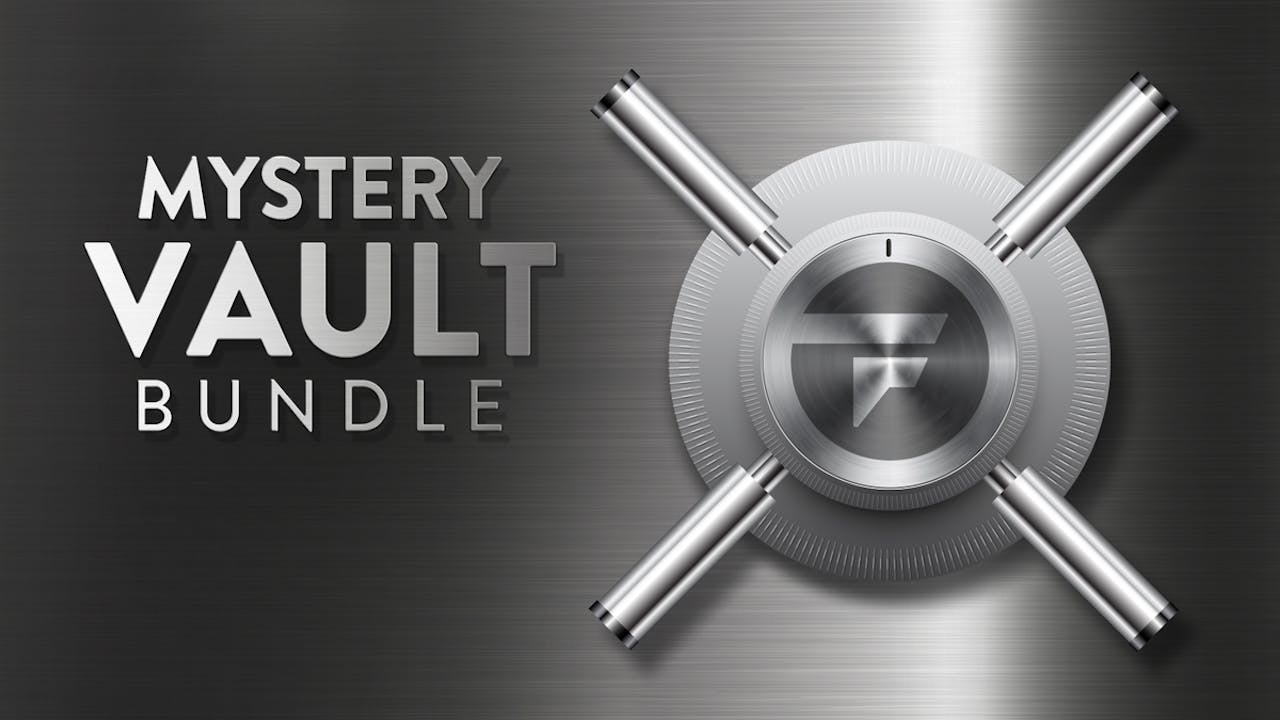 Encased by this virtual chamber of wonder is a collection on fantastic Steam games waiting for you to discover, featuring never-before-seen Mystery titles.
With the Mystery Vault Bundle, you'll receive 10 randomly selected game keys. Not only that, we GUARANTEE that you'll receive at least one AAA game with every bundle purchased!
The Mystery Vault Bundle won't be around forever, so be sure to grab these great games before the door is sealed shut.
What's in the Mystery Vault Bundle?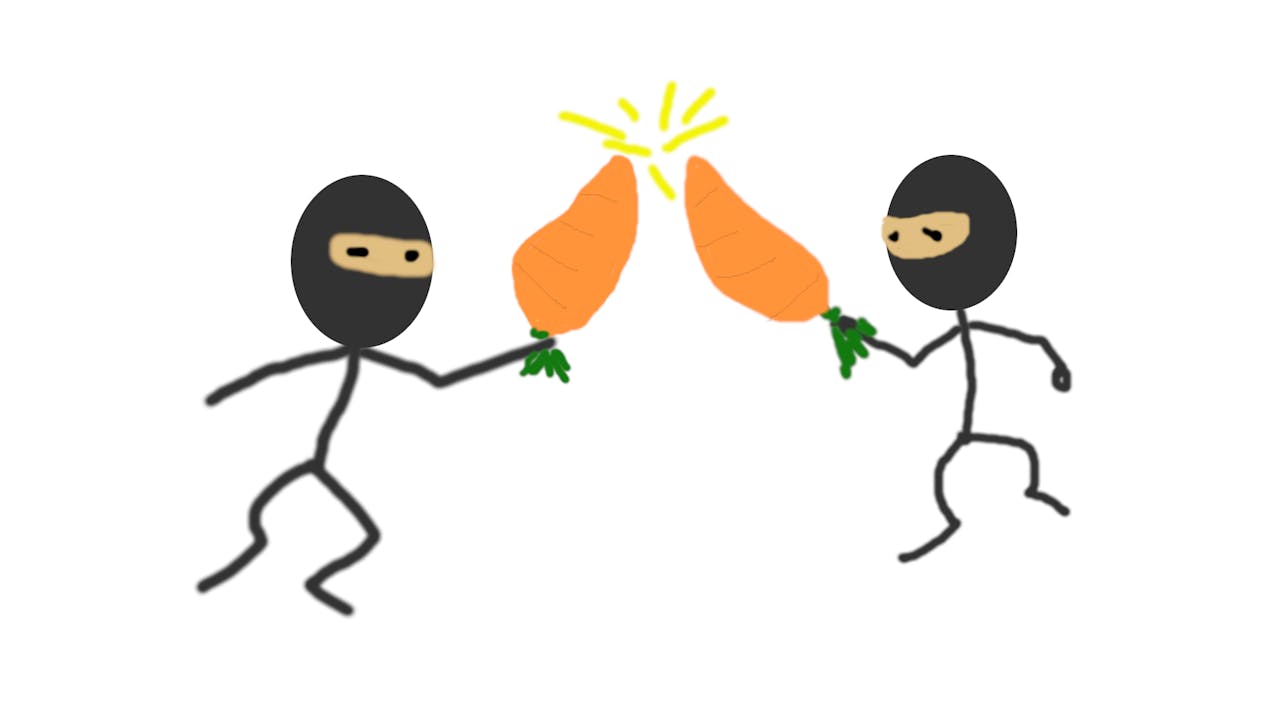 Well, it's a mystery!
But, as mentioned above, you can guess five titles included among the many, many great games waiting to be discovered with our picture clues.
---
---
Share this post