Don't miss out on Skybound's nostalgic feel-good adventure game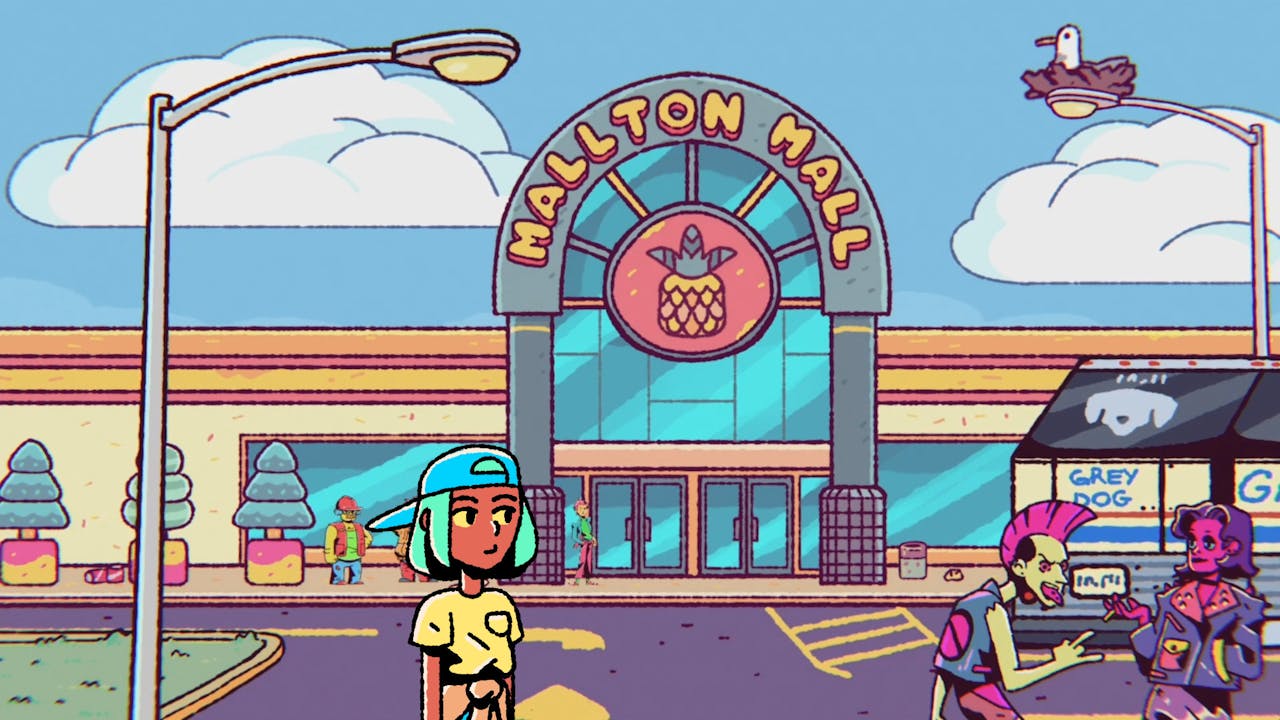 In The Big Con swindle strangers, pickpocket people, and con commoners across a wacky America of the '90s. And – it should go without saying – lie to your mom about all of it.
Ah the 90s, so many memories and a time when the world felt very different - a lot less virtual some might say.
If those days are memorable to you - or you've heard about them from older siblings, parents or (gulp) grandparents - then you'll want to check out Skybound Games and Mighty Yell's new Indie adventure game, The Big Con. The game follows the story of teenager Ali, a curious and sarcastic high schooler who ditches band camp to go on a cross-country road trip.
But the fun and freedom comes to a halt when loan sharks threaten to close her mom's family video store down - forcing Ali into a life of grafting to make ends meet. Interested to find out more on this new release? Here are three reasons why it's worth your playtime from launch on August 31st, 2021.
You can con people, obviously!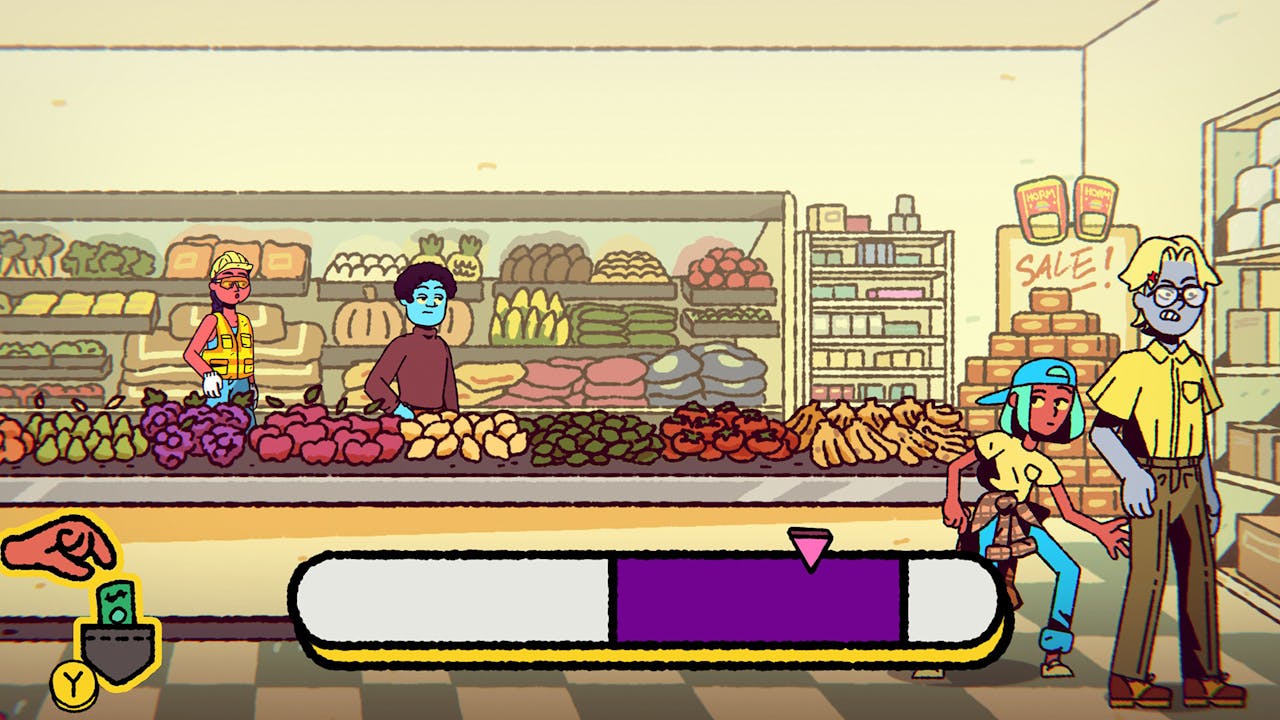 What... a game lets you do what its game name entails?! Get outta here!
The Big Con is all about pulling off sneaky missions on unsuspecting victims. You can do everything from wear disguises, eavesdrop on conversations, and learn how to approach each mark.
Or maybe you think you can make enough cheddar just by pickpocketing, or perhaps you'll seek out more complex grifts that involve breaking and entering, smooth talking. One great thing about The Big Con is that it's up to you on how you get the job done.
Outsmart everyone and lockpick everything that stands between you and saving your mom's video store... you know, that thing before Netflix took over the world.
---
---
Share this post