4 Games Like Cult of the Lamb
Four games which have similar game mechanics to Cult of the Lamb.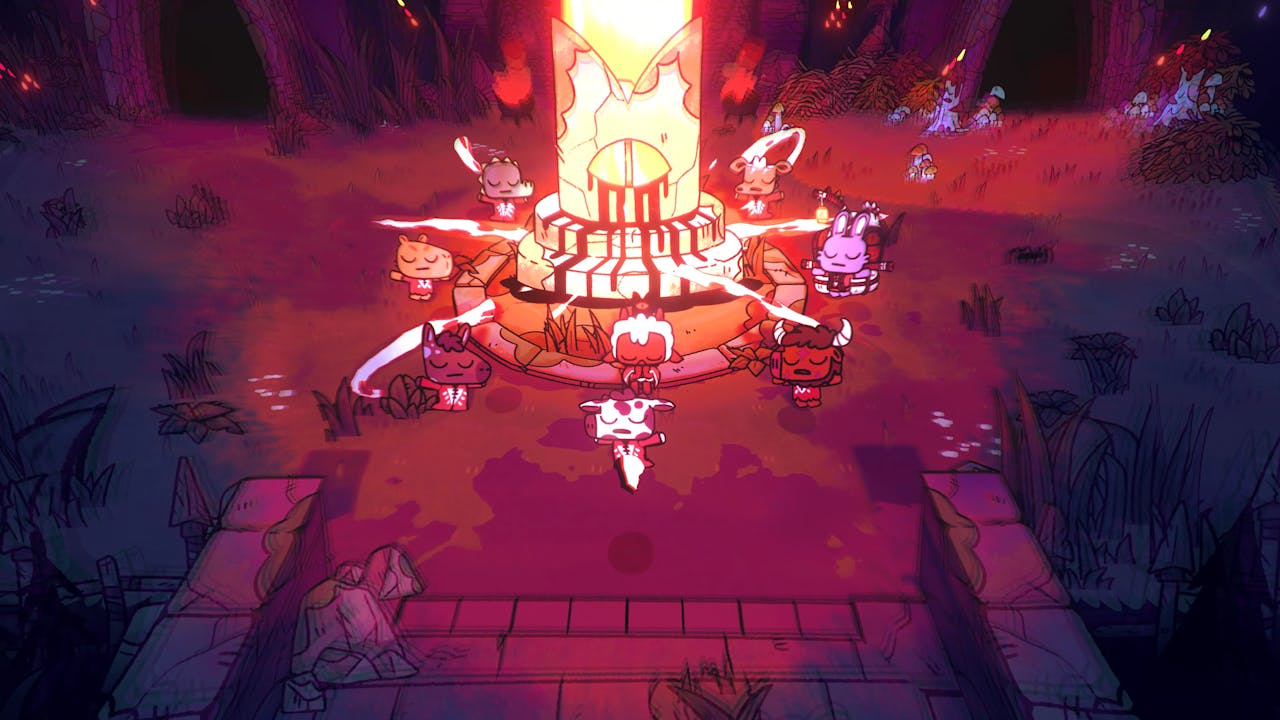 Playing through the demo for Cult of the Lamb made me realise that this title is unlike any other game I have played before. There isn't any one game that feels that same, but here are four titles that have some similar elements as those present in Cult of the Lamb.
1. Doraemon: Story of Seasons
In Cult of the Lamb you are able to farm and grow crops as a source of food for the followers of the cult. You can find seeds while you are exploring The Old Lands or you can purchase them from a merchant. This reminded me of playing games like Doraemon: Story of Seasons where you plant seeds and tend to your crops.
'Doraemon Story of Seasons'! Dive into a new world that combines relaxing gameplay with a story of farming, friendship and helping others.
---
---
Share this post