How the DLC expansion for the FPS fills the void for a sequel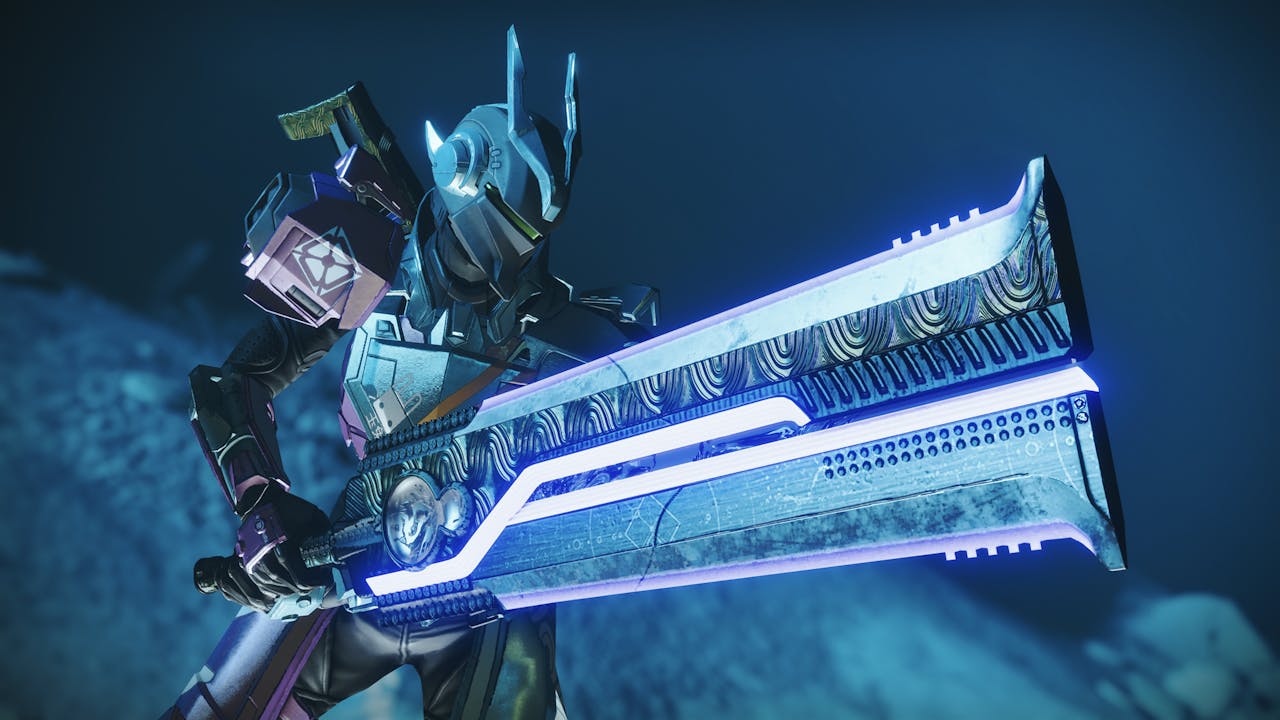 Will you succumb to the darkness? It's time to find out as you join your fellow Guardians once more to thwart a new evil with your Destiny 2: Beyond Light Steam PC key.
The Destiny franchise might be six years old now, but we're already into our second iteration - a far cry from previous calls for the first game to be a ten-year investment. That means plenty of players are curious as to whether we'll get a Destiny 3, and that's something Bungie has essentially stated simply isn't going to happen.
If you're worried that that means the game is running out of steam, let me put those fears to bed. In many ways, Beyond Light kicks off an era for Destiny that's essentially offering everything a Destiny 3 would have.
Here's why, aside from new weapons, a graphical update for next-gen consoles and arguably the most satisfying shooting mechanics in video games.
The story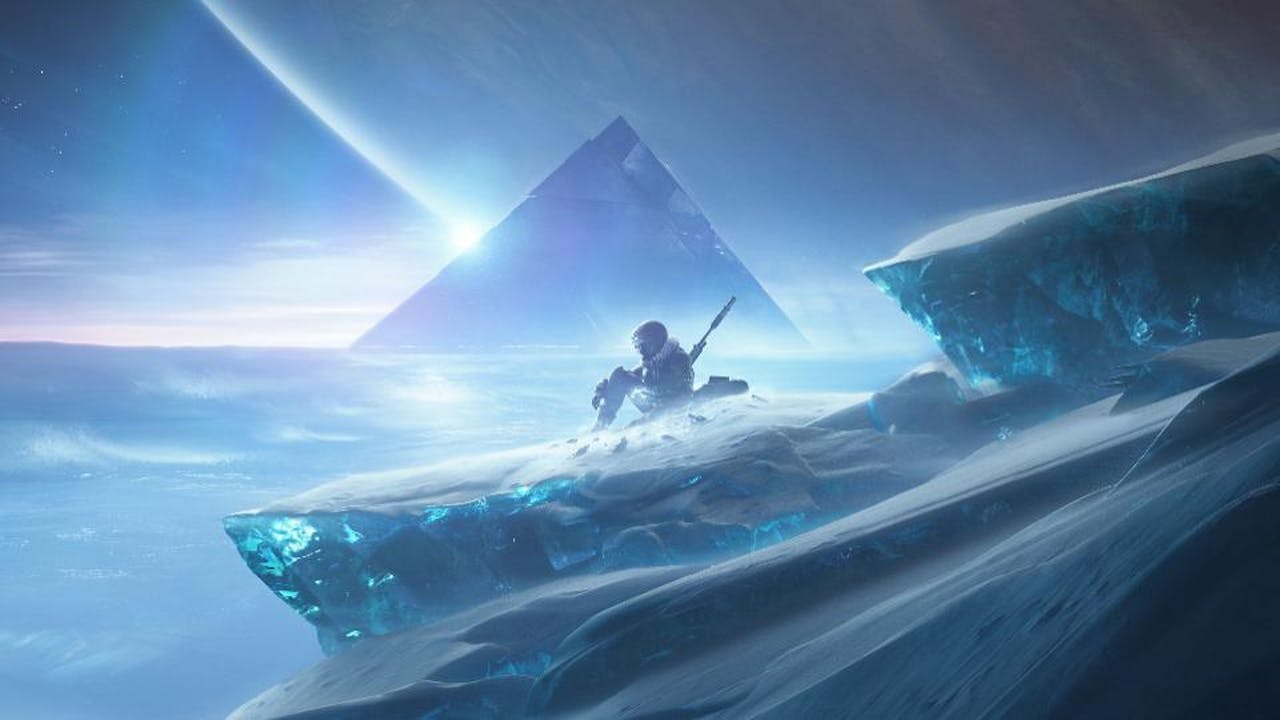 Destiny 2's initial campaign was a nicely contained story of battling overwhelming odds, Forsaken's was a fun, Western-inspired revenge story, and Shadowkeep took a turn into the supernatural.
On the other hand, Beyond Light is aiming to bring back the game's most mysterious enemy, the Darkness, in a big way, with players travelling to Europa to attempt to prevent a Fallen uprising.
Along the way, we'll be reunited with The Drifter, Eris Morn and even The Stranger, who hasn't been seen since the first game. That's a huge story thread that would have been unlikely to have been part of an expansion's more siloed narrative.
That builds into next year's expansion, Witch Queen, and Lightfall, 2022's expansion, showing that Bungie is finally looking to build longer-term story into the Destiny universe as opposed to almost episodic character arcs.
The location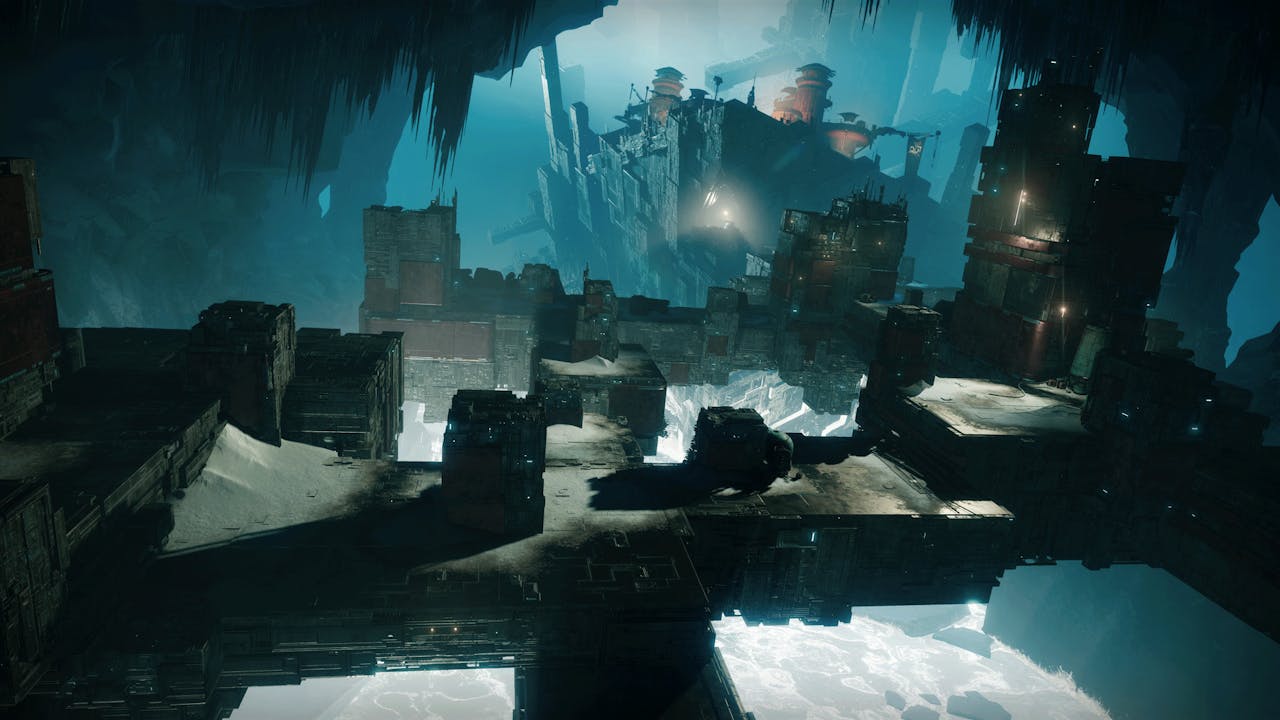 Each expansion tends to add a new area to Destiny 2, with varying results. While Curse of Osiris added a smaller map, Forsaken added two sizeable locations. For Destiny 2, Bungie is reaching into the archive to take players to Europa, a destination cut from the first game.
While we've seen icy caves on Mars as part of the Warmind expansion, we've yet to visit a moon that is essentially made of ice. Europa is also the birthplace of the Exo, including those we see in the tower on a daily basis, and looks to have been a bastion for one of the Pyramid ships of The Darkness.
Uncovering the mysteries of Jupiter's moon, as well as what potential dangers lay beneath its pristine white surface, is a huge draw.
The abilities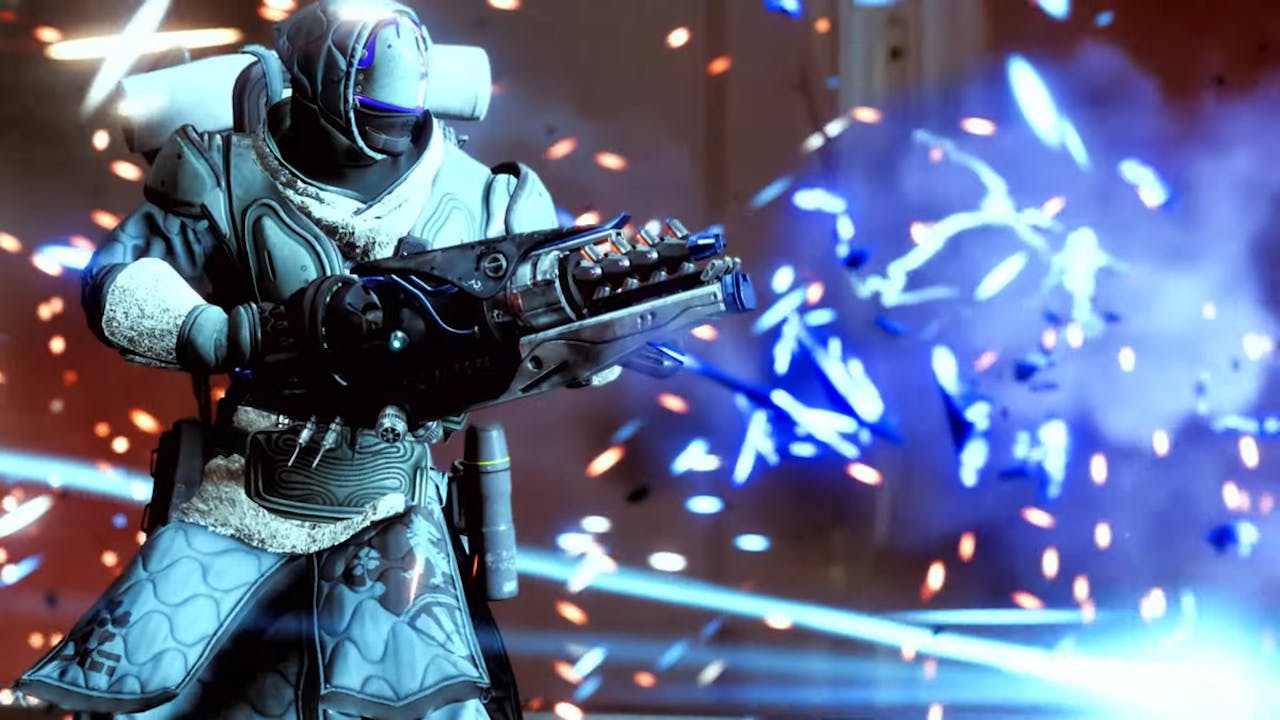 In gameplay terms, Beyond Light represents the largest shakeup to Destiny's core combat since the Taken King back in 2015. Whereas that expansion added entirely new subclasses for Titans, Warlocks and Hunters, Beyond Light will add yet another, this time fully customizable.
The new element, Stasis, will have its own ability skill tree to enable Guardians to tweak their abilities. As per the Stasis trailer, players will be able to cause huge spikes of ice to emerge from the floor, create new platforms to jump on, freeze enemies in place, and then shatter them into pieces.
Each class will also get a new Super Ability, which will be just as deadly against other players in the Crucible.
Destiny Content Vault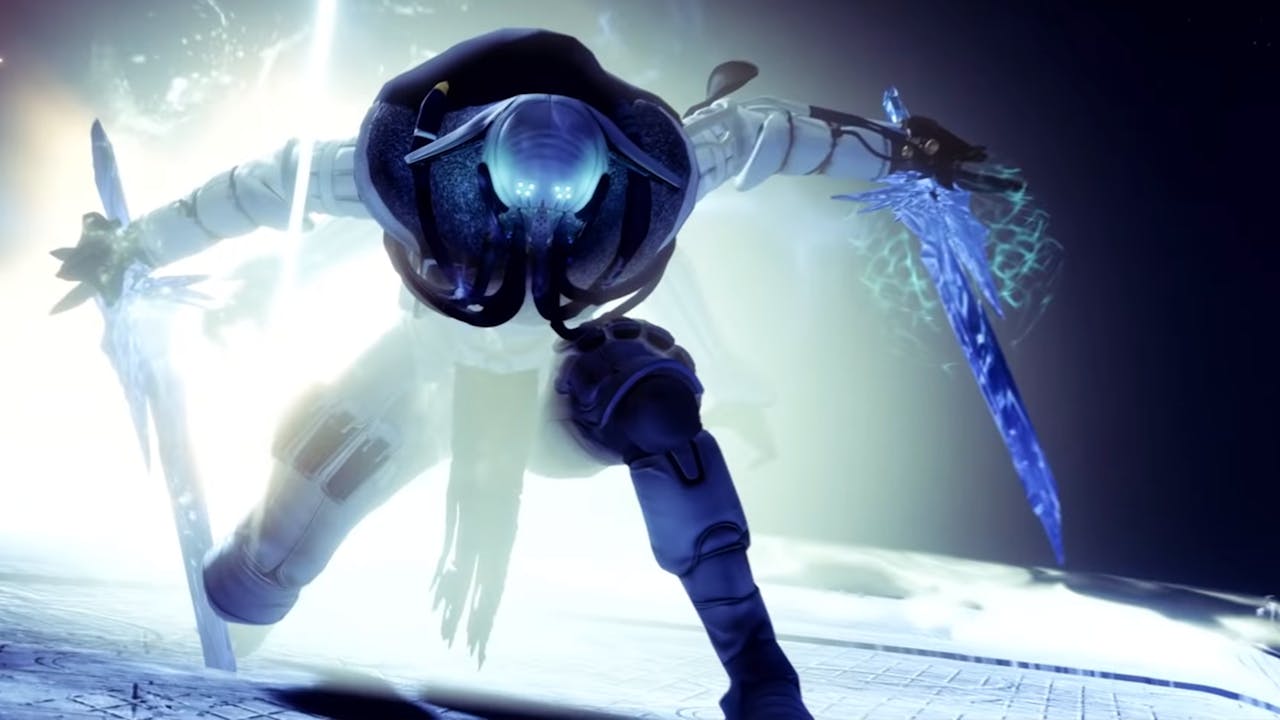 With the launch of Beyond Light, Bungie is introducing the Destiny Content Vault (DCV). After years of expansions and seasonal additions, the game's file size has grown unwieldy for many players, while also meaning players can be spread too thinly across three years worth of content.
Bungie's solution is to cycle content in and out of the game, beginning with the return of Destiny 1's initial patrol area, The Cosmodrome, later this year. This is a huge undertaking as the team builds these areas again within Destiny 2's engine.
Perhaps most excitingly, game director Luke Smith has already confirmed that the franchise's first raid, The Vault of Glass, will make a return as part of the Destiny Content Vault in the months to come.
So there you have it, a wealth of reasons why Destiny 2's Beyond Light expansion means we don't need a Destiny 3.
Be sure to pre-purchase your officially licensed Destiny 2: Beyond Light Steam PC key from Fanatical now to get the Exotic Rimed Ghost Shell and a new Legendary Emblem as bonus content!
---
---
Share this post