Bungie's action-packed FPS has a lot to offer, so jump back in!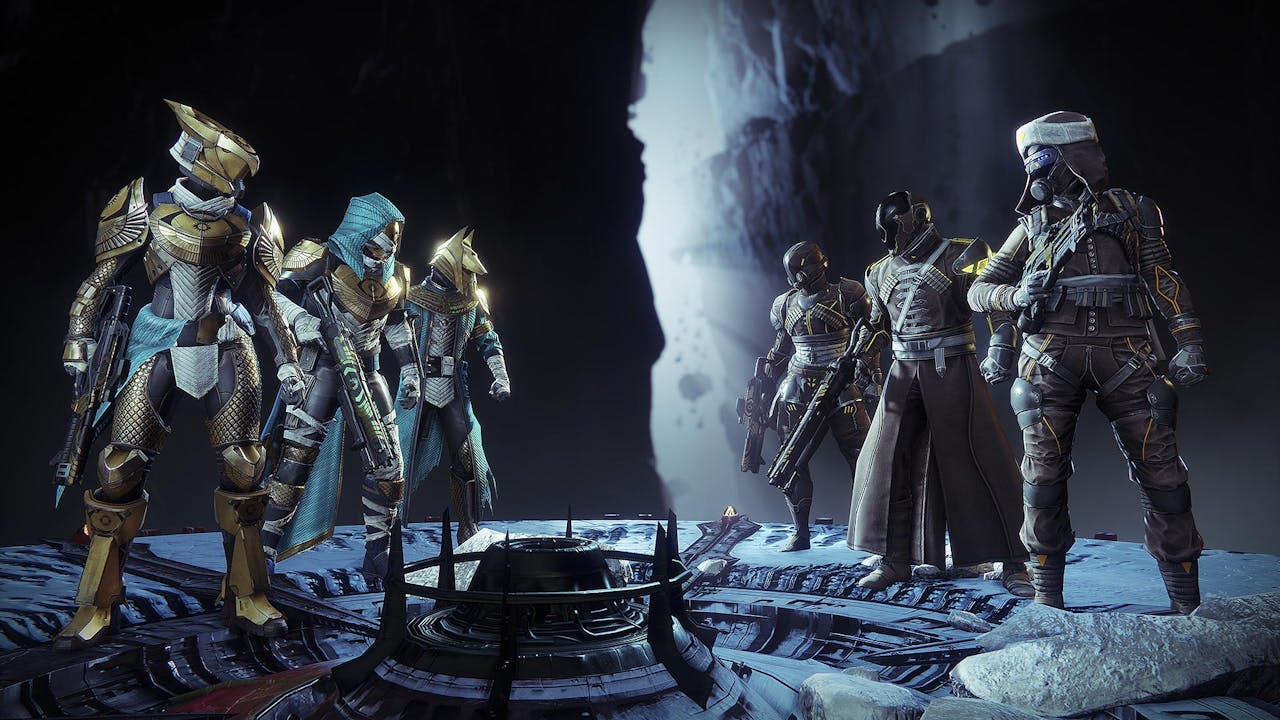 Will you succumb to the darkness? It's time to find out as you join your fellow Guardians once more to thwart a new evil with your Destiny 2: Beyond Light Steam PC key.
Cast your mind back to 2017. Logan came to the cinema, Ed Sheeran's 'Shape of You' was dominating the charts, and Bungie released a sequel to their loot-shooter, Destiny.
Early responses were positive, with the game being not only good-looking but great fun to play. However, it soon became apparent that there were some glaring issues with the game's endgame and PvP, and fans dropped out.
Of course, those that didn't know how the story goes: after three years and multiple expansions, Destiny 2 has grown into a content-rich behemoth of a first-person shooter, that now runs on three platforms (the PC port is excellent), and is coming to PS5 and Xbox Series X with this November's Beyond Light.
If you put your pad down a while back and haven't stepped foot in the tower since, there are plenty of reasons to head back. Here are just a few!
New Weapon System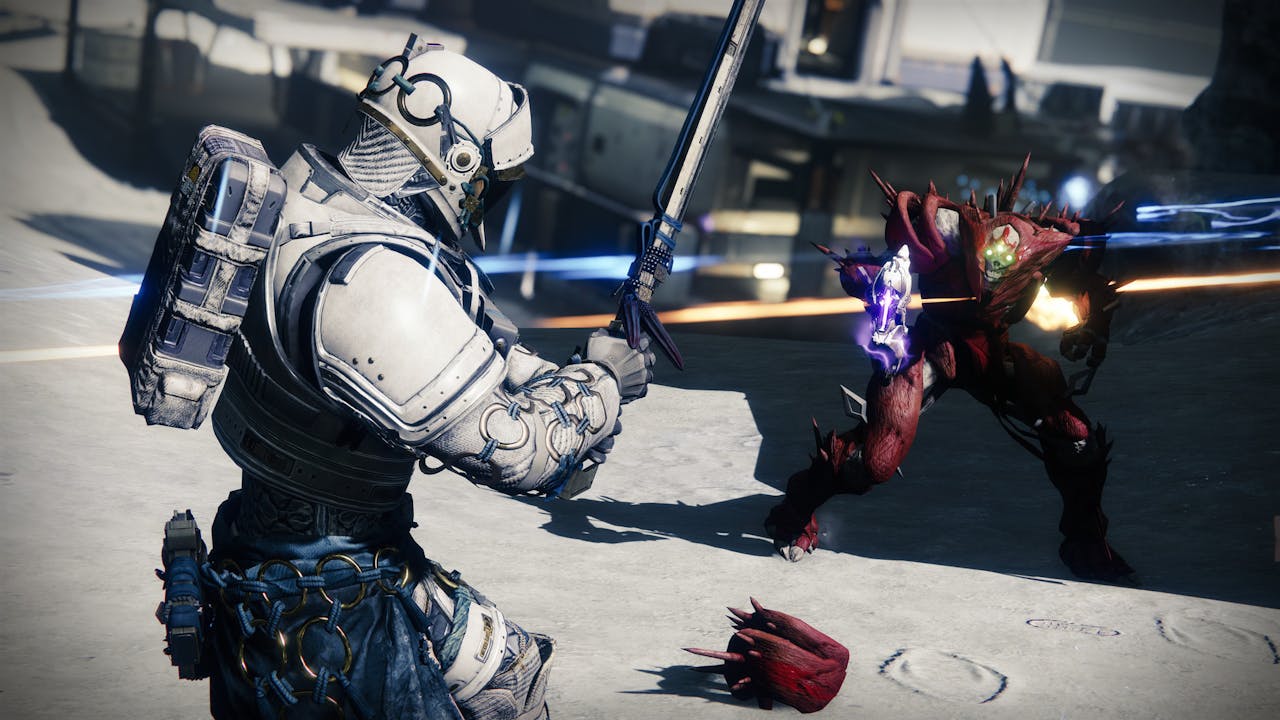 When Destiny 2 launched, the initial excitement over its revised weapon slots was short lived. While fans liked being able to carry two primary weapons at once, many of the game's more interesting weaponry was relegated to the "Power" weapon slot.
That meant that while you could use an assault rifle or an SMG as your first two choices (as an example), your one power weapon could be anything from a shotgun to a rocket launcher. It was a system that felt too inflexible for a game all about tailoring a character to your play style, and Forsaken changed things considerably.
Not only did it make it easier to tailor your load out based on your own preferences, but it also allowed for some crazy combinations such as rolling into combat with a trio of shotguns, or a grenade launcher as a primary weapon.
Add to that the return of machine guns from Destiny 1, as well as the Bow, and Destiny 2's arsenal is as large and as versatile as ever.
A Huge Amount Of Content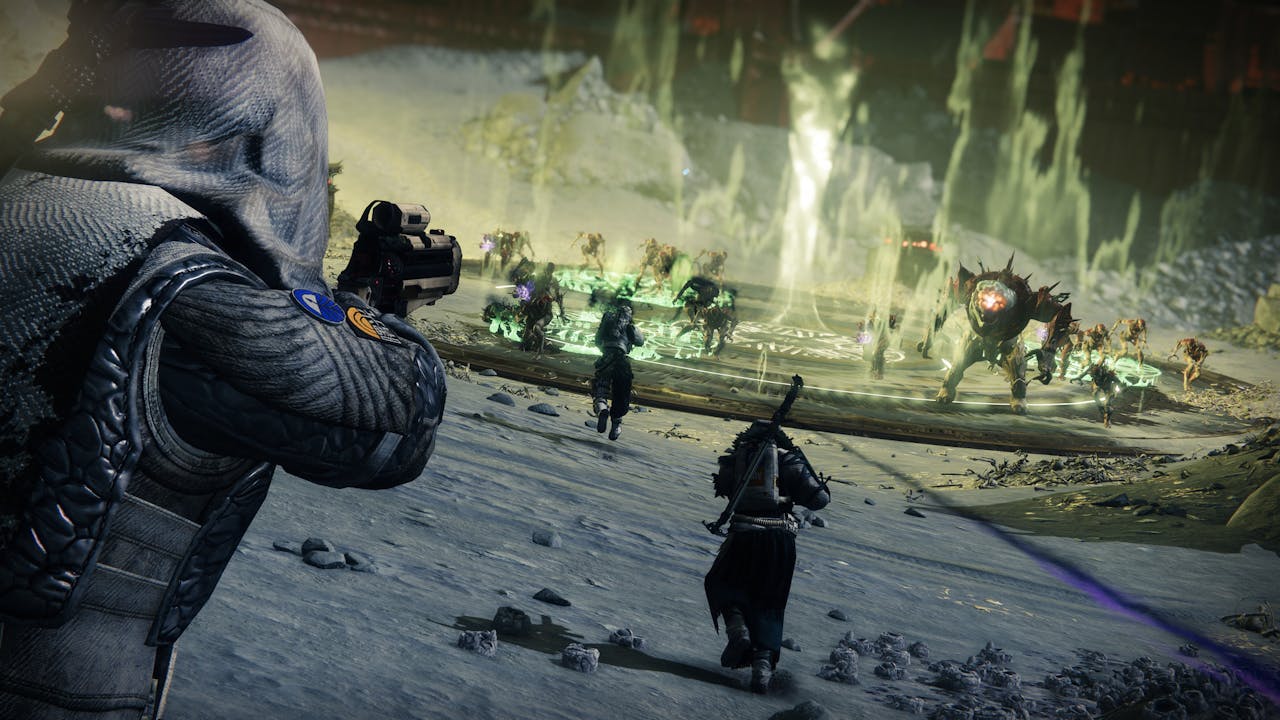 Destiny 2's initial content offering was fairly meagre, and both the Trials of Osiris and Warmind campaigns felt like minor additions at best.
Thankfully, since Forsaken and Shadowkeep, the game has grown. There are now nine destinations the explore, ranging from the purple-hued asteroid belt of the Tangled Shore, to the High Fantasy mountains and dungeons of the Dreaming City, to old favourites like Earth's Moon which returned.
Then there are the things you can do, which are no longer restricted to story missions, strikes, PvP and raids. Now, there are various wave-based activities, shorter Raid Lairs, and Gambit - an addictive mix of PvE enemy-slaying interspersed with PvP invasions.
What was already there has been given new life, too, particularly in terms of PvP. While the long-awaited return of Trials of Osiris is perfect for the most competitive of players, an adjustment to damage outputs and "time to kill" have made even the most basic of Crucible matches infinitely more exciting than they were.
Revised Endgame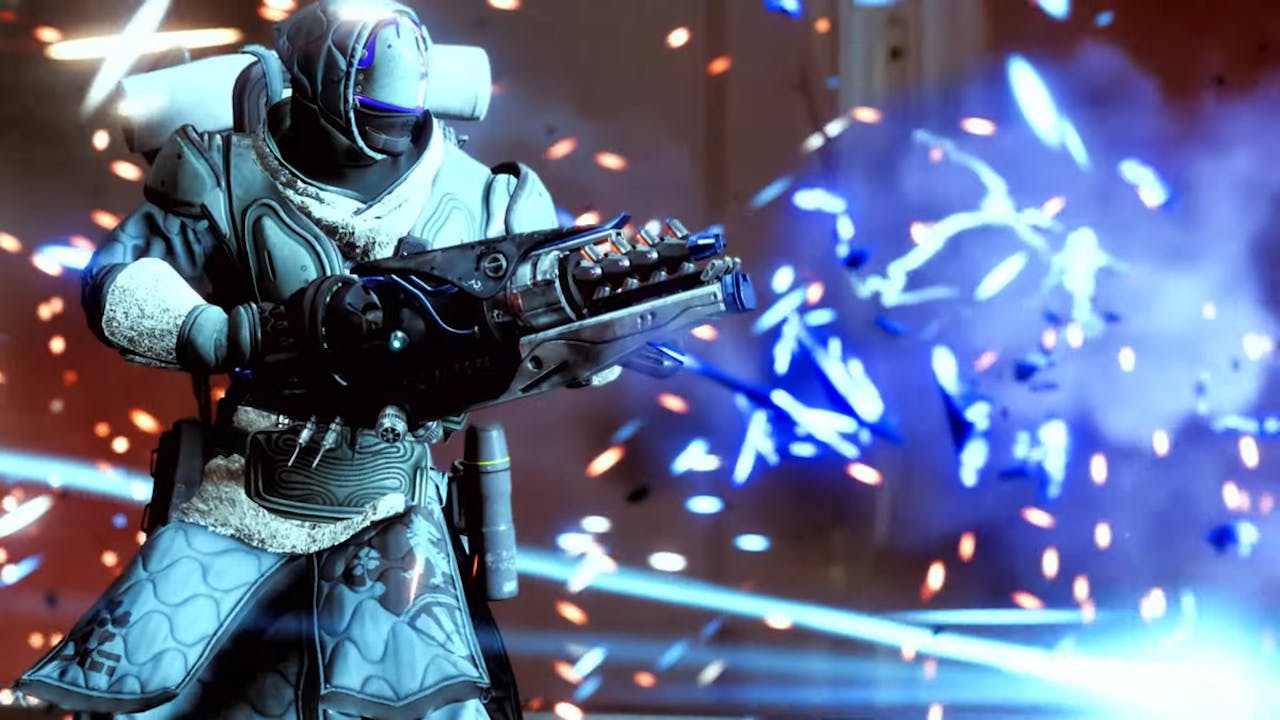 Destiny has long been about earning new gear to gain more power, and that remains true to this day. Thankfully, players can now set their sights on specific content that they fancy, and know they'll be rewarded.
Activities that offer "Legendary Gear" can get players to a power level of 1000, with "Powerful Gear" helping them further than that by completing tougher content.
Finally, "Pinnacle Gear" can boost players even further, but is usually tied to the likes of raids or Trials of Osiris. This means that if players are simply looking to unwind and still make some progress, they can target Powerful Gear, while if they're looking for a sizeable boost, they'll need to squad up with other players for a raid, or prepare for some tough PvP battles.
It's Free!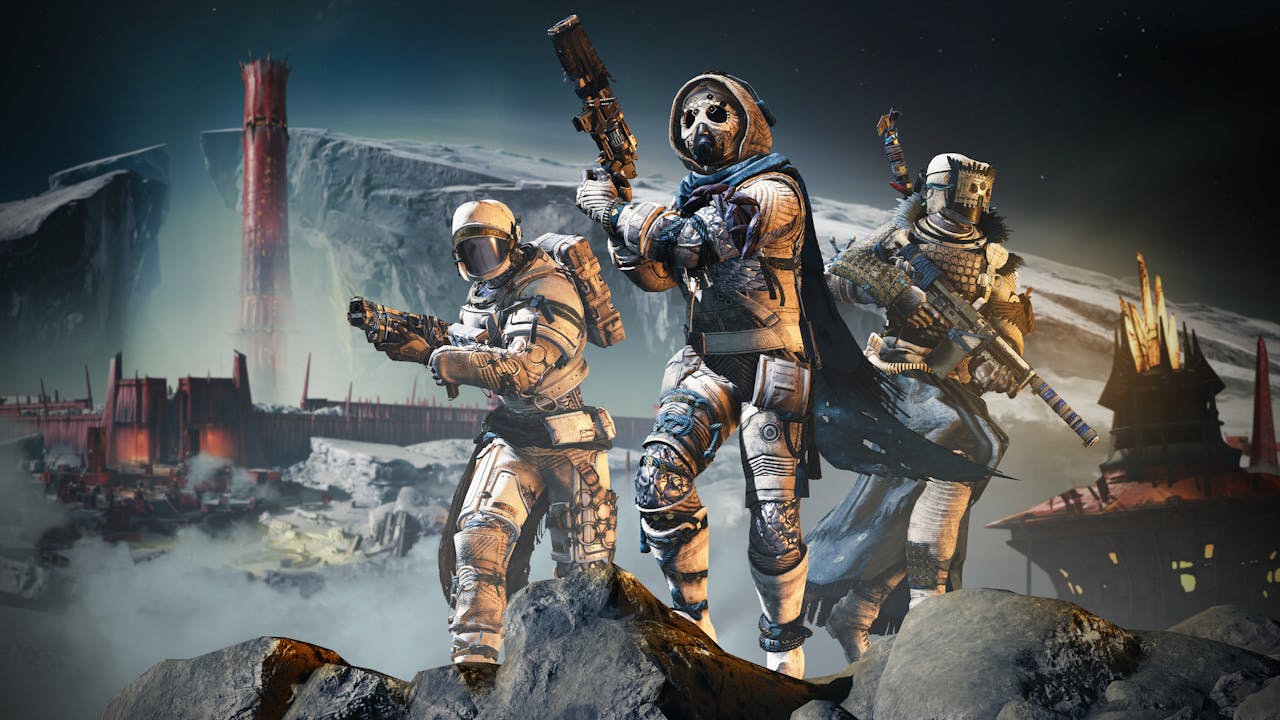 The easiest reason to recommend Destiny 2 at the moment is that the game is free on PS4, Xbox One and PC as part of "New Light".
If you're expecting this to be a stripped down version of the full game, however, you'd be wrong. Not only does it offer the full campaign for Destiny 2 and the first two smaller expansions, but it offers the full PvP mode, Gambit mode and all of the three-player strikes.
Started playing on PS4 but switched to PC? No sweat, Bungie offers cross-save functionality so you can pick up wherever you left off.
Pre-purchase your officially licensed Destiny 2: Beyond Light DLC Steam PC key now and you'll get the new Exotic Rimed Ghost Shell and a new Legendary Emblem as bonus content.
---
---
Share this post