The (Steam) key points to get the most from the Black Friday Sales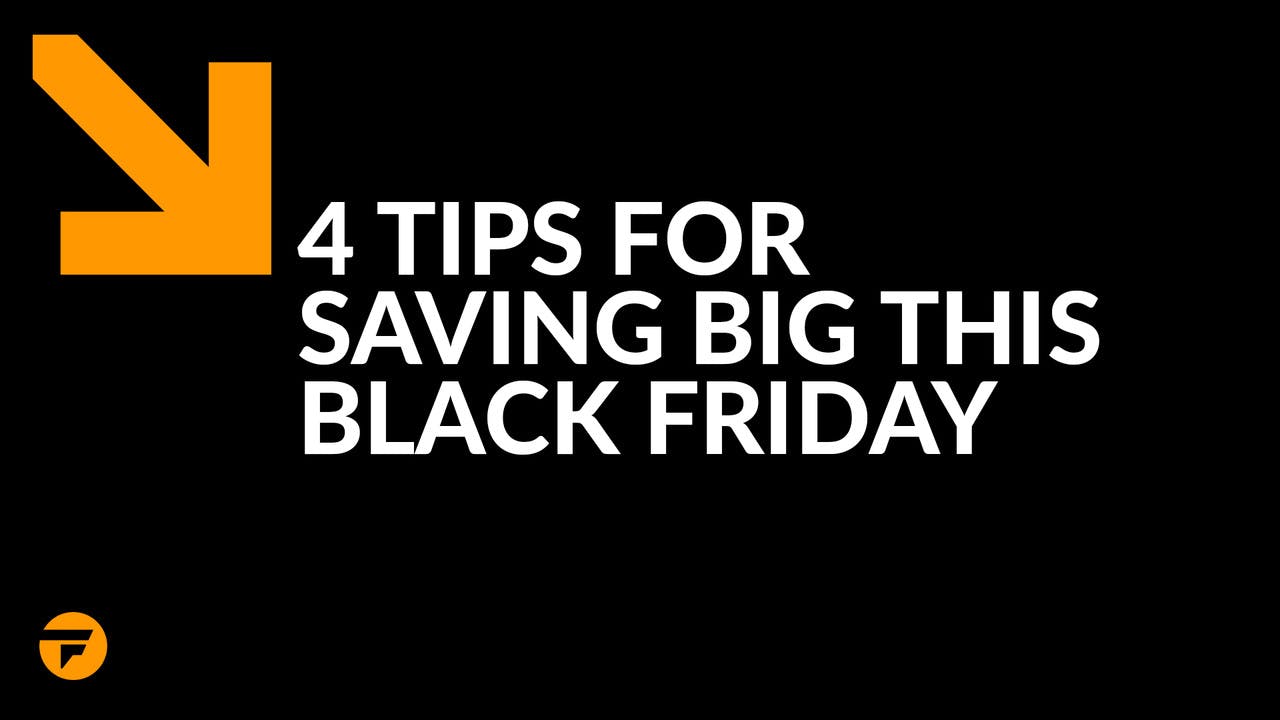 It's almost time for Black Friday, that hectic sale period when you see hundreds of people on the news running into shopping malls and pushing over elderly people for a new TV - well, some of the time.
Fortunately, many of us choose to browse though the sales from the comfort of our own home - searching across the web for the best deals. For gamers, it's the perfect time to grab a range of top titles ahead of the busy Christmas period.
It can be confusing to know where to find the best deals on games, so we've put together a list of top tips to help you save big on Steam keys this Black Friday. Don't forget, Fanatical will have a number of big discounts and exclusive offers being announced as part of the sale throughout the week, starting on Monday November 19th!
Build your Wishlist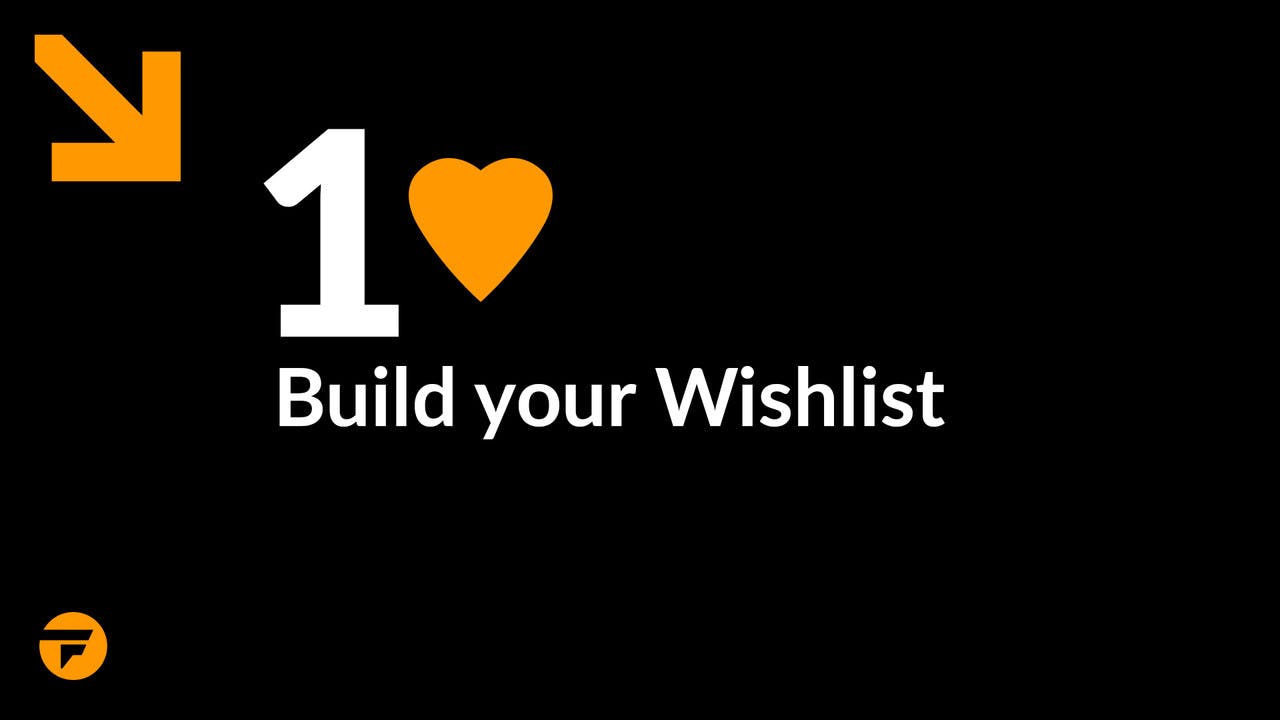 Finding the must-have Steam games has never been easier. By building a Wishlist, you can store thousands of games in one place and access them with ease at any point.
There are a couple of ways in which you can start creating your Wishlist, the first is by visiting any of the 5,000+ officially licensed digital games that are featured in the Fanatical Store - where you can click the Wishlist 'heart' button located next to the price.
If you've set up a free account with Fanatical, you'll see that the product has successfully saved to your Wishlist. If you haven't already signed up, it only takes a couple of minutes and you'll be ready to go!
That's not all, you'll also receive information when your Wishlist Steam games are on sale - giving you the chance to save big on new and popular indies, AAAs and DLCs.
Another way of setting up your Wishlist is via the Fanatical Assistant, we've got more information on that below.
---
---
Share this post