Five Batman Enemies I Hope to Take Down in Gotham Knights
AKA "The Best Villains in the Batman Universe." No, I'm not biased.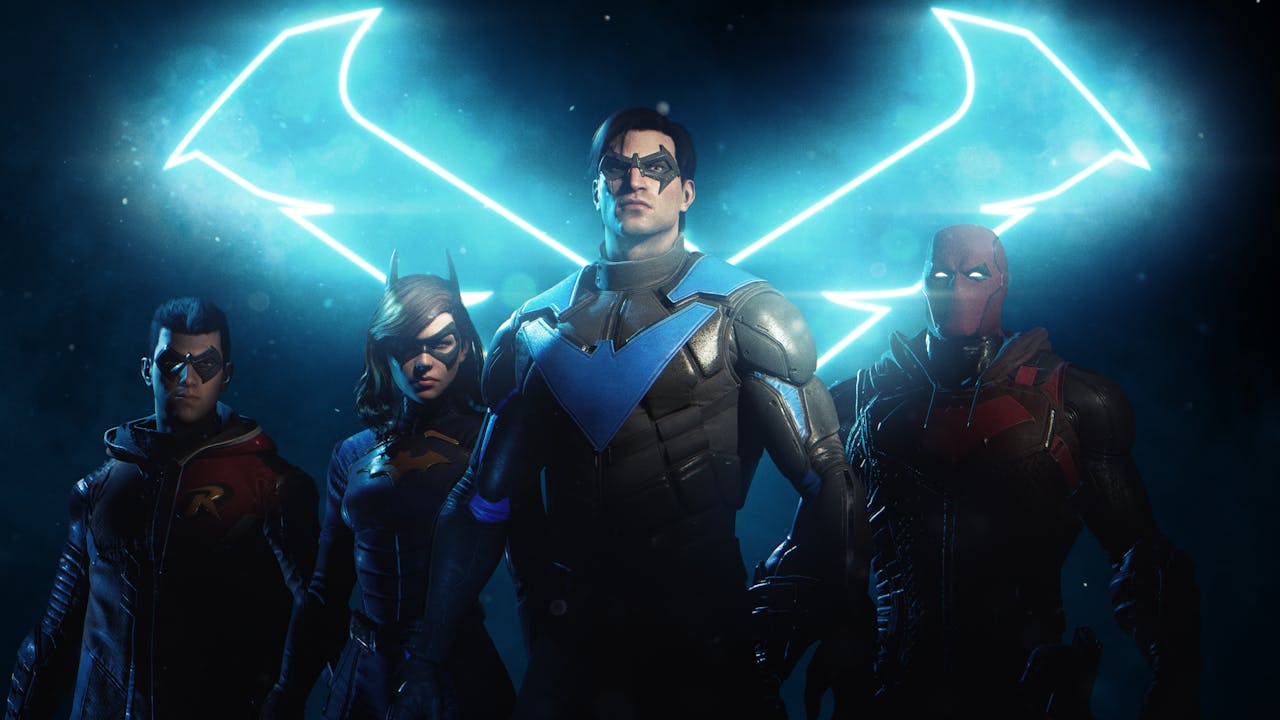 Batman is dead. It is now up to the Batman Family - Batgirl, Nightwing, Red Hood, and Robin - to protect Gotham.
Gotham Knights is an upcoming open-world, action role-playing game with a focus on the Batman family developed by WB Games Montréal and published by Warner Bros. Interactive Entertainment. The story revolves around Batman characters Red Hood (Jason Todd), Robin (Tim Drake), Batgirl (Barbara Gordon), and Nightwing (Dick Grayson) as they protect Gotham city following the death of their mentor, Batman (Bruce Wayne).
At the time of writing this, we know that enemies and villains inside the city of Gotham include common thugs, Mr Freeze, the Penguin, the Court of Owls, and Talon— a foe who works for the aforementioned group. Despite all these fine villains, I can't help but want more. So, without further ado, here are five Batman enemies I hope to take down in Gotham Knights.
#5. The Scarecrow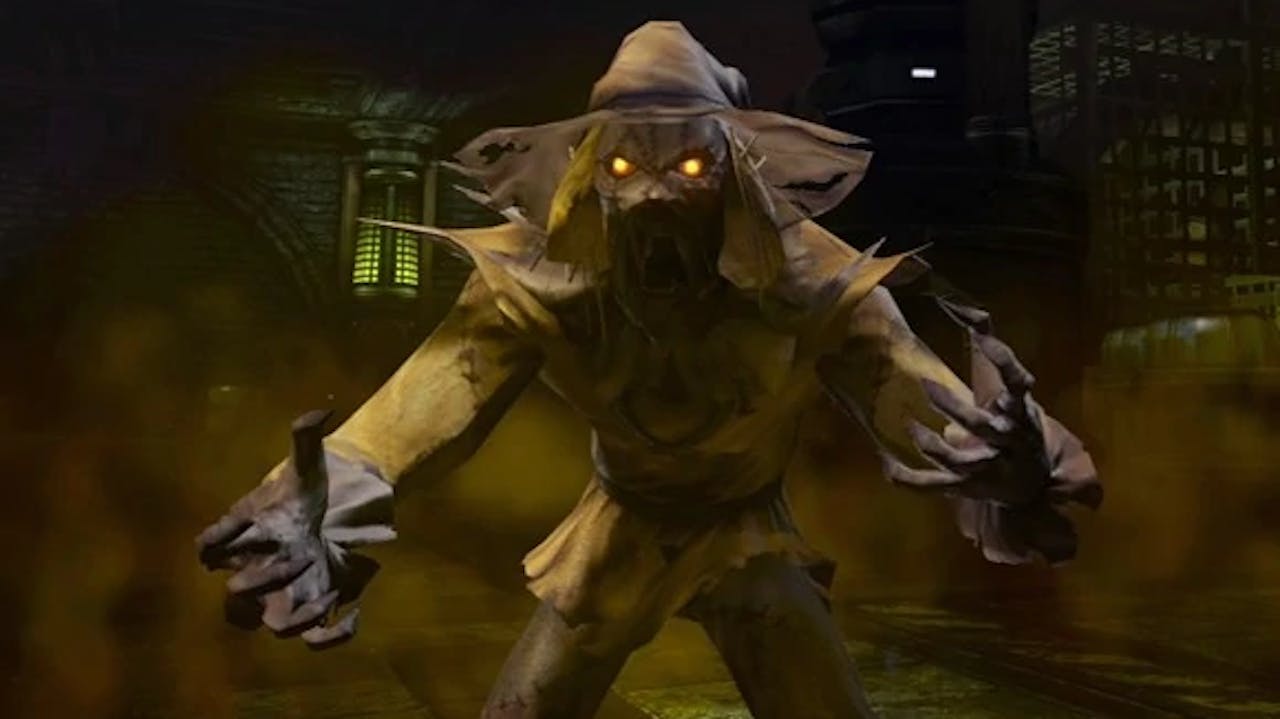 The Master of Fear himself, Dr. Jonathan Crane, the Scarecrow. Former psychology professor turned psychotic villain, the Scarecrow is best known for inducing extreme fear within his unwilling subjects through hallucinogenic chemicals he refers to as "fear toxin." With each of the main characters having plenty of trauma and unspoken fears, the Scarecrow would make for an amazing enemy with a battle full of tension and drama. Doubly so when taking Red Hood into account, though it is worth mentioning that canon is spotty on if he is immune to toxins or not.
#4. The Riddler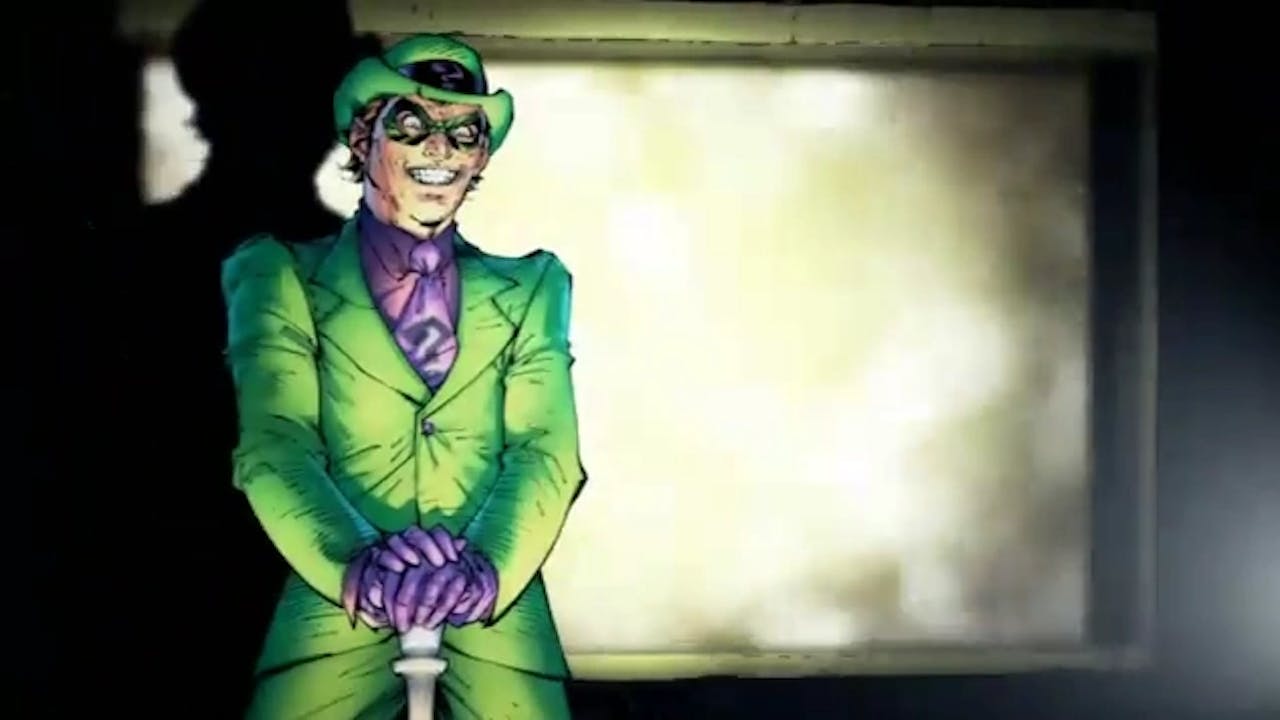 Somehow an almost lighthearted criminal compared to some of Gotham's other fine folks, Edward Nygma is just a guy wanting to prove intellectual superiority over literally everyone around him. Is that so much to ask for? That aside, the Riddler is always an interesting villain to include in any Batman property due to his knack for setting up the most annoyingly intricate riddles and puzzles you'd ever find at a crime scene. Honestly, a great character for side quests.
#3. Poison Ivy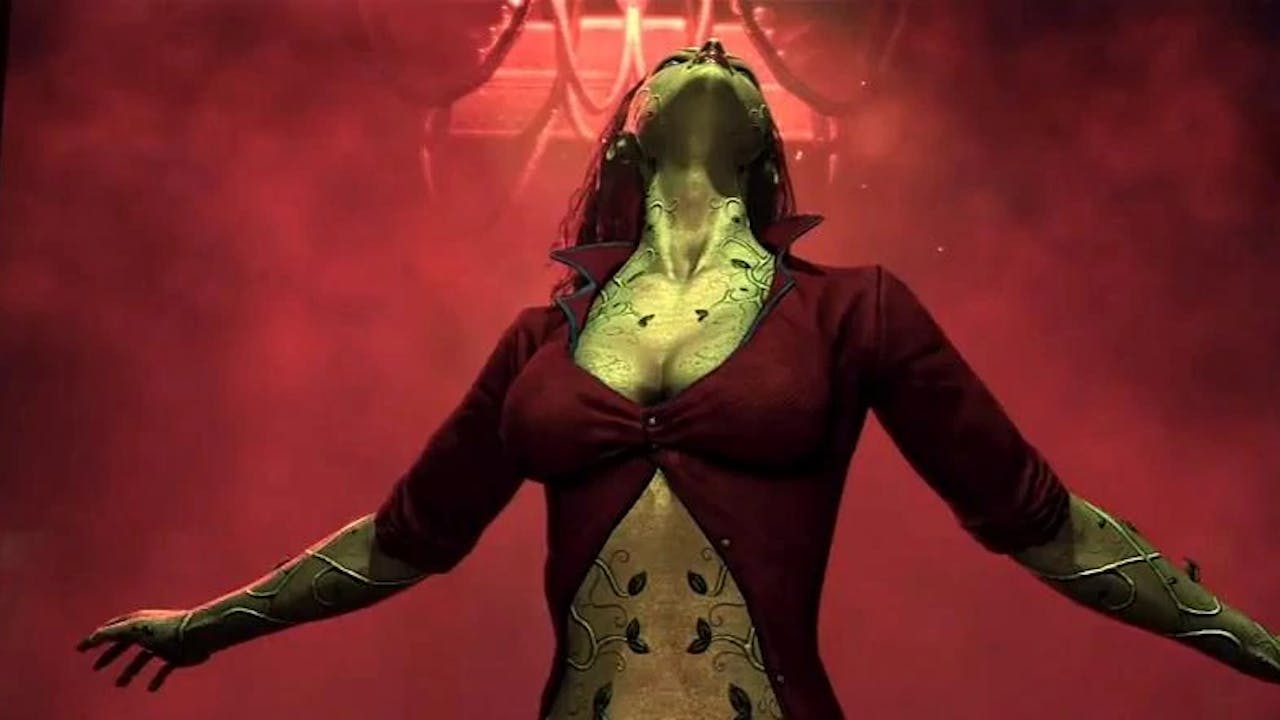 An eco-terrorist with a doctorate and the power to control both plants and humans, Dr. Pamela Isley is interesting for what she could do to the groups of people standing around in Gotham Knights. Poison Ivy can bend others to her will, her will usually being tied to some crazy plan that is typically considered morally kinda-right but is also is definitely classified as eco-terrorism. Either way, her ways with poison and manipulation would make for an interesting boss battle for sure and I'd love to see it.
#2. Black Mask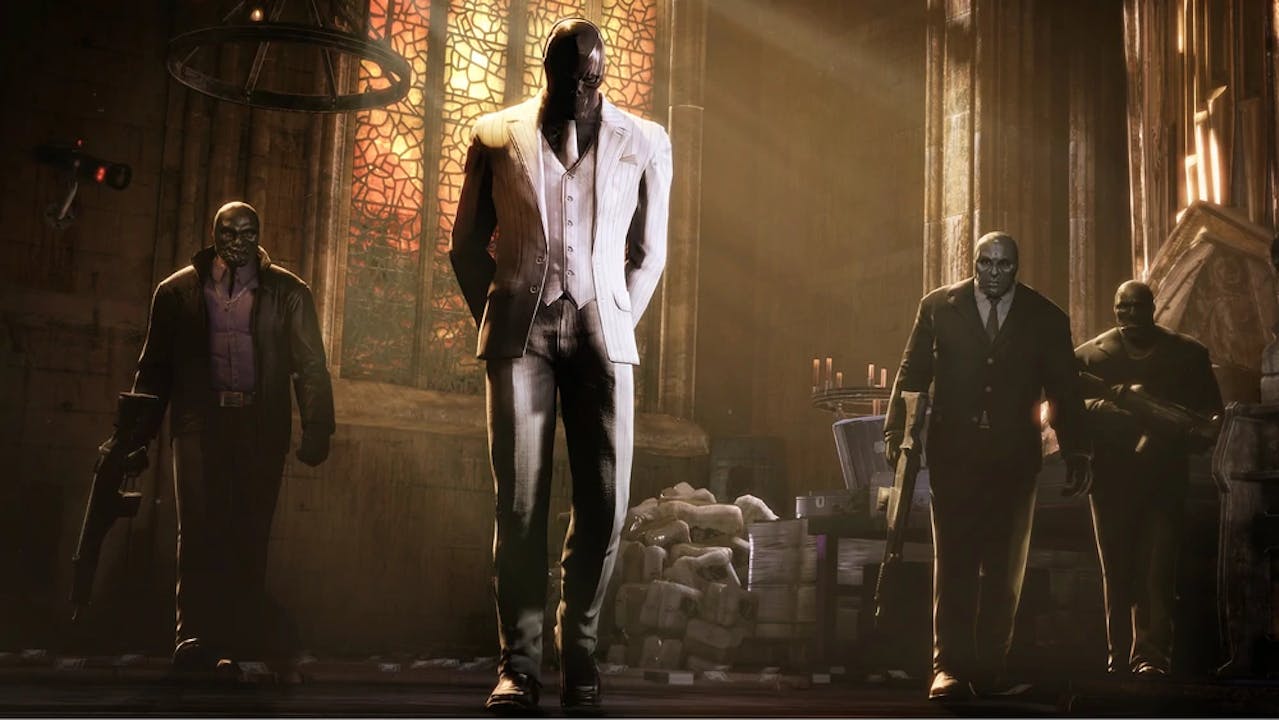 In a Gotham where Batman no longer lives, ruthless crime boss Roman Sionis would be having the time of his life. The power grab for Gotham would begin and Black Mask would absolutely give it his all. His underlings would serve as the main enemy, but I can imagine some pretty cool cameos and boss fights while working your way up his hierarchy.
#1. Ra's al Ghul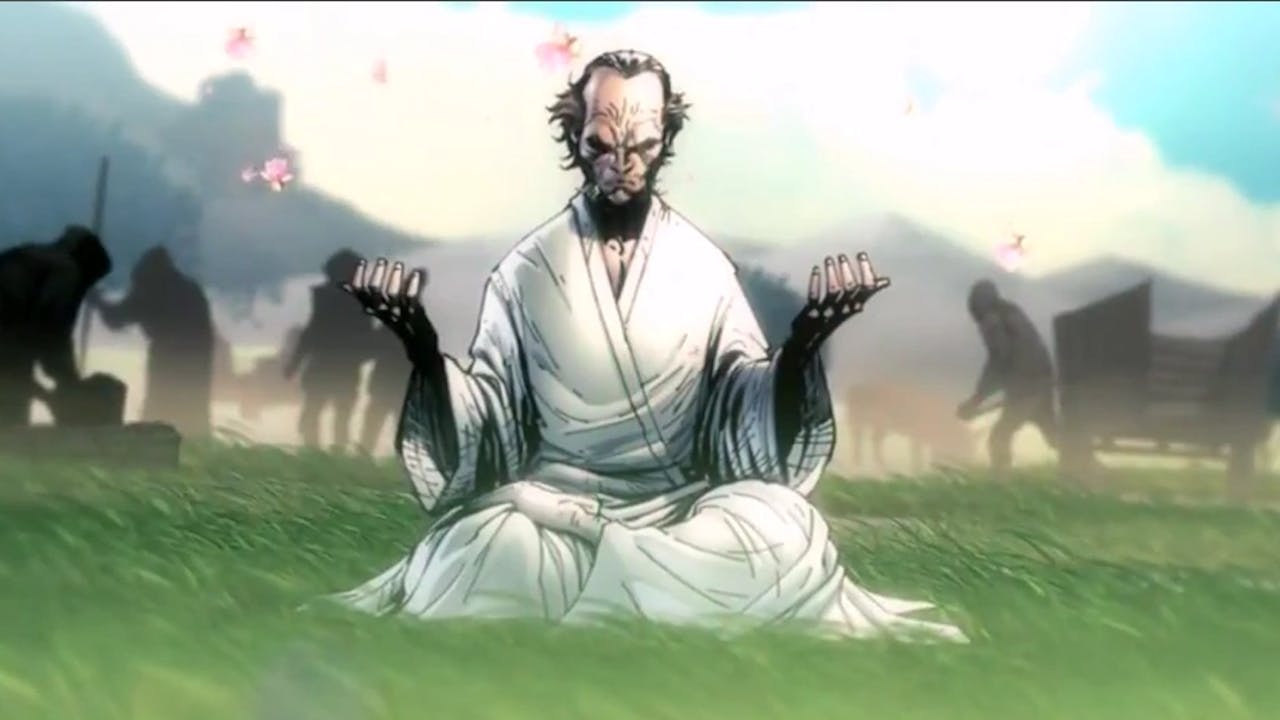 Known for being the head of the League of Assassins and using the Lazarus Pit to his will, Ra's al Ghul is one of the more interesting characters in the overall Batman series. But more importantly, it's already suggested that he exists in the Gotham Knights universe. Similar to other versions of Red Hood's backstory (canon is a bit of a mess), Red Hood was resurrected through the Lazarus Pit, this time by the League of Shadows instead of the League of Assassins. Assuming that the League of Shadows serves the same purpose, one can also assume that Ra's al Ghul exists in the Gotham Knights universe— and wow, would he make a good enemy.
BONUS: Harley Quinn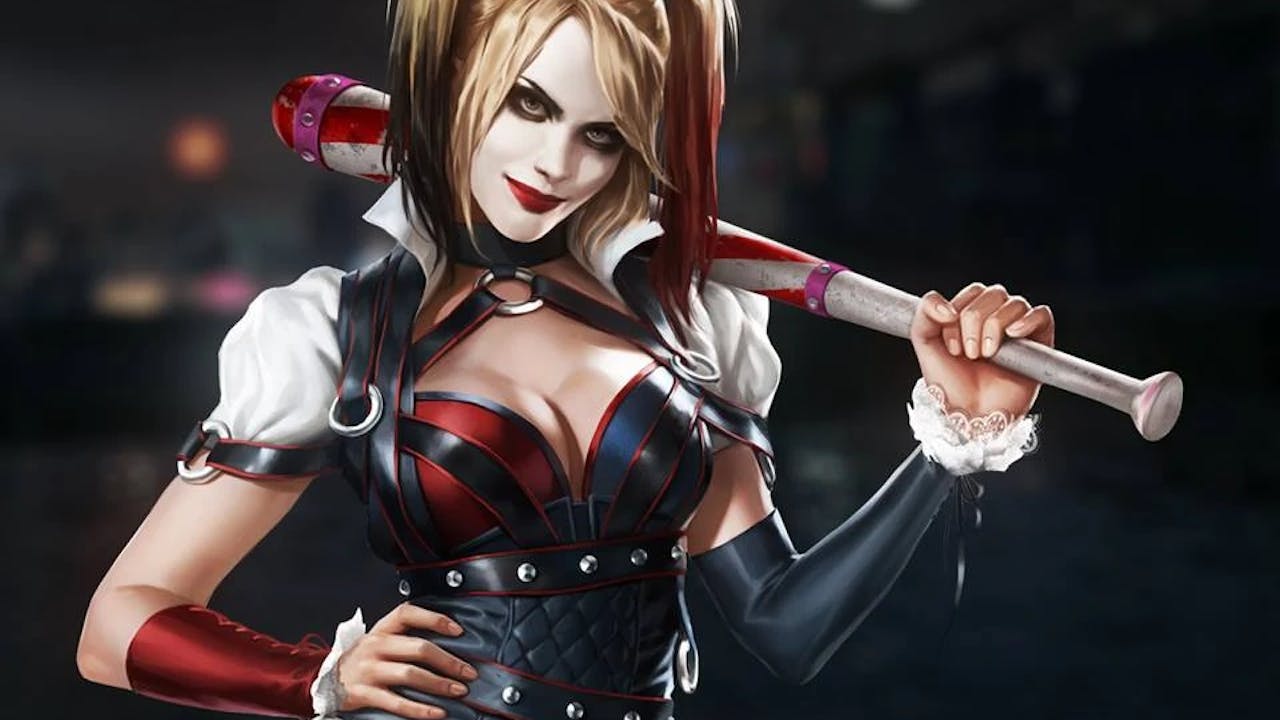 Let's be real, Harley Quinn won't be making an appearance in Gotham Knights. She just doesn't quite fit in the Gotham-verse that has been set up at the moment and I can't personally see her in this title. With that said, Harley is one of my favourite characters and I'd love to see her in anything, so I had to put her somewhere on this list.
There we have it, the top five (six) enemies I hope to take down in Gotham Knights. Gotham Knights is planned to release on 25th October this year. Find out if any of my dreams come true by checking out the game here!
---
---
Share this post