5 Best Picks From The Diamond Collection
A brand new Diamond Collection is available on Fanatical, and although you can't go wrong with any of these games, we've selected five of them that are essential to any user's Steam library.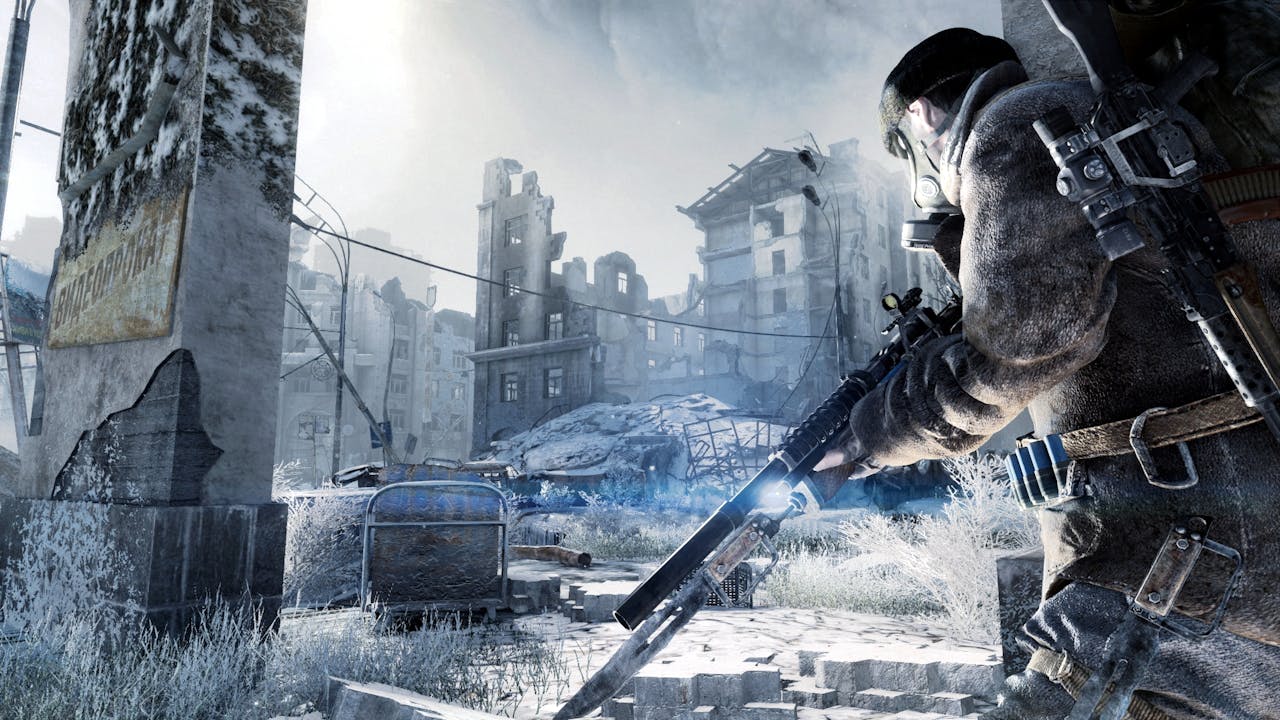 Metro Redux Bundle
It's two for the price of one with this title, as both Metro 2033 Redux and Metro: Last Light Redux are included. Both of these adventures combine tense combat with stealth, and a good dose of psychological horror as players navigate the underground tunnels of Moscow and attempt to survive the many dangers lurking around every corner. As well as all this action, the Metro series is based on a trilogy of books, so an intricate story is told throughout.
Brave the horrors of the Russian apocalypse and get immersed in the Moscow Metro in this stunning bundle of post-apocalyptic shooters!
---
---
Share this post