Great games to keep you entertained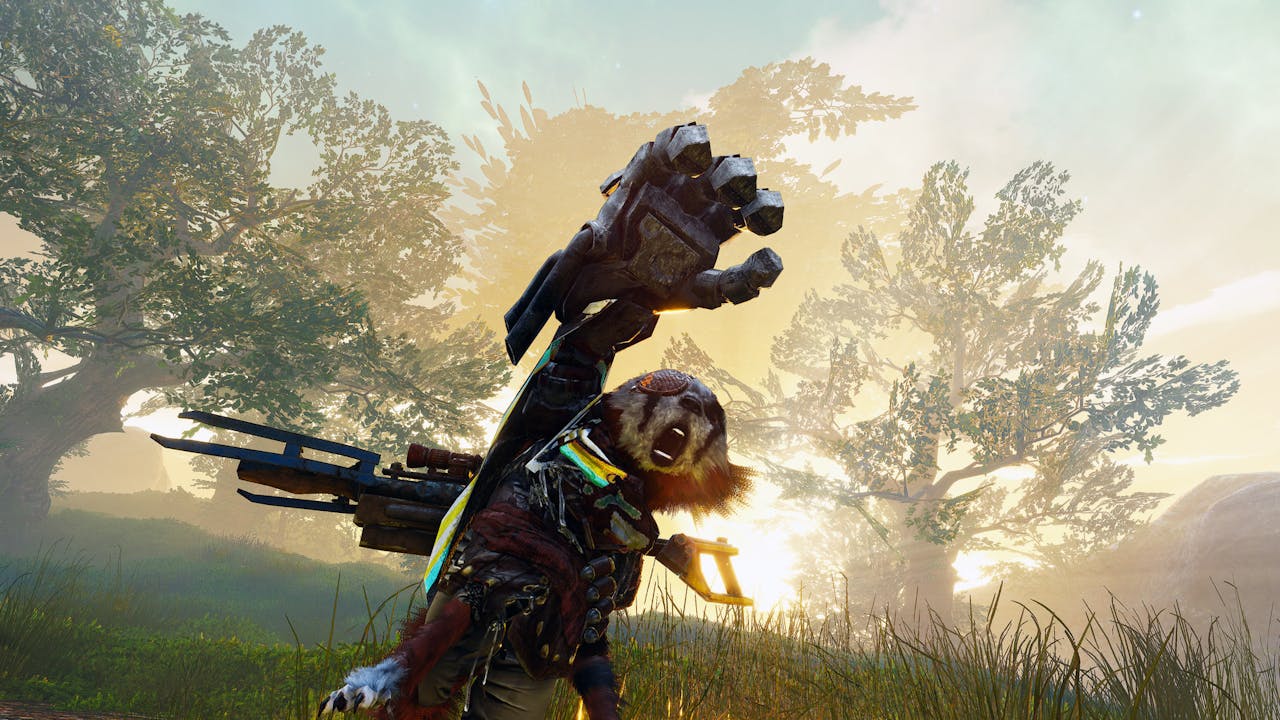 Customize your own furry character, wield mutations and enjoy explosive combat with your BIOMUTANT Steam PC key. The open-world post-apocalyptic Kung-Fu fable RPG!
While putting together this idea and the subsequent list, Stefan Ljungqvist - Art & Creative Director for BIOMUTANT - kindly voiced a video which spoke of games which have been compared this new title.
He expressed his own pitch, saying it's an "Open-world, post-apocalyptic, Kung-fu fable" with animals. Of course, until we've actually played it, it will be tough to know what to play to stoke the flames of excitement, but using his suggestions, we'll give it a go!
So, here are five games similar to BIOMUTANT to get you hyped for release.
Legend of Zelda: Breath of the Wild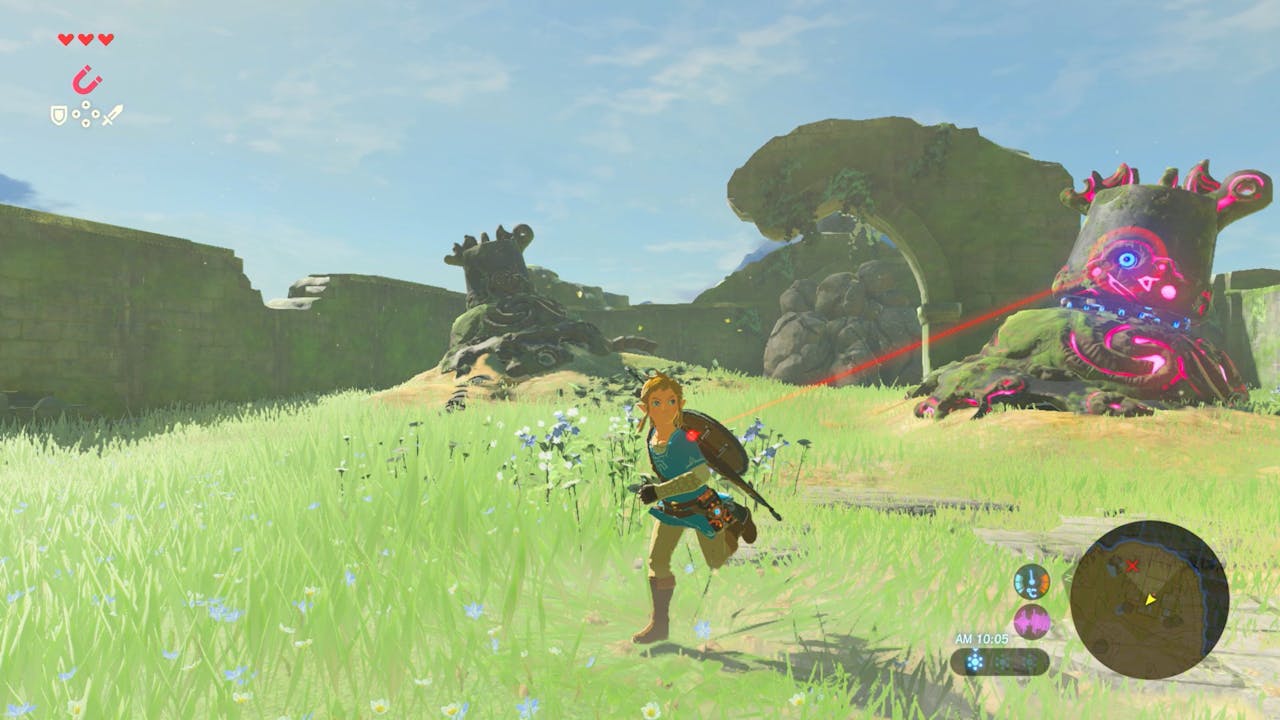 Will every open world title which is animated with cartoon-esque visuals always be compared to Breath of the Wild? Quite likely. It has become the eponymous title to look to when developing such a game. Why? Because Nintendo crafted it so well; the sweeping vistas, the enemy hot-spots, the mixing of playful mechanics with those which put your hero at risk. And if you want this type of experience, then you might as well play one of the best. Even if it's not on PC.
---
---
Share this post