Get your crimefighting fix ahead of the co-op action game's release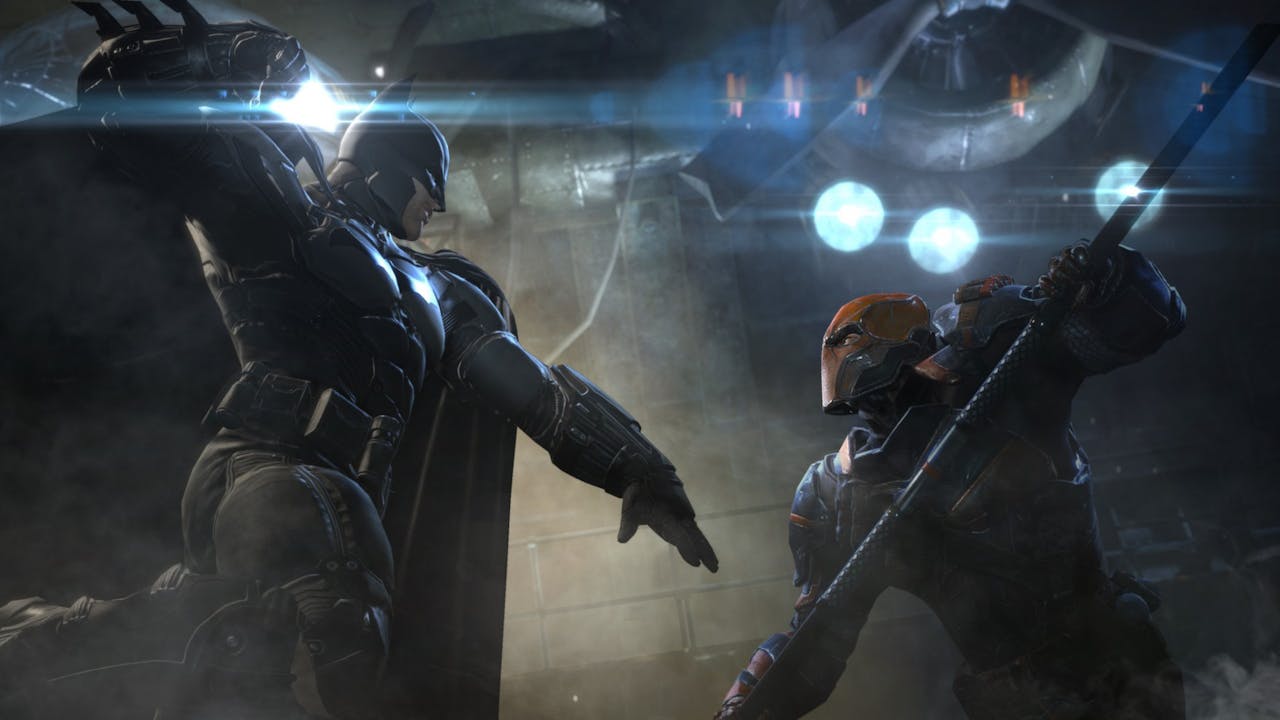 Gotham Knights is almost here! The co-operative Bat-Family game will allow you to take out Batman's bad guys with your friends and figure out the mystery of the Court Of Owls.
But what games should you play before the release of Gotham Knights? Fret not, dear Bat-Reader, we're here to tell you five games you should play before Gotham Knights launches in 2022.
Batman: Arkham Collection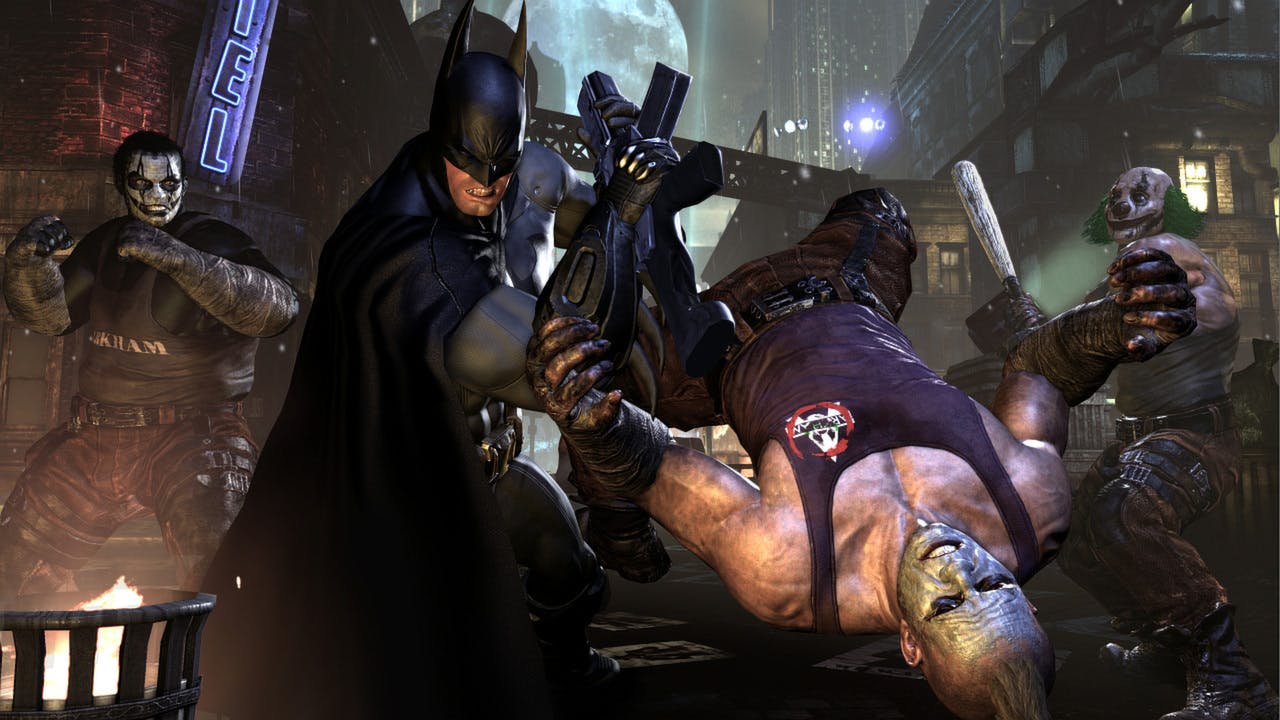 Starting off by technically cheating my own criteria, Batman: Arkham Collection is a bundle of Batman: Arkham Asylum, Batman: Arkham City and Batman: Arkham Knight. You get to play through the full arc of this Batman, from humble beginnings to explosive endings.
All three games have their own merits, but Batman: Arkham City is a fantastic joyride from beginning to end with one of the finest open world cities in gaming. There's nothing more fun than jumping into one of these games to beat up some baddies, destroy a Riddler goon or two and defeat one of Batman's rogue gallery.
Batman: Arkham Origins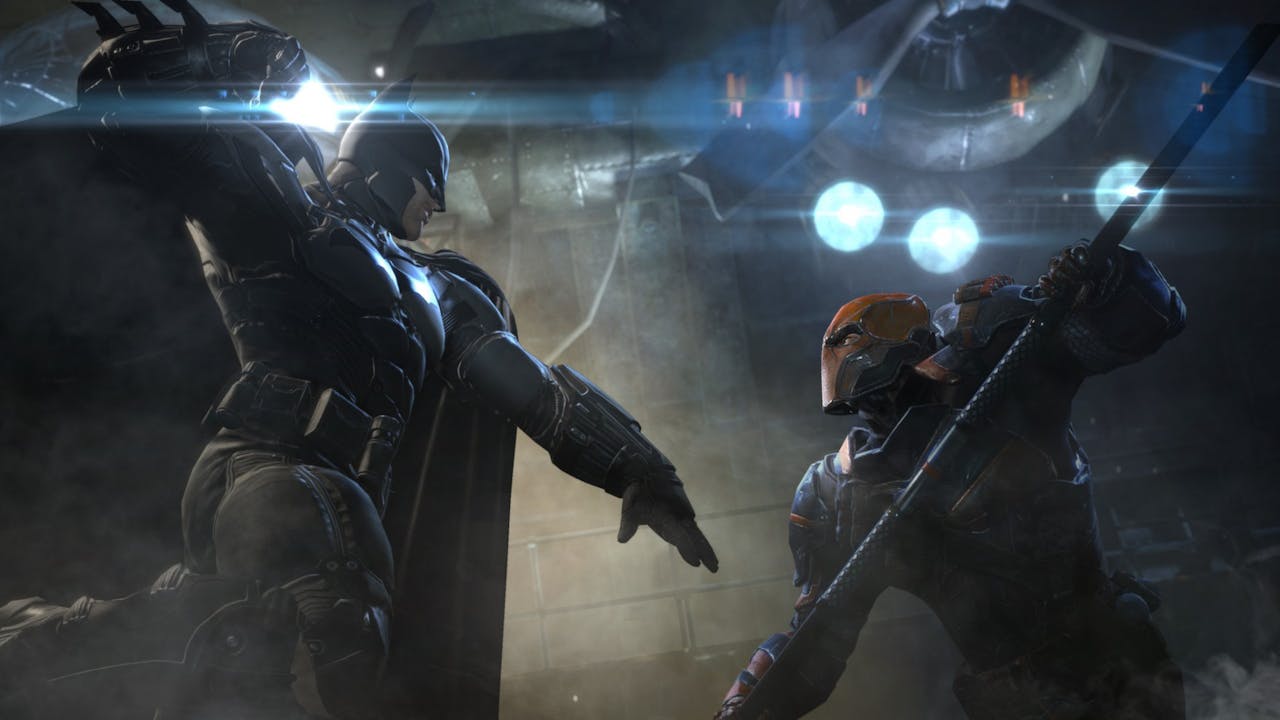 Ah, the black sheep of the Arkham series. Batman: Arkham Origins isn't included in the Arkham Collection, and is generally not referred to at all when people discuss the Arkham franchise, but don't let that put you off. Batman: Arkham Origins is still an excellent Arkham game and an excellent game in general.
You get to travel around Gotham during Christmas (perfect game for this time of the year), beat up thugs and discover what Black Mask is plotting. What more could you ask for?
Batman: The Telltale Series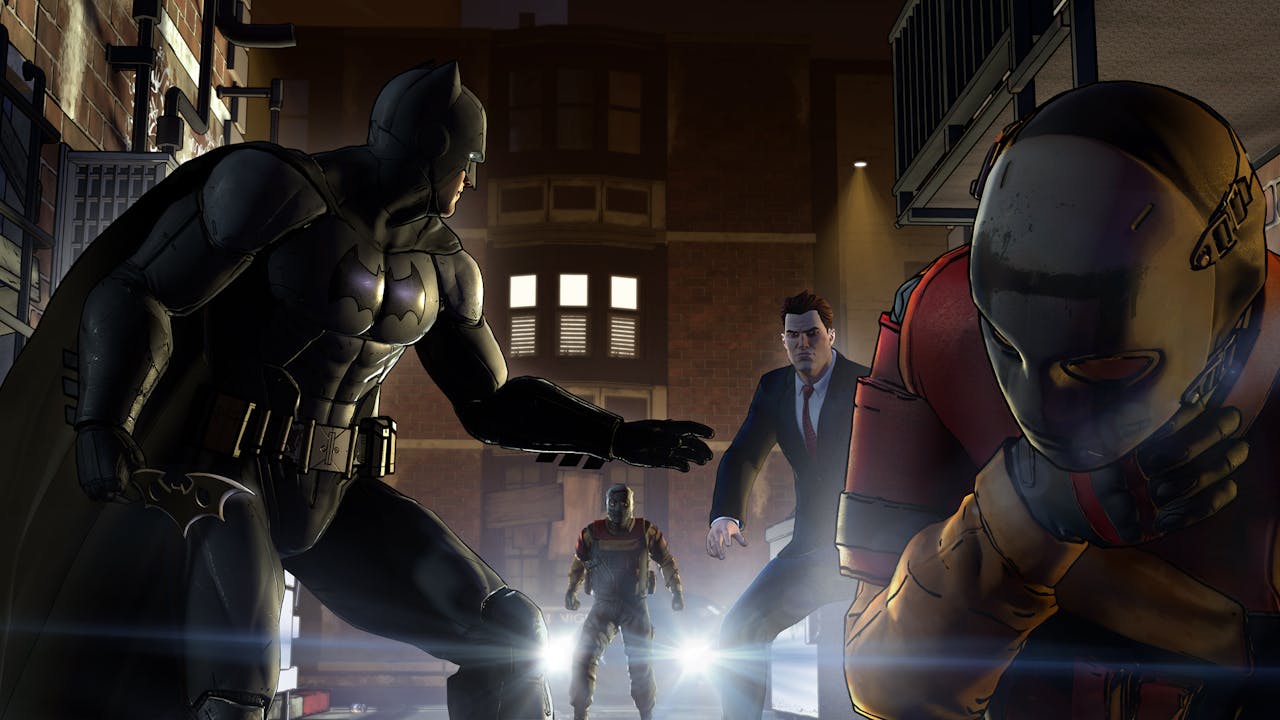 If you're looking for a completely narrative based Batman tale, why not try Batman: The Telltale series? There's two complete series of this story, both telling extremely different tales.
The plot is twisting and turning, plus it changes depending on your choices. One of my personal favorite parts of this series is the way it changes core characters such as the Joker, and reinterprets them into something brand new.
If you're really into Batman, or comics in general, you'd be doing yourself a disservice to not at least try this.
Marvel's Guardians of the Galaxy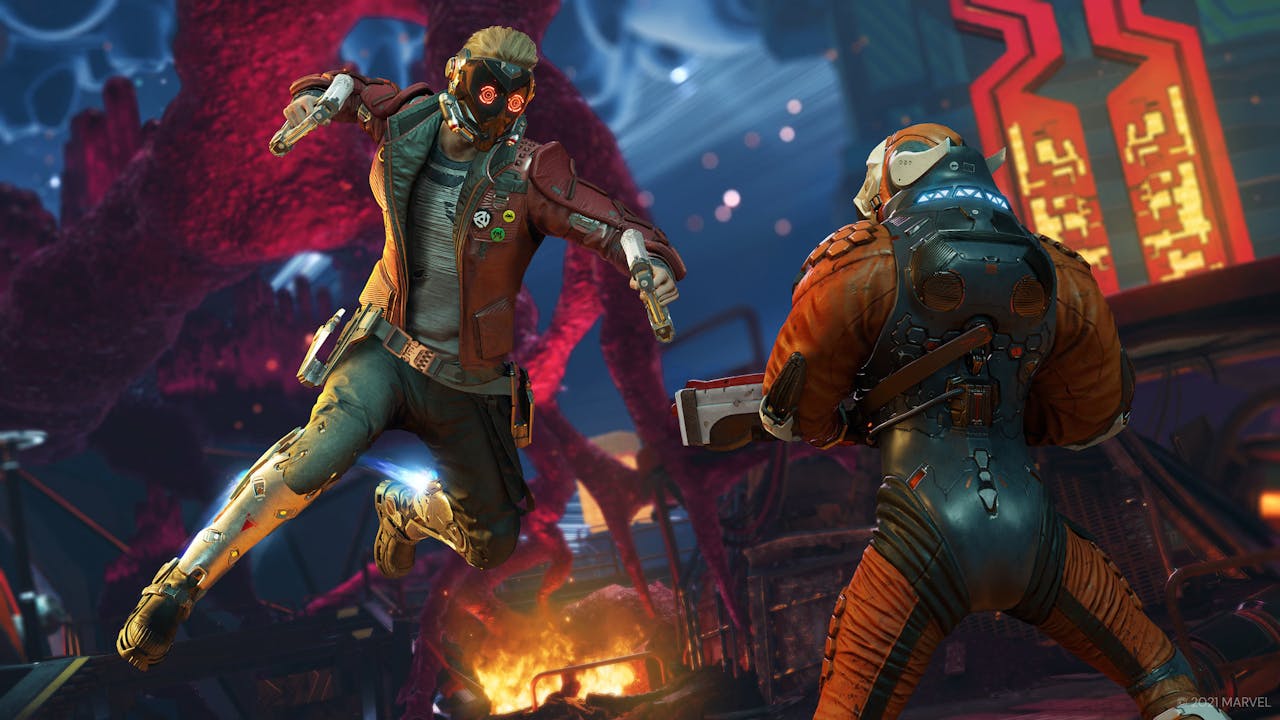 The most recent game on this list, Marvel's Guardians of the Galaxy is an amazing game. That's not the sole reason I'm suggesting you play this before Gotham Knights however, as this is a game that's also about a found family.
Similar to the Bat-Family, the Guardians are thrown together by circumstance, not by choice. The game will allow you to get used to having multiple leads in your game, and prepare you for the emotional turmoil that's likely to be coming your way with Gotham Knights.
Sadly, unlike Gotham Knights, you cannot play with your friends in Marvel's Guardians of the Galaxy, but the emotional and complex story more than makes up for that fact.
Marvel's Avengers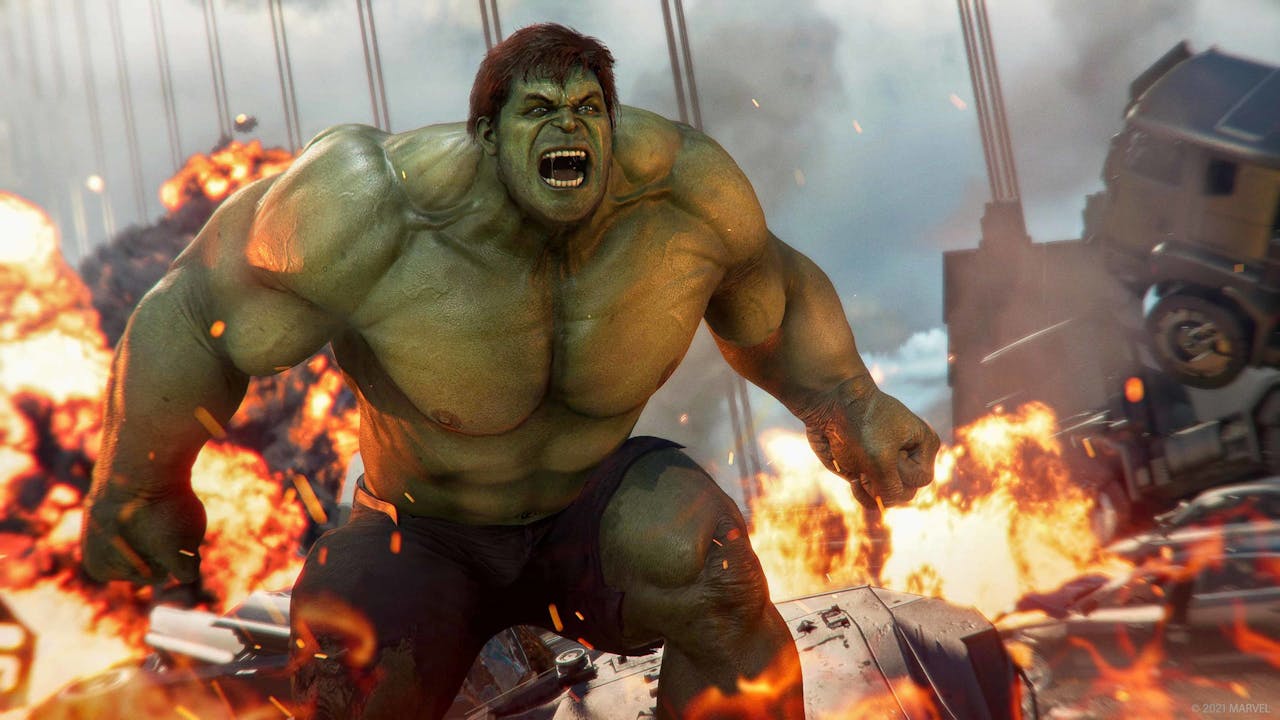 While rather controversial even to this day, Marvel's Avengers will sate your appetite for a superhero game that you can play with your friends until Gotham Knights finally releases. Sure, the fighting can get rather repetitive at times and the roster isn't massive, but it never gets boring to throw about Thor's hammer or smashing people into dust as the Hulk.
With the addition of Hawkeye, Black Panther and Kate Bishop, there's never been a better time to jump into Marvel's Avengers with a few friends.
---
---
Share this post