5 things you need to know about the PlayStation 5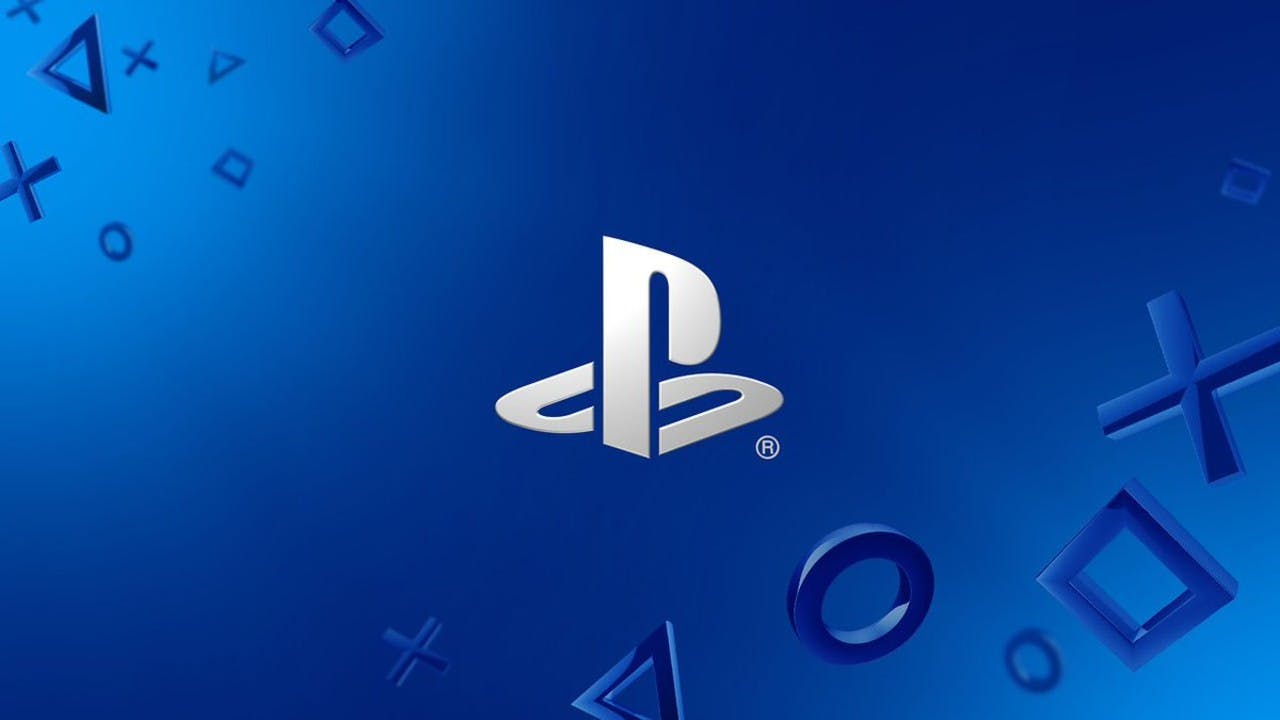 The battle for supremacy is heating up as Microsoft and Sony prepare to fight it out for sales next year with two new next-gen consoles - but little has been said about these powerful machines and what we can expect.
That is until today, as both Wired.com and PlayStation have released information on the 'PS5' and what gamers can look forward to. There are still many unanswered questions regarding what features and tech will be available to consumers, but here are five key things to take from the recent announcement.
New controller design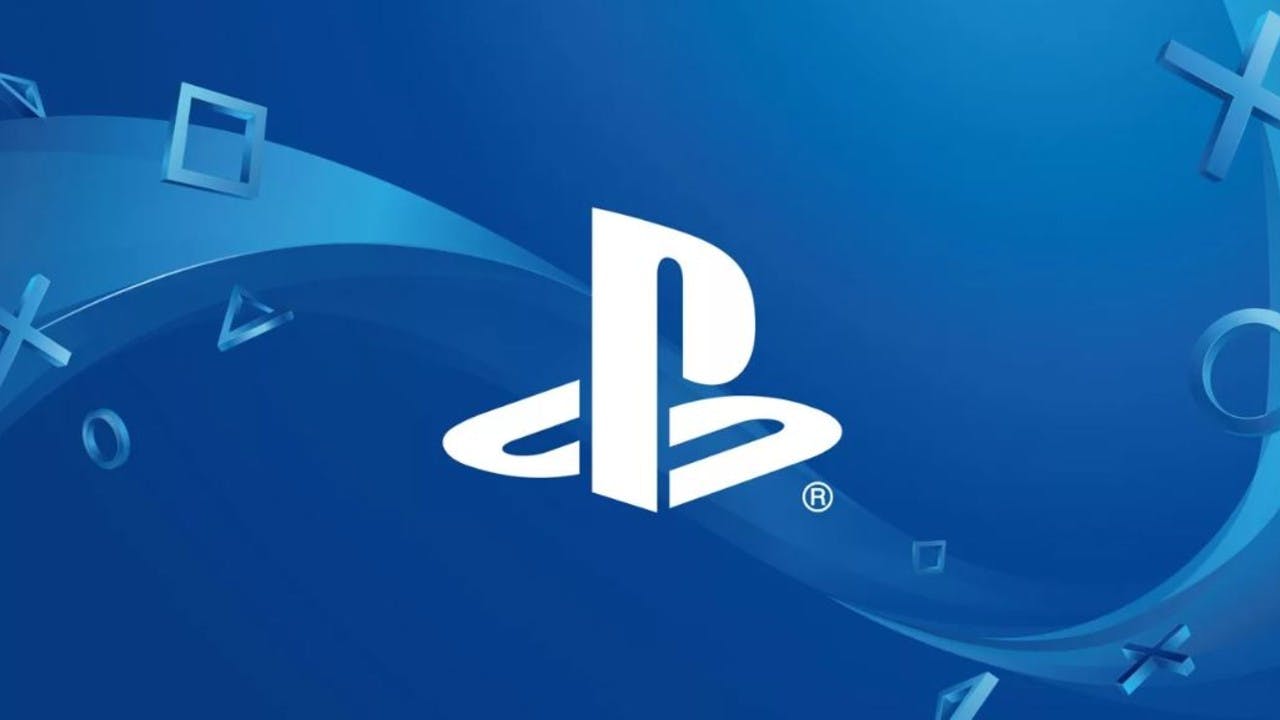 Although we haven't seen what the PS5 controller looks like just yet, Sony has confirmed that a new controller design will be 'adopting haptic feedback' to replace the 'rumble' system used in the DualShock 4 controllers.
In the PlayStation Blog post, SIE President & CEO Jim Ryan said "With haptics, you truly feel a broader range of feedback, so crashing into a wall in a race car feels much different than making a tackle on the football field. You can even get a sense for a variety of textures when running through fields of grass or plodding through mud."
Imagine being shot with heavy round ammo in the new Call of Duty: Modern Warfare, or taking a crunching tackle on FIFA 20 - this controller is going to make your hands feel strange (in a good way).
Sony has also confirmed that the controllers will feature innovative adaptive triggers, which have been incorporated into the trigger buttons (L2 & R2).
"Developers can program the resistance of the triggers so that you feel the tactile sensation of drawing a bow and arrow or accelerating an off-road vehicle through rocky terrain," says Jim Ryan. "In combination with the haptics, this can produce a powerful experience that better simulates various actions.
"Game creators have started to receive early versions of the new controller, and we can't wait to see where their imagination goes with these new features at their disposal."
---
---
Share this post