5 key ways to look after your PC with IObit Software Bundle 2
Great benefits to owning the award-winning software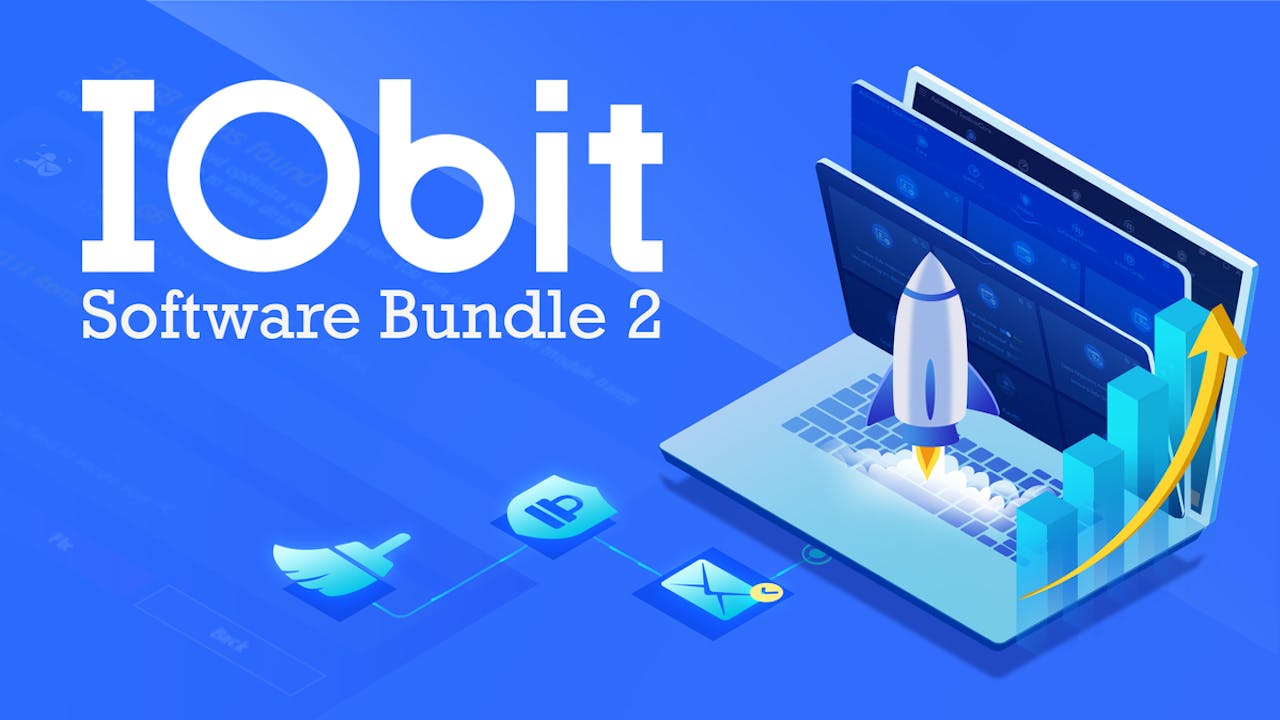 You there, you look like the kind of person who wants award-winning software for your PC - we're a good judge of character!
If this is the case, then you don't want to miss out on our IObit Software Bundle 2, which has returned for a limited time only as part of BundleFest.
Across the three tiers available, with up to 99% off, you'll download effective software that will clean, optimize, secure and speed up your PC to ensure that it's running at its best for both gaming and general use.
Join us as we take a look at five key ways you can look after and boost your PC with the IObit Software Bundle 2.
1. Give your PC's driver a boost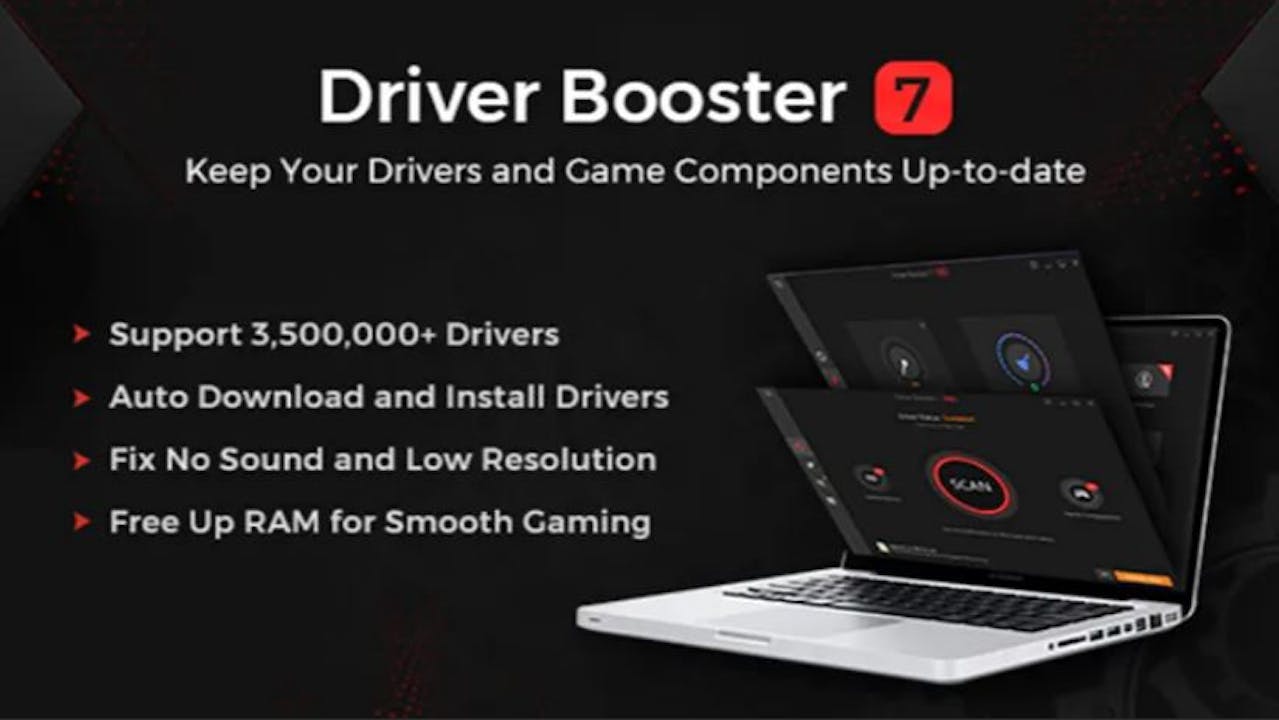 The Driver Booster 7 PRO offers the easiest way to keep your device drivers and game components up-to-date. With its expanded database that supports 3,500,000+ drivers, Driver Booster 7 PRO updates more mismatched and outdated PC drivers.
It auto updates selected types of drivers in system idle time, and auto backs up drivers to make sure a safe restore. It selects Game Ready drivers for a faster gaming.
Plus, the Game Boost feature frees up RAM for a smooth gaming, and the eight device tools can fix device common problems like no sound, low resolution, network failure, and more.
-
Driver Booster 7 PRO is included in Tier One of the IObit Software Bundle 2.
---
Share this post