What to expect in the remake of 2K and Hangar 13's classic action-adventure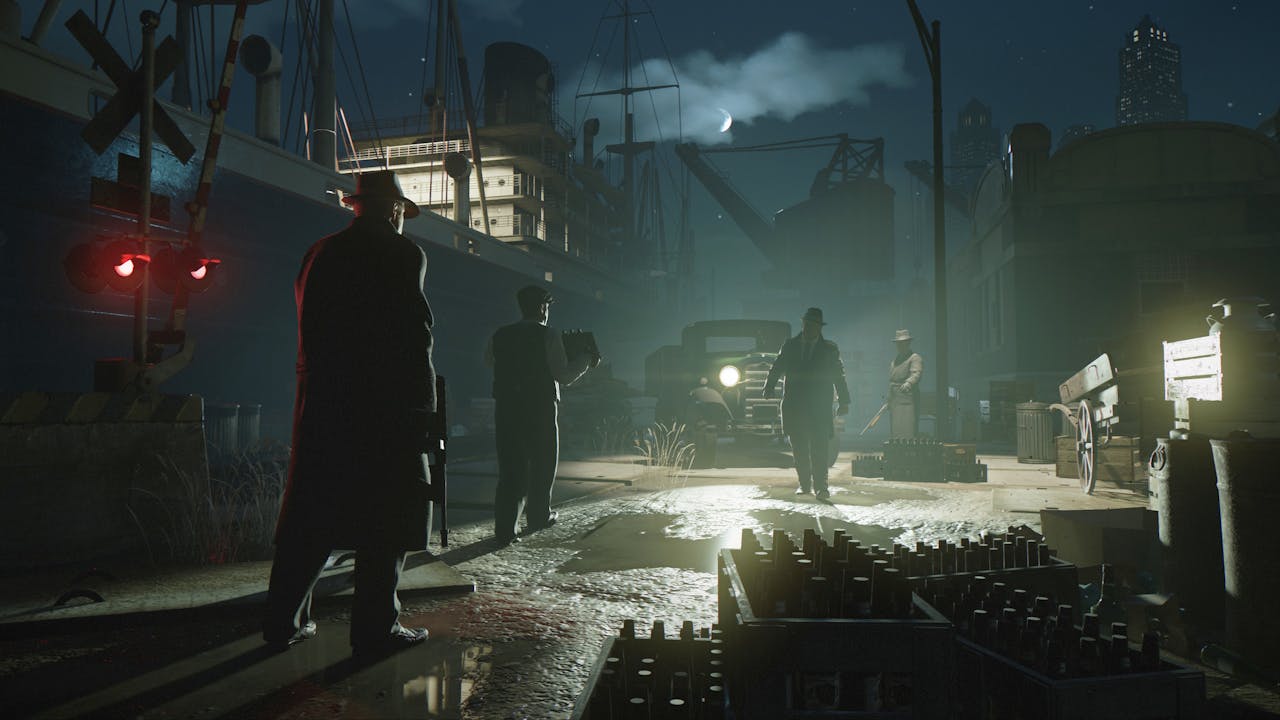 Get Mafia: Definitive Edition re-made from the ground up, rise through the ranks of the Mafia during the Prohibition era of organized crime.
It's been 18 years since gamers took control of a young Tommy Angelo, who found himself being beaten to a pulp, losing his job and joining one of the most powerful Mafia families in Lost Heaven - but we wouldn't have it any other way!
Now, Mafia returns in fine form with the Mafia: Definitive Edition, 2K and Hangar 13's stunning remake of the classic action-adventure. Whether you're returning to the criminal underworld, or experiencing the Salieri and Morello families' all-out war for the first time, you'll no doubt enjoy new and exciting gameplay.
But what has changed from the original exactly? We take a look at five key new features that you'll experience with Mafia: Definitive Edition.
Incredible detail
Mafia: Definitive Edition breathes new life into 2K's classic gangster-fuelled game from 2002 by completely revamping it from the ground up. Players who ventured into the fictional city of Lost Heaven all those years ago are certainly in for a shock as the world around them has been given one hell of a graphical upgrade, as well as character and vehicle models, lighting, and much more.
The video above shows just how far the game has come and the love that the developer has put into bringing Mafia to a new audience alongside its most recent release Mafia III back in 2016.
Expansive story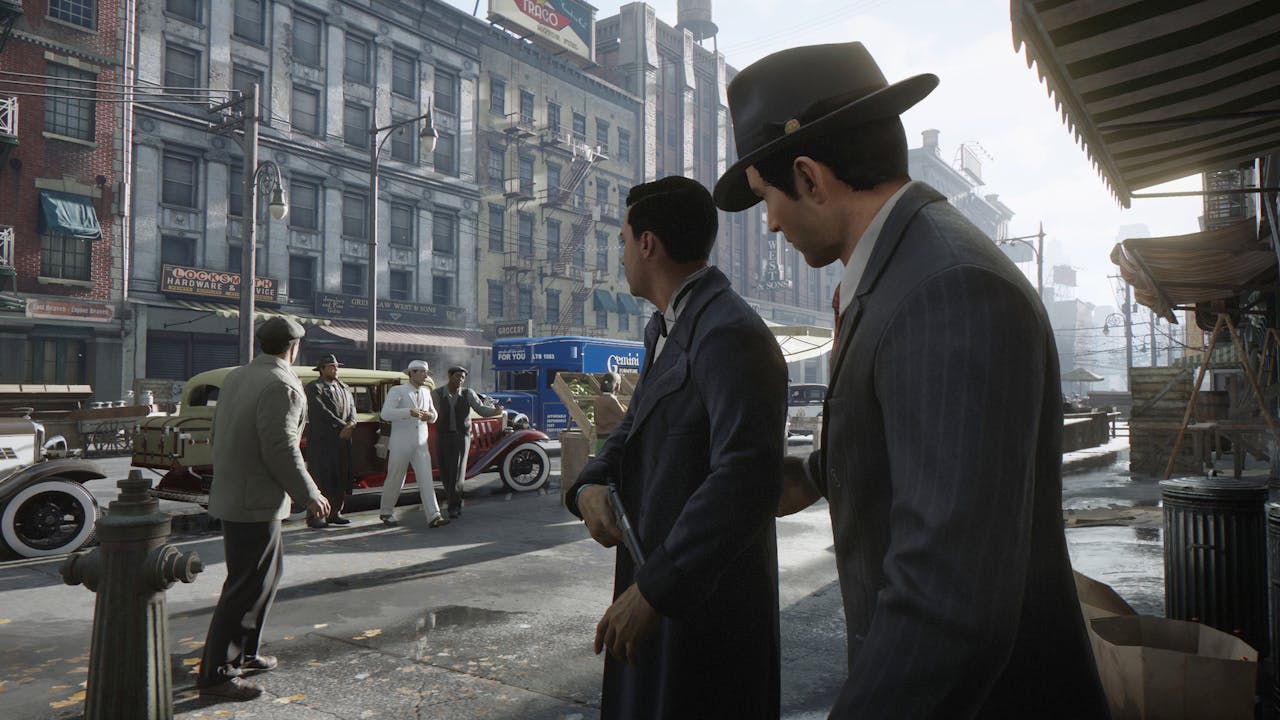 The rise and fall of taxi driver-turned-mobster Tommy Angelo and the Salieri crime family was gripping in the original game, and now players will get to experience is all over again and more with an expanded story. Missions and story arcs from Mafia 2002 have also been carried over, so don't worry about it!
New mode of transportation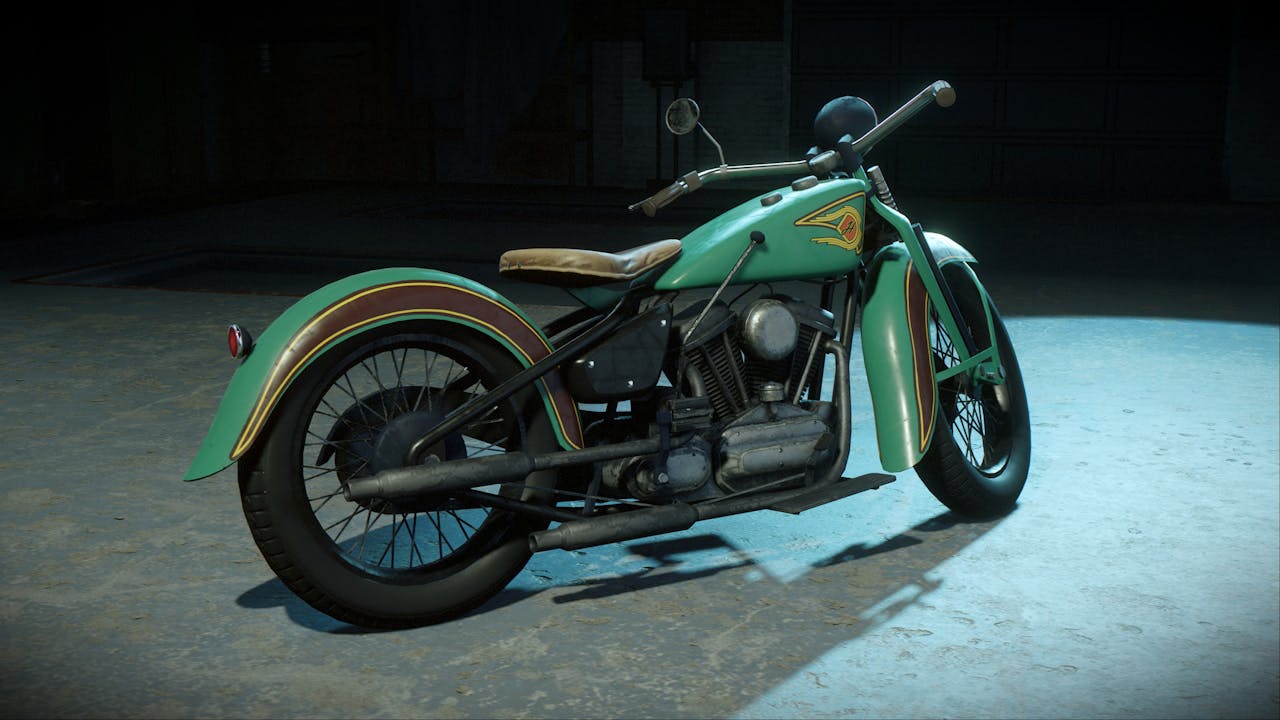 For the first time in the Mafia series' history, you'll have another sweet ride to use on the streets of Lost Heaven. A series of motorcycles have been added in Mafia: Definitive Edition - giving Tommy a more nimble vehicle to traverse through heavy traffic and alleys.
Just make sure you don't get too close to rival mafia gangs while in pursuit as your bike won't act as a bullet sponge like cars do. Street layouts have also been modified to with changes to corners and intersections to allow for smoother driving mechanics, as well as new shortcuts.
Carry over extra content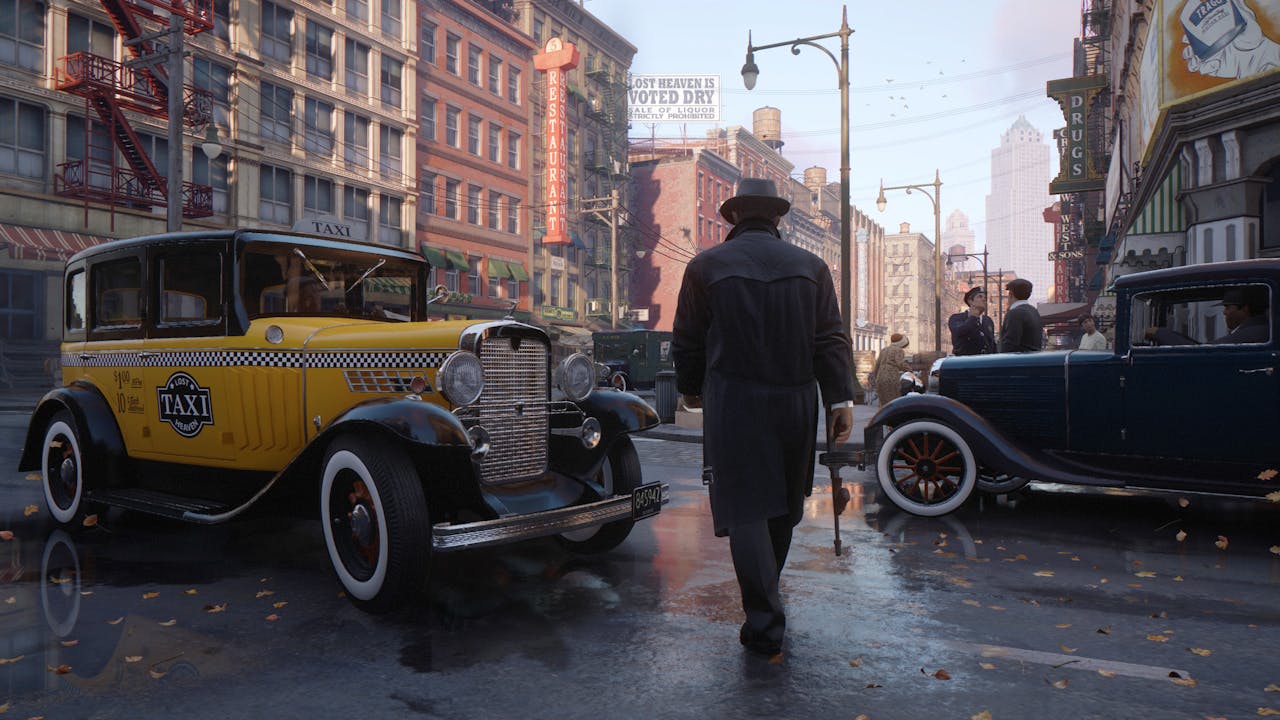 Gangster life's just got a lot more tricky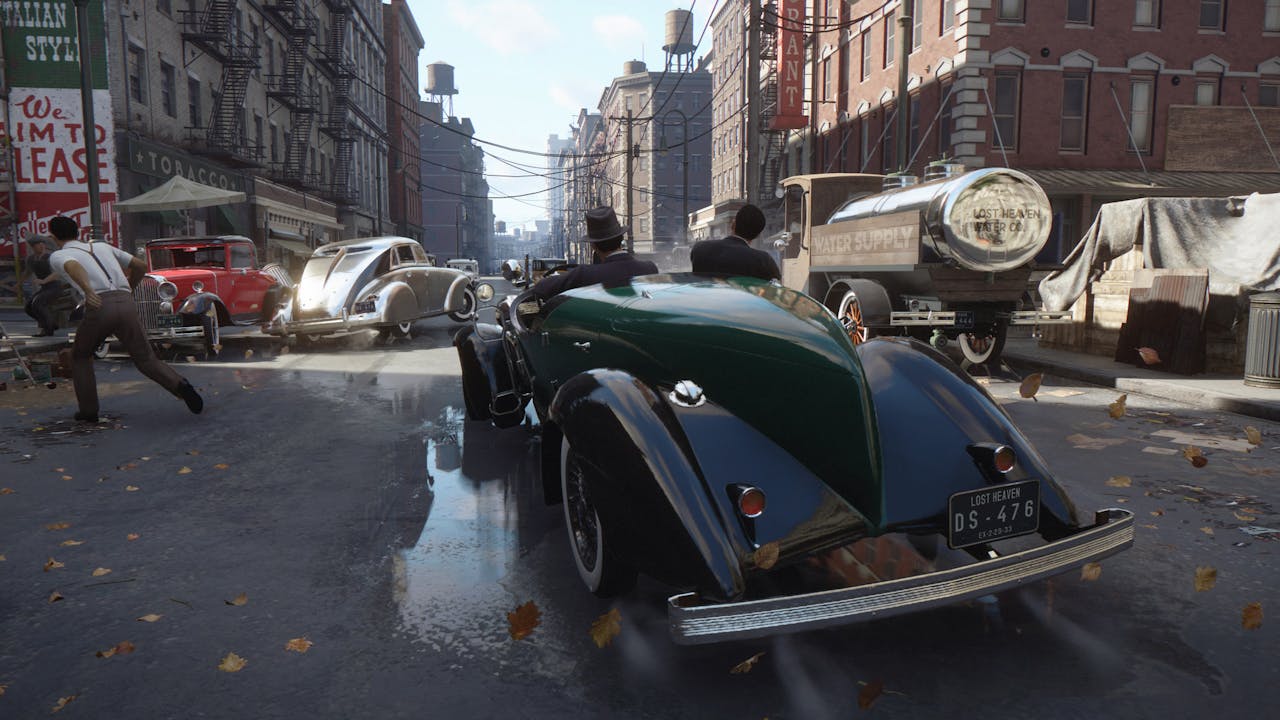 If you've played the Mafia games before and want to really challenge yourself this time around, Mafia: Definitive Edition will feature a 'Classic Difficulty' mode. When progressing through the game with this difficulty enabled, players will experience numerous changes to gameplay mechanics including more reserved ammunition management, as well as police responding to crimes in much more realistic, truer fashion.
You could go from "Hey, I'm walking here!" to a bloodbath and hectic police chases in mere moments!
---
---
Share this post