SEGA brings another hit action-adventure to PC, and here's why you need it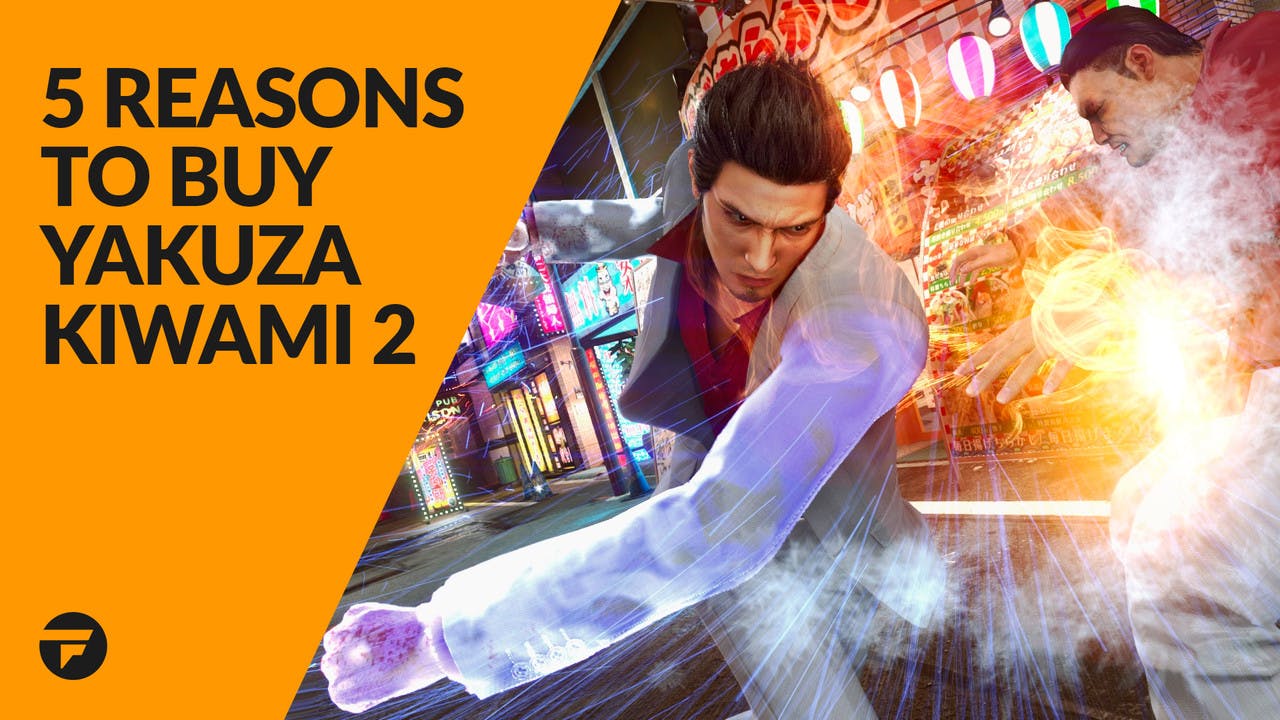 Join the legendary Dragon of Dojima as he returns to the fight in action-adventure Yakuza Kiwami 2, now on Steam PC for the first time!
Kiryu's back - and he's looking better than ever in the PC version for Yakuza Kiwami 2, which SEGA kindly unveiled this week ahead of its launch next month.
After walking away from 'clan life', the legendary Dragon of Dojima must return to dangerous gang-filled streets of Sotenbori, Osaka to find the culprit behind the assassination of Yukio Terada, the Fifth Chairman of the Tojo Clan. Boasting graphic upgrades and new features, fans of the Yakuza series, or those who love a good action-adventure game, are in for a treat.
The PC version of the game launches on May 9th, and here are five reasons why you should buy it.
Fan favorite features return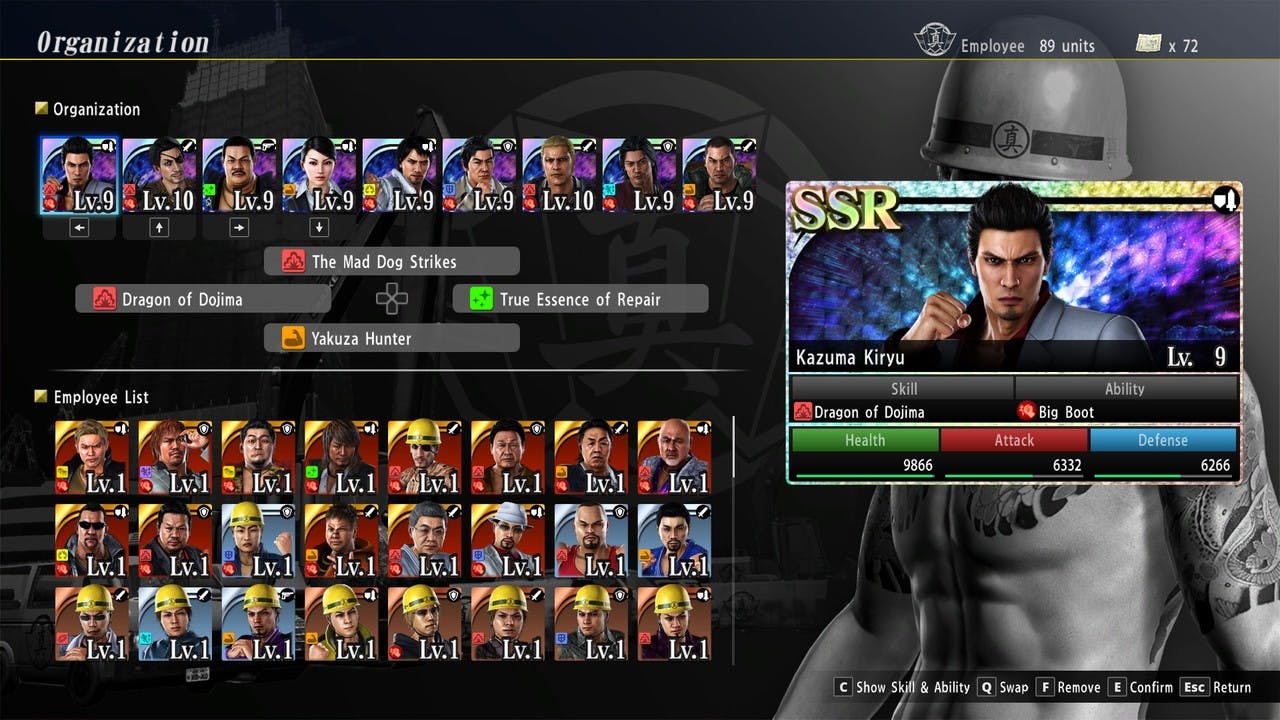 Popular game modes make a welcome return in Yakuza Kiwami 2 PC, as players can jump into familiar mini-games including updated versions of the Cabaret Club simulator (Yakuza 0) and the Clan Creator from Yakuza 6, now including New Japan Pro Wrestling stars Keiji Mutoh, Masahiro Chono, Riki Choshu, Genichiro Tenryu, and Tatsumi Fujinami.
Brand new additions to the game include an arcade port of Virtual On and Virtua Fighter 2, golf bingo and Toylets.
---
---
Share this post