5 reasons to get excited for Borderlands 3
5-reasons-to-get-excited-for-borderlands-3-pc-console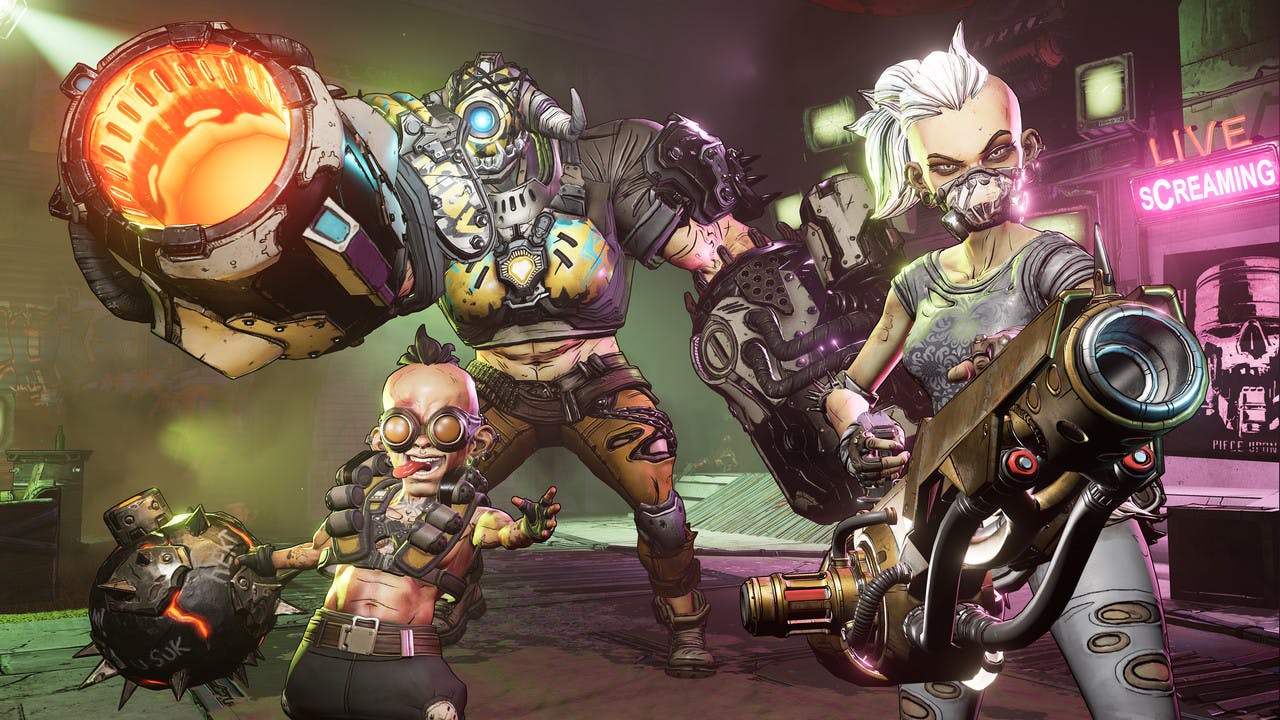 The original shooter-looter returns, packing bazillions of guns and an all-new mayhem-fueled adventure in Borderlands 3.
The next instalment in 2K and Gearbox's epic shoot and loot Borderlands franchise is arriving soon, and from what we've seen so far it's going to be just as chaotic as its predecessors.
In Borderlands 3, launching September 13th, you'll follow the adventures of four new Vault Hunters as they attempt to stop the fanatical Calypso Twins from uniting the bandit clans and claiming the galaxy's ultimate power. Only you have the arsenal and allies to take them down - so get out there and starting shooting... and looting!
The game not only brings new heroes and enemies to the series, but also the chance to explore beyond Pandora - with new worlds featuring unique environments to explore and foes to destroy. Ahead of its release, we look at five of the many reasons to get excited for Borderlands 3.
It's got history!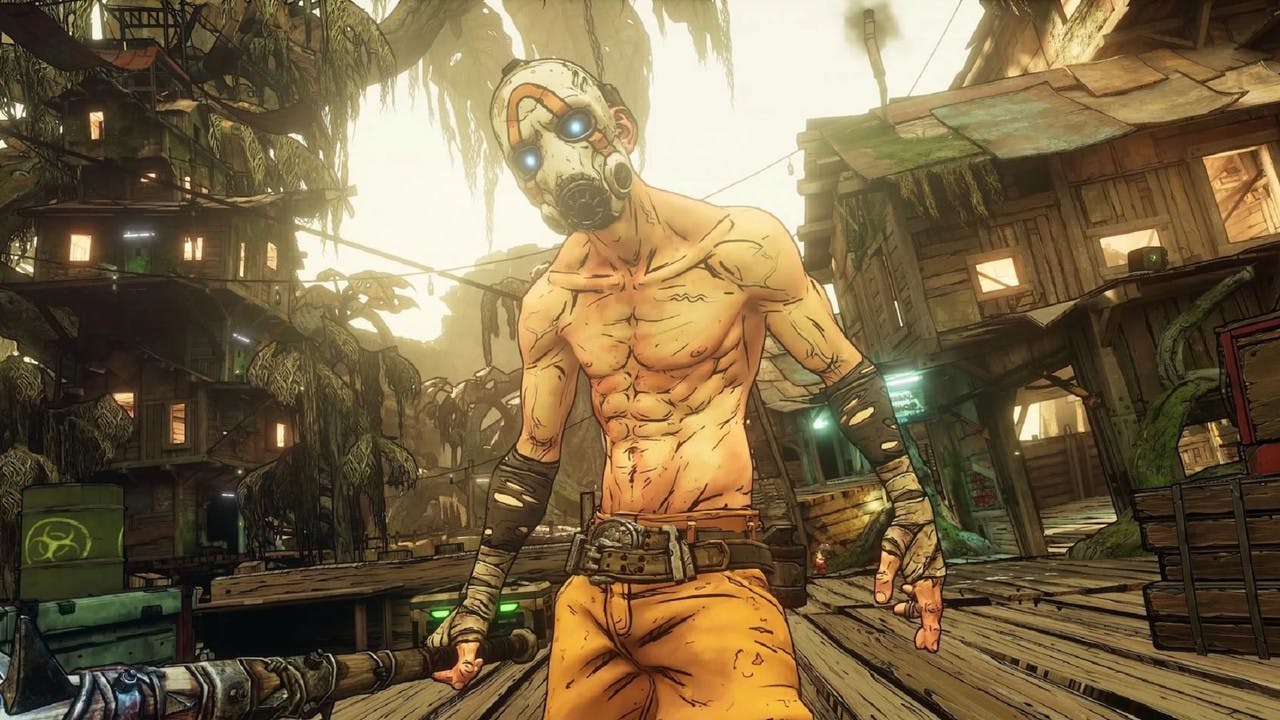 ---
---
Share this post