5 reasons to get excited for Dark Pictures: Man of Medan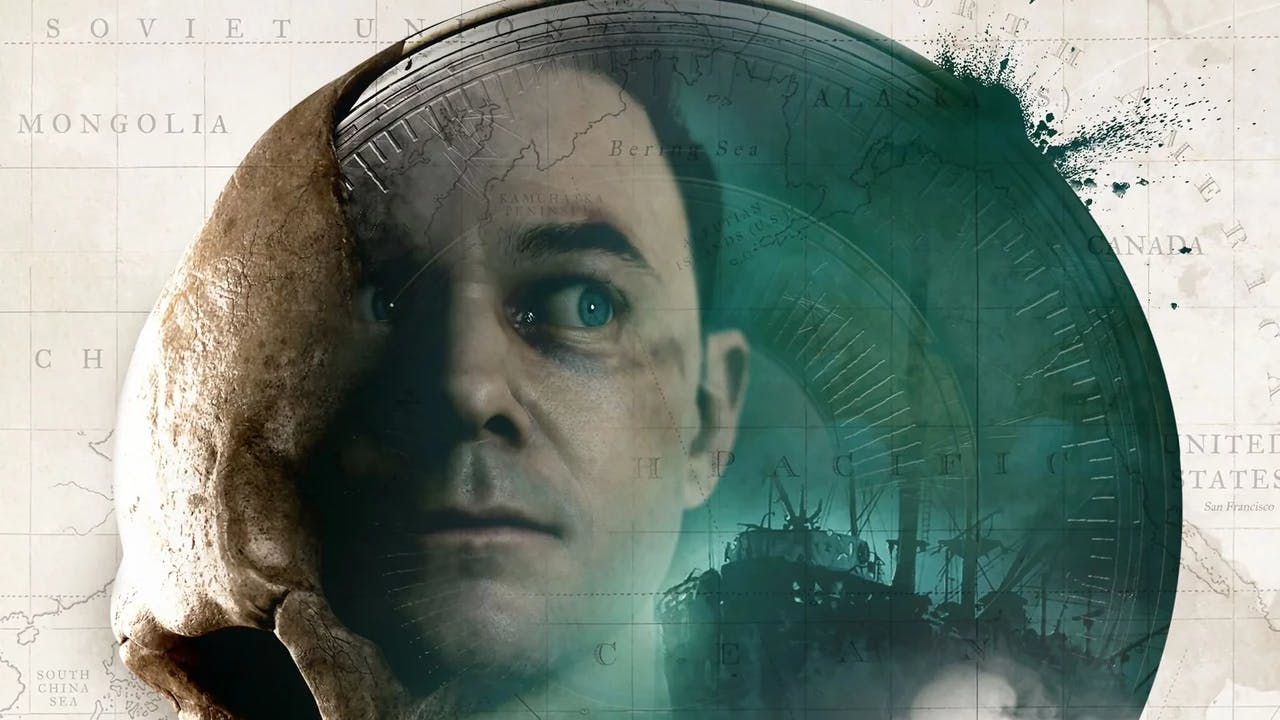 Experience one of 2019's biggest cinematic horror games with your Dark Pictures Anthology: Man of Medan Steam PC key!
A new adventure horror game is on the horizon, and judging from what we've seen so far, it's going to be a good one!
The Dark Pictures Anthology: Man Of Medan created by Until Dawn devs Supermassive Games and published by Bandai Namco, sees players control a group of young tourists who are caught up in a storm, inevitably being stranded aboard a cursed ghost ship. Featuring plenty of quick time events and consequential actions, this narrative-driven game promises to be a spooky affair.
Ahead of its release on August 30th, we take a look at five reasons why we, and you, should be excited for the release of The Dark Pictures Anthology: Man Of Medan.
Chilling realistic atmosphere
From what we've seen, Man of Medan mainly takes place aboard a huge ship in the South Pacific. To capture the eerie essence and spine-tingling atmosphere, Supermassive Games captured audio aboard a military vessel from a similar era to the one seen in the game - helping them record everything from latches on the doors to the different mechanisms and ambience coming from individual rooms.
In part one of the Man of Medan Dev Diary, Audio Director Barney Pratt confirmed that the developer had even recorded impulses from each room, creating an environmental reverb that you would experience on a ship of that era.
With the ship's noises responding to environmental changes and the weather outside, players will be immersed in a truly chilling atmosphere.
---
---
Share this post