Could the next taste of all-out gaming warfare be the best so far?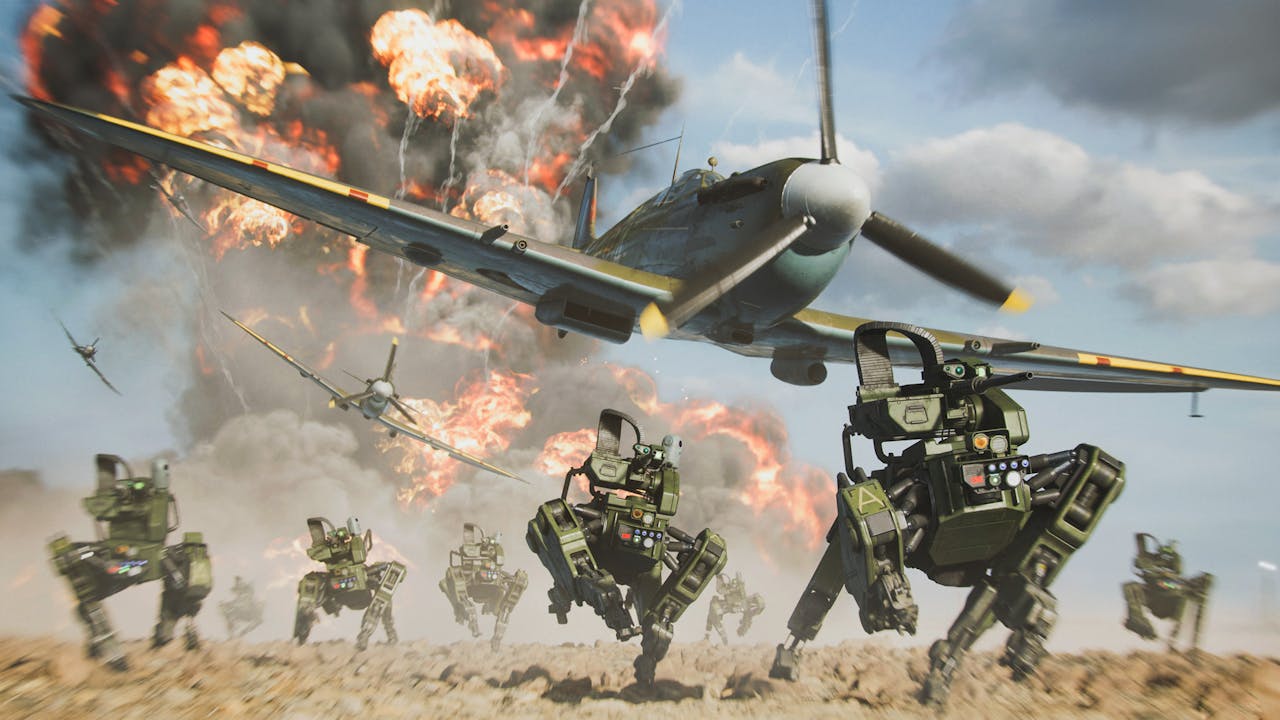 The popular Battlefield series is set to return later this year with the newest entry, Battlefield 2042, where gamers will be thrown into near-future conflict with up to 128 players battling it out in all-out multiplayer warfare for the first time in the franchise's long established history.
With everything we've seen from the game so far, it looks like Battlefield 2042 has the potential to be the best game from the series so far, bringing new mechanics and combining them with old staples.
Here, we take a look at five reasons why we think EA and DICE's latest FPS could be the very best in the series.
Multiple classes to choose from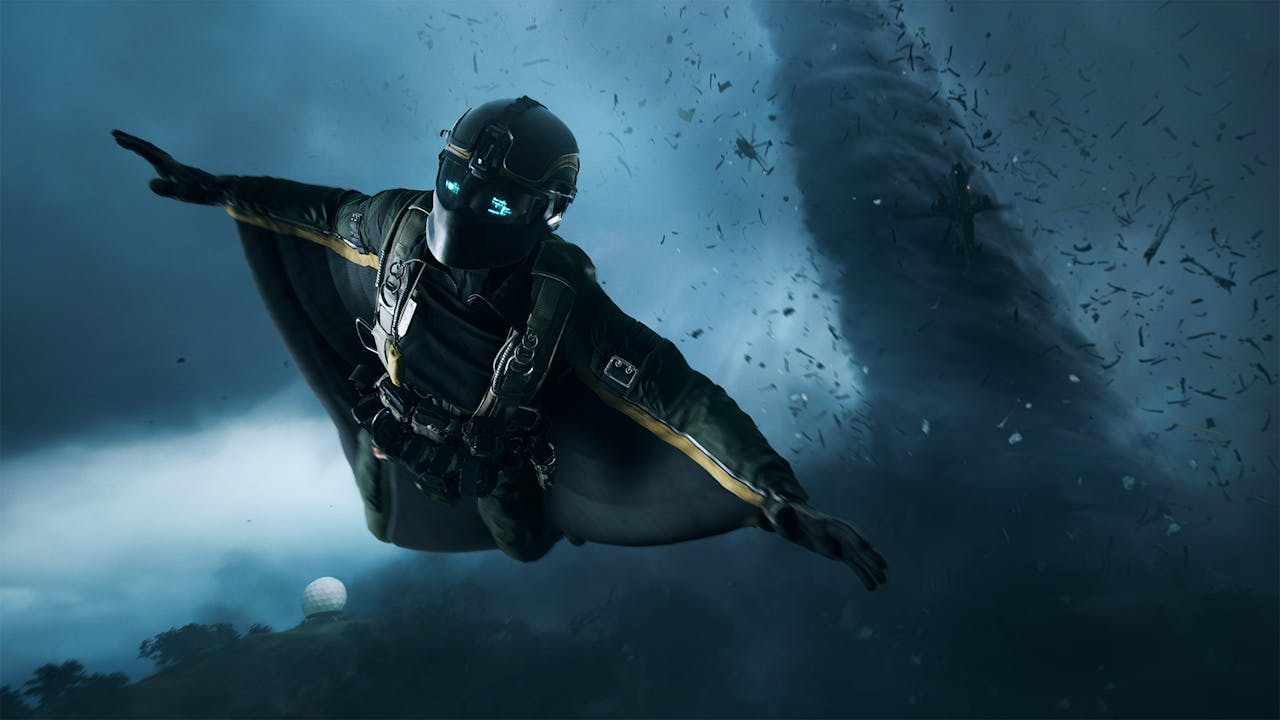 Assault, Engineer, Medic, Recon. These are the four different specialists you'll be able to choose from in Battlefield 2042, each with their own unique abilities, such as a healing gun or a wingsuit. It'll be essential to your success and the success of your team that you plan out your team and work to the strengths of your chosen class.
New weapons and gadgets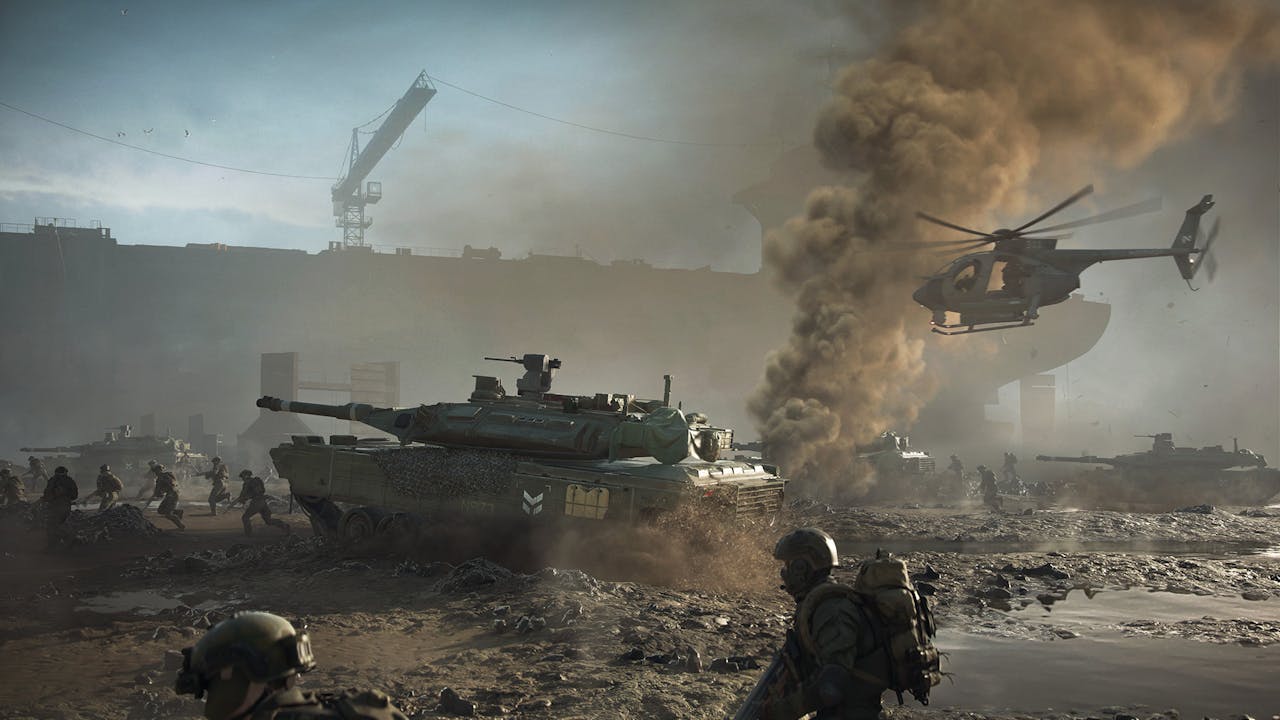 Since Battlefield 2042 is set in the near-future, you'll find yourself with a load-out of futuristic weapons and gadgets, such as a deployable drone or turret. Battlefield 2042 also adds the ability to modify and customize your weapons on the spot, in order to make them truly your own and to best your competition.
Battlefield Portal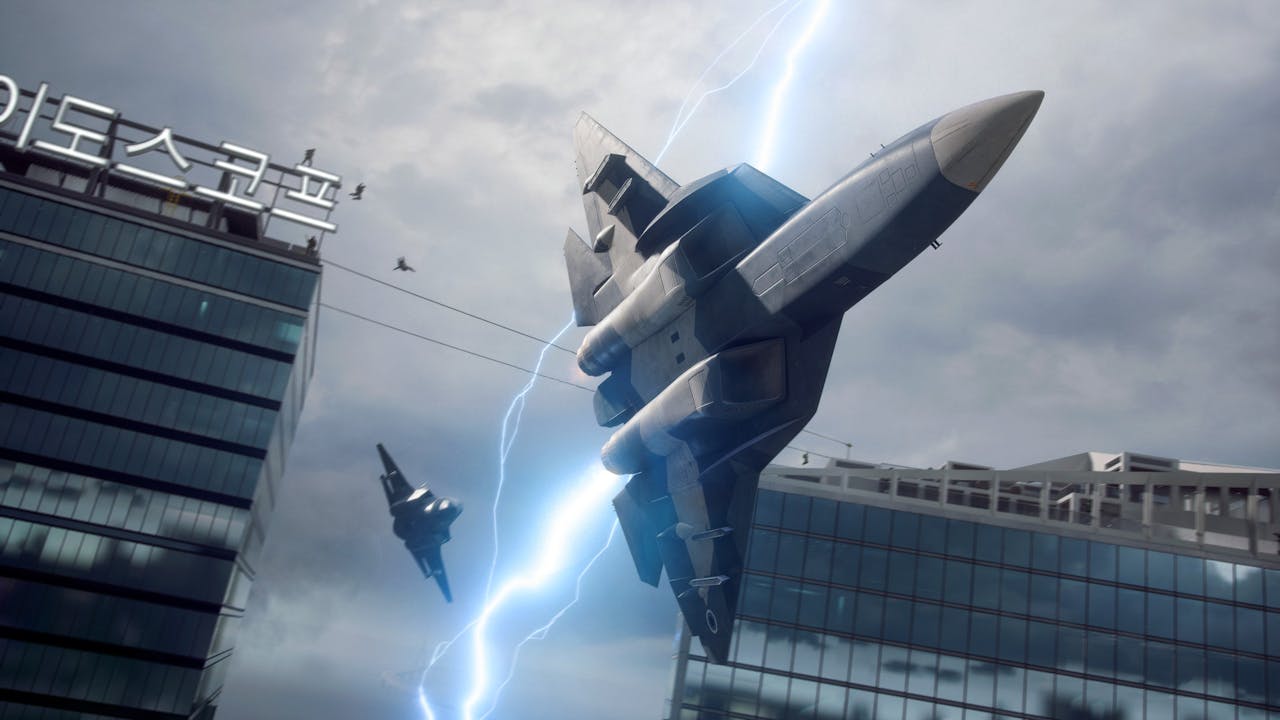 Have you ever wanted to create your own game mode? Have you ever wanted to create your own map? Your prayers have been answered. Battlefield Portal allows you to modify core gameplay elements in order to make your dream game mode.
You'll be able to change health, weapon loadouts, movement speed and more using a web-based scripting application PLUS you'll have select maps from past Battlefield games to play around in.
Destruction returns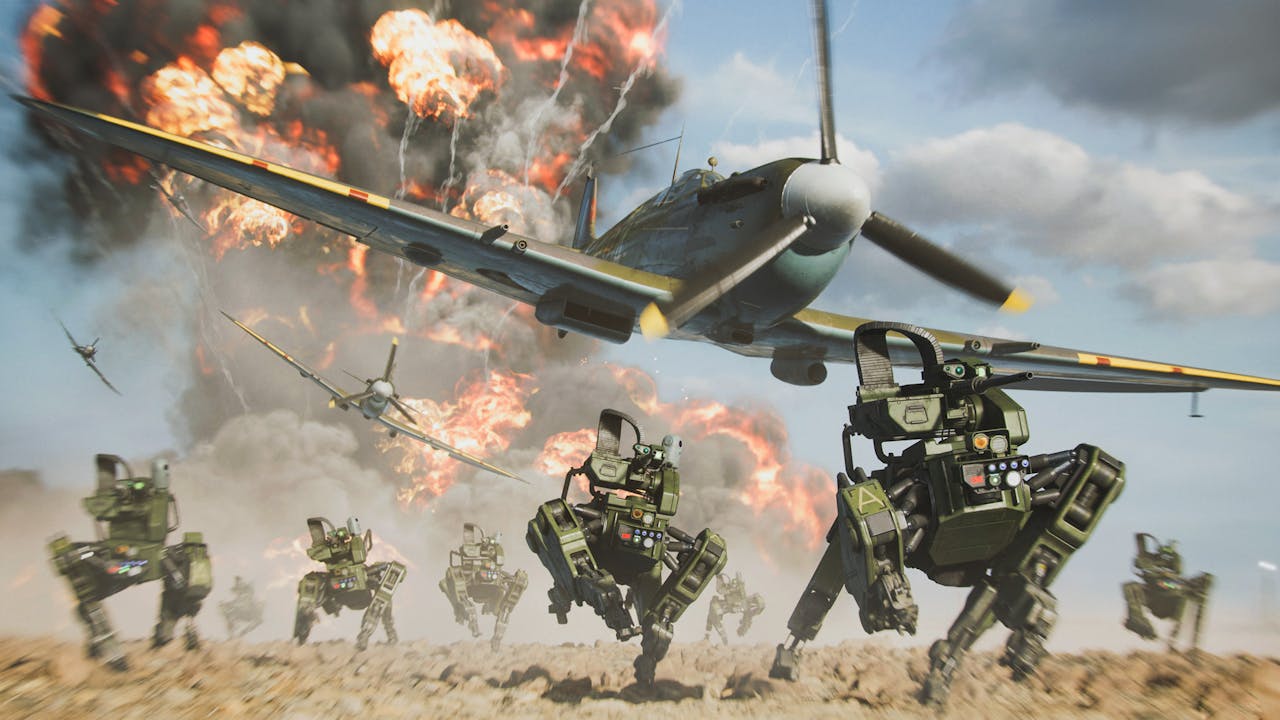 As in previous Battlefield games, the ability to destroy the environment is back. You'll be able to chip away at areas in order to create new vantage points and new opportunities to defeat the opposing team.
Levolution is also back from Battlefield 4, randomly creating massive events that will change the way you approach a map - and that's not all. As well as all of this, weather effects will be present in Battlefield 2042 such as tornadoes and sandstorms that can make it harder to see through and that can lift up the player and place them elsewhere.
It looks completely off the wall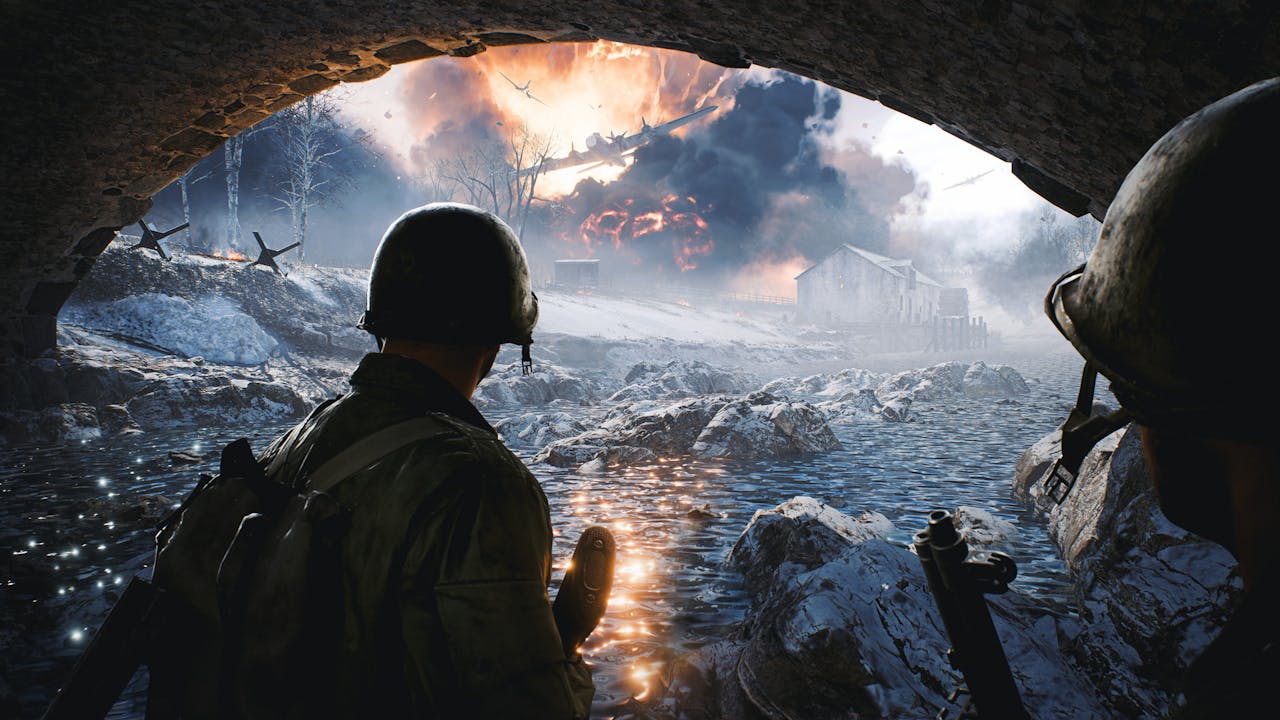 Sure, Battlefield has always been wacky, but this is a whole new level. Jump out of a building, land on a jet and keep going throughout the map, decimating your opponents.
The possibilities and combinations are up to you to discover!
---
---
Share this post