No need for balloons or cake, the good stuff's right here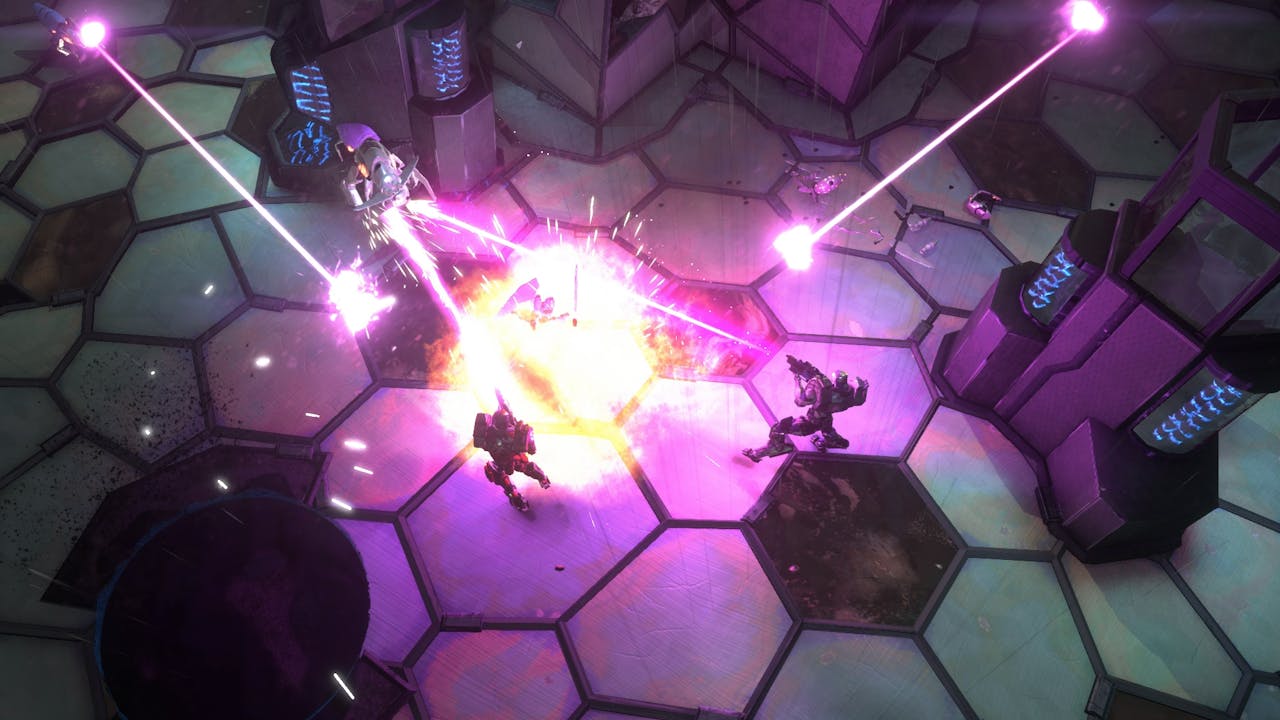 In case you missed it, it was our birthday recently!
To celebrate, we've curated a huge bundle of 20 different games to choose from. You can get over $100 worth of value in this one bundle, but if that hasn't convinced you, then I'm here to tell you why you should buy the Build your own Birthday Bundle.
The Walking Dead: Michonne is one of the games included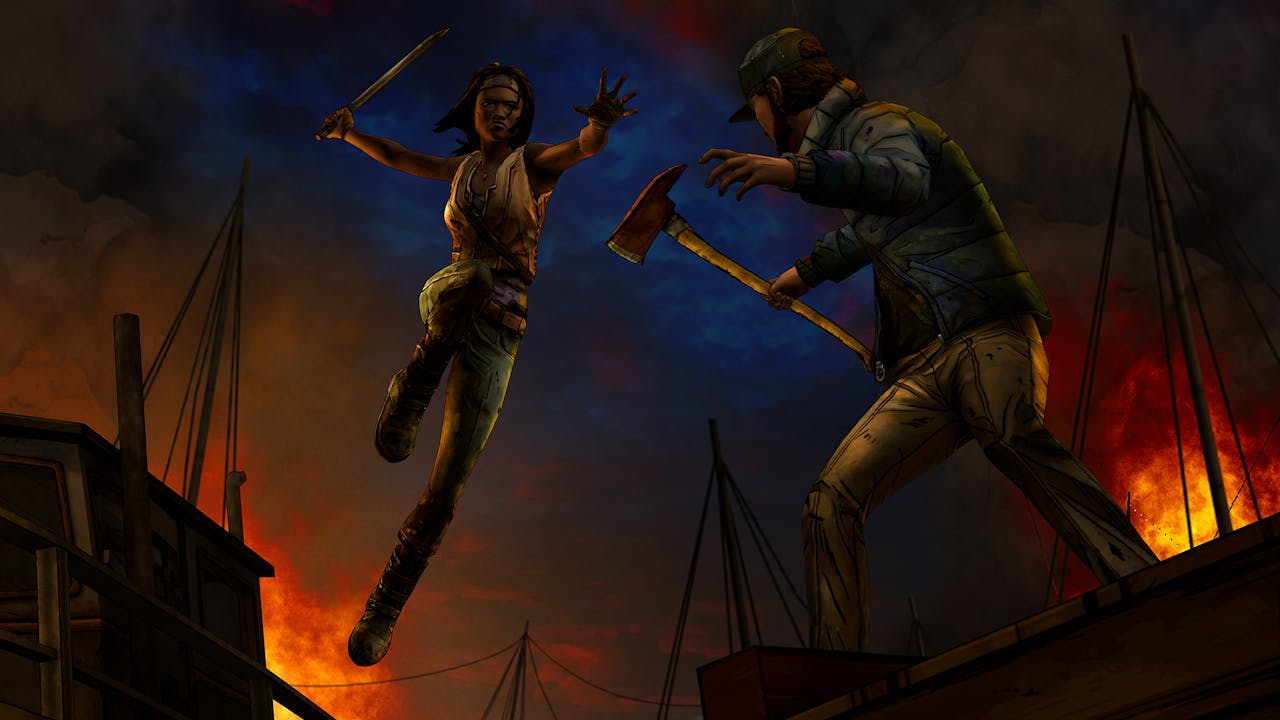 Personally, I really think the world of Telltale's The Walking Dead is incredibly strong, with games that setup something incredible. If you agree with me, then you can't miss this sale since The Walking Dead: Michonne is one of the games you can choose from!
Usually it retails at $14.99 (£10.99), but with this bundle you can get it for as little as $1 (£0.89)!
Huge genre variety
Seriously. Travel to space with games such as Battlestar Galactica Deadlock and fight tactical 3D 4X strategy-based battles. Not your cup of tea? How about you create a survivor in INSOMNIA: The Ark as you discover why the metropolis you're on is abandoned? Hell, if you really want to get funky, why not purchase Redeemer: Enhanced Edition, a top down melee-action based game that allows you to take out enemies with no mercy?
Find new favorites and highly rated legends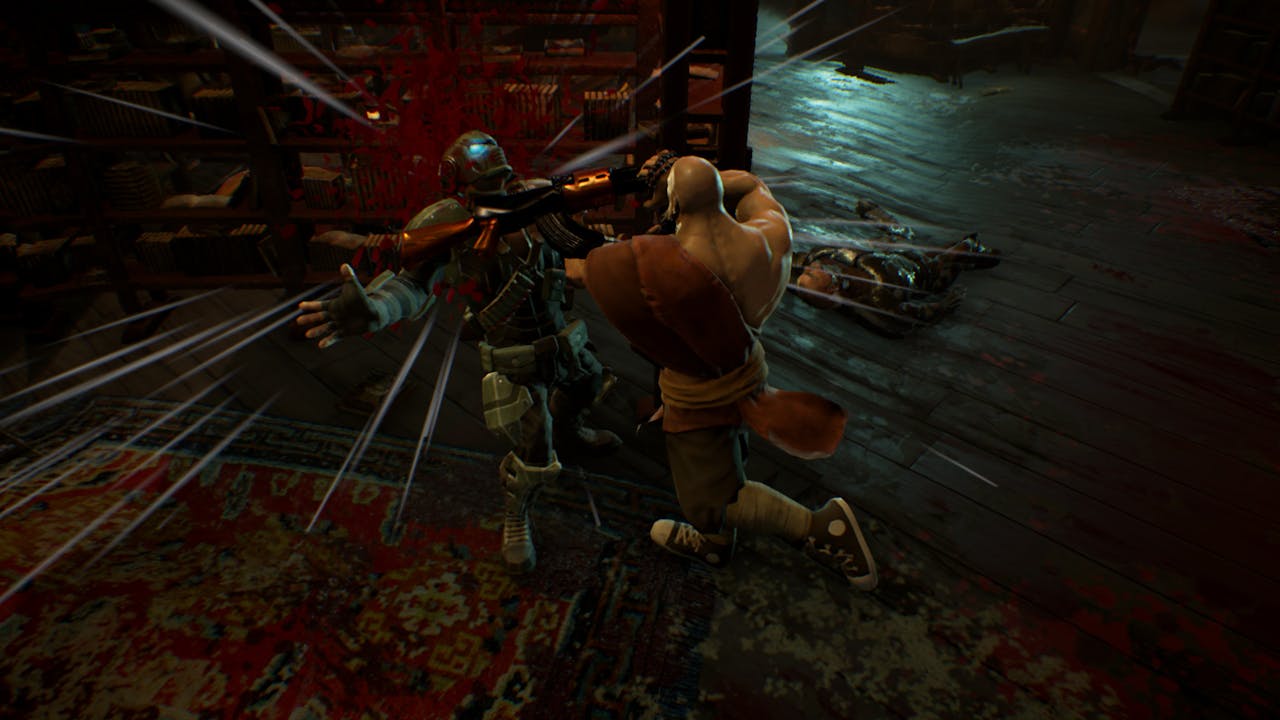 There are so many games here that it's impossible for you not to find a new potential favourite. Perhaps you'll want to go for something safe such as The Walking Dead: Michonne - A Telltale Miniseries or Redeemer: Enhanced Edition, games that are acclaimed and beloved.
Or maybe you'll want to go for something you've never heard of. For me, you'll see me in the wild west with Hard West- Complete Edition, playing through the entire game and the DLC as a cowboy living on the fringe of the law.
Three different tiers of value, made especially for you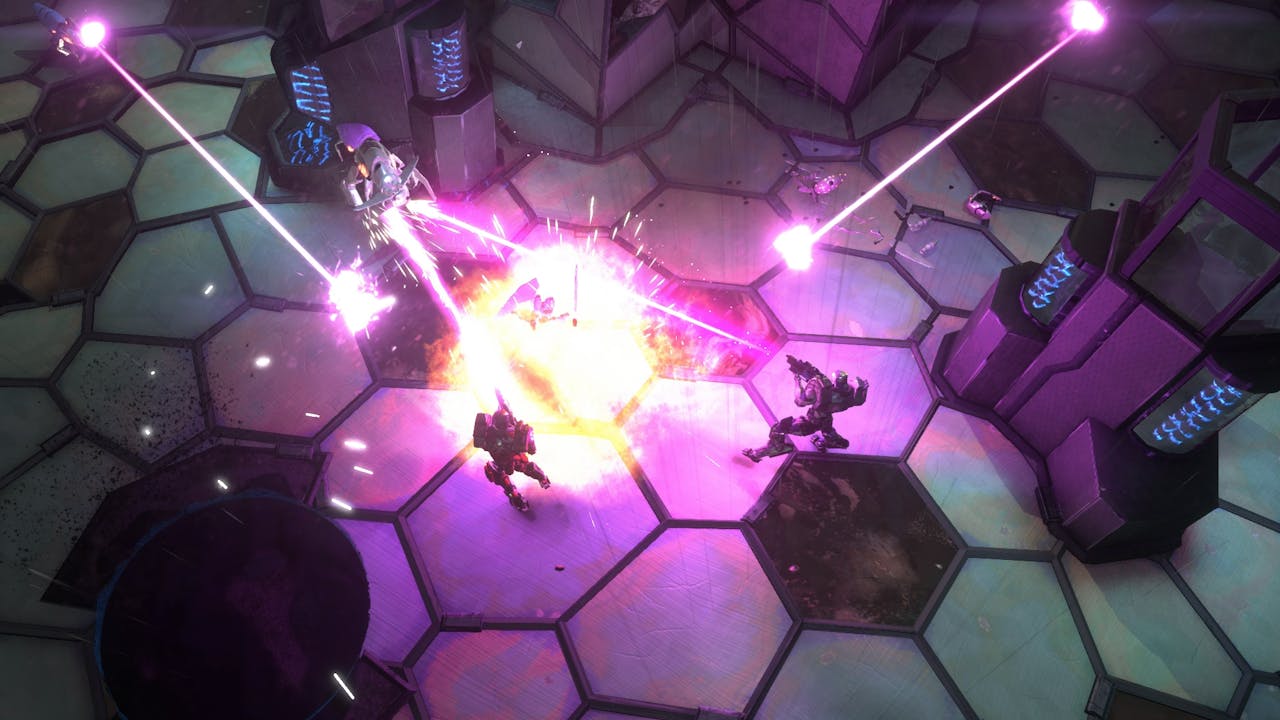 If you only want the one game, then it'll be discounted to $1 (£0.89) for you. If you want five different games, then you can get them for $2.99 (£2.69). If you want to go the whole way, you can get ten games for $4.99 (£4.45).
If you choose to get all 20 games, then you'll be able to get them all for less than $10, a huge bundle and a huge amount of savings for your gaming experience!
20 different titles
This one really speaks for itself. You get to choose from 20 different titles, with 10 titles being a total of $4.99. That's insane value for money and you've got a large selection of games to choose from.
You can't really find a better offer anywhere, especially for games of this calibre.
---
---
Share this post