Your next virtual reality adventure is here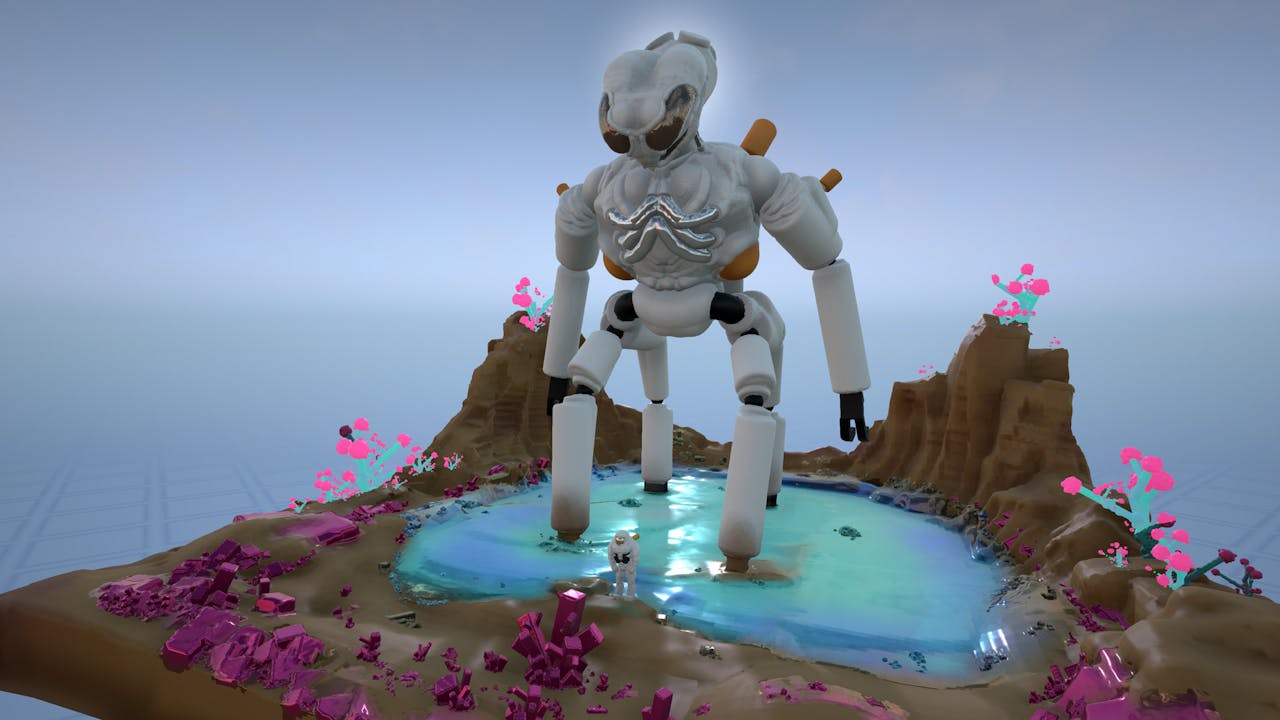 We're back with an incredible VR bundle! Choose from a plethora of VR games, some of them multiplayer and some of them single-player, make incredible savings and lose yourself in the virtual world with the Build your own Elite VR Bundle.
If you're still not convinced, fret not. You could build huge structures, travel through horrific environments designed to terrify you and give you nightmares, experience a time-loop that you need to break out of or even hunt for treasure across multiple dungeons. I'm here to give you five incredible reasons why you should buy the Build your own Elite VR Bundle.
The insane amount you could save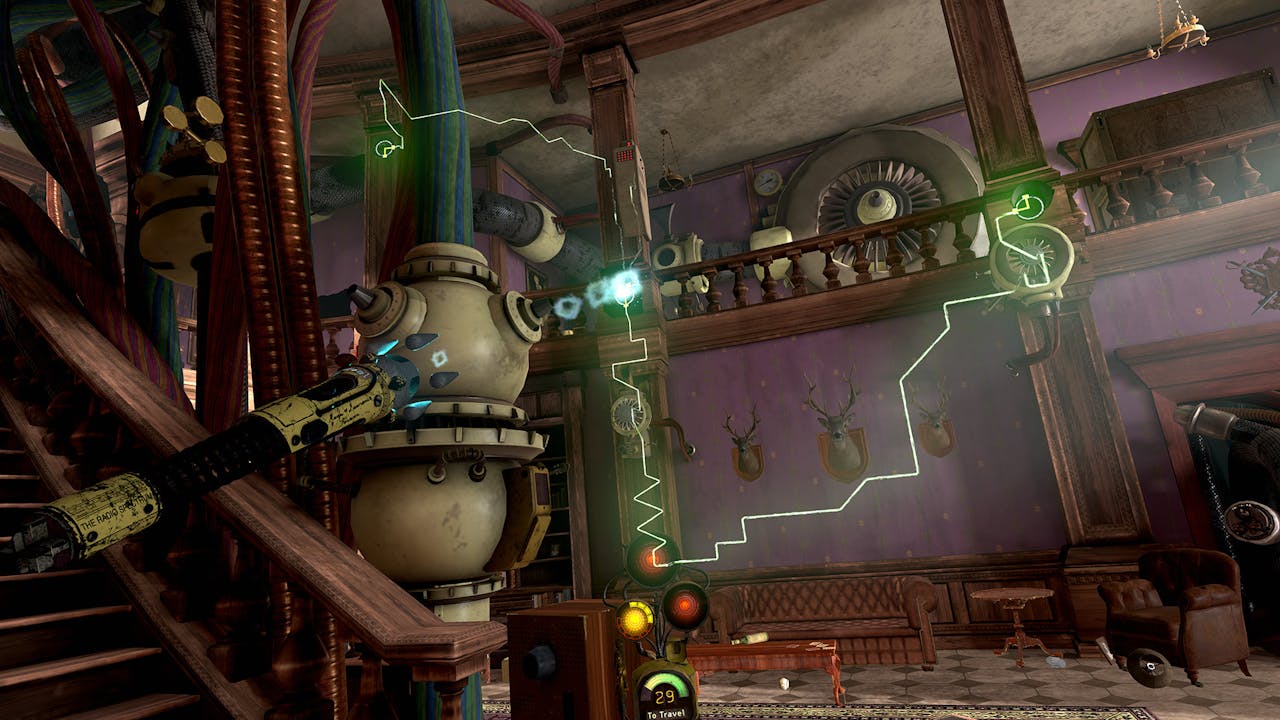 Okay, so a huge benefit of any bundle is the amount of money you can save, and we at Fanatical are no different. With our Build your own Elite VR Bundle you can get a choice of 20 games.
Without the bundle, the 20 games would come to over $200, but with these bundles you can get all 20 games for as little as £25!
If you don't want all 20 games though, don't worry. You can get three games for $4.99 (£4.45), five games for $7.99 (£7.15), seven games for $9.99 (£8.95) and 10 games for £13.99 (£12.29).
There's something for everyone in this massive bundle that features seven new-to-bundle games and gives you over $200 worth of savings! Seriously, if you own a VR headset you would be a fool to turn down this chance.
A continuation of a 90s comedy classic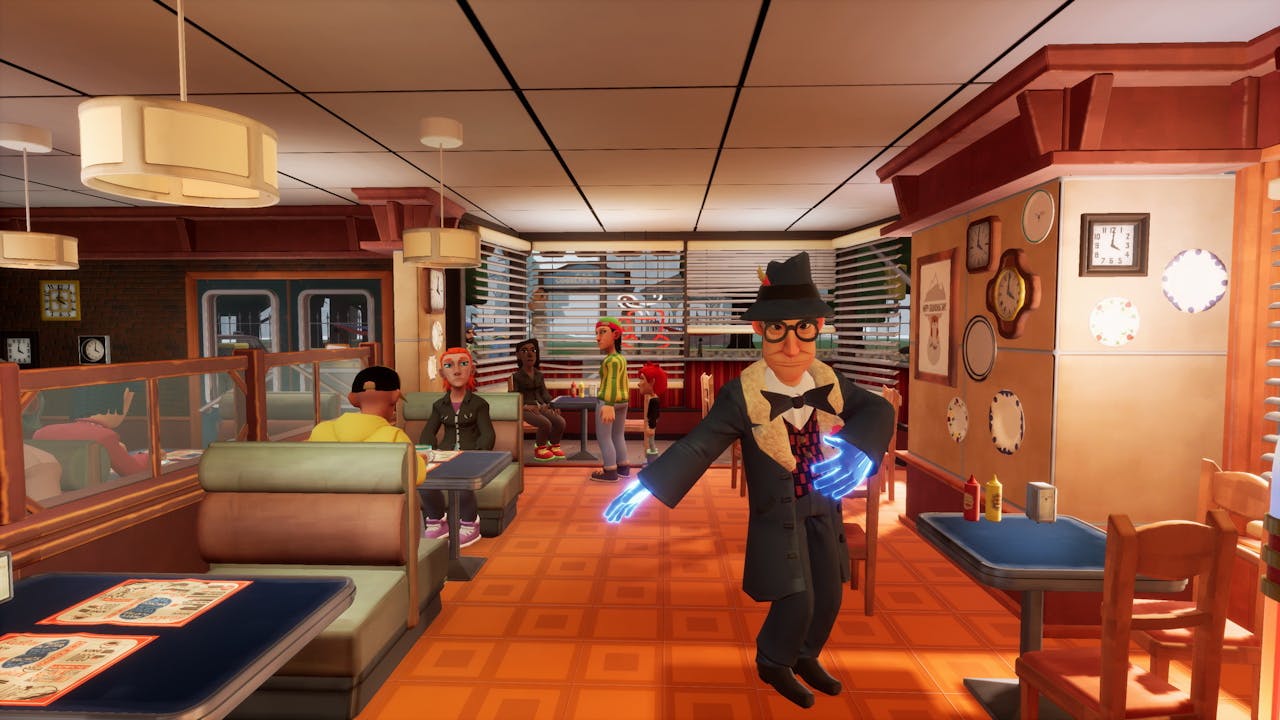 If you're a fan of comedy, or you were born in the 90s, then you'll remember the classic Bill Murray movie Groundhog Day. The movie featured Bill Murray as Phil Connors, a man trapped in a time loop that constantly forced him to relive February 2nd before falling in love with Andie MacDowell's Rita Hanson.
It's considered a classic, and luckily for you there's a VR Sequel in this bundle!
Groundhog Day: Like Father Like Son features you playing as the son of Bill Murray's character from the original movie, Phil Connors Jr, and once again getting trapped in a timeloop in his hometown of Punxsutawney, Pennsylvania. It's up to you to guide Phil and figure out what's going on, why he's stuck in this loop and solve puzzles to try to escape it.
Just the like original movie it's heart-warming, self-reflective and will have you falling in love with characters both old and new. Maybe along the way you'll ever see a familiar face or two, if you're lucky. It is after all, Groundhog Day, again.
Jump out of your skin with dark horror games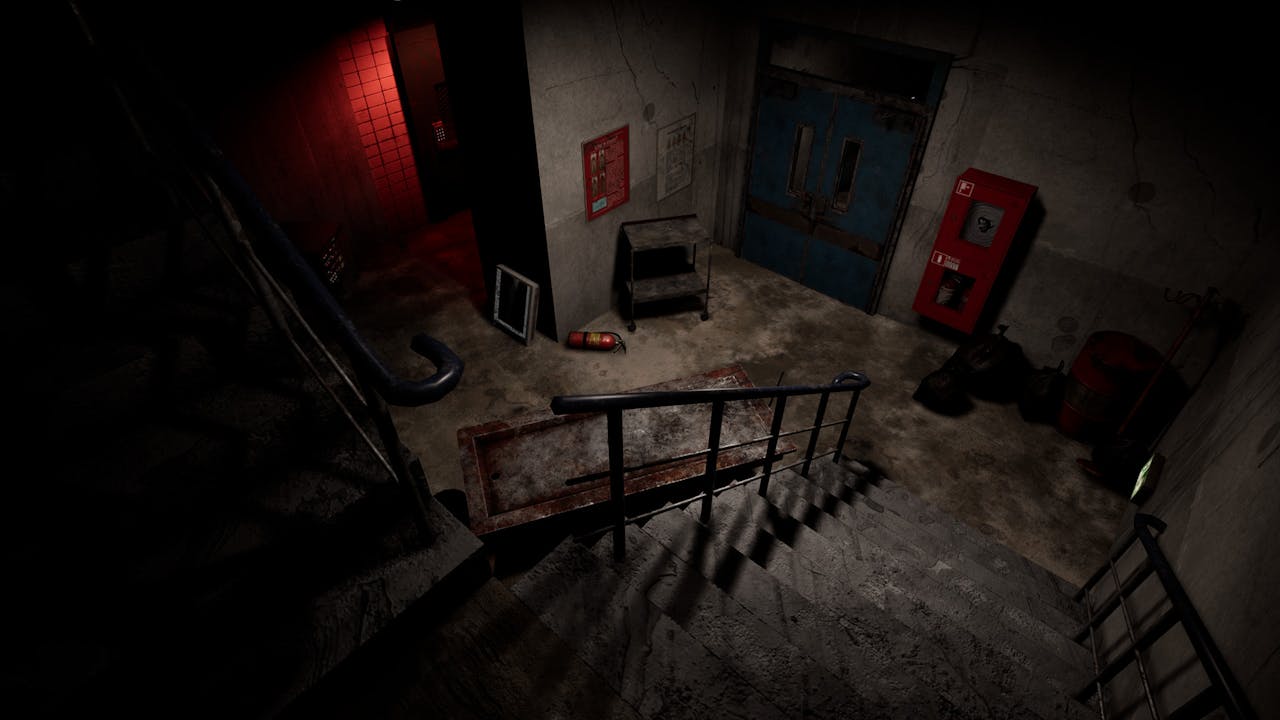 If horror is your thing, then you were probably very excited when VR became a mainstream thing. After all, we've spent years developing horror games to become more realistic and more terrifying, so the leap to VR would add an insane amount of potential to the genre.
At Fanatical, we have a selection of VR horror titles, some of which are even included in the Build your own Elite VR Bundle.
Corrupted Hospital: Part 1 & Silent Mansion: Part 2 take inspiration from classic horror games and require you to be brave and solve puzzles across a large area. Stay calm though, as there are horrors roaming the grounds waiting to take you and never let you go free again.
If you want something that's less in your face, yet is still horrific, try Blind. It's a psychological thriller in which you cannot see anything (hence the title) that forces you as the player to explore your surroundings using echolocation.
Feel the terror of not being able to see what is going on, with noises around you revealing the nature of your surroundings. Can you solve the puzzles while you can't see, or will you be doomed to stay in this terrifying darkness forever?
20 different games to choose from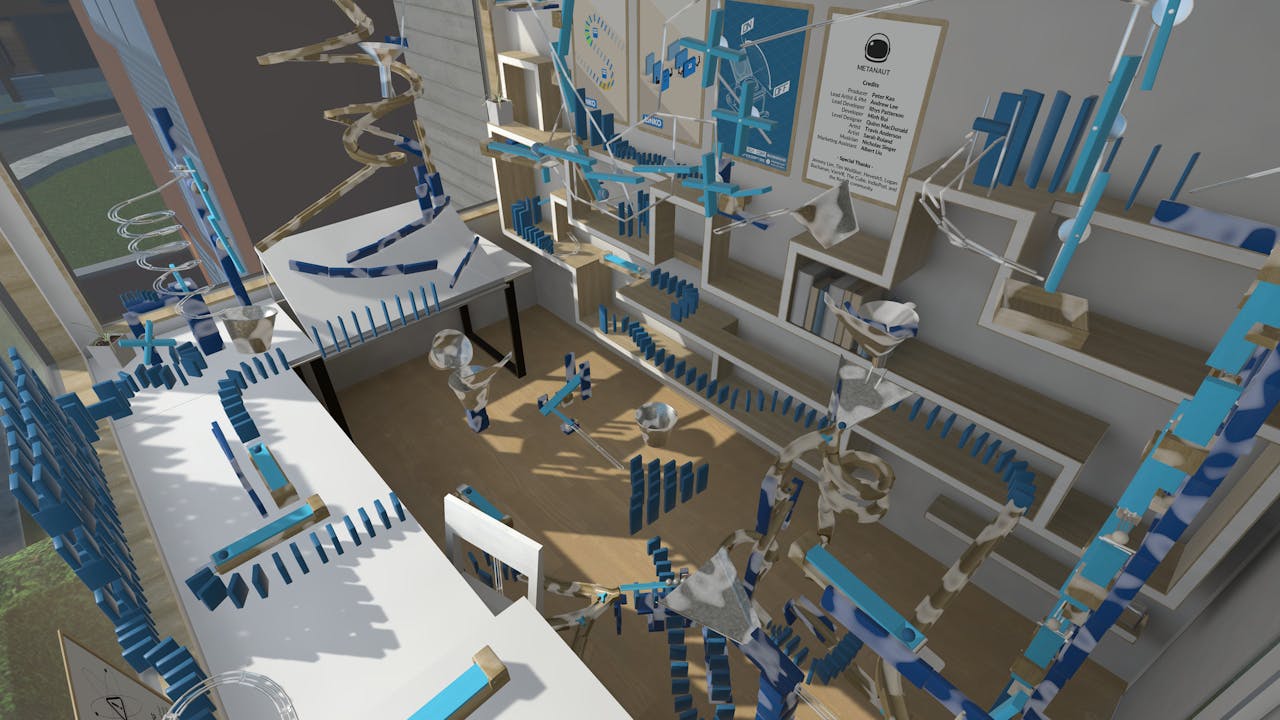 You read that right. In this bundle you have the choice of 20 different games, from across a huge swathe of different genres. The games in this bundle are: Operation Warcade VR, Torn, Ultrawings, Telefrag VR, Touring Karts, Final Soccer VR, Groundhog Day: Like Father Like Son, Conductor, Abode + Abode 2, Buzludzha VR, Antiprism, Journey For Elysium, Blind, Gadgeteer, Star Shelter, SculptrVR, Rainbow Reactor, Corrupted Hospital: Part 1 & Silent Mansion: Part 2, Dungeons & Treasure VR and Craft Keep VR.
As you may have already noticed, there's so many different genres here to choose from, thus making sure that there's something for anybody. Do you want horror? We've got you. Do you want a narrative based puzzle game? Step inside.
Do you want to create wonderfully nutty sculptures? Don't worry!
SculptrVR is part of the bundle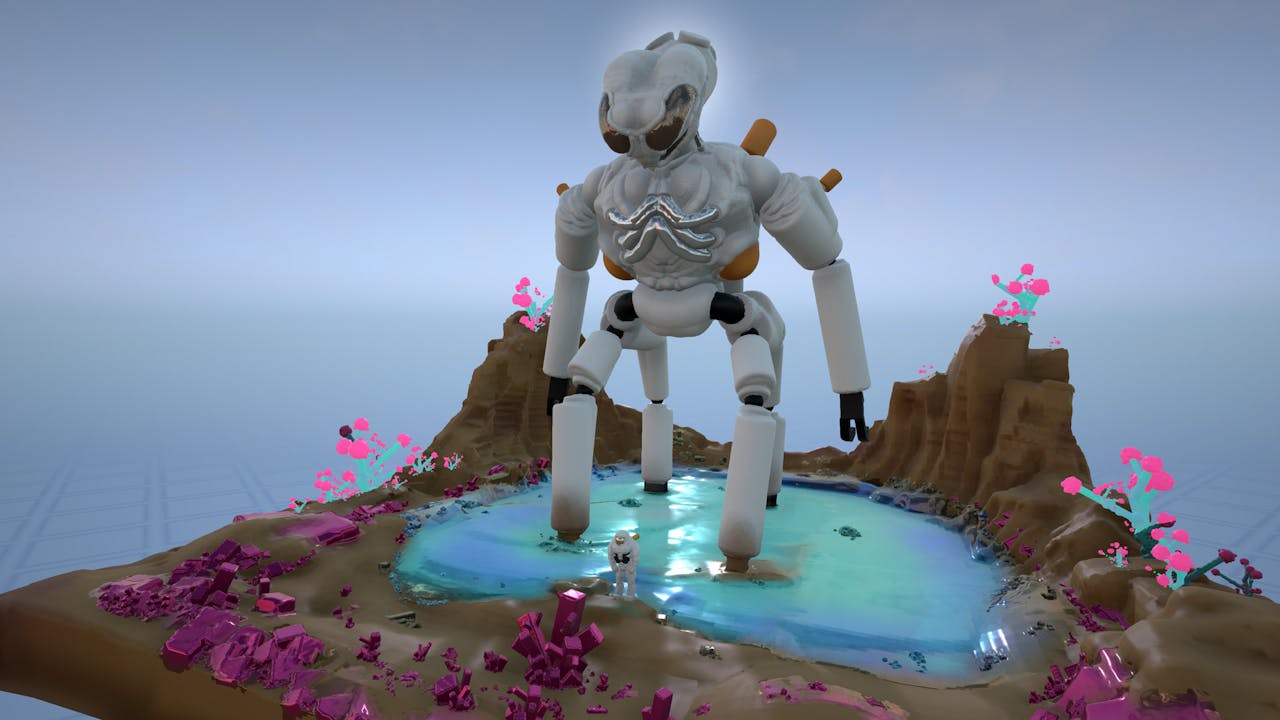 SculptrVR is one of the most fun experiences I've had in VR. It allows you to create and explore sculptures to your hearts design alongside your friends, and has one of the best selections of creation tools in a VR game.
You can create huge buildings and climb them like King Kong, or destroy them like Godzilla. If you want to make something as detailed as possible, then fret not.
You have the ability to zoom in to a micro level with a zoom that goes up to 10,000 levels deep, and place blocks in the smallest possible places. Make your perfect world and play through it with your friend.
You can even 3D print anything you make, or share it online for your friends to take and modify to their hearts content.
So what are you waiting for?! Check out our Build your own Elite VR Bundle and pick from up to 20 different incredible VR games, say goodbye to your friends and family for a week and lose yourself in the VR world. You might discover your new favourite game.
---
---
Share this post