Among the many obvious reasons why you need this super collection...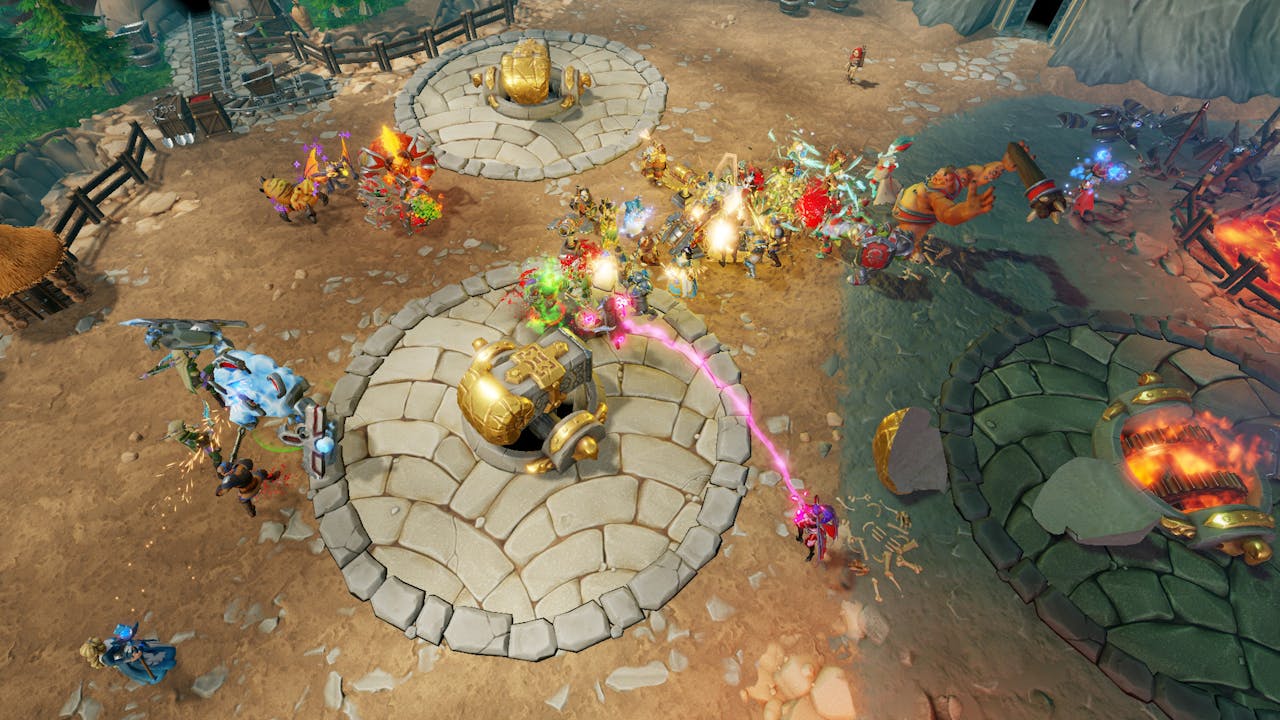 For the ultimate bundle thriller, we've got a 'killer' collection that you need to check out!
Killer Bundle 16 brings you a brand-new super collection of seven Steam PC titles - taking you on grand adventures with adrenaline-pumping action and so much more to discover. You're probably tempted by this great line-up already, but here are five reasons why you need to buy it anyway.
Wild West action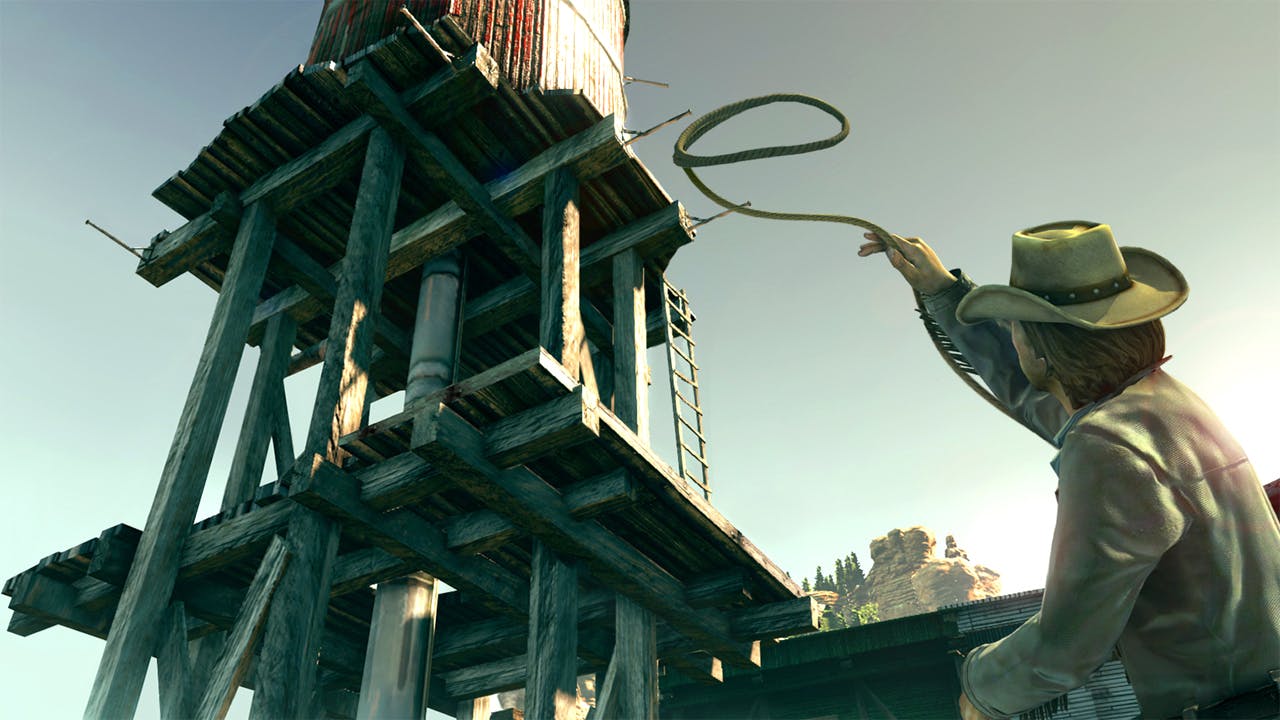 Looking to cause a ruckus in the Old West? The Killer Bundle 16 features an action-packed FPS that's right up your street. In Call of Juarez: Bound in Blood, you'll head into an unforgiving Western world as Ray or Thomas McCall who will kill anyone who stands between them and the legendary 'Gold of Juarez'.
Harness an array of weapons, from various revolvers to heavy-caliber cannons and machine guns. Every accurate shot increases your concentration, which allows you to unleash deadly shooting modes when outnumbered - and even deadlier ones when the brothers work together.
Choose to embody Ray or Thomas, each with a distinctive gameplay style for close and long-range combat, specific abilities such as a lasso and dynamite, and an arsenal of deadly weapons including dual guns, long-range carbine, and more!
Take advantage of their strengths and you just might survive some of the fiercest fights imaginable.
---
---
Share this post