There ain't no thriller like a brand-new Killer (Bundle)!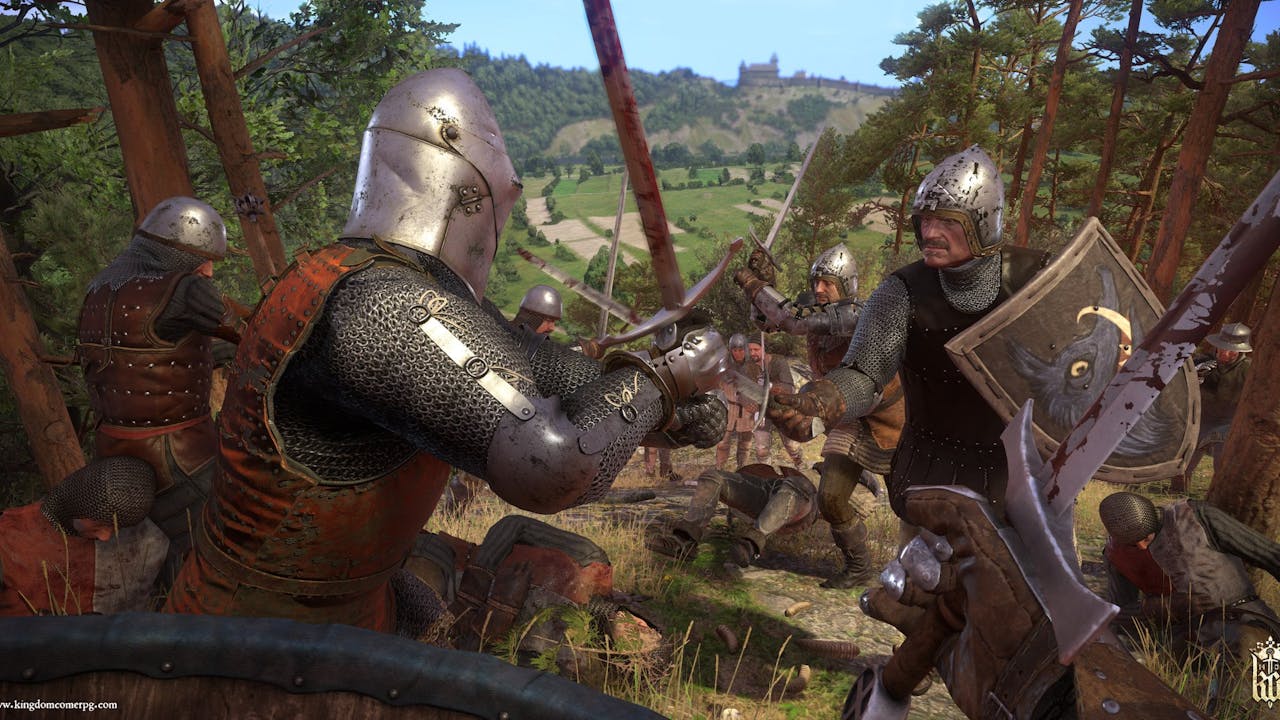 We've launched our brand-new Killer Bundle today (June 29, 2021). The Killer Bundle 18 brings together epic medieval battles, intense fantasy Warhammer 40k warfare, a strategical industry tycoon sim, and much more.
You don't want to miss this awesome bundle, but in case the highly-rated titles in the bundle don't convince you, then here are five reasons why you should get it.
Best PC Game of Gamescom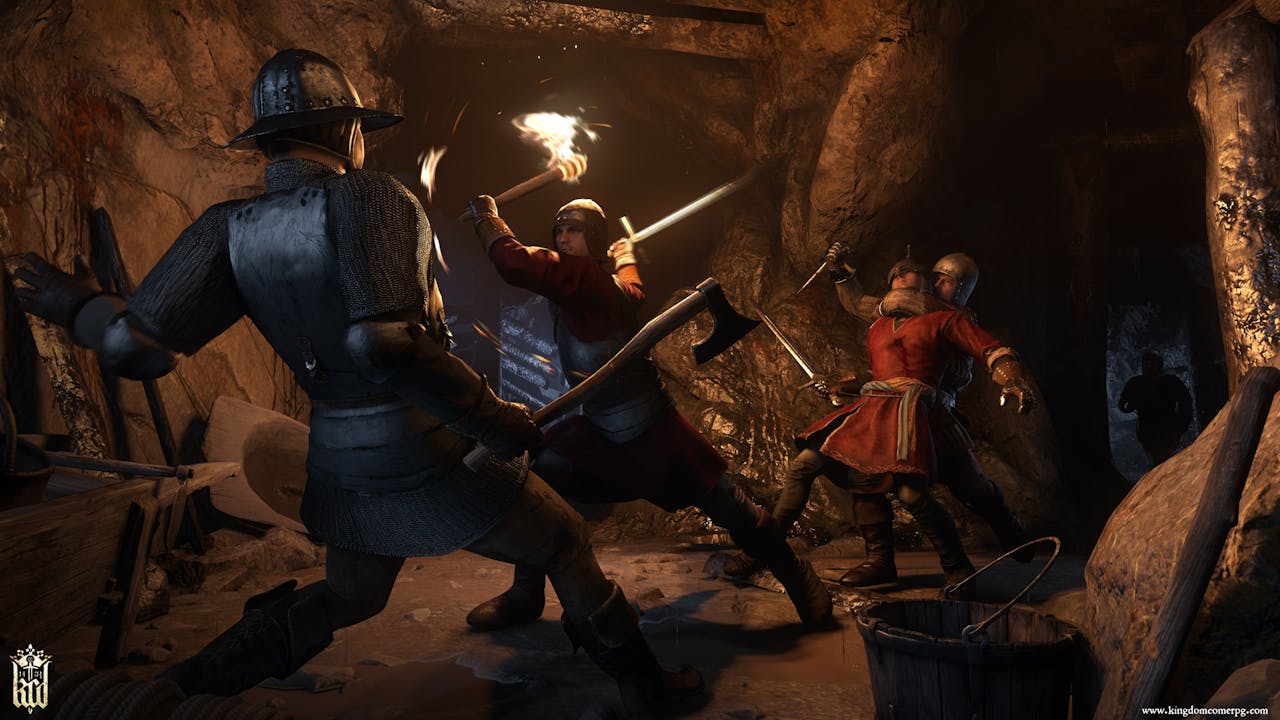 Tier 2 of the Killer Bundle 18 brings you the fantastic Kingdom Come: Deliverance, plus two DLC.

This huge action RPG boasts an expansive open-world and combines it with an amazing, realistic combat system that will test you in more ways than any other medieval sword fighting game has.
You'll go from a blacksmith to a warrior in a non-linear story where you face consequences for your actions. In the game, you'll choose to fight, steal, threaten, and more or solve quests to help the townsfolk and rescue Bohemia.
When you're done with the base game and clamoring for more, the two DLC add unique features to the gameplay and include new stories for you to enjoy.
---
---
Share this post