You'll be DYING to play this exclusive collection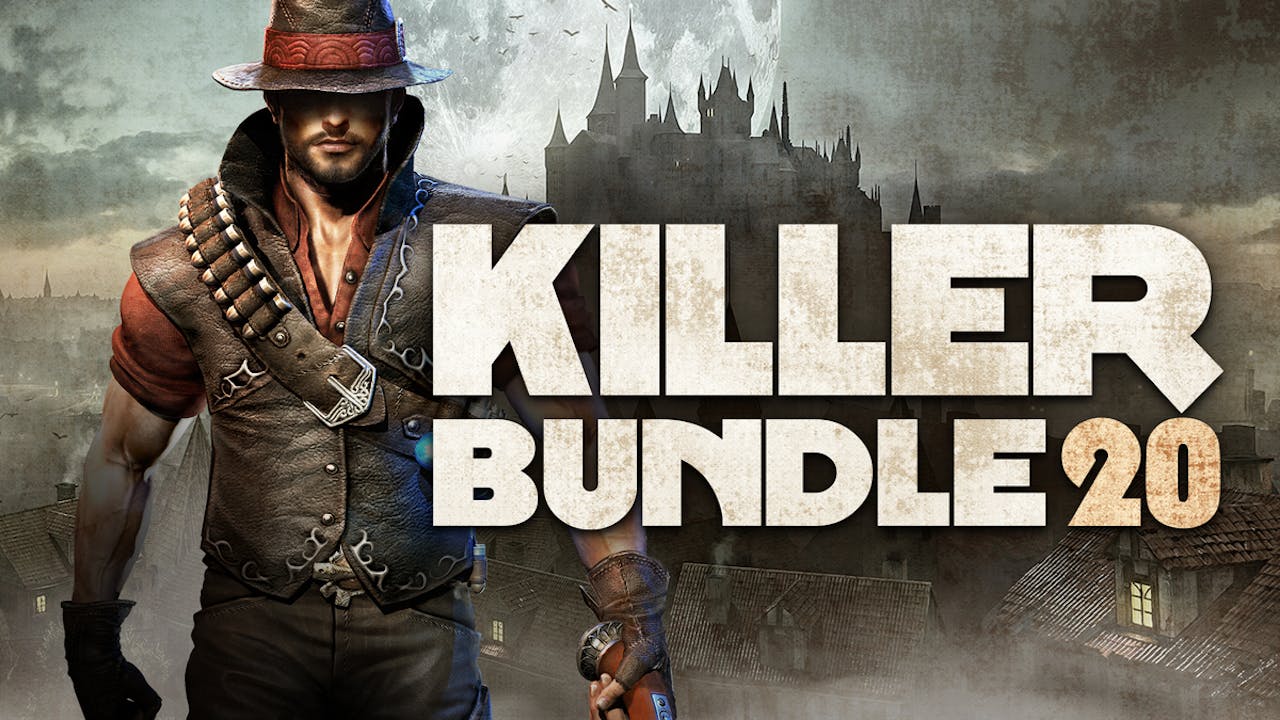 It's here, the KILLER collection you've been dying to own!
With the brand-new Killer Bundle 20, we've hunted down a fantastic choice of awesome Steam PC games for you to play - featuring three new-to-bundle keys!
With two tiers of games to select from, featuring a host of highly-rated titles, Killer's got you covered for hours of gaming - with epic action adventures and more for you to dive into. If you didn't need enough of them anyway, here are five reasons why you need to buy Killer Bundle 20.
New-to-bundle hits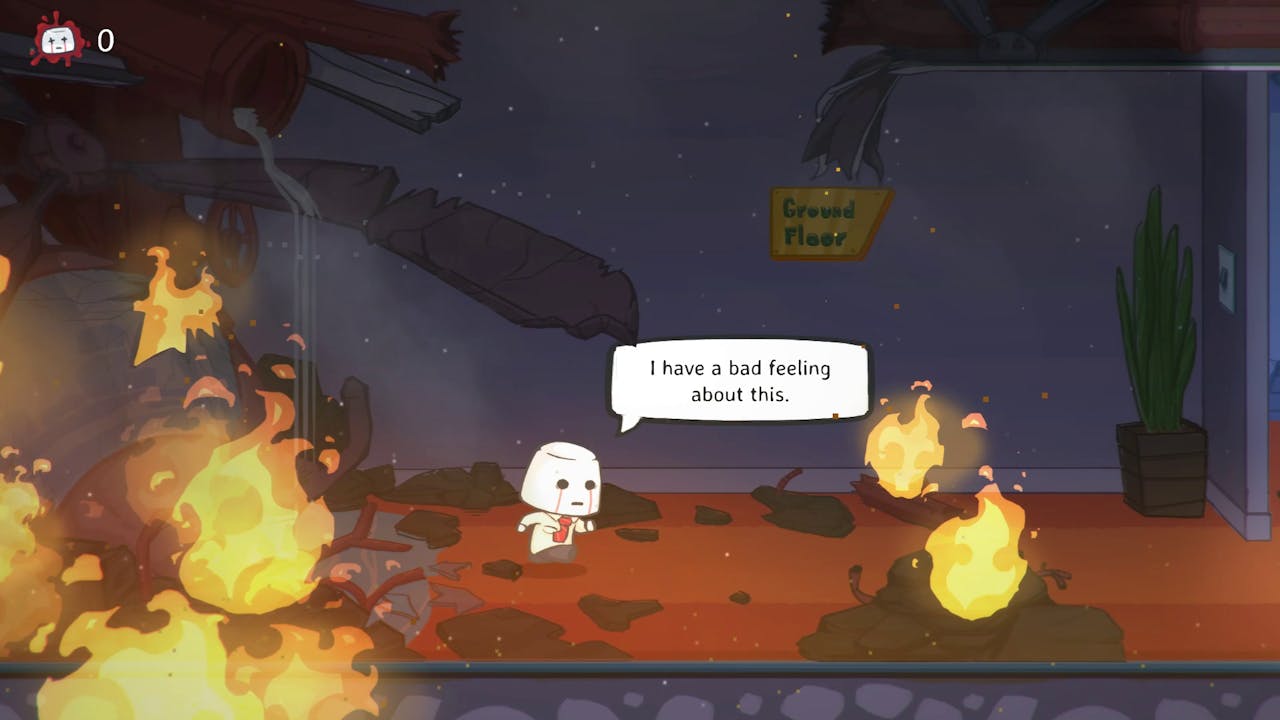 The Killer Bundle 20 gives you a great range of games to enjoy, and that includes three new-to-bundle Steam PC keys. One if which is the 'Very Positive' Rage in Peace, the action-adventure Indie from developer Rolling Glory Jam.
This side-scroller tells the story of Timmy Malinu, an emotionally numb 27-year-old actuary who only has one dream that sets him apart from most people... to die asleep in his pyjamas, in the warmth of home, in peace, and with no drama.
On one fateful day, a Grim Reaper appears bearing news that Timmy will die today. With his head cut off. But the Grim Reaper did not specify when, where, or what will kill Timmy, giving him one final chance to realize his dream.
But achieving his dream will not be an easy task for Timmy. To reach his home, Timmy will have to avoid all the traps and obstacles that mysteriously show up to stop him from "cheating" death.
Surprise and memorization will be the key for you to help Timmy postponing his demise, receive inner peace, and dying the way he always wished to.
---
---
Share this post