The Island of Yara awaits, and here's why we're excited to jump straight in!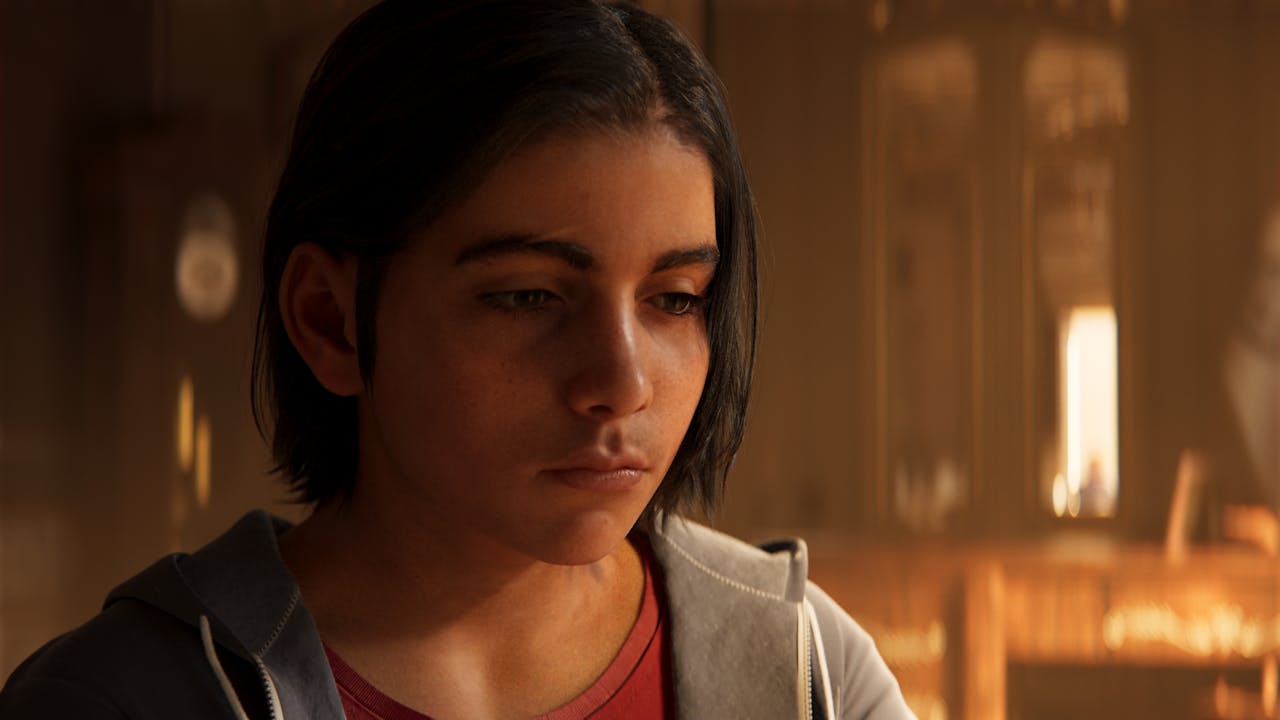 It's time to defend Hope County! Gather your allies and take down cult worshippers and more with Far Cry 5 Gold Edition + Far Cry New Dawn Deluxe Edition Bundle - featuring...
Far Cry is a beloved series, and for good reason - it's filled with action and character, beautiful as it is deadly.
Soon we have the release of the next game in the 17-year-stong franchise from Ubisoft, Far Cry 6, and we're here to tell you why we're so excited about the next instalment, and what you should be excited about too.
Straight into the game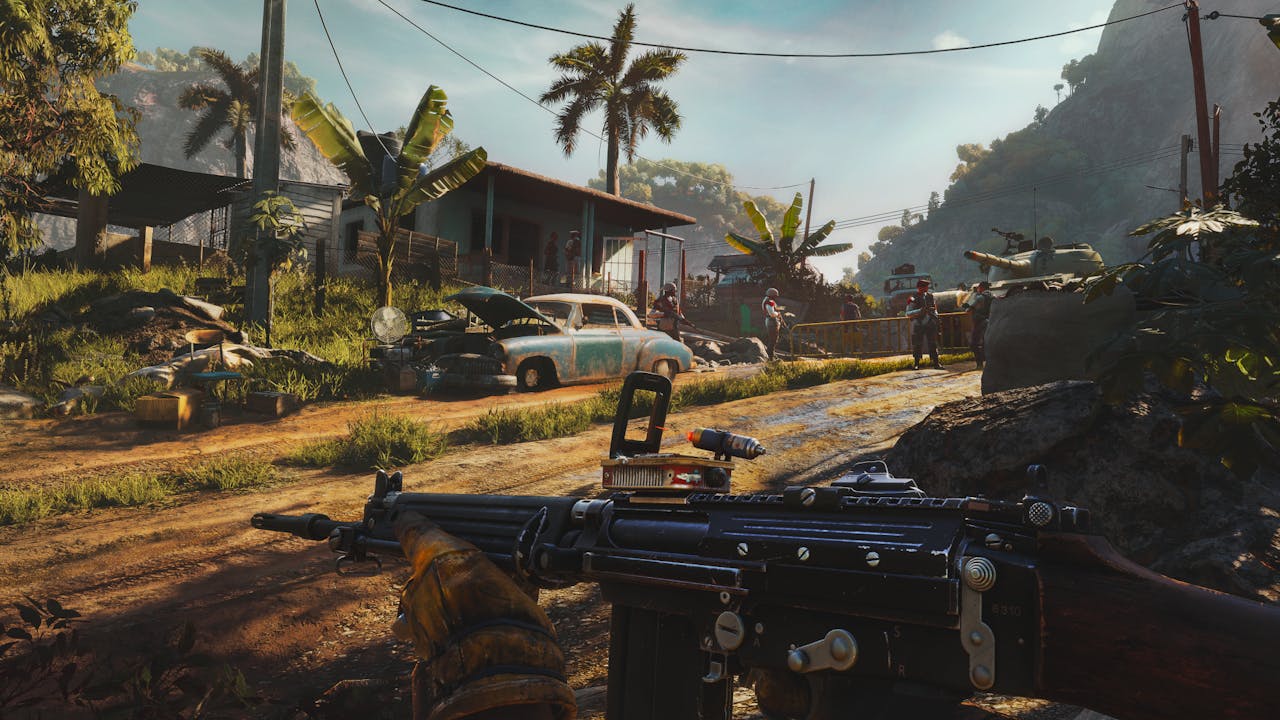 Within the first hour of the game, you're thrown straight into the action and given access to all of your abilities so you can mess around. There's a grappling hook that will allow you to move swiftly and fluidly around Yara, but be very careful not to go too high or too fast or you'll find yourself a splatter, a footnote in Yara's dirty history.
The Island of Yara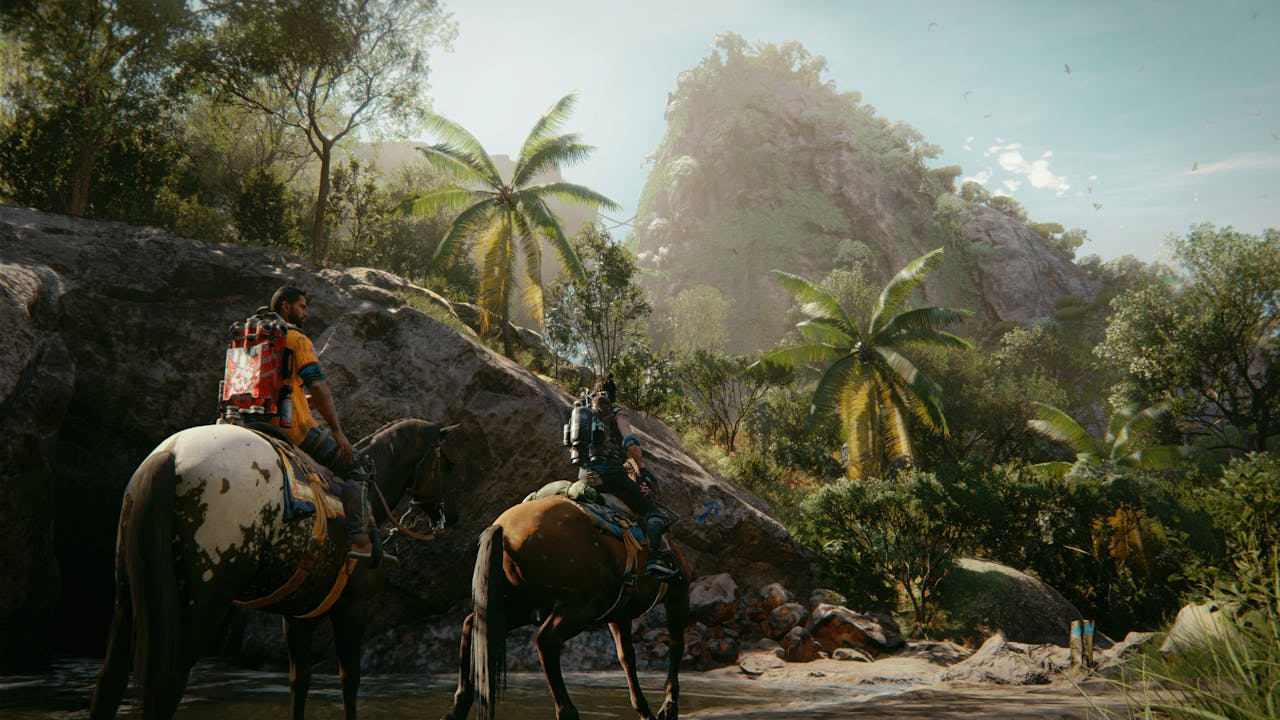 You discover the Island of Yara quickly, and are released into the wild of the world to explore. With Far Cry games, part of the joy is with how they set up their worlds and have beautiful locations and Yara in Far Cry 6 is no different.
Prepare to go to war while you're met with beautiful backdrops, deadly animals and possible shocks. As always, there are predators roaming Yara freely, so if you turn your back at any point you could find yourself losing a limb or two, perhaps even becoming a midnight snack for a tiger.
Giancarlo Esposito
He's one of the greatest actors of our generation, perhaps of all time. Giancarlo Esposito is known for his menacing performances, his terrifying portrayals of the worst possible people, and he looks to continue his mean streak with Far Cry 6.
Anton Castillo is a dictator, a total monster that rules over his island with a iron fist, and Esposito is the perfect choice to portray him.
The story
Sure, the story in Far Cry games never seem to blow players away. But we have a good feeling about the story in the latest title.
In Far Cry 6 you play as a member of a rebellion that is trying to topple Giancarlo Esposito's Anton Castillo, meaning that if you're in a village with members of the militia then you have to holster your weapon, or risk being caught out. The story plays into the gameplay and vice versa, meaning that you're given the ability to use tactics of the rebellion, including secret passages and more.
Chorizo the Dog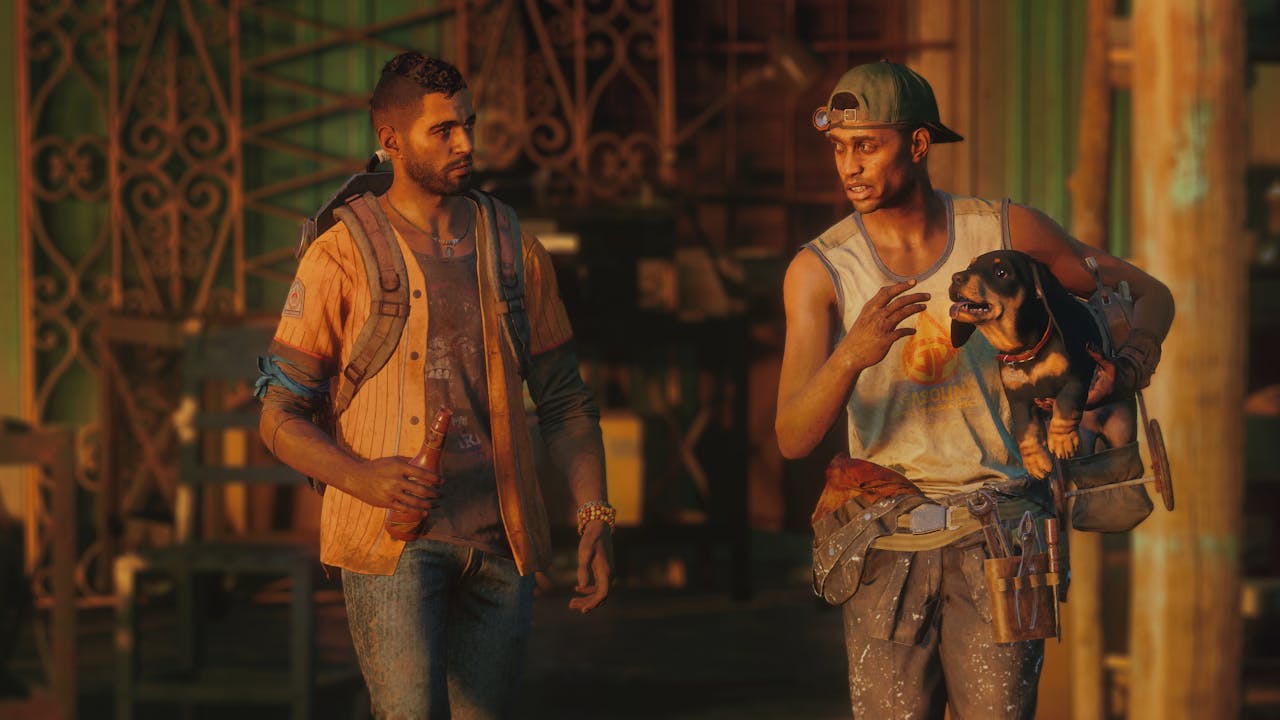 I mean….look at him! He's so cute, a tiny sausage dog in a wheelchair who wants to help advance your rebellious cause.
He's a lil puppy that can't die and will always help you out and honestly he's the best thing we've ever seen in our life, why wouldn't you love him? If you don't love him, we simply don't trust you at all and will never talk to you again.
---
---
Share this post