Celebrate the return of the Reaper with some awesome games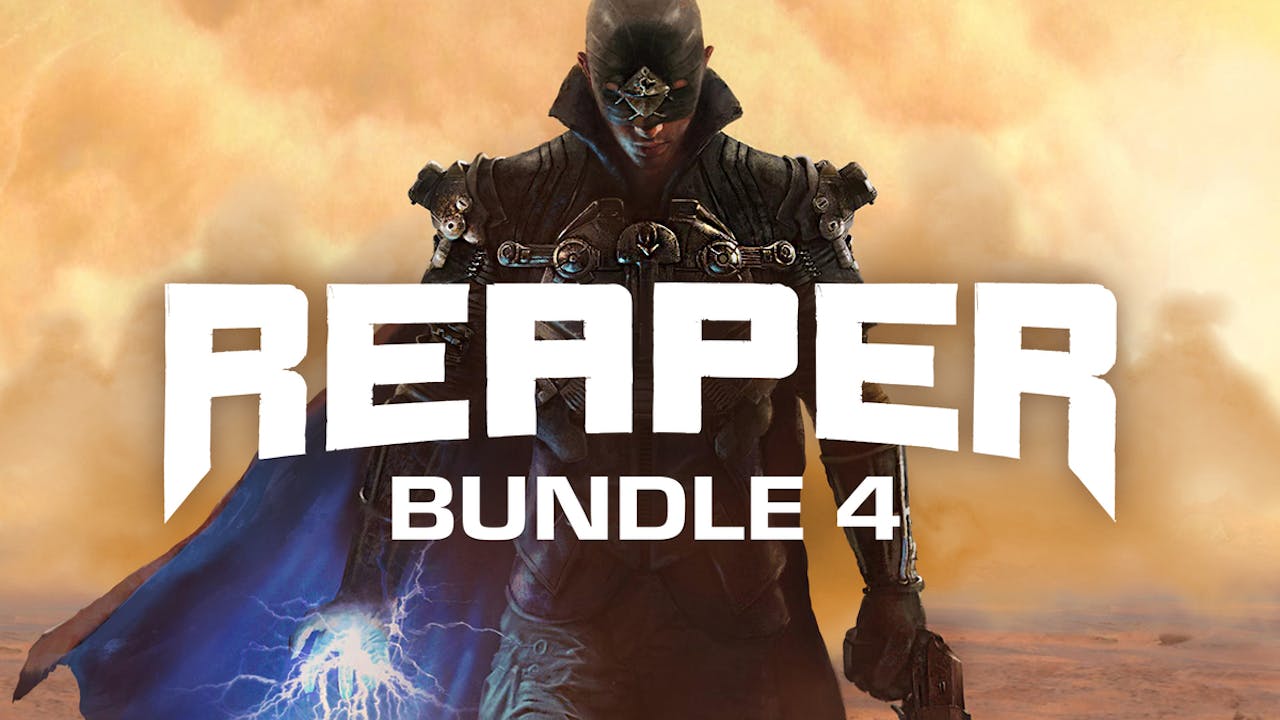 Never fear, the Reaper has returned with an exciting new collection in the Reaper Bundle 4.
With this bundle, you'll treat yourself to 10* awesome Steam games including popular Indie hits. Where will you venture first - perhaps you'll embark on sci-fi adventures on distance planets, or maybe you'll fight for victory in epic-scale fantasy battles - the choice is yours in this fantastic roster of PC titles.
Here, we take a look at five reasons why you need to buy the Reaper Bundle 4.
Dystopian wonders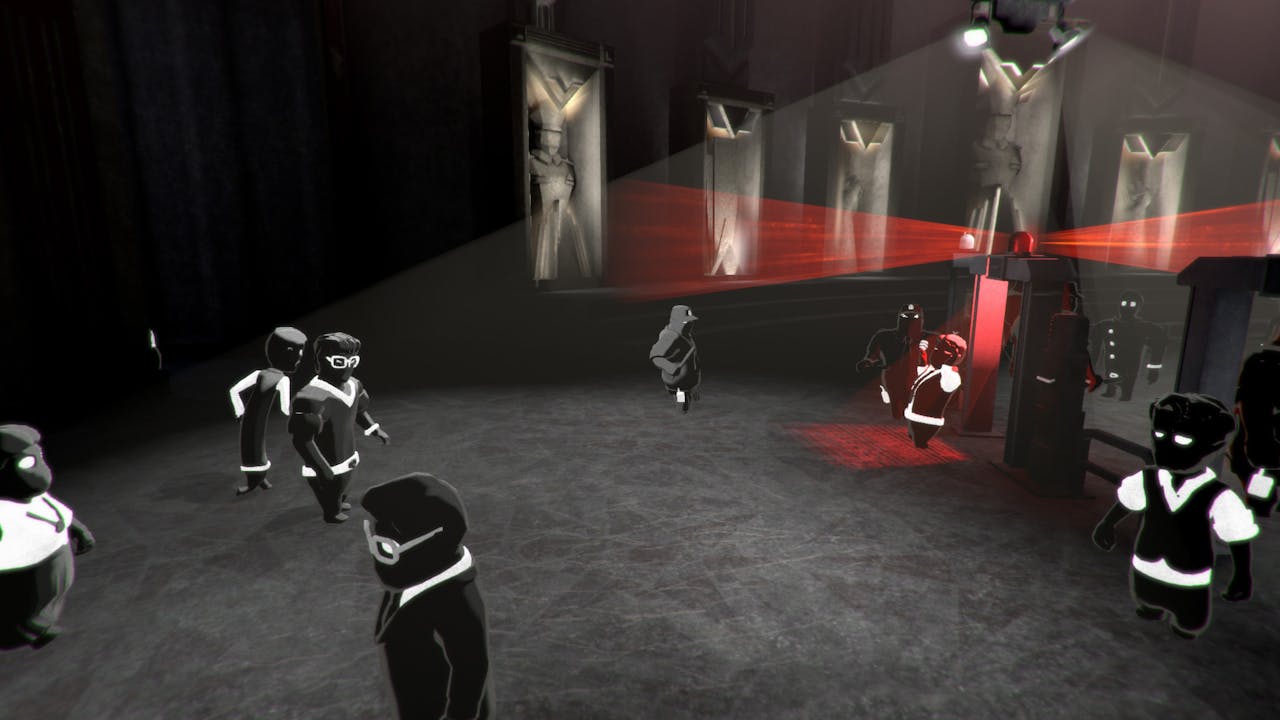 Have you ever spied on your neighbors... no, we haven't either!
The Reaper Bundle 4 features some quirky dystopian strategy sims for you to enjoy, which allow you to take over surveillance footage of unsuspecting victims.
Beholder 2 sees you take on the role of an intern at the central ministry of a totalitarian state, where you'll be able to work your way up the ladder by scheming against employees, spying on your boss, and completing paperwork.
Or maybe you'll turn against the state and expose corruption - the choice is yours to make!
Epic MMO action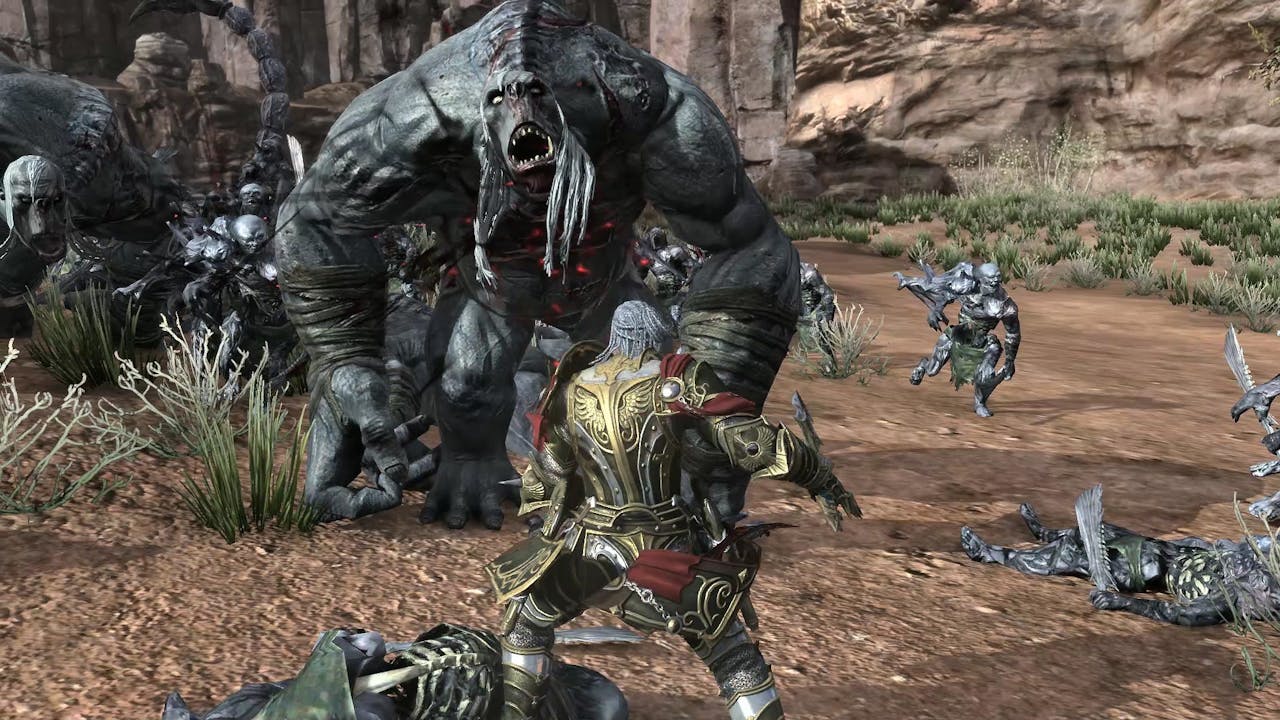 If MMO and real-time strategy is more your thing, the Reaper Bundle 4 has got you covered. Kingdom Under Fire 2 lets you create your own hero and lead your troops on the battlefields of Bersia.
It's an action-packed MMORPG/RTS hybrid where you'll explore a fantasy world and hone your skills until you and your troops are ready for the epic-scale battles of this colossal war!
With archers, scorpions, ogres and wizards, you can choose the perfect mix from over 80 different troops and conquer the battlefield. Combine magic with brute strength, crusaders with mortarmen, melee brawlers with ranged sharpshooters - the possibilities are endless.
Highly-rated games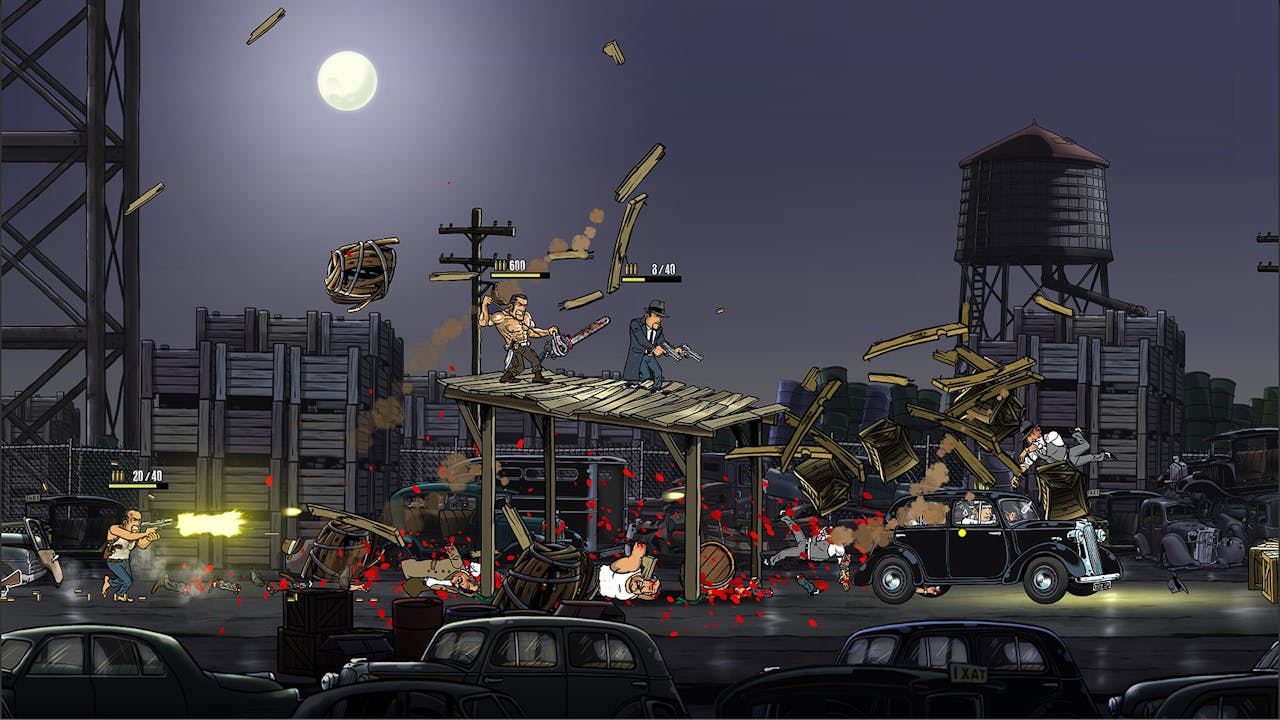 A number of titles in this exciting roster have been highly rated by Steam gamers, which means you'll have a bunch of great games to choose from. One of which is Guns, Gore and Cannoli 2, a good old action run & gun platformer with a bunch of humor and buckets of blown off body parts.
Since the original game, hero Vinnie has received a massive upgrade in his mobility features. 360 aiming, double jumping, kicking, jump-kicking, dodge rolls, somersaults, dual guns and a weapon wheel.
Fend off waves of World War Nazis in single-player or online and local co-op mode!
Homage to classic gaming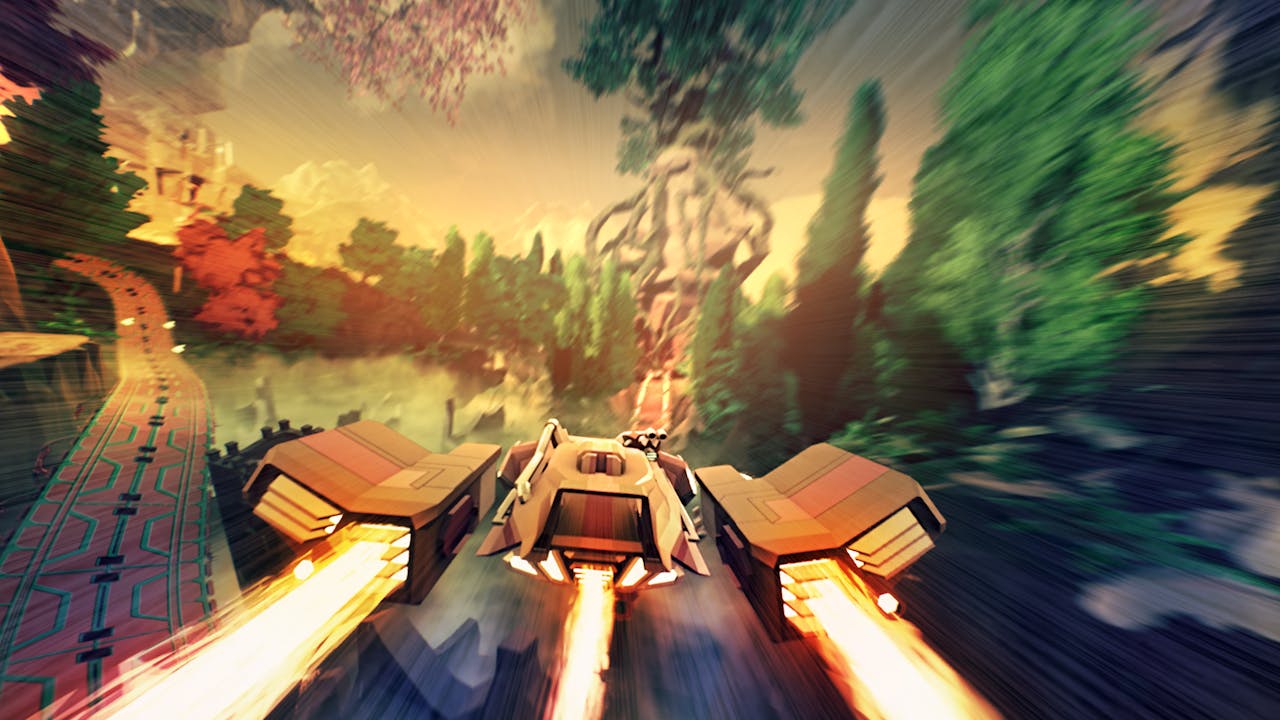 If you're a fan of classics such as F-Zero, WipeOut, Rollcage, and POD, you'll get your futuristic racing fix right here. The Reaper Bundle 4 includes Redout: Enhanced Edition, a fast, tough and satisfying driving experience, soaked in that vertigo that stands at the core of the arcade racing genre.
Featuring state-of-the-art shading and lighting effects provided by the Unreal Engine 4, Redout sees you blasting your way across unique tracks with 100+ events to race, experience, level up and upgrade your ship in the career mode alone.
With VR support and competitive online multiplayer, you'll challenge your racing skills in exhilarating races against players around the world.
One unmissable price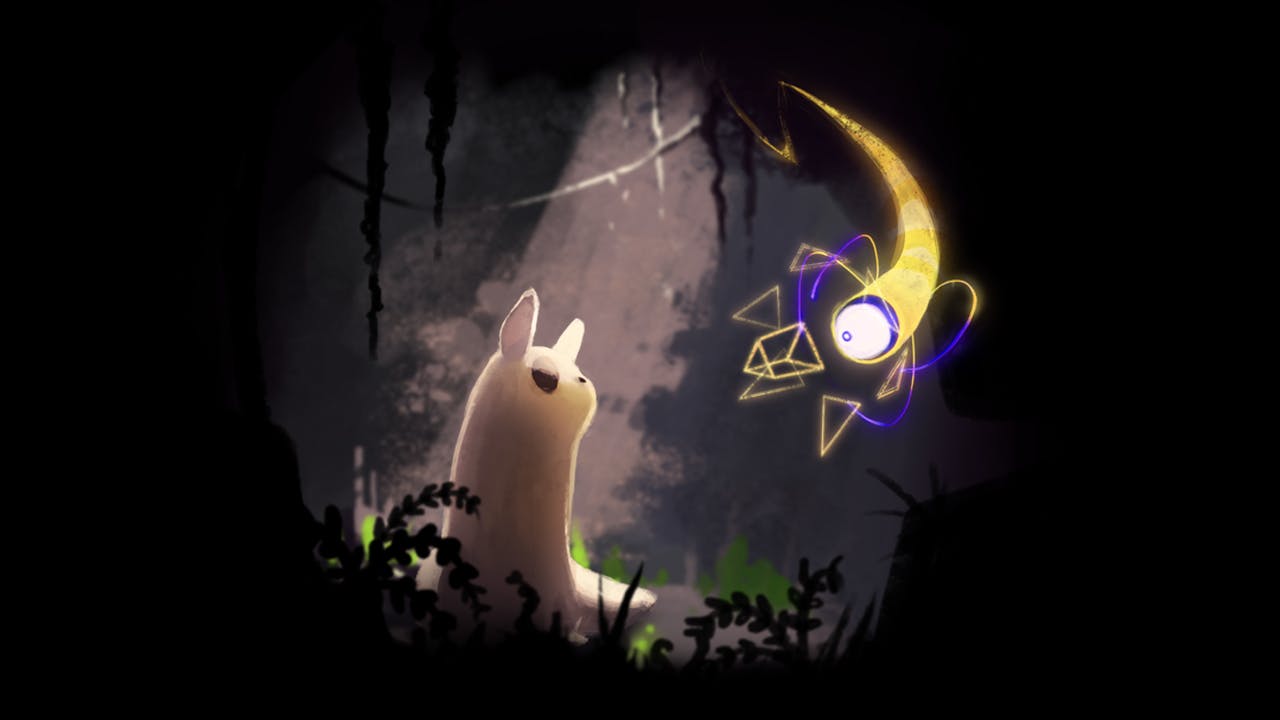 Of course, one key reason buy the Reaper Bundle 4, quite frankly, is the unmissable savings you'll get.
Enjoy 10* action-packed games with a huge 97% off - this is the one reaper you should never fear!
*Please note: Kingdom Under Fire 2 - Basic Edition is not available in selected regions.
---
---
Share this post