The former PS-exclusive survival game arrives on PC - and here's why you need to check it out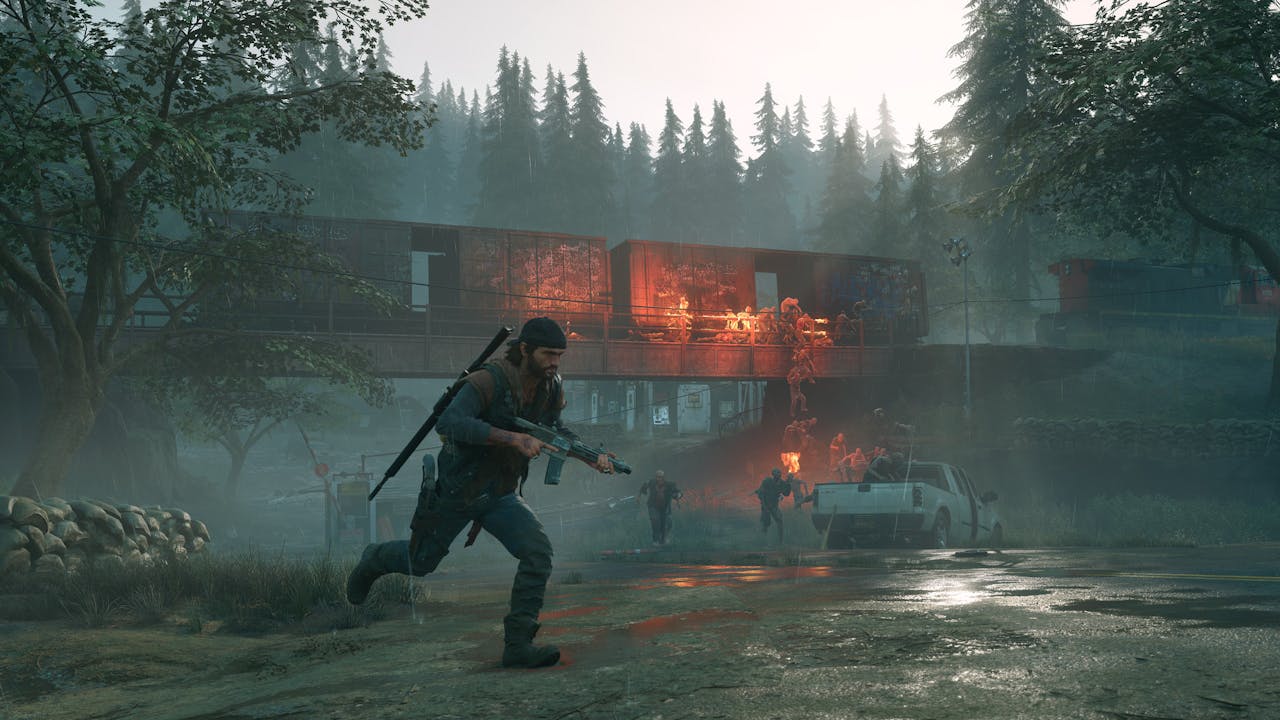 Grab your motorcycle and prepare to survive in an unforgiving post-apocalyptic world with your Days Gone Steam PC key. The PS4 exclusive action-adventure, now on PC with...
Hostile survivors, flesh-eating mutated monsters and exploring a post-apocalyptic Oregon - what's not to love about Days Gone.
The open-world, action-adventure from Bend Studio launched back in 2019 for PlayStation 4, but now a wider spectrum of gamers are feeling the love as the former console exclusive AAA title has arrived on Steam PC.
If you're jumping into this zombie-esque experience for the first time, or just want to see what new things the PC version has to offer compared to your last outing, here are five reasons why you need to play Days Gone on PC.
New additions
While players were sad to hear that Days Gone wouldn't support ray-tracing or DLSS, the game still boasts some lovely features for those with high-end PCs and peripherals. PC players can control the level of detail in shadows and textures, while tinkering with the draw distance.
Days Gone also allows for 60fps, as well as the option to unlock the framerate if you choose. Perhaps the best feature comes to those with ultra-wide monitors, allowing you to immerse yourself fully in the scenery of Oregon while cruising on Deacon's motorcycle.
---
---
Share this post