Our brand-new bundle's arrived - and here's why you need to pick up!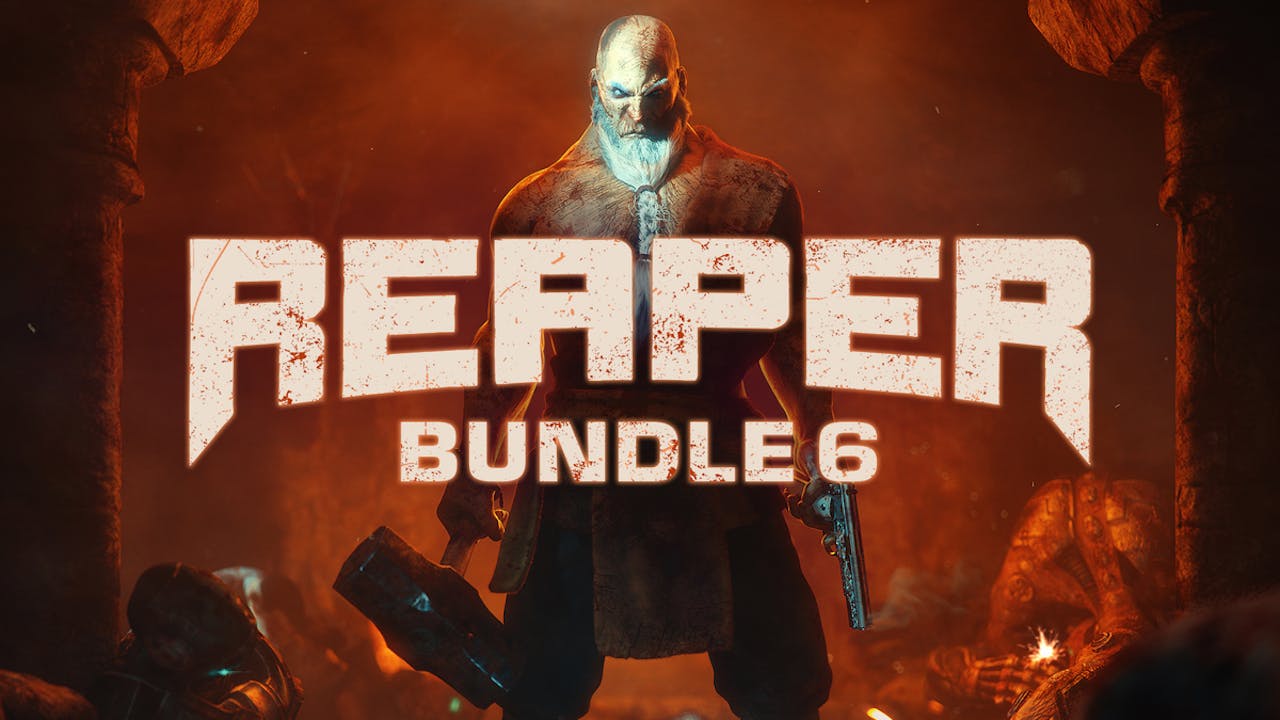 There are no deadly sins, just seven great Steam PC games!
We're scything through the competition with our brand-new exclusive bundle in the Reaper Bundle 6. Exhilarating races, brutal warfare and tricky undead opponents await you in this jam-packed collection of titles from popular developers & publishers - can you control your fear and handle the pressure?
Here, we take a look at five reasons why you should treat yourself to the exclusive Reaper Bundle 6.
One for the horror fans
There are so many games out there in which players must behead zombies and thwart evil scientists' plans to destroy the world, but what if you experienced these games from the opposite side?
The Reaper Bundle 6 features Zombie Night Terror, which lets you do just that. To accomplish your mission of world extermination, you will need to help guide the docile undead hordes to their next yummy meal. Luckily you can utilize numerous special mutations to make your troops evolve and fulfil their appetite for flesh.
But beware, humans will not facilitate your dark will….they will fight to survive. Spread terror through 50 levels and enrol more zombies into your undead army.
Along the way you'll have to solve brain tingling puzzles, and fight increasingly powerful foes that are hell-bent on staying alive. The closer you get to total world extinction, the harder survivors will fight to put you in the ground….for good.
---
---
Share this post