Oh BOY! You don't want to miss out this time around on PC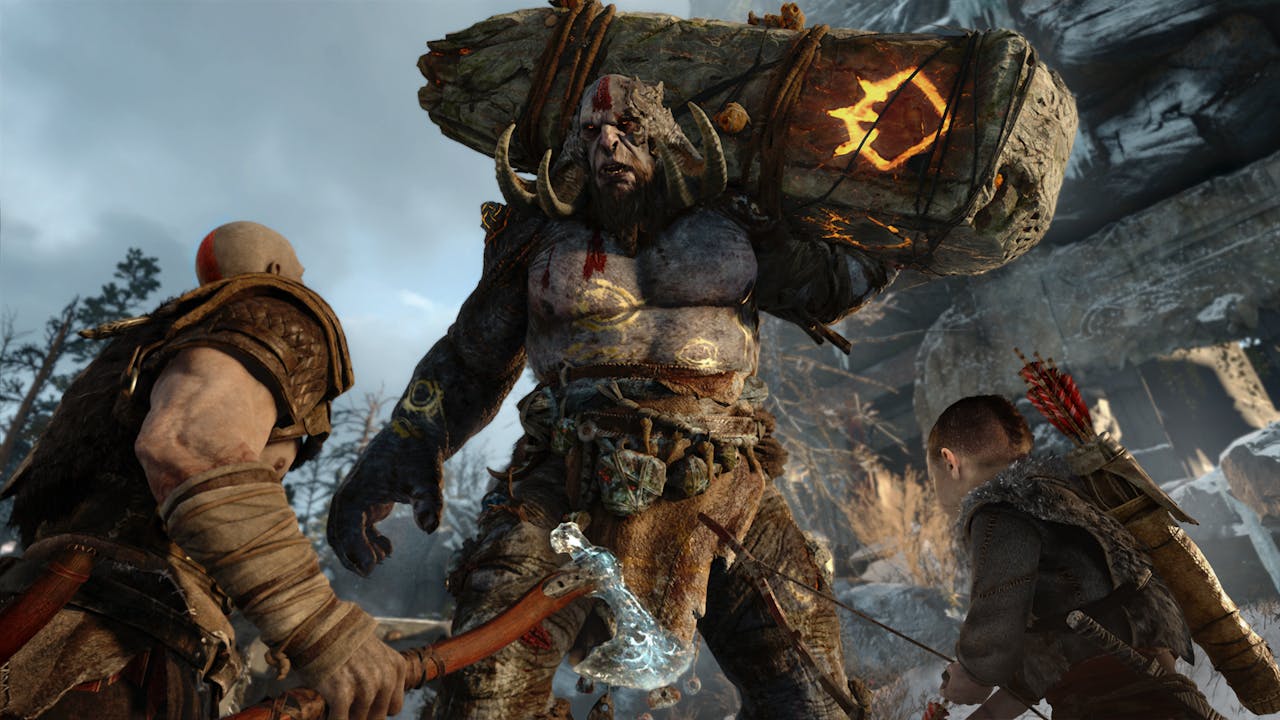 With an over the shoulder camera that brings the player closer to the action than ever before, fights in God of War™ mirror the pantheon of Norse creatures Kratos will face:...
You'll have no doubt seen PlayStation fans gushing over 2018's PS4 exclusive, God of War, and for good reason. A technical marvel showcasing Sony Santa Monica's brute strength in storytelling.
With the recent announcement of the title coming to PC, we thought it would be a good time to tell you all about it. Here are five reasons why you need to play God of War when it launches on Steam PC on January 14th, 2022.
The heartfelt story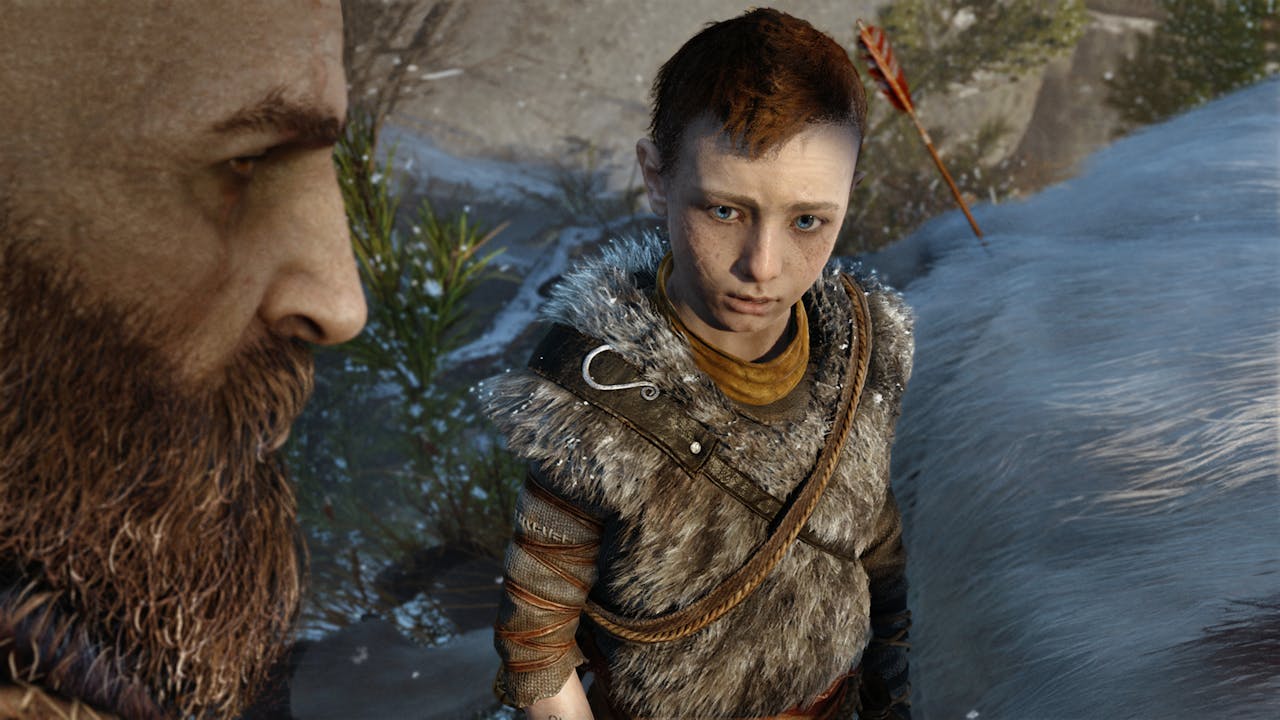 God of War isn't your typical entry in the franchise. Where the original trilogy focuses on Kratos' rage as he seeks to punish those responsible for his family's death, this one shows him at his most vulnerable and matured layer.
Having left his past behind him, we find Kratos several decades later mourning the loss of his wife and finding a way to connect emotionally with his estranged son, Atreus. Throughout the game, we see Kratos attempt to suppress his past to guide Atreus to a life devoid of anguish and rage as they journey through the dangerous realms to spread his mother's ashes.
It's a technical wonder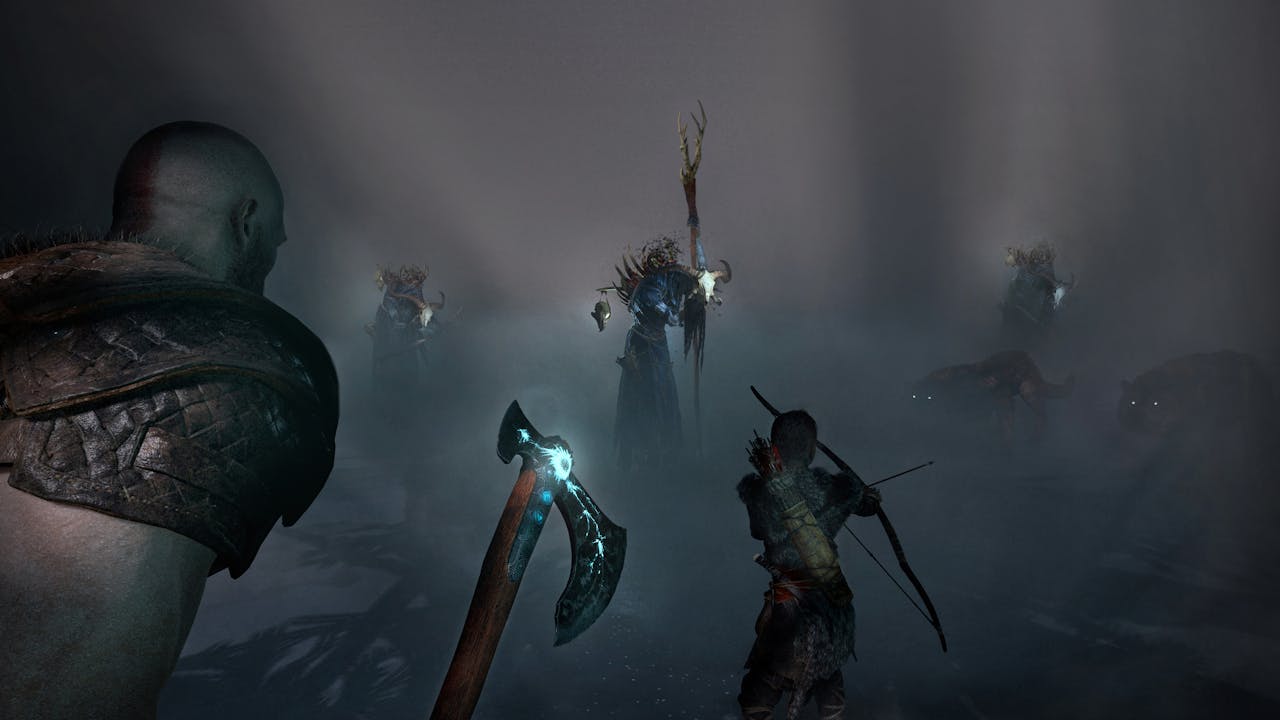 As mentioned before, God of War is a powerhouse of technical and artistic achievement. Thanks to the game's physically-based rendering, you'll see Kratos in stunning detail.
From his past scars to the wrinkles around his eyes. Clothing and armor look fantastic complete with realistic physics. The fluid animations sell its cinematic qualities and mixed with the excellent sound design make it something truly wonderful.
Something that sets it higher than most is the no-cut camera. Through your 20ish hours of play, you'll notice the camera doesn't cut once, except for deaths, of course.
Transitioning seamlessly between gameplay and cutscenes, you'll travel through multiple distinct realms, encounter horrifying creatures and uncover untold secrets all in a single shot.
The sheer scale of it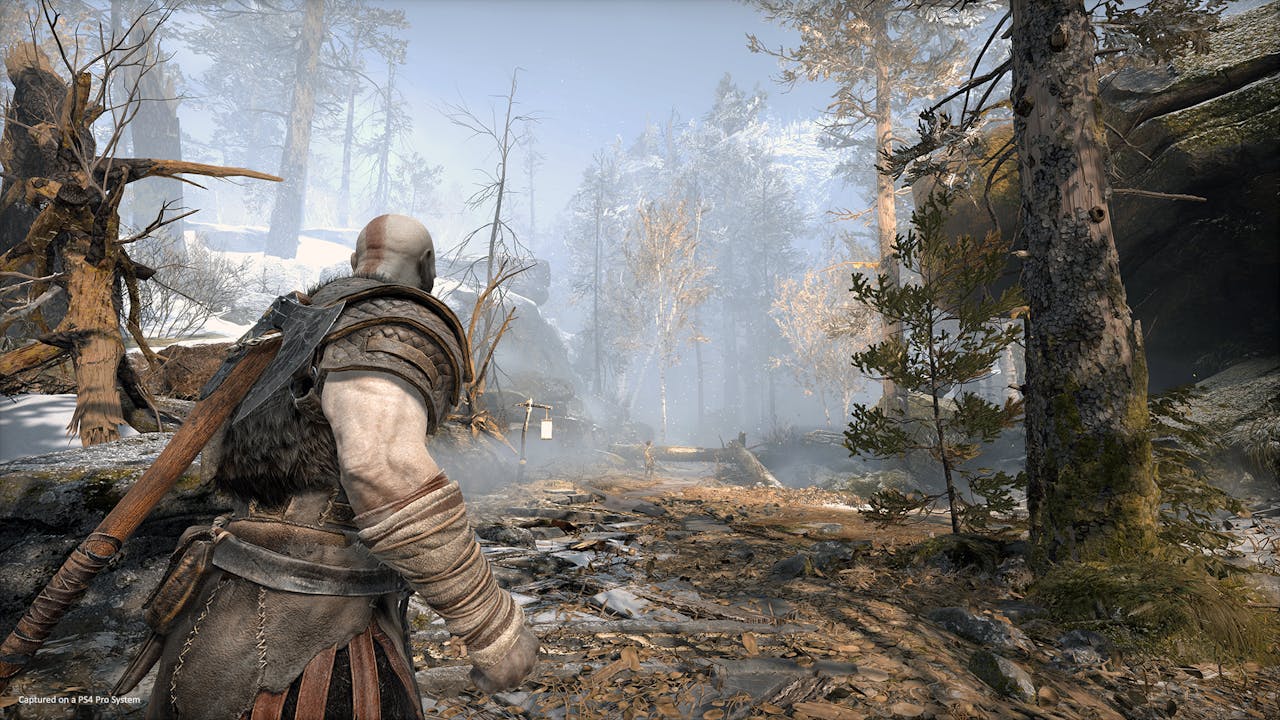 If this will be your first time playing, you'd be forgiven for doubting a game like this could ever run on a base PS4 given just how epic in scope it is. We're not just talking about wide-open spaces to explore or layered side quests, God of War demands more.
While featuring fewer boss fights than previous entries, what we have here more than makes up for it. To avoid spoilers, I won't get into specifics, this is a game you should experience as blindly as possible.
What I will say, however, is that each boss fight is looks and plays like something you could only see in a movie, further showcasing the studio's cinematic flair. Combining the fluid animations, the squeaky-clean polish and the brutal combat, it is a sight to behold.
It's a classic single-player adventure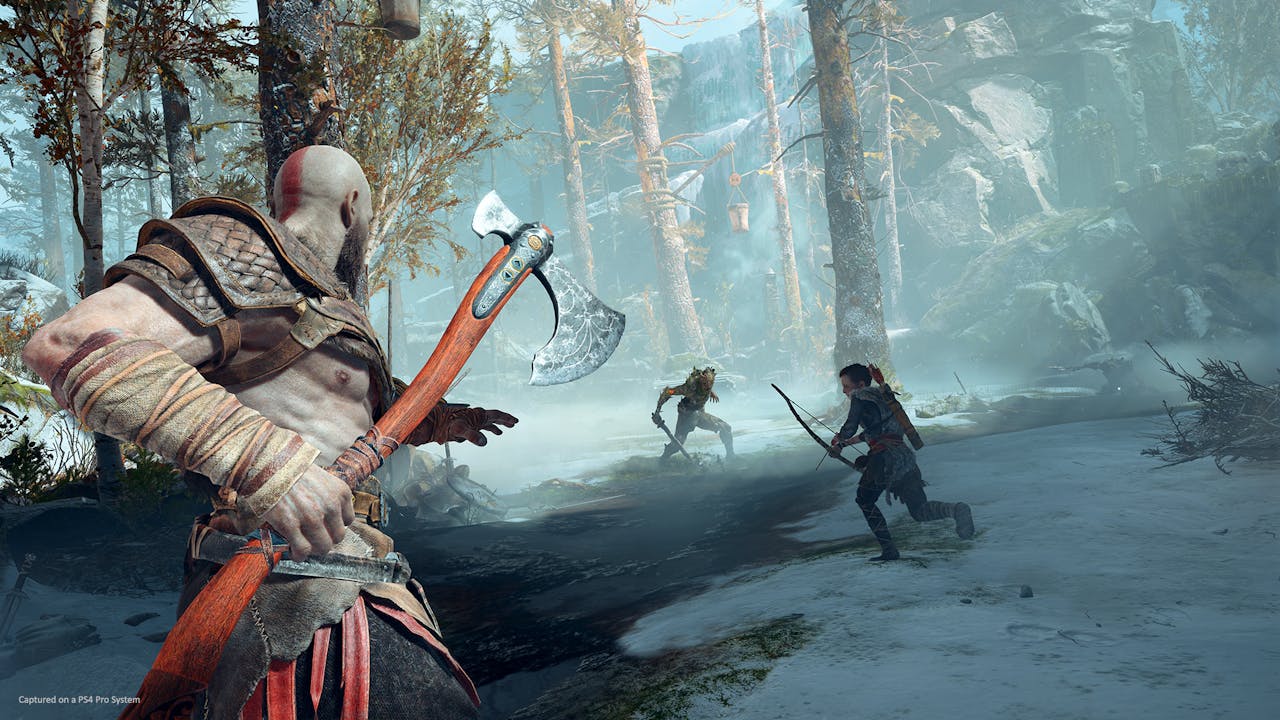 If you long for the good ol' days of pure and simple adventures, then you're in luck. You see your destination and so you set off on your father and son road trip. Featuring no add-ons or micro-transactions, you'll be assured knowing what you're getting is the full package.
It's (obviously) optimized for PC!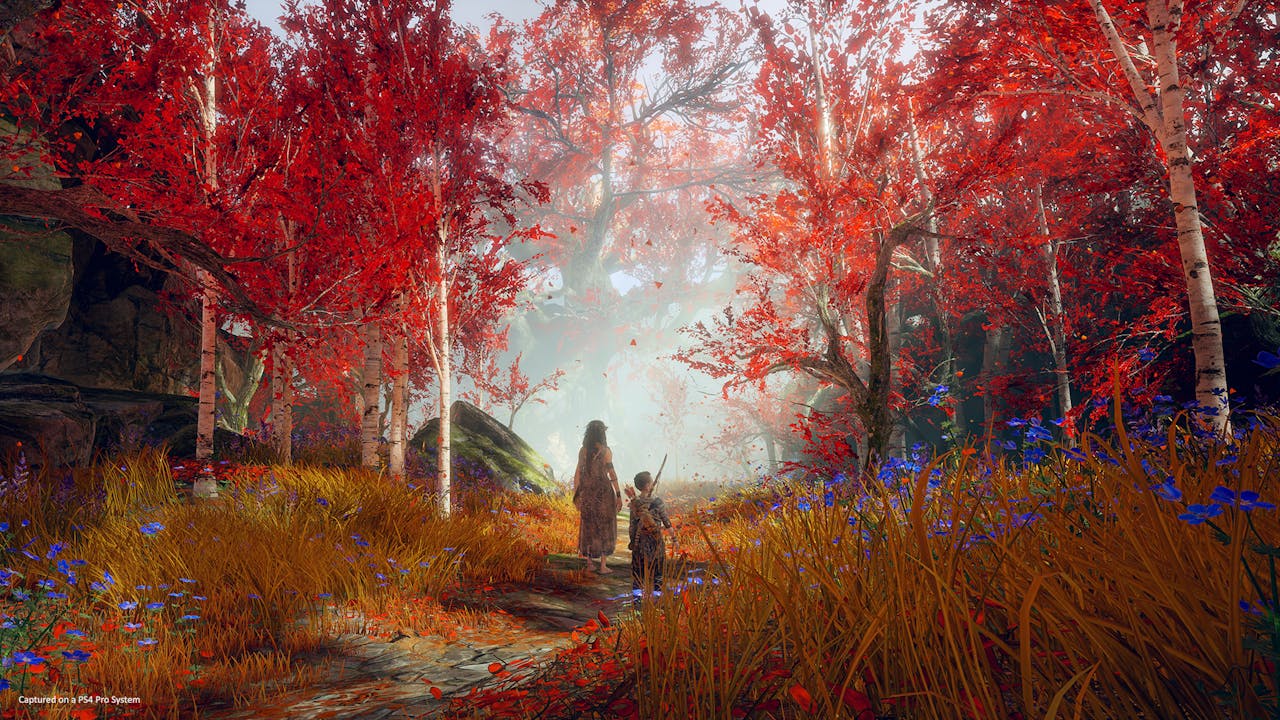 When it launched in 2018 on the PS4, God of War ran at 30fps at 1080p. Thanks to dedicated PC optimization, you can expect much better performance on your system. The game will feature NVIDIA DLSS and ultrawide support, as well as full 4K resolution, an unlocked framerate, NVIDIA low-latency reflex technology and more advanced options to fully push your system to its limit.
Grab your officially licensed God of War Steam PC key from Fanatical now!
Article by Curtis Budworth
---
---
Share this post