Why you should jump into battle with Kasuga Ichiban and co.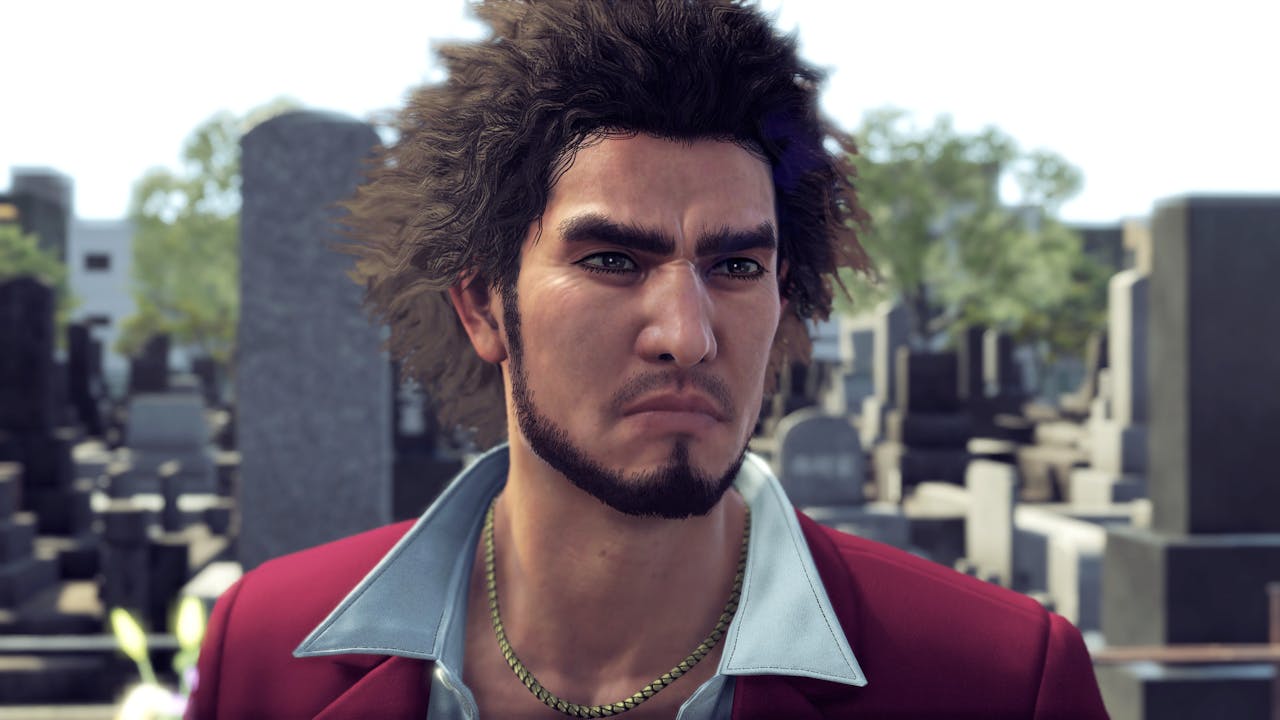 Ryu Ga Gotoku Studio and SEGA's Yakuza: Like A Dragon has hit the ground running since its launch on November 10th - scooping high praise from gamers with an 'Overwhelmingly Positive' score on Steam already.
With a new protagonist and a fresh turn-based strategy combat added to the series, the latest entry is not to be missed. If you haven't played any of the Yakuza games previously, or you're unsure whether the new one is for you, we've highlighted some of the many great things that this action-adventure RPG has to offer.
Here, we take a look at five reasons why you need to play Yakuza: Like a Dragon.
There's never been a better time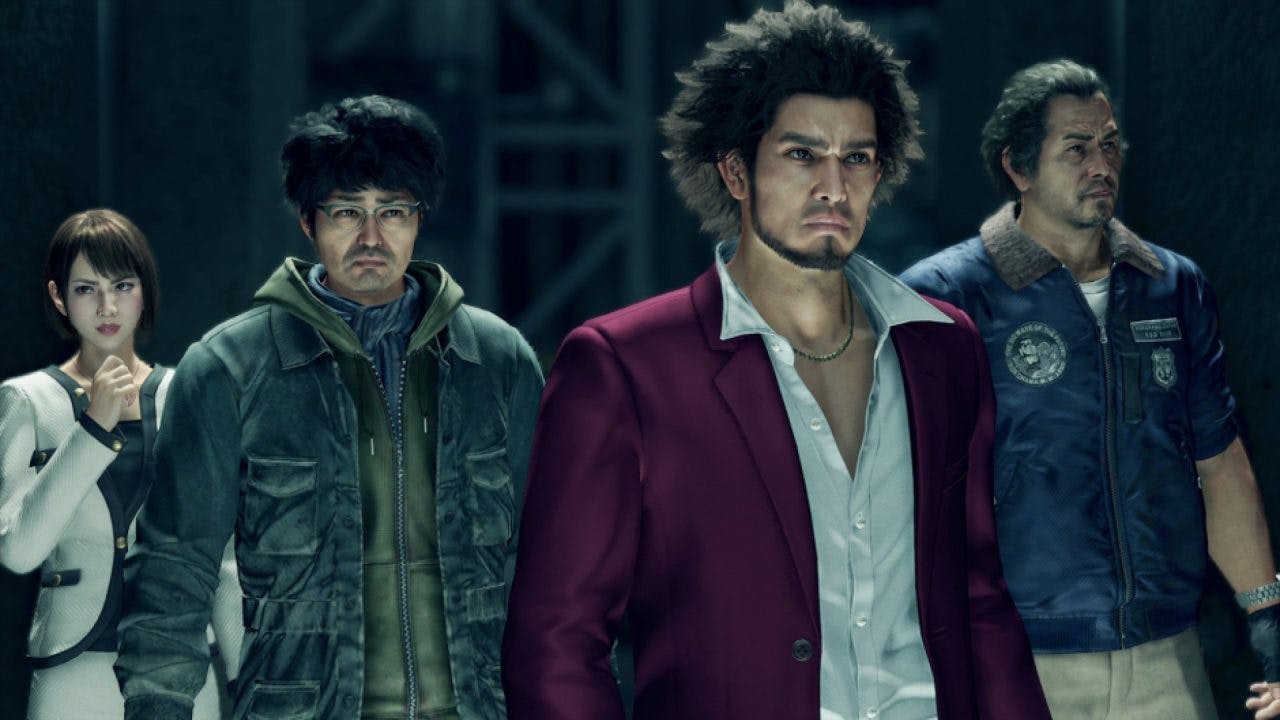 With this iteration, Yakuza: Like a Dragon sets itself as a soft reboot of the franchise. Yakuza has been a mainstay for fifteen years and is still going strong.
However, with seven titles in the series – including Yakuza Zero – there's a lot to catch up on. Enter Kasuga Ichiban and his personal story of betrayal, redemption and friendship.
While many fans were sad to see Kazuma Kiryu take to the sidelines, it was timely that the new journey start with this new generation of gaming. For anyone who has been on the fence, now is the time to start your Yakuza obsession.
A mix of serious and wacky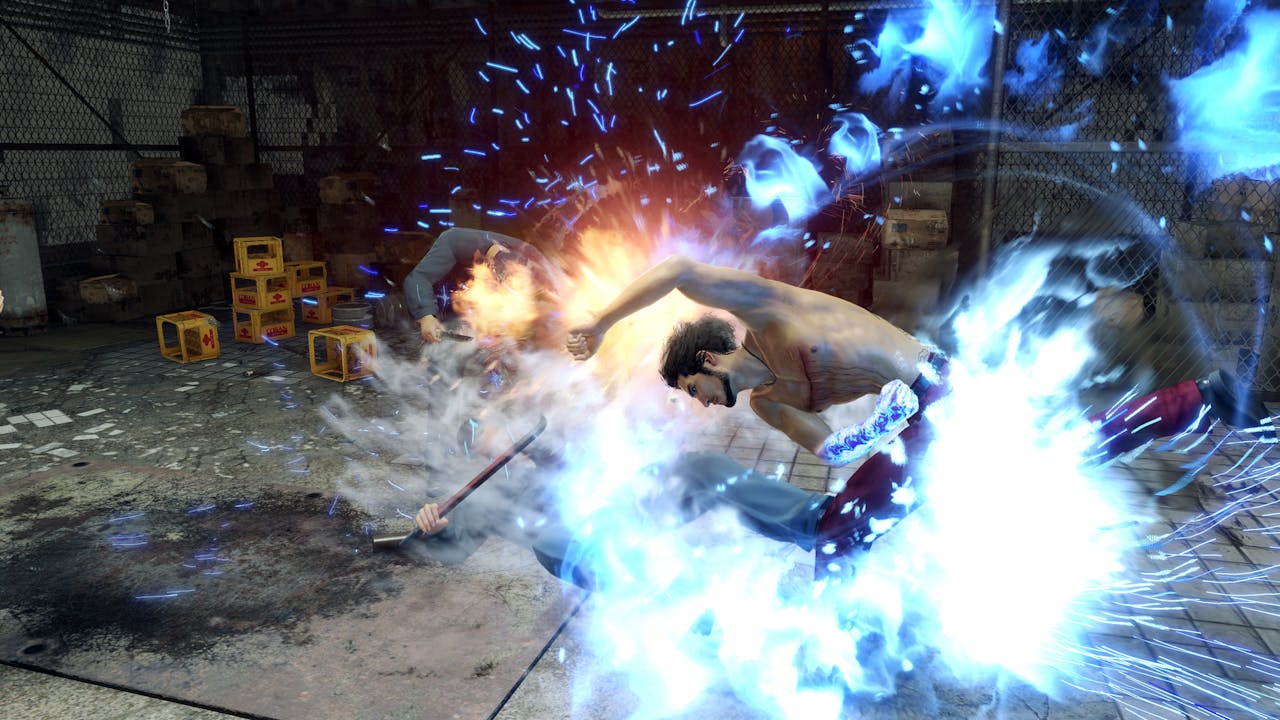 The Yakuza series gets a lot of attention due to its wackier moments; fighting men dressed as babies, singing Karaoke to while away the evenings, running errands about finding crawfish. There's no doubting that the developers revel in the Otaku side of Role Playing.
However, the series never shies away from the darker aspects of life. Oftentimes our hero will find his back against the wall, surrounded by bodies and carnage. All in the name of truth and loyalty.
One moment you might be fighting to protect the homeless citizens, while the next minute you're shopping for weapons in a sex shop!
The fighting
Previous titles saw players adopt a brawling style of fighting. Hammering out combos, using weapons laying around the area.
It was a fast and often frenetic battle system which, unless you played on Easy, actually challenged your skills and reactions. Yakuza: Like a Dragon has ditched the real-time fighting in favour of turn-based battles, much like a tradition JRPG.
Not for just any old reason, it actually makes a lot of sense as our main character Ichiban is a huge fan of the Dragon Quest games, and other RPGs from his childhood. This switch helps newer players who might have been put off by the fighting game roots of the previous entries.
The city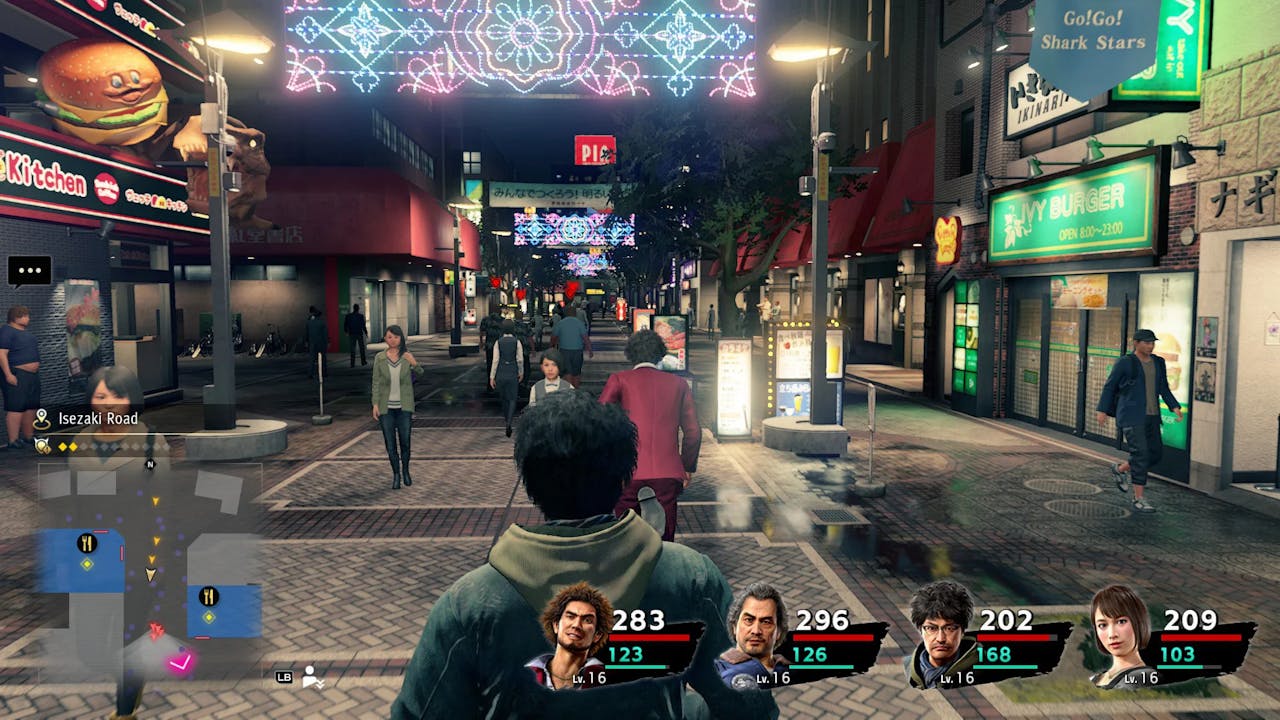 Yakuza: Like a Dragon leaves the city of Kamurocho behind, after players have explored every nook and cranny throughout previous titles. Although the area does appear briefly, Ichiban finds his home in Yokohama.
The Yakuza series has always prided itself on the cities, creating great facsimiles of real-world areas, dotted throughout with interesting areas to poke around in. Of course, many areas are set aside for the story missions, but when you aren't knee-deep in Japanese mafia, you can hang out in bars, head to hostess clubs, win prizes and play retro games in arcades or eat out at restaurants and cafes.
Exploring a Yakuza game feels like virtual sightseeing – the city is as much a character as Ichiban.
It has heart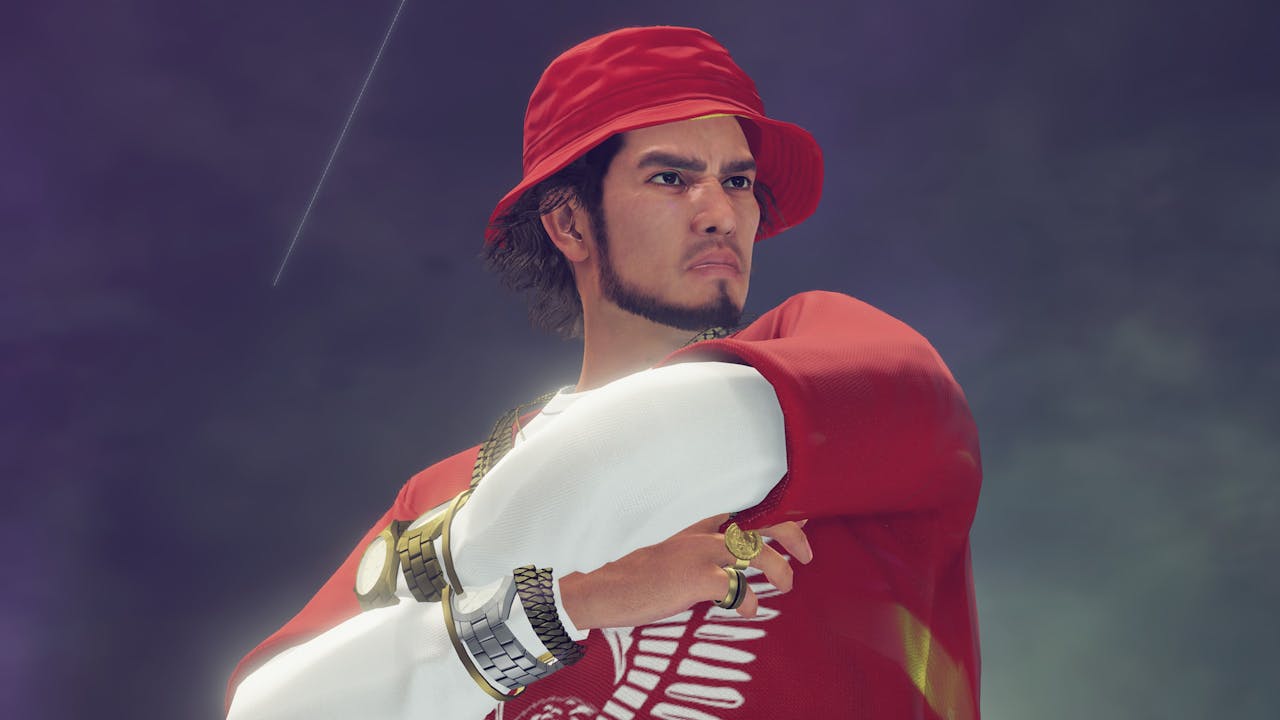 There's a reason so many people care about Kazuma Kiryu, and now Kasuga Ichiban; they have heart. They're often charming, always gruff on the outside, while sweet, naive and kind underneath.
Each game, no matter the overarching story, features genuinely emotive writing. It's not always subtle - these games are designed to lure in the player through the actions and motives of the central characters, but it's always honest.
And for these characters it's always a life lesson. For example, in the newest game, Ichiban is often learning life lessons from his own actions and thoughts.
He'll say something that comes from the heart, surprising himself and consoling a victim or side character who is distraught. There's always a sense that Ichiban and Kiryu are the friends we wish we had – fiercely loyal, stubborn but with a heart of gold.
Get your officially licensed Yakuza: Like a Dragon - Day Ichi Edition Steam PC key from Fanatical right now - or opt for the Yakuza: Like a Dragon - Hero Edition to get the base game plus the Job Set and Management Mode Set DLC.
If you choose the Yakuza: Like a Dragon - Legendary Hero Edition, you'll receive the base game and ALL post-launch DLC content including the Job Set and Management Mode Set, as well as the Crafting Set, Karaoke Set, Ultimate Costume Set, and Stat Boost Set!
Article by Daniel Lipscombe
-
MORE YAKUZA: LIKE A DRAGON NEWS
Yakuza: Like a Dragon - Meet the main characters - READ MORE
All you need to know about Yakuza: Like a Dragon - READ MORE
Yakuza: Like a Dragon Legendary Hero Edition - What's included - READ MORE
Yakuza: Like a Dragon jobs - What are they and which are the best - READ MORE
---
---
Share this post