The features and perks of owning this tasty bit of PC software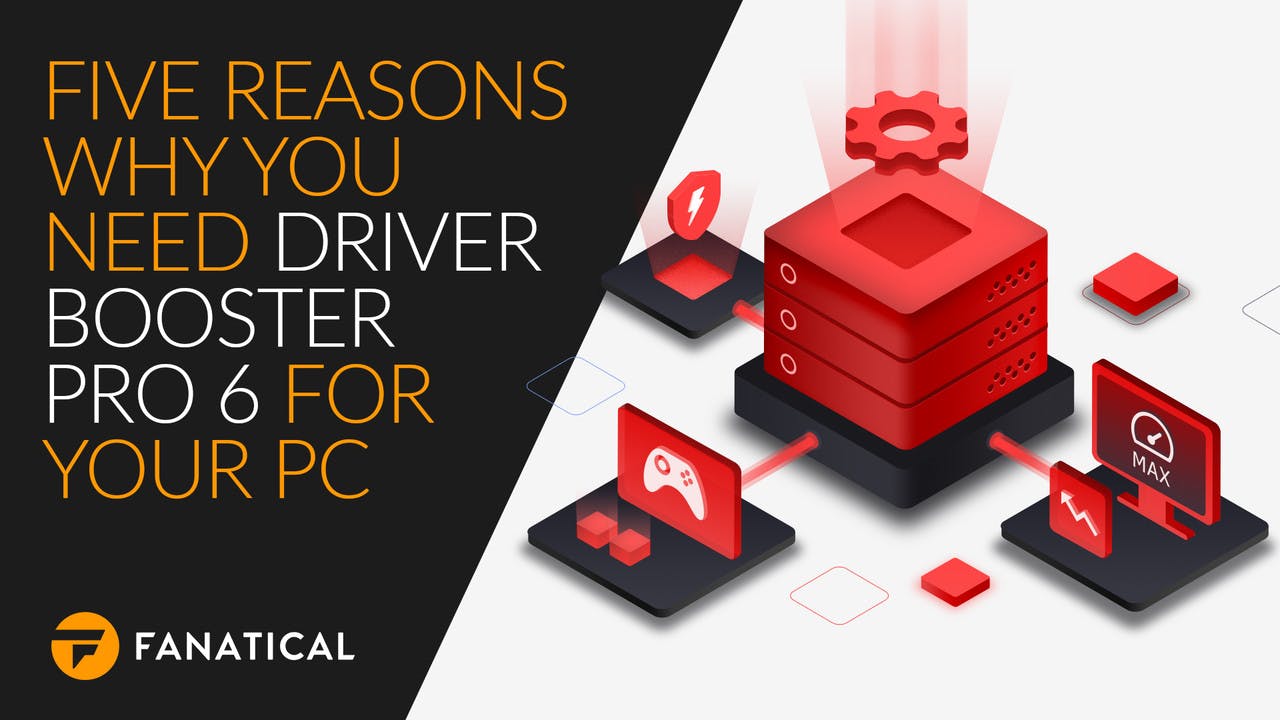 Whether you have the latest PC setup or one that's a few years behind on the latest technology, having the right software installed can make a big difference.
IObit, one of the world's leading system utilities and security software provider, recently released Driver Booster 6 Pro, a paid-for software that boasts new and redesigned features for a better gaming experience, along with many other improvements for general usage on your PC or laptop.
Here, we talk about the five main reasons why you should get the Driver Booster 6 Pro for your PC right now.
Hefty database
When IObit said that it had a larger database compared to its predecessors, they weren't kidding. Driver Booster 6 Pro has been greatly enhanced with a 200% larger driver database, with over 3,000,000 device drivers and game components which all pass WHQL to guarantee an accurate and secure driver update.
The database is also structured better, and can optimize the scanning speed to detect outdated, faulty and missing drivers faster. With the optimized download and install engines included, the whole update process has been accelerated by 20% comparing to the previous version.
Gaming boost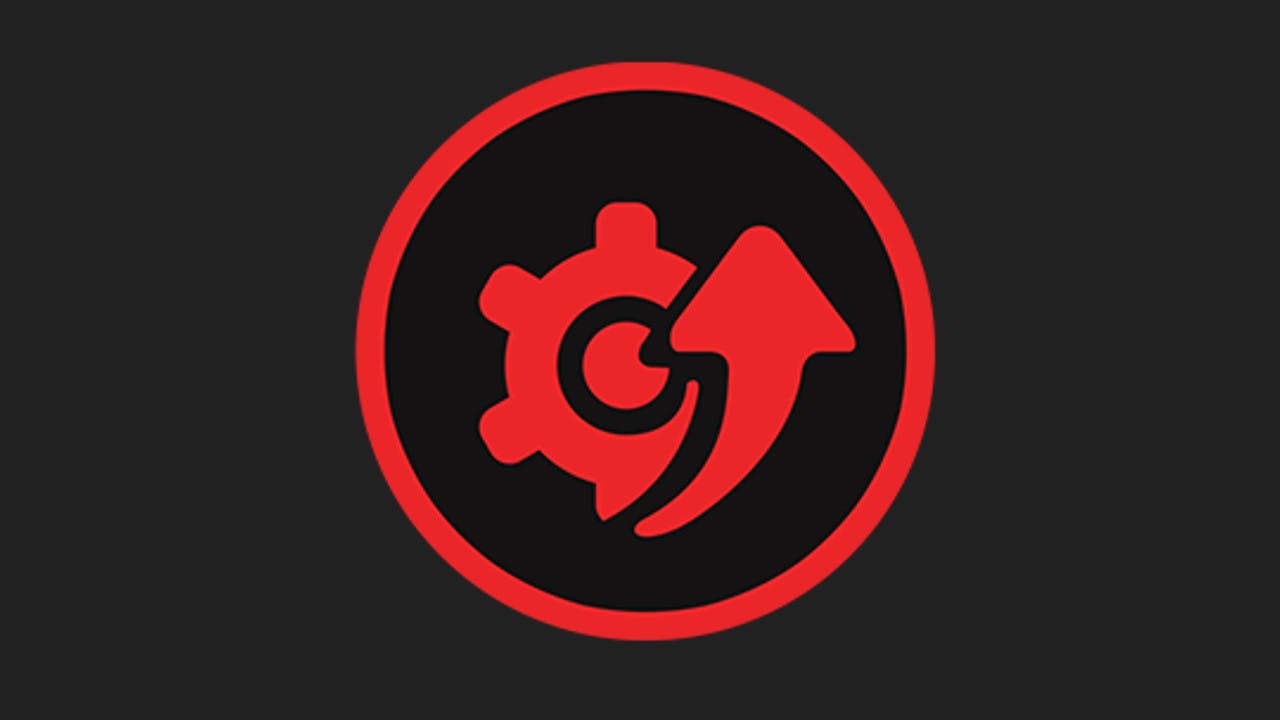 Driver Booster 6 Pro has a brand-new 'Game Boost' feature that helps maximize the system resources with just one click, ensuring a faster and smoother gaming performance. In addition, the new 'Game Ready' driver database will offer and mark the latest drivers that are specifically optimized for popular games, including the likes of World of Warcraft and Monster Hunter: World.
Driver Booster 6 Pro also provides rare game components for PC gamers.
Loads more features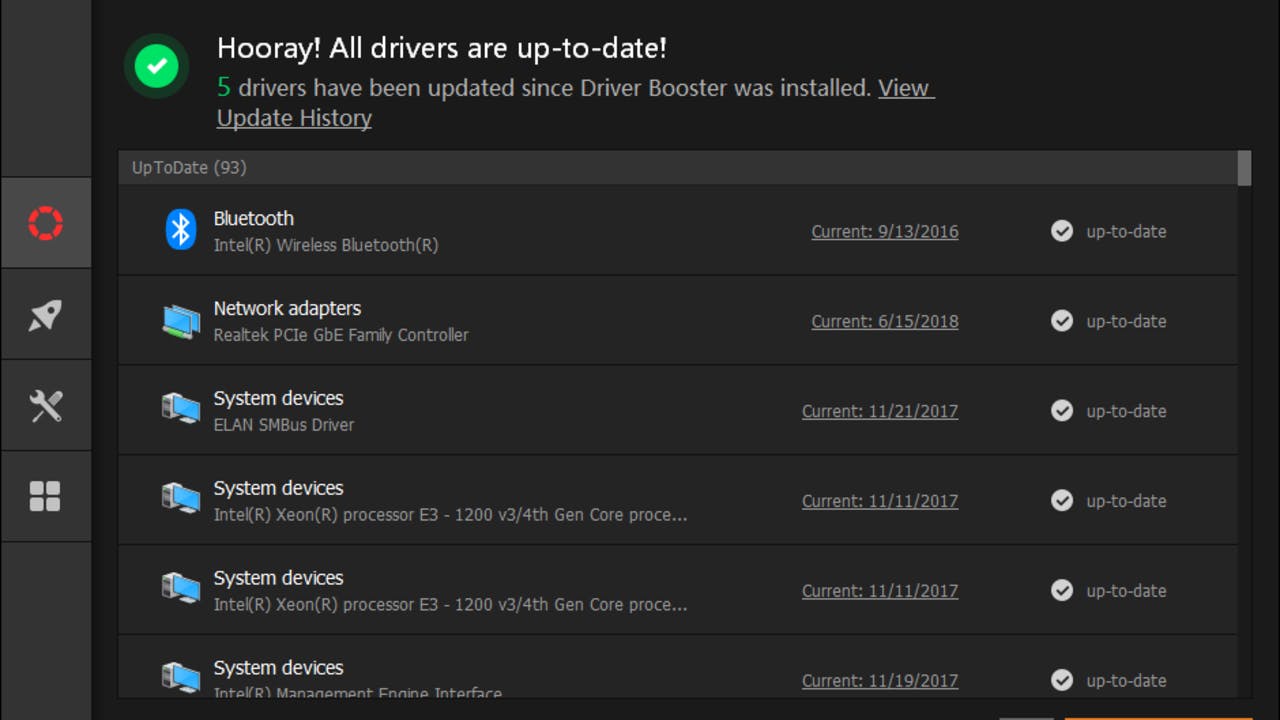 So, what do you get from Driver Booster 6 Pro compared to the Driver Booster 6 free download... a lot!
We've already mentioned that you get a larger database, Game Ready Driver and necessary PC necessary game components with Driver Booster 6 Pro, but there are a few other features that make it worth the purchase.
Not only can you unlock the driver update speed limit and automatically backup all drivers for safe restore - users can also auto download, install and update drivers during system idle time, as well as access to easily fix device errors for better performance.
Bonus features include automatic updates to the latest version, and free 24/7 technical support on demand.
PC support for young and old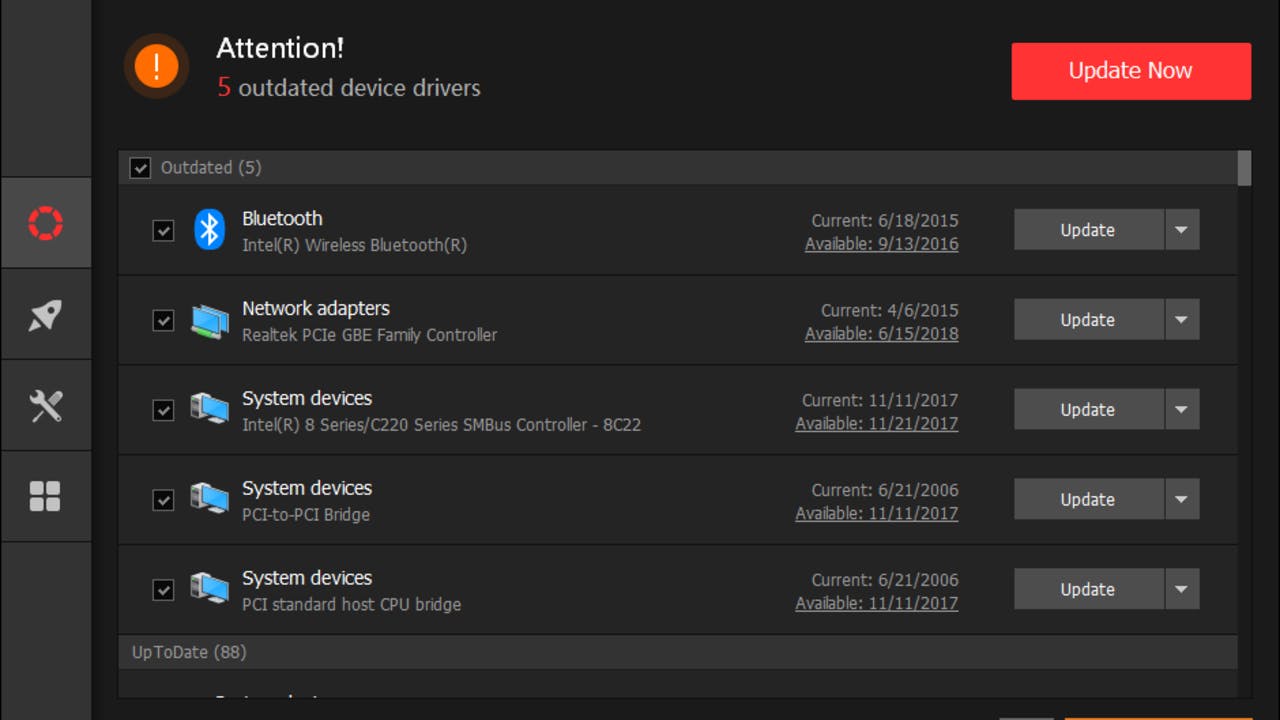 If you're concerned that Driver Booster 6 Pro is only for the hip and happening PCs and laptops recently released, don't be!
The software provides full support for Windows 10, Windows 8/8.1, Windows 7, Windows XP and Vista.
Big discount!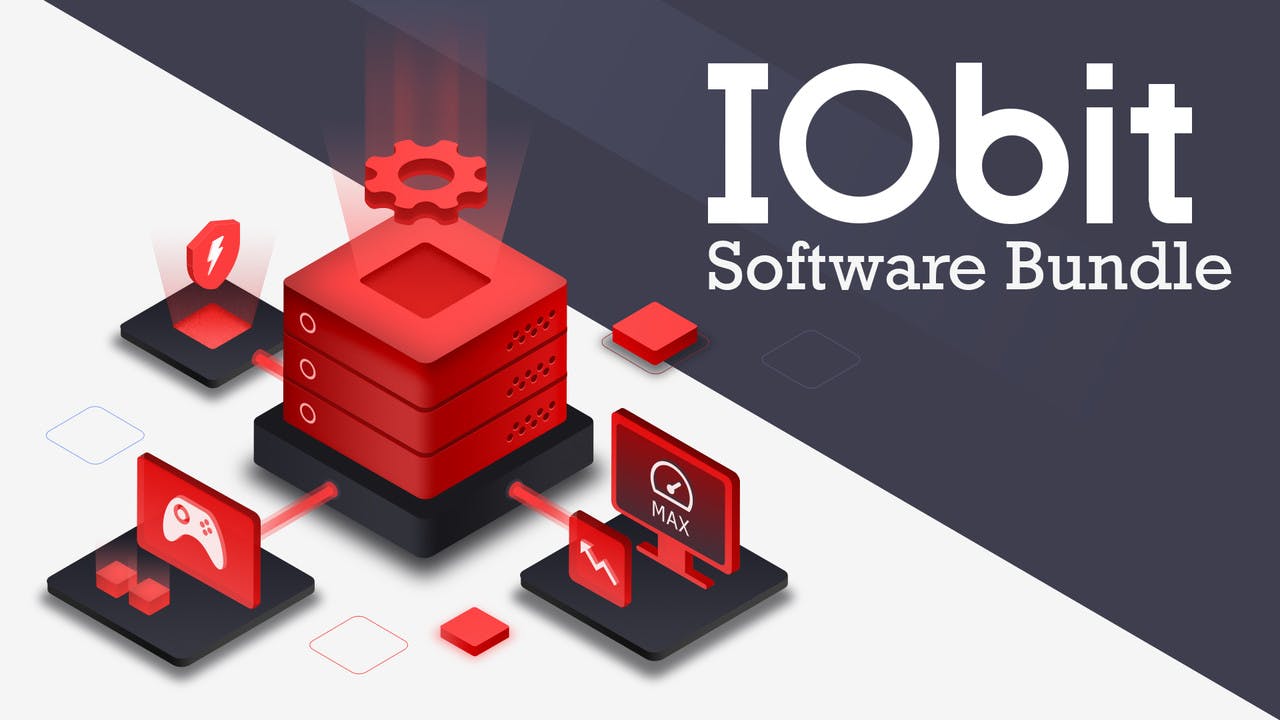 Now is the perfect time to grab Driver Booster 6 Pro for your PC or laptop, mainly because you'll save big with the IObit Software Bundle, exclusive to Fanatical.
If you just want Driver Booster 6 Pro, you'll be able to it alongside IOBIT Uninstaller 8 Pro and Start Menu 8 pro for just $1.99 - an amazing price for over $50 worth of software.
Plus, if you choose to buy tiers 2 or 3, you could get up to 8 IObit products from as little as $8.99 - that's over $200 worth of software!
Don't miss out this offer as it ends at 8am BST on Tuesday October 3rd 2018. For more bundles announced during Bundle Blast and on the Fanatical Store, click here.
---
---
Share this post