5 reasons why you need the Anime Tales Bundle
By Sam Jones
- 28th Nov 2018
Games
Go on, you're tempted to buy it!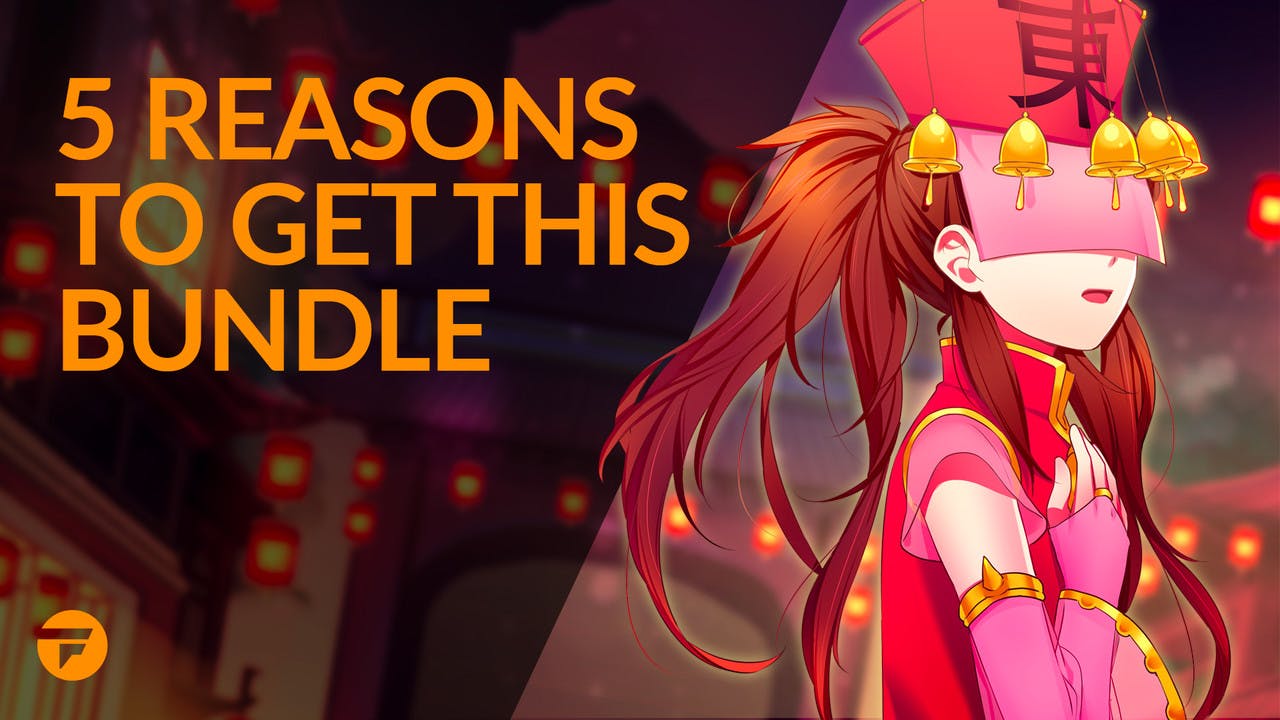 Something anime-zing has happened, one that will kick-start a brand new line of exclusive bundles on the Fanatical Store.
We're proud to introduce the Anime Tales Bundle, the first from the 'Fanatical Exclusive' range that captures the essence of engaging visual novels. If you're an anime fan, you're almost certain to want to add this collection to your Steam library - but just in case you needed a little more encouragement, here are our 5 reasons why you should buy the Anime Tales Bundle.
Proud to be exclusive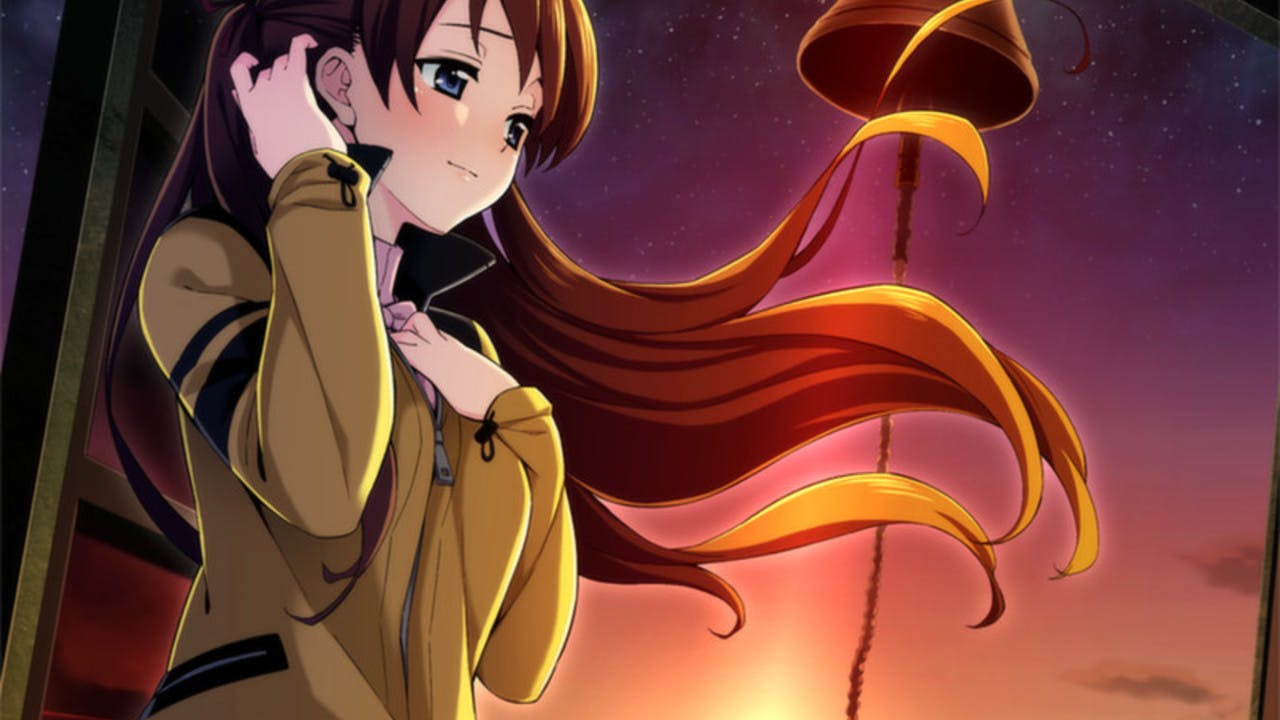 As mentioned, this is Fanatical's first installment in the 'Exclusive Bundle' - and we're proud of it!
Our carefully curated bundles of OFFICIALLY licensed Steam keys means that players get to play some of the best games available, exclusively through Fanatical, while also supporting developers and fighting the dreaded grey key market.
Keeping it fresh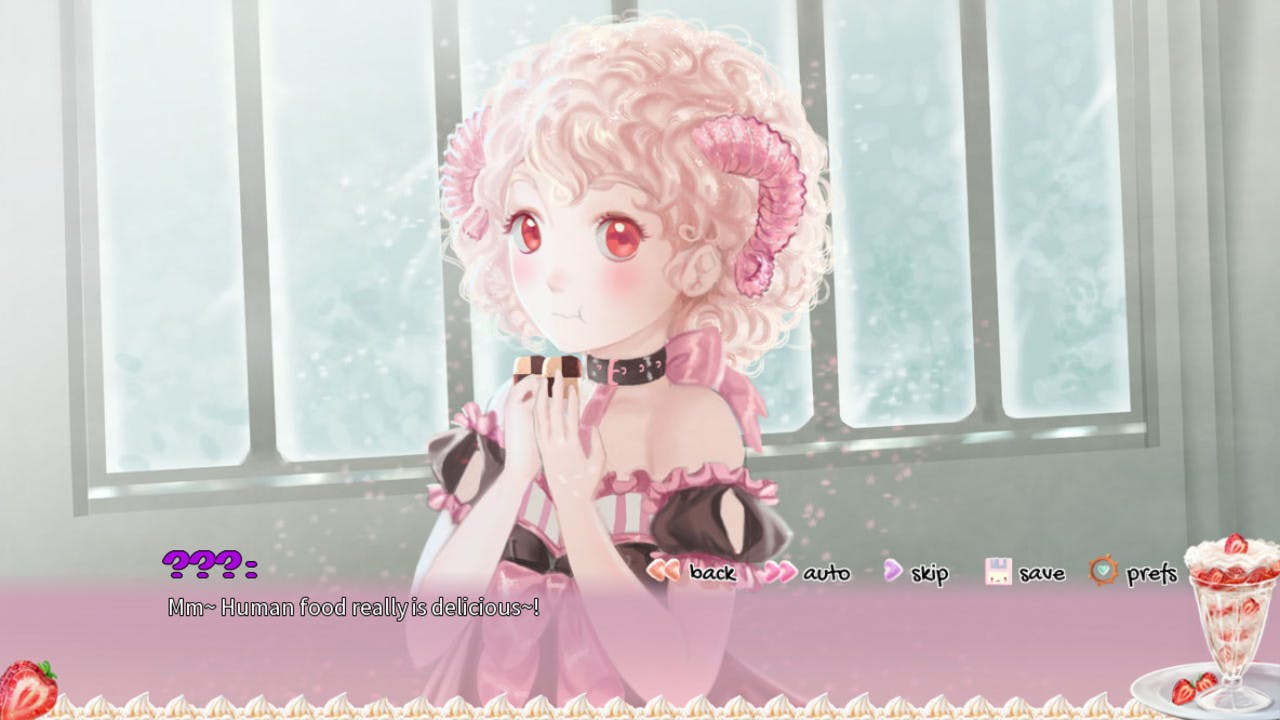 The Anime Tales Bundle is not only exclusive, but also features a number of new-to-bundle Steam games... seven in fact!
Among the newbies is the 'Very Positive' Steam rated adventure indie Strawberry Vinegar, in which players follow the story of a young cynical girl named Sakuraba Rie who is visited by a strange demon.
Gamers' approval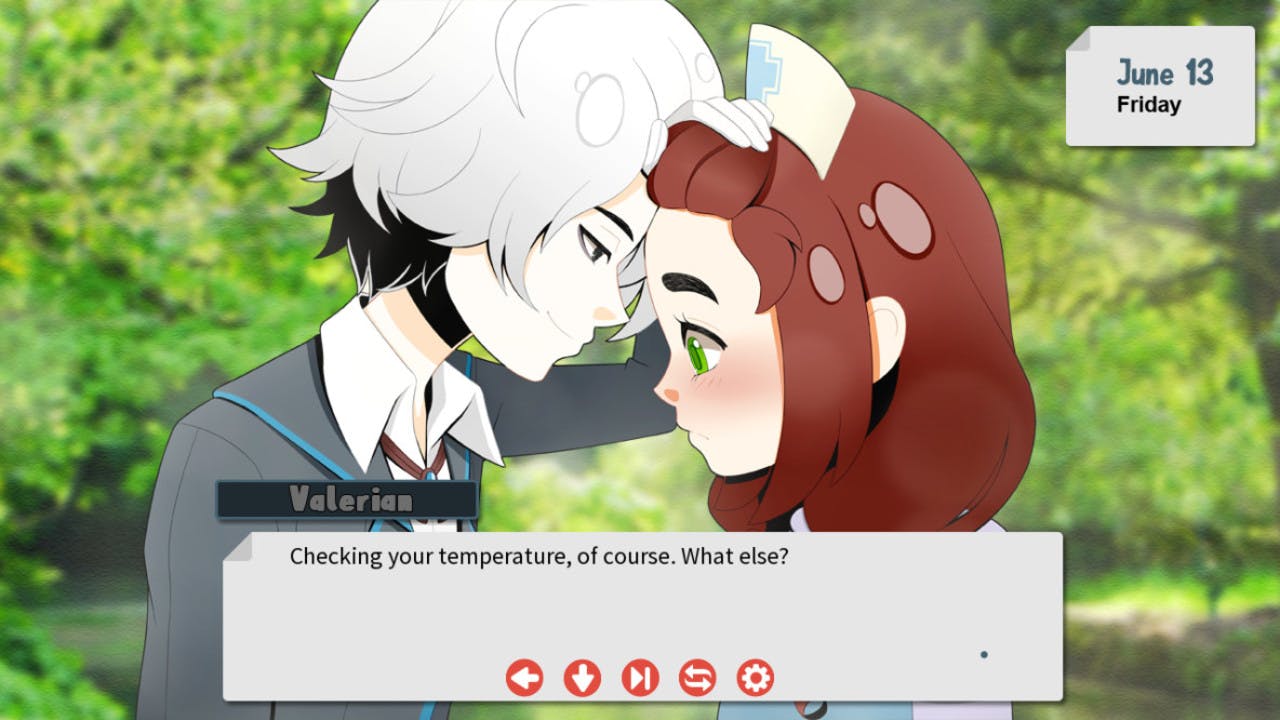 We always try to give you the best options in our bundles, and that's certainly the case with the Anime Tales Bundle.
With an overall customer saving of over 94%, as well as all games all receiving a 75%+ Steam rating by players, you're getting a collection of visual novels that have been well received.
Humble and passionate devs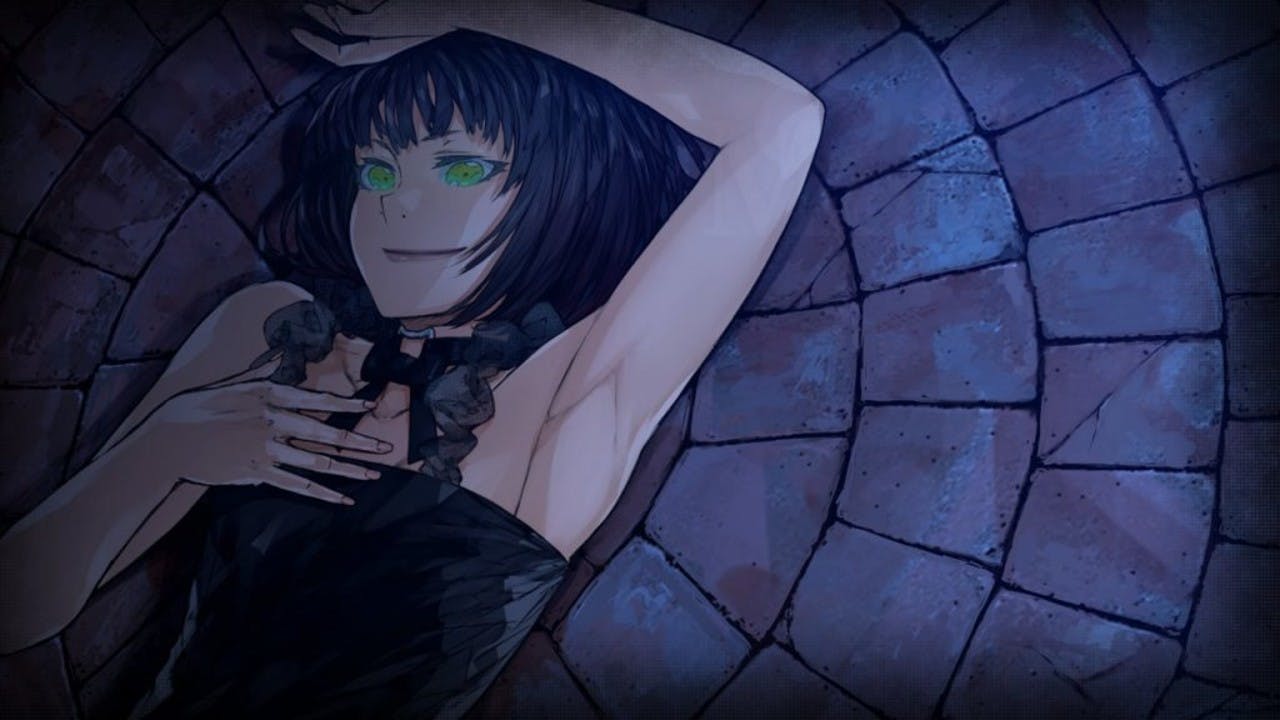 When it comes to indie developers, you often get the sense that they're a lot more grounded than the likes of the big names behind AAA titles. This humble manner gives gamers a feeling that the developer really believes in their game and the experience that they're providing.
Ebi-Hime, the developer of Wish -tale of the sixteenth night of lunar month-, gave an interview with Sekai Project earlier this year, in which she spoke fondly of writing and developing visual novel games - and even admitted that she "never expected to sell any".
Fortunately, her work was appreciated (and loved) by gamers across the world, and has resulted in additional VN genre games being created - these are the kind of developers and games we love to feature in our bundles and across the Store - because we know that you guys care about supporting devs and the gaming community!
Big savings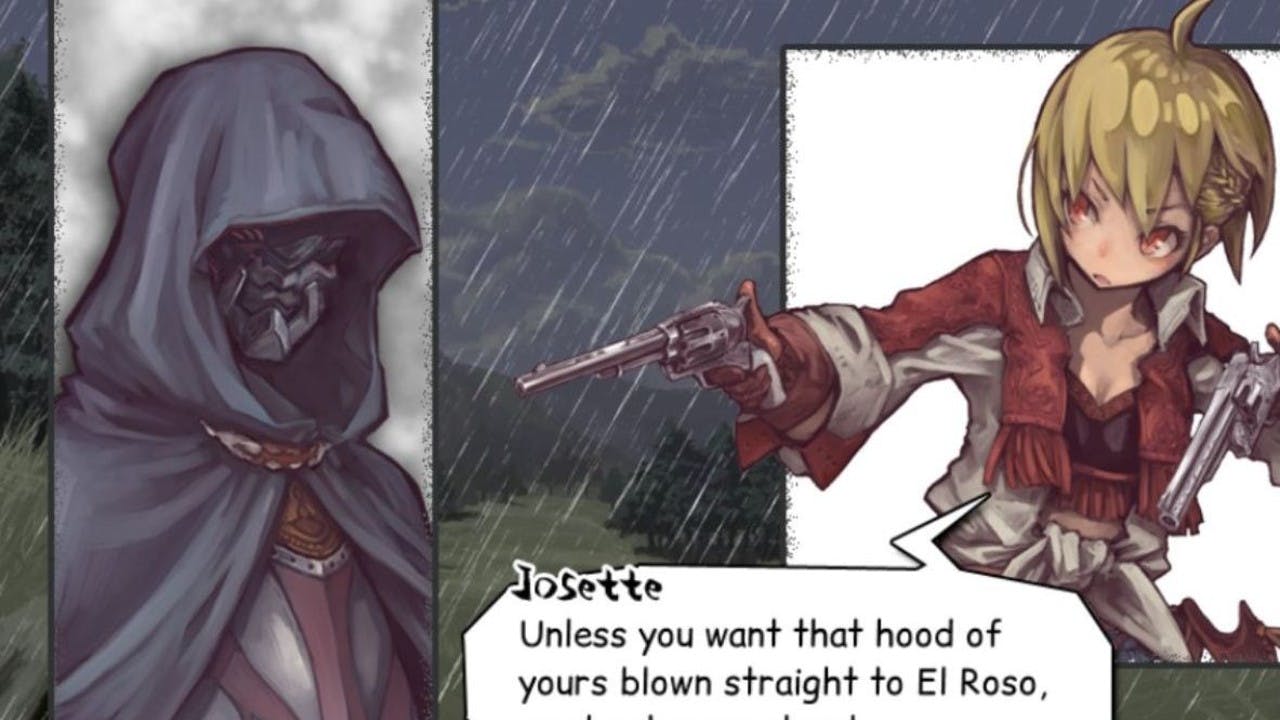 With 10 anime Steam games included (nine for the Japanese version of this bundle), players are getting great savings on a range of positively rated titles. To put it simply, you're getting over $80 worth of games for just $4.99!
What are you waiting for? Grab 10 great visual novel games with up to 94% off in the limited-time only Anime Tales Bundle
---
Share this post