Our time limited bundle is awesome - and here's why you need it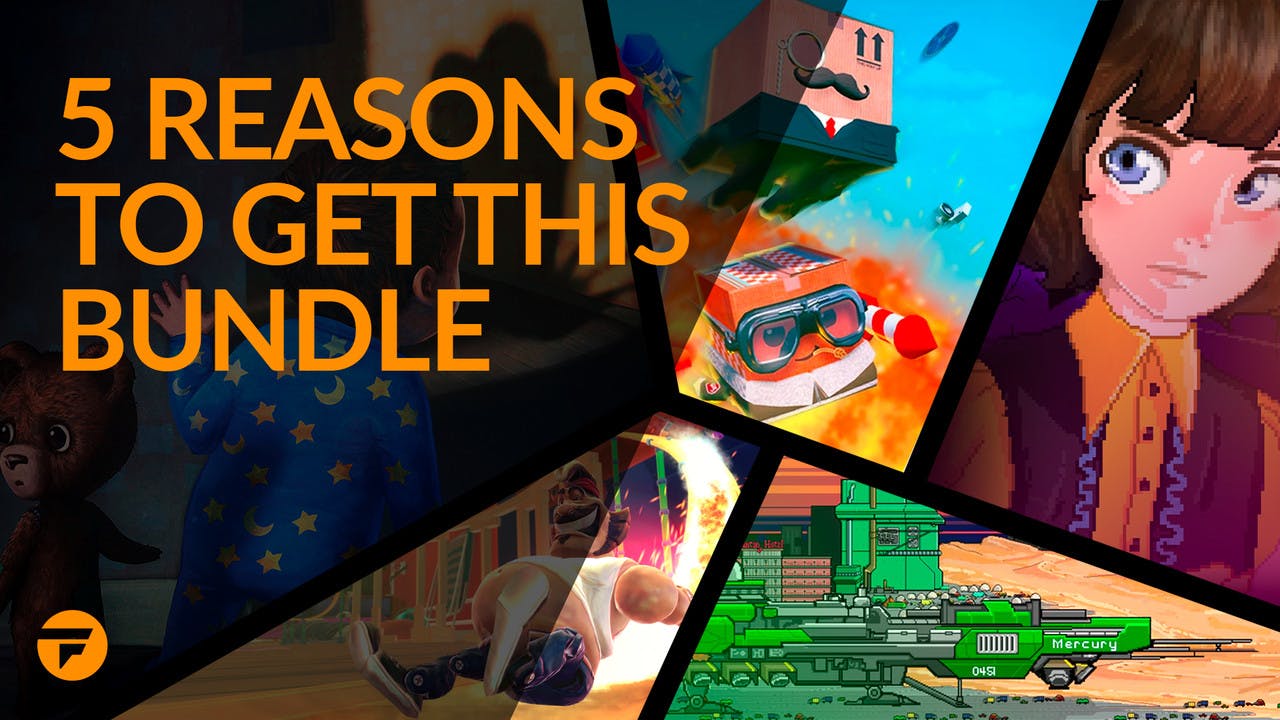 Fans of jump scares, epic adventures and chaotic co-op fun - we bring you a bundle worthy of legendary status.
Here at Fanatical, we're passionate about creating some of the best Steam bundles around - combining an impressive line-up of officially licensed games at price you do not want to miss. Today, we're proud to announce the arrival of the Best of Indie Legends Bundle 3, available for a limited time only.
With great savings on eight must-have indie Steam games, now's the perfect time to treat yourself. Here, we take a look at 5 reasons why you need this bundle right now.
Award-winning and highly-rated games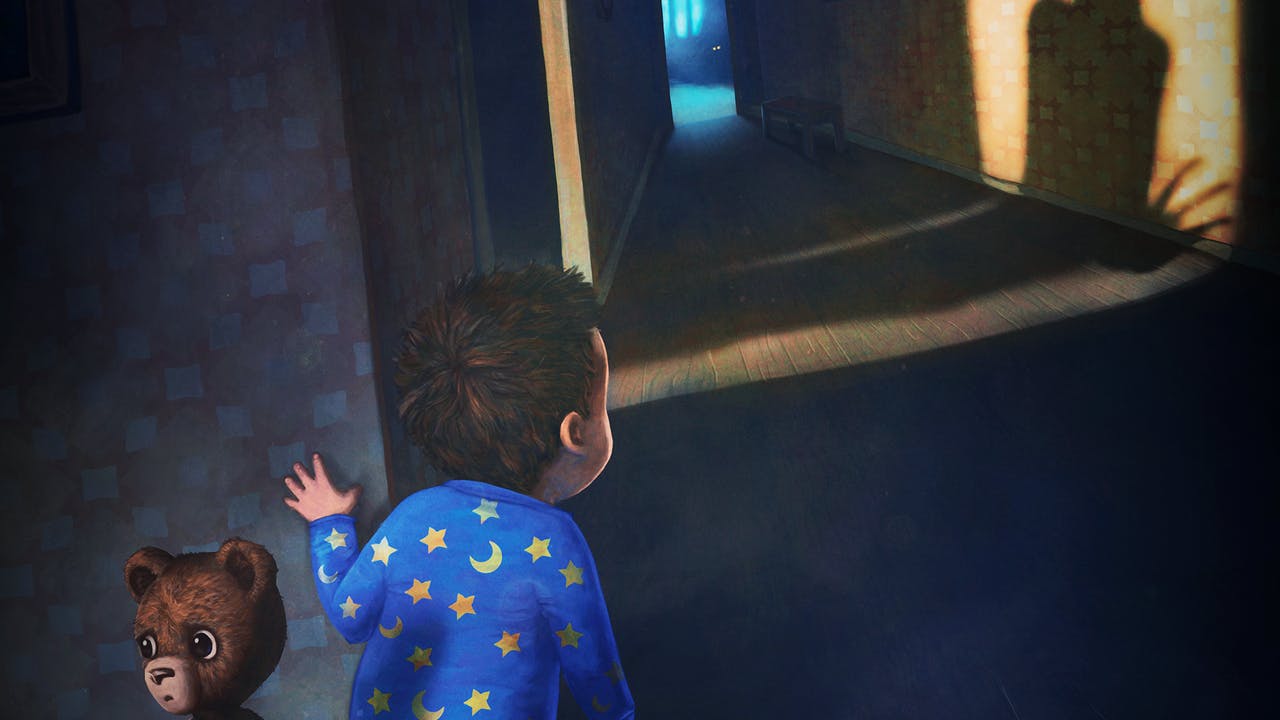 From the eight games included in our jam-packed Best of Indie Legends Bundle 3, six of them have been rated 'Very Positive' by gamers on Steam - with a overall bundle rating of 86% - with over 10,000 combined user reviews.
There's also an award-winning title includes in the bundle, Among the Sleep - Enhanced Edition. The atmospheric horror adventure game has scooped five awards, including Gamereactor's Game of the Year 2014.
Big backing from gamers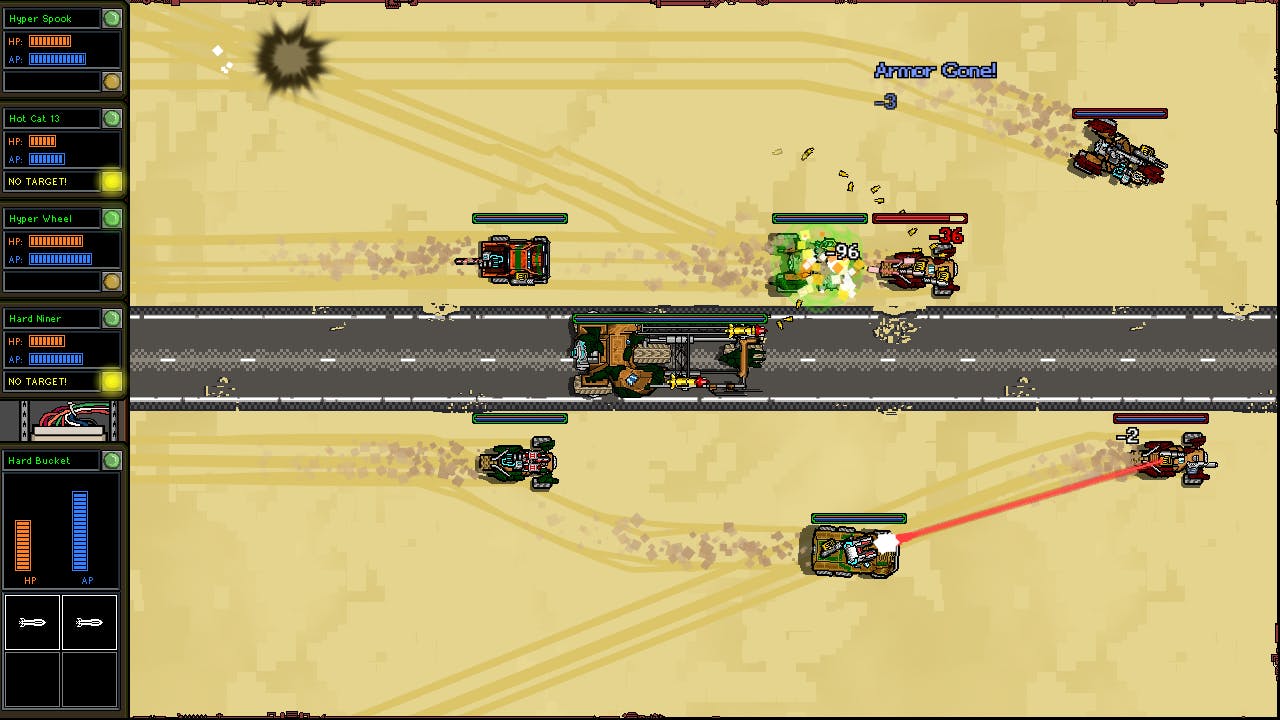 One way to share the love in the gaming community is to help back games that you like the look of - and we've got one of them right here in the Best of Indie Legends Bundle 3.
In November 2014, backers on Kickstarter helped raise €22,408 towards the production of Convoy - helping the developer bring the action strategt RPG to life. Featuring tactical roguelike-like gameplay inspired by the apocalyptic wastelands of Mad Max and FTL, Convoy gives you action-packed vehicle combat with permadeath to really spice up the survival aspect of the game.
Popular games for streaming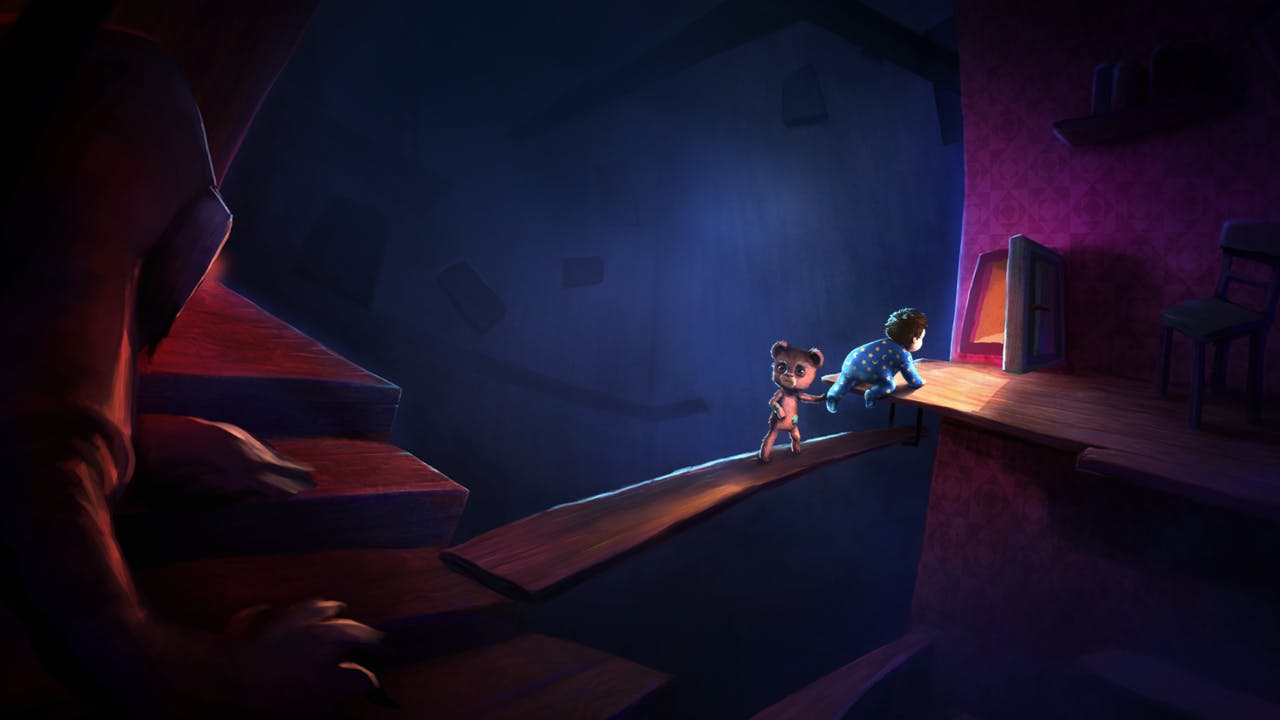 Getting the right content for live game streams is vital for budding content creators - and from what we've seen from popular streamers so far, you've got it good with this bundle, which has a combined
Within this roster of impressive indies, Among the Sleep - Enhanced Edition stands out once again as a popular choice among our friends on Twitch, with over 114,000 hours spent watching the eerie horror adventure game.
The games featured in our bundle have been streamed by the likes of Total Biscuit, Markiplier, Guava Juice and FGTeev - with over 40 million views combined!
Great value bundle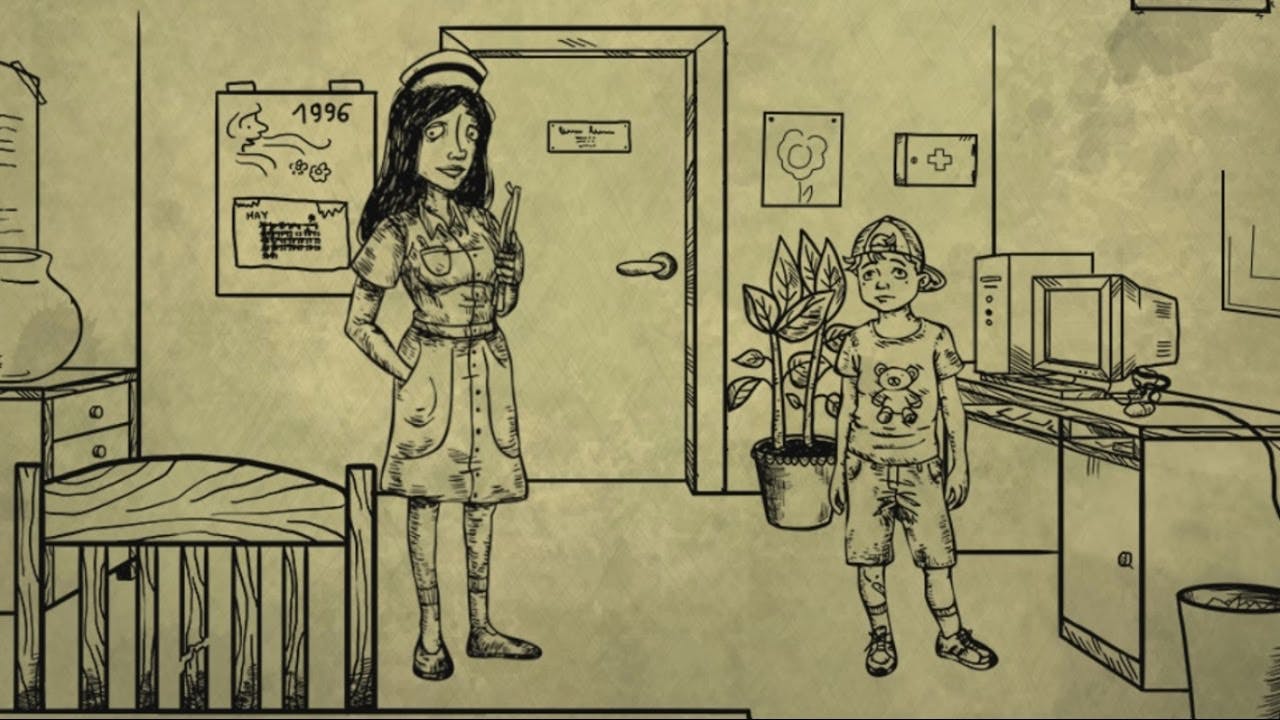 One of the many amazing things about the Best of Indie Legends Bundle 3 is the value for money. For just $2.99, players are getting over $100 worth of games to add to their library for hours of gaming.
A little bit of everything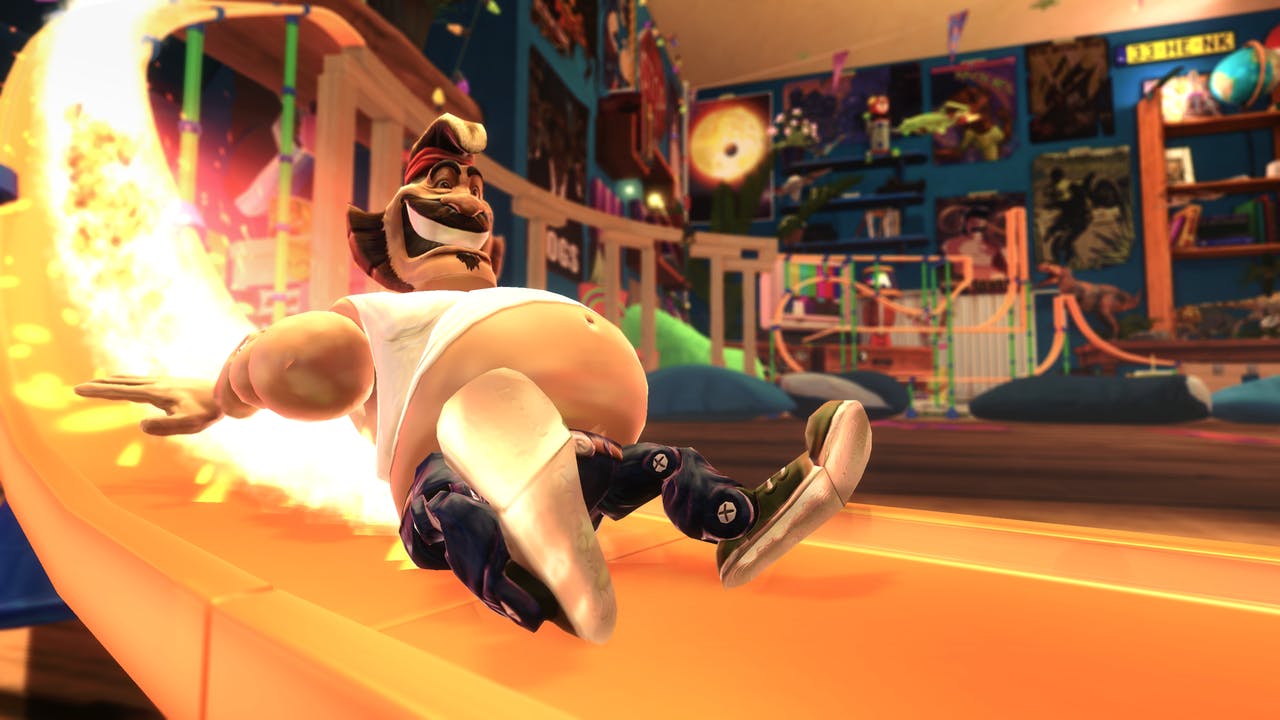 More genres than you can shake a stick at - the Best of Indie Legends Bundle 3 provides a variety of gaming options for various abilities, play styles and preferences.
Feel the fear as things go bump in the night in Among the Sleep, travel through eerie locations solving puzzles in The Count Lucanor, and witness dark and disturbing adventures unravel in Bad Dream: Coma.
From the deep and engaging to the more fun-filled casual games, this bundle offers a range of online co-op Steam keys. Run, jump and butt-slide through the entertaining toy-filled levels of Action Henk, and create your own customizable character and head out into the colorful sandbox open-world of Unbox!
---
---
Share this post