5 reasons why you need the Indie Legends IX Bundle
Command a city, or even a galaxy, with this exclusive line-up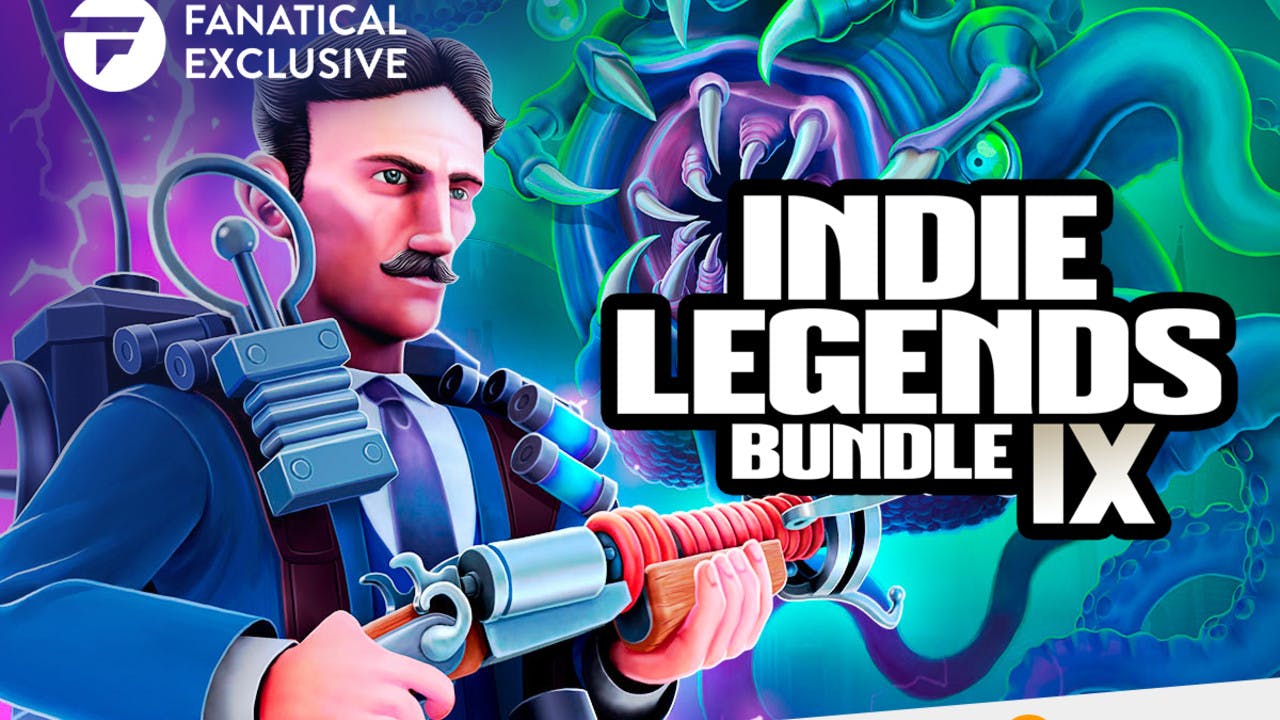 Looking for a little excitement over the summer holidays? Then look no further than our Indie Legends IX Bundle - Get ready to fight off some rats or help a little robot find earth to save mankind or invade people's privacy.
With a total of 12 games included, all of which are positive rated, the Indie Legends IX Bundle has lots of Indie greats to try out. There's a whole host of reasons why you should get this bundle, but here are five of them!
Better than the historical low!
All Positive Rated!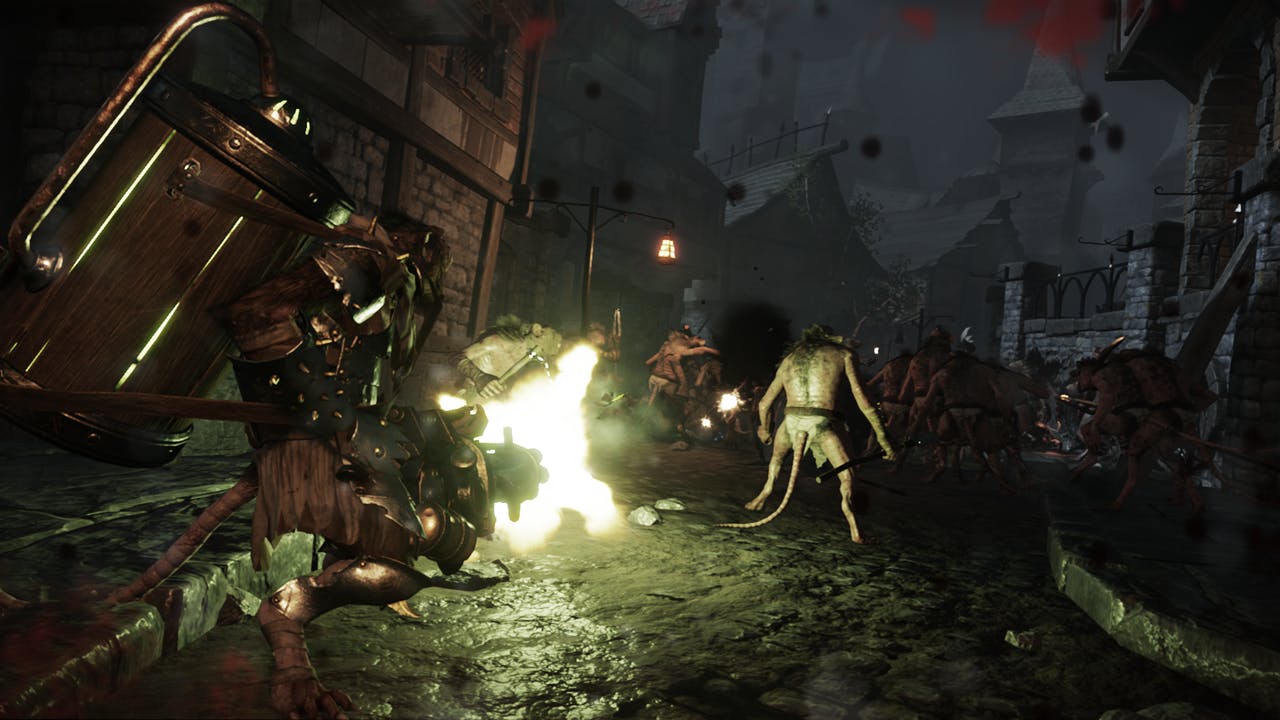 There's no bad games in this bundle. With a minimum review rating of 77%, and the 92% rated Do Not Feed the Monkeys, as well as the unique Survival Horror game Monstrum rated 90%. Every game is worth a play.
Strategy games, this is your next move
This bundle is great for strategy fanatics with three strategy titles, including 911 Operator, a game where you have to dispatch emergency services to get to people all over the city, and the Chinese war game Oriental Empires, where you can command over 100 soldiers on the battlefield at once.
Games to help you kick back and relax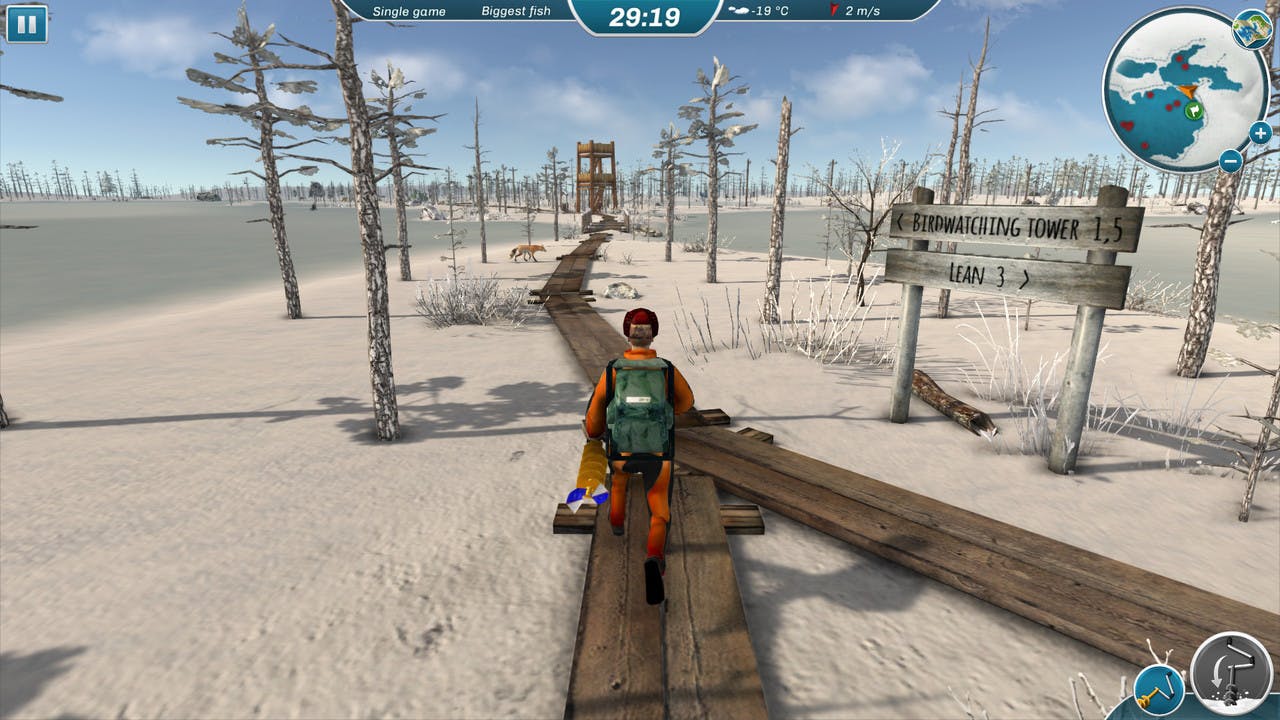 Not every game is full on action, sometimes you may just want to relax with some light gaming and this bundle has that too!
Find the 'Catch of the Day' with Ice Lakes, or stargaze in OPUS: The Day We Found Earth. If you want to sail the high seas and explore, we've got that too in Windward.
Massive savings
We know you love a bargain and if the other reasons didn't tempt you then maybe the fact you're saving $211 will!
With a value of over $218 you are guaranteed great value for money for the hours and days of gaming this bundle will bring you.
---
---
Share this post