Here's why you need these deadly Steam games in the latest Fanatical Exclusive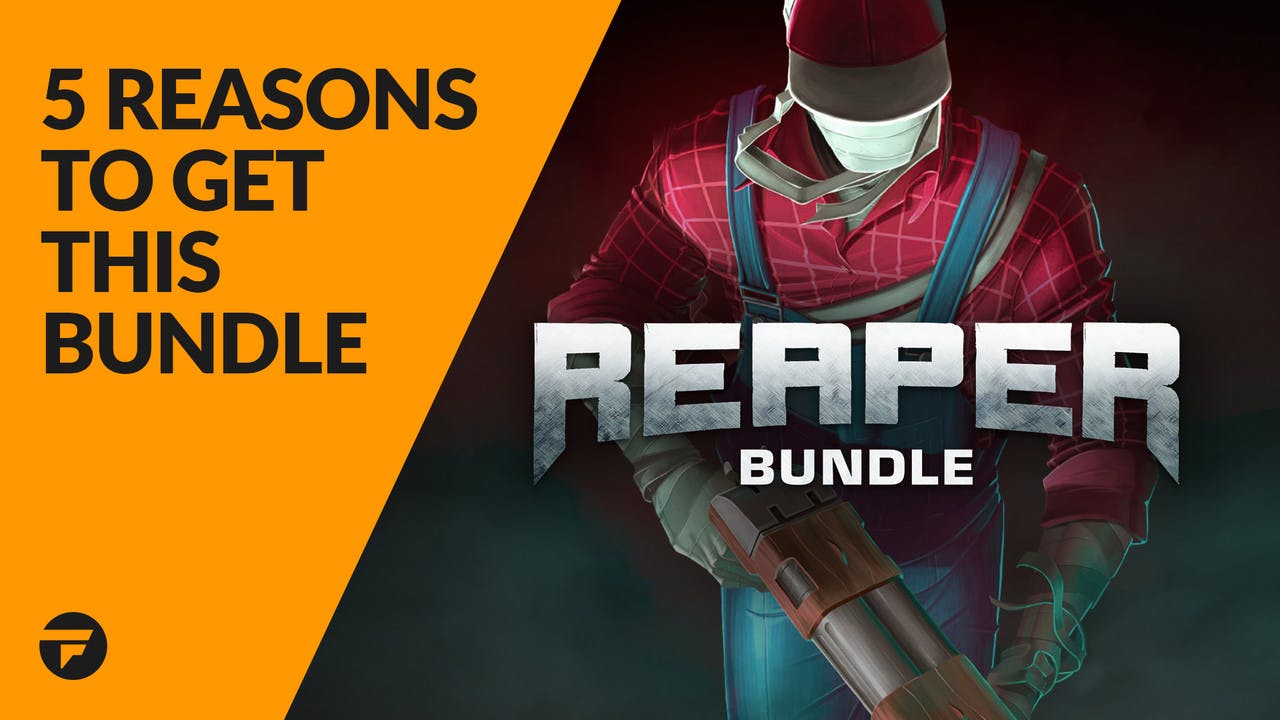 There's nothing 'grim' about it... the Reaper Bundle has arrived!
Get ready to kick ass and take names as though you were Death himself with our latest 'Fanatical Exclusive' bundle - featuring 10 games for just $4.99. Bursting with action, adventure, strategy and simulation - gamers will have a variety of games to enjoy, all with their own unique styles and appealing quirks.
If you're still pondering whether to get it, here are five (among many) reasons why you need the Reaper Bundle.
Multiplayer madness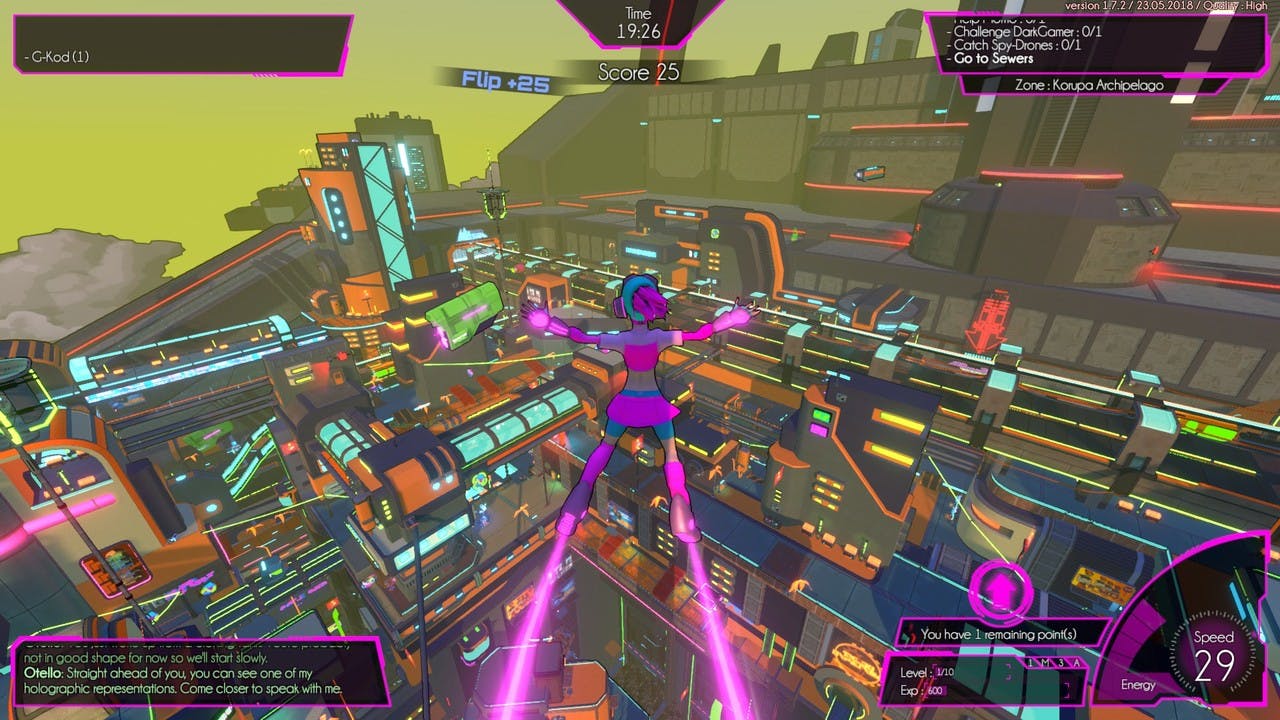 Teaming up with friends for some multiplayer gaming action is awesome, and if that's something that attracts you to a bundle, the Reaper Bundle is right up your street.
Carefully choose your group of bank robbers and join three other friends in FPS action with PAYDAY 2, which gives players five skill tree options - Mastermind, Enforcer, Ghost, Technician and Fugitive - each with there own associated skills and equipment that can be mixed and matched to create the ultimate 'heister'.
Or why not put your parkour skills to the test in the colorful futuristic open-world Hover - team up with friends or go solo to complete tricks, combos and take on security forces in this exciting Jet Set Radio-esque indie game.
---
---
Share this post