5 reasons why you need the Survivors Bundle
By Sam Jones
- 21st Nov 2018
Games
Here's why you need this bundle right now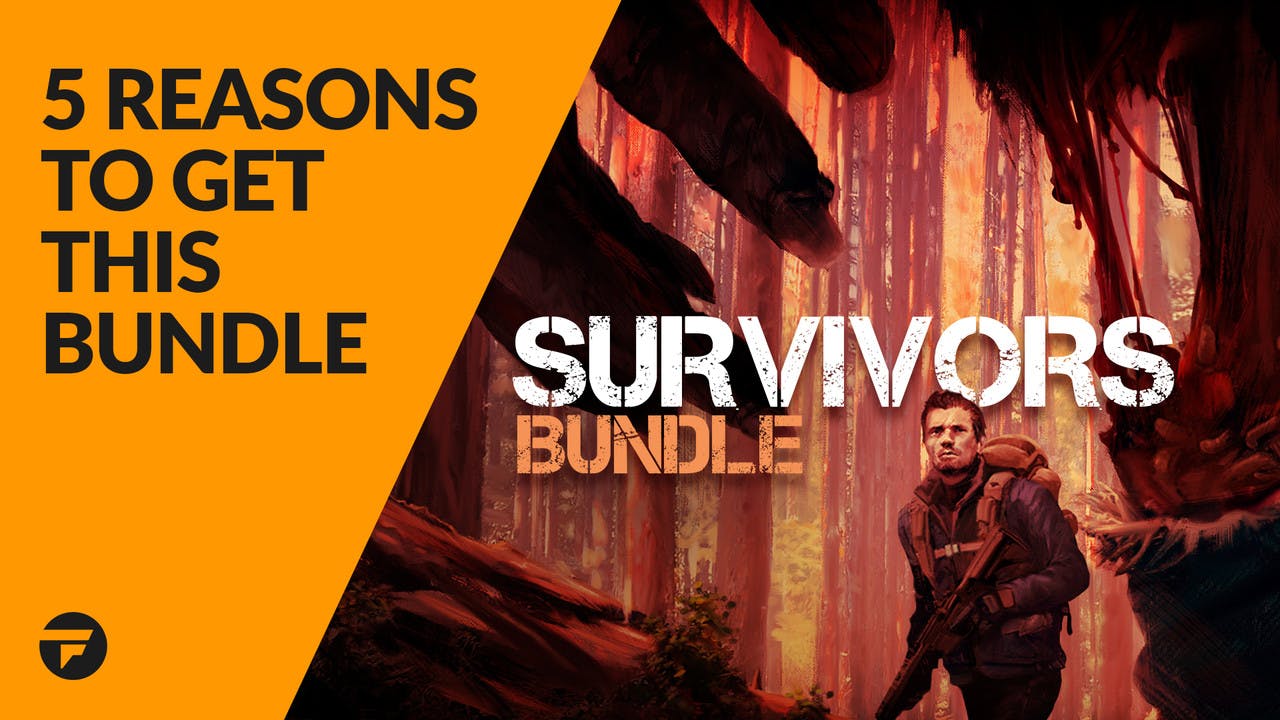 Pack your virtual bag, grab those canned food supplies and get ready to lose some enjoyable hours while immersed in our new and exclusive bundle!
Today sees the launch of our Survivors Bundle, featuring two tiers of 13 awesome games full of mystery, suspense and - of course - survival. There are lots of reasons why this bundle is the perfect addition for your Steam library, but to save you time, here are 5 reasons why you need this bundle right now.
Adventures galore!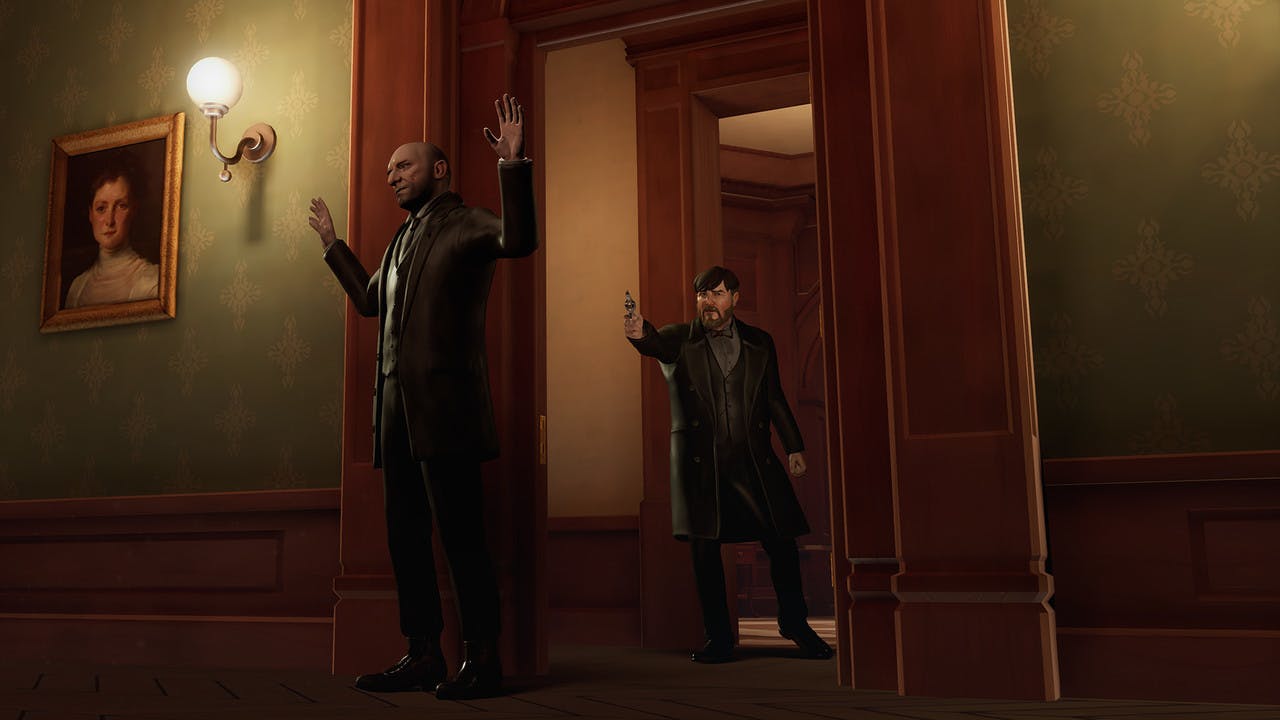 We're not kidding!
If adventure is your go-to genre when it comes to gaming, you'll feel right at home with the Survivors Bundle, which features 10 adventure games across both tiers.
Among the impressive line up is the 'Very Positive' Steam rated The Invisible Hours - a complex murder mystery in which players explore an intricate web of interwoven stories that take place within a eerie mansion.
---
Share this post