Why you need to buy this awesome 3-tiered bundle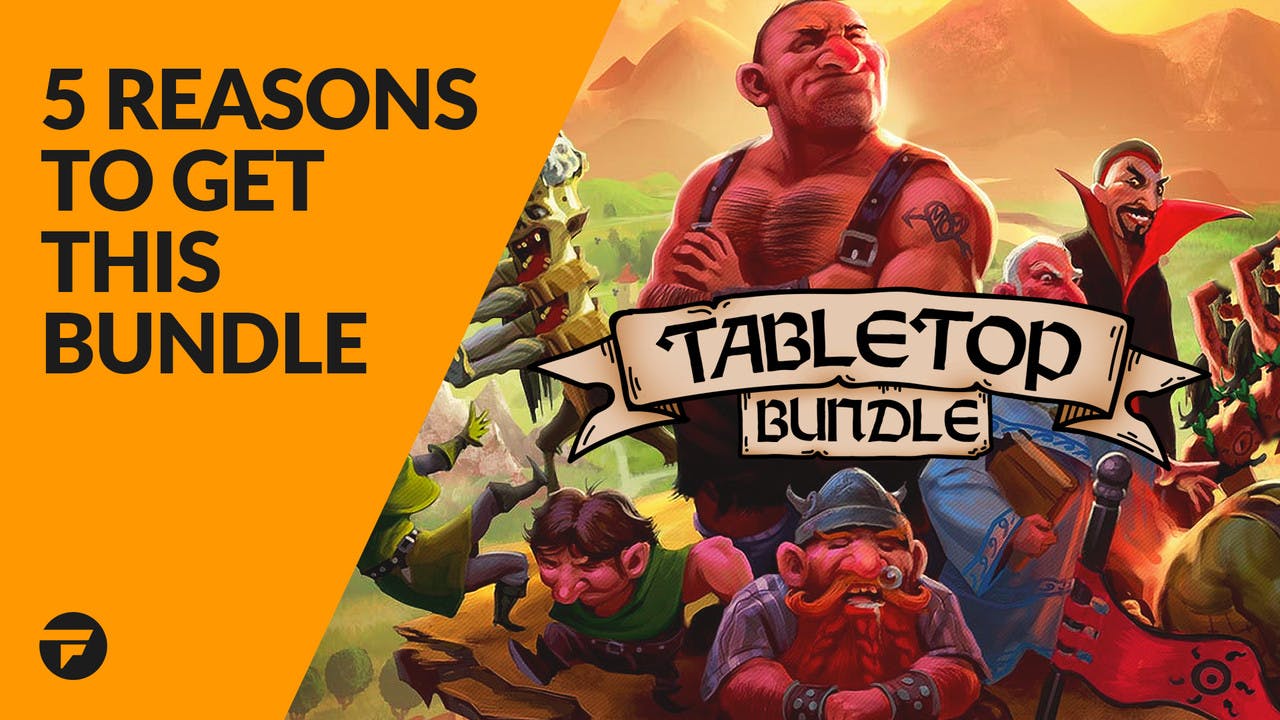 If you're a hardcore tabletop fan, or maybe just a casual player, our latest 'Fanatical Exclusive' bundle is an absolute treat regardless of your experience.
Bringing together award-winning, highly-rated titles, the Tabletop Bundle gives you the chance to play up to eight fantastic Steam games.
It's full of tabletop delights, but just in case you're still wondering whether it's the right collection for you, here are 5 reasons why you need to buy the Tabletop Bundle.
Best-selling Steam game!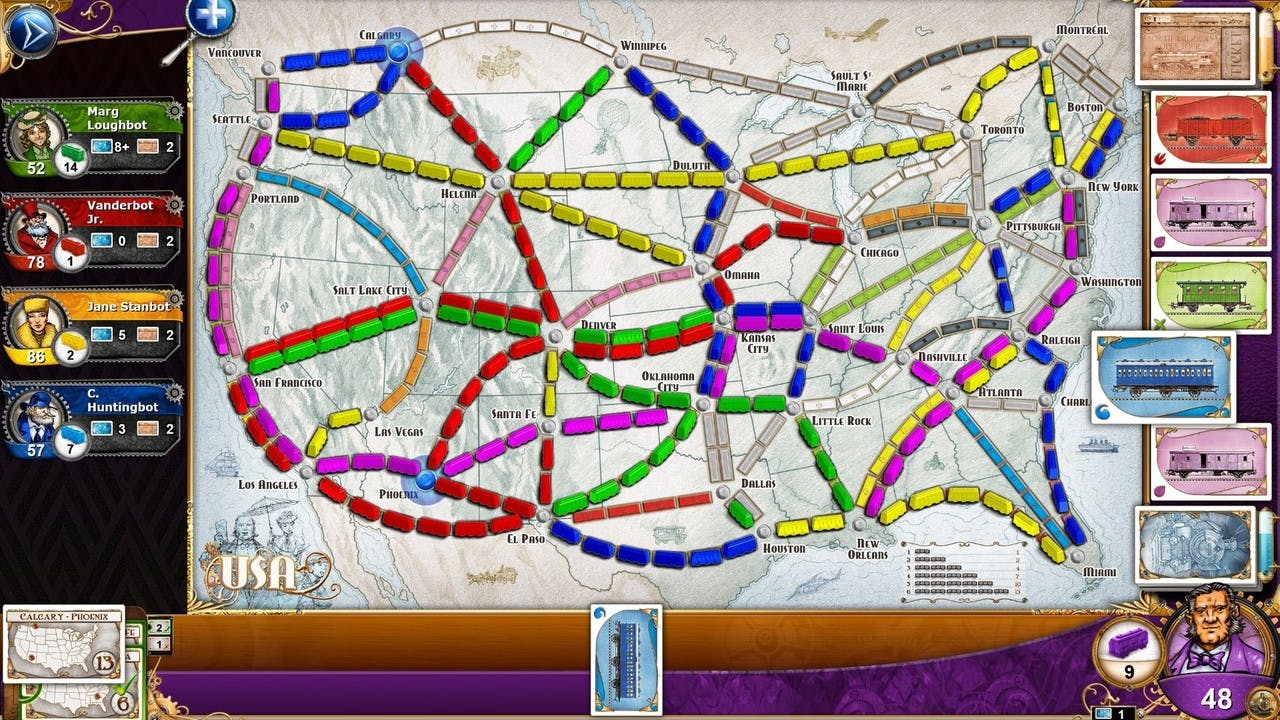 The Tabletop Bundle features the official adaptation of Days of Wonder's best-selling train board game, Ticket to Ride. With over 48 million games played online and the exciting cross-platform asynchronous multiplayer mode, players will enjoy a new intuitive user interface to the popular tabletop game, as well as new social media capabilities to share exciting moments,and the brand new India map - the first vertical map to be available on Ticket to Ride!
If you're new to the franchise, there's also a detailed, interactive turn-by-turn, in-game tutorial to get you started and support you along the way.
---
---
Share this post