Five of many reasons why you need this bundle for your next gaming session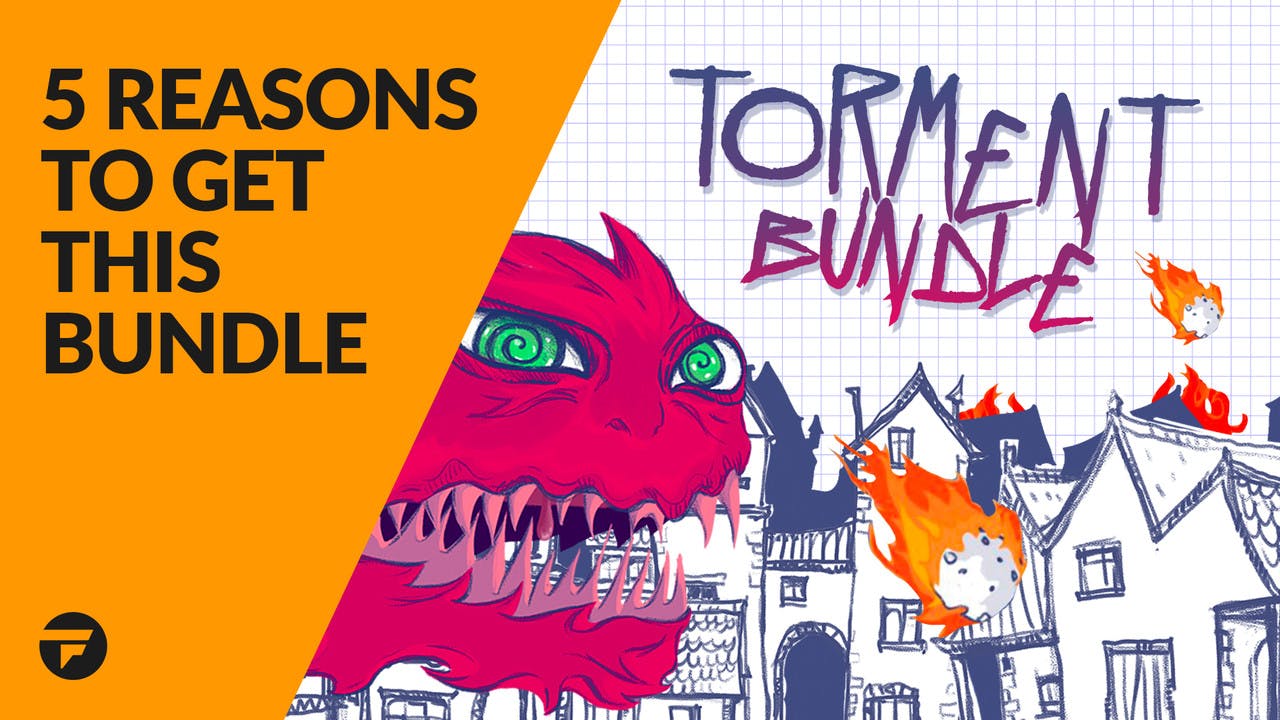 Fanatical's not in the business of misery, and our latest 'Something for the Weekend' collection is guaranteed to help you lose some hours enjoying some awesome Indie games - with an overall saving of 96%!
The Torment Bundle invites you into exciting worlds filled with adventure, puzzles and mystery with eight great Steam games. There's plenty to get excited about with this line-up, but if you're still thinking about whether it's the right buy for you, here are five reasons why you should buy the Torment Bundle.
Great additions that are 'new-to-bundle'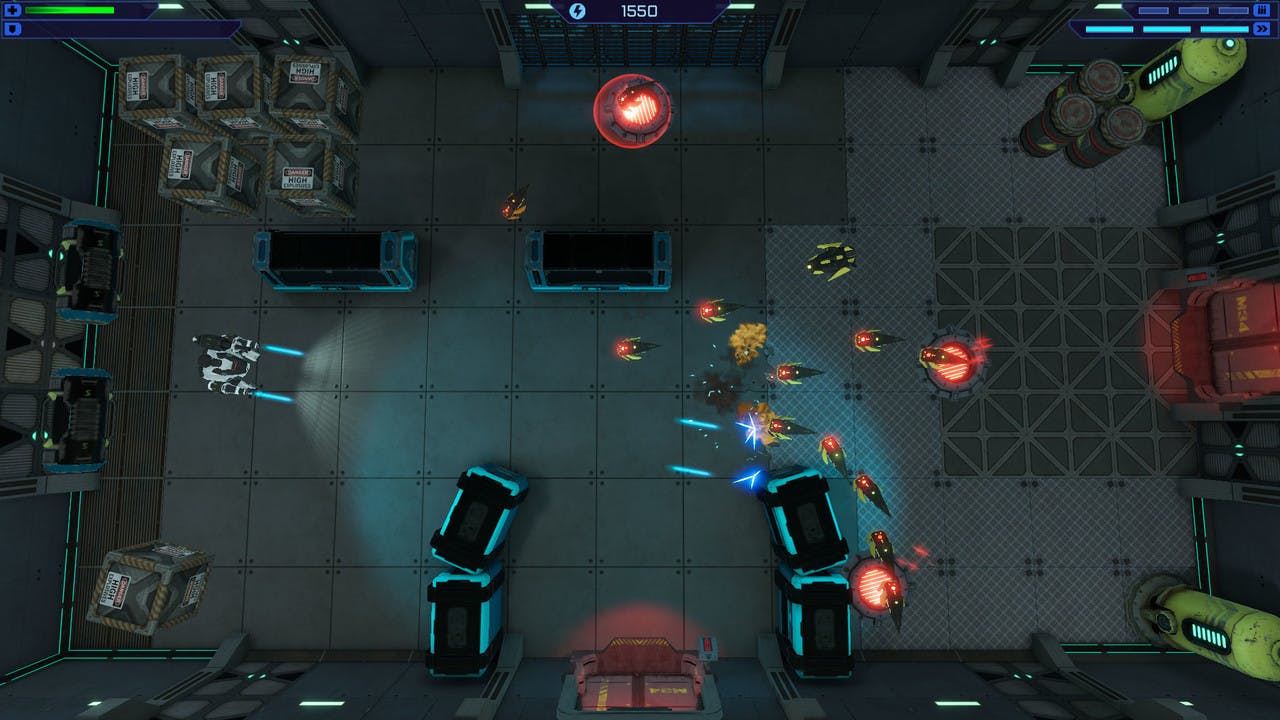 A fresh bundle is always welcoming, giving players a collection of titles that have not featured in previous bundles or deals before. With the Torment Bundle, you're getting six new-to-bundle Steam games!
Run or die at the hands of a merciless monster hot on your trail in the quirky 2D side-scroller Escape Doodland; and defend your crew against a deadly alien race in sci-fi top-down shooter Mech Rage!
Learn the ways of esports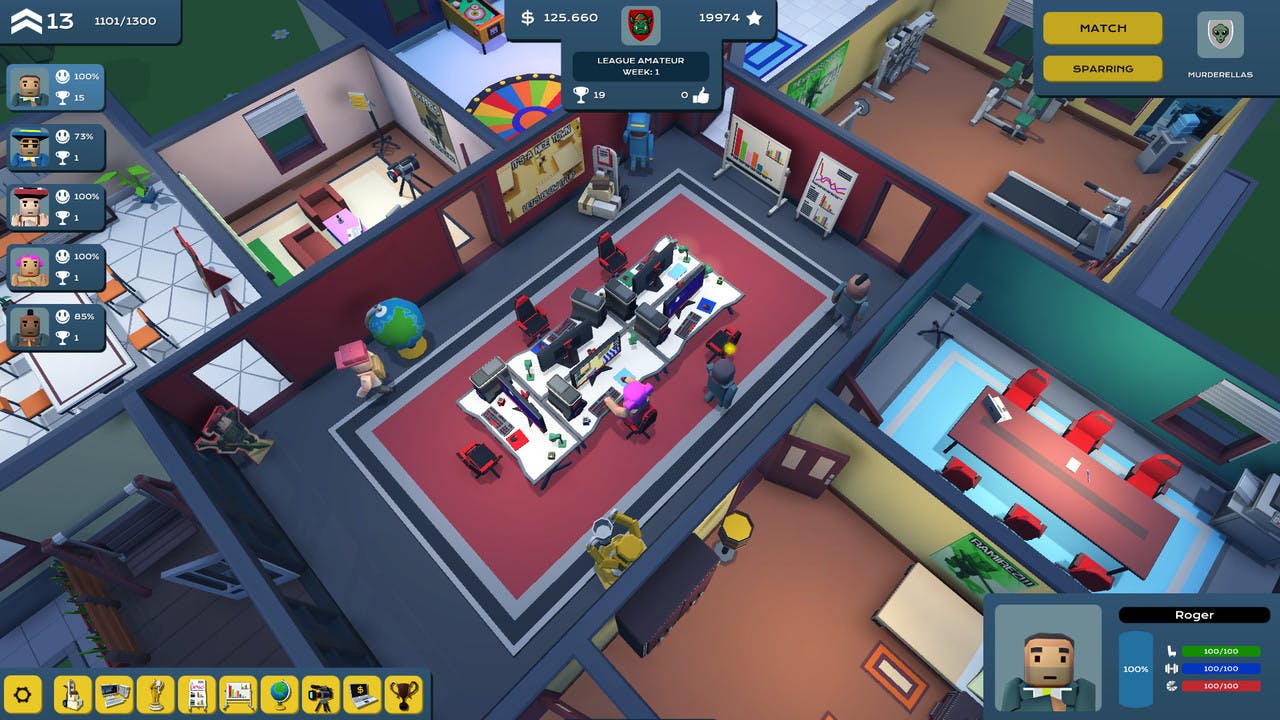 Do you dream of rising the ranks of esports with a team built for the big time? Well, the Torment Bundle can take you there!
eSport Manager is a game based on the idea of e-sports competitions, especially the most popular - FPS AND MOBA.
Create your dream team by selecting the players who suit you the best. Care for their constant development, train, sign advertising contracts and be active in social media. Thousands of fans aren't going to come to you on their own, you have to work for it.
Achieving success in league matches and winning first place requires continuous training. The whole team needs to obtain skills, not just a single player. Their proper use in a match is the key to victory, even with a stronger opponent.
Colorful adventures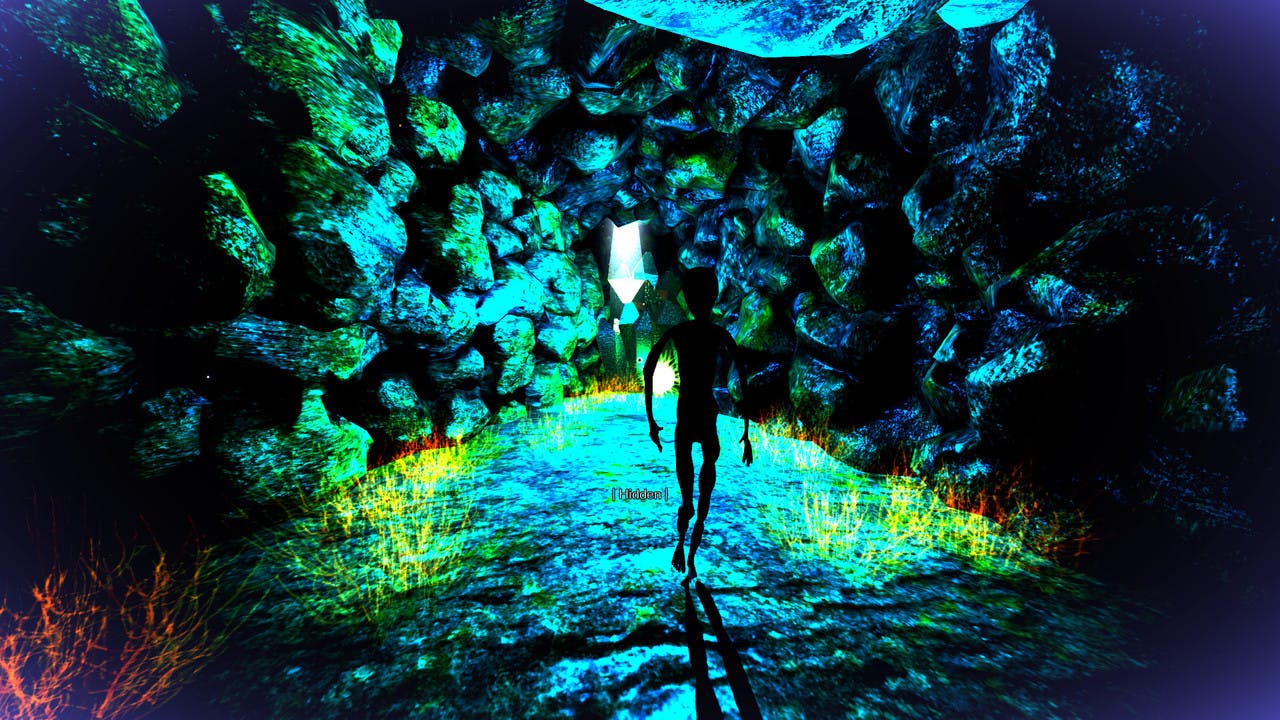 If you're looking for something a bit more 'out there', the Torment Bundle features some amazing colorful adventures that go beyond the usual game narratives.
Witness the mystery of life after death where your companion is your own subconsciousness in the eerie puzzle adventure Clinically Dead. Embark on a journey through the last seconds of your life and the strange flow of time while dying - experiencing the few seconds of adventure that seem like an eternity.
Space-time is represented as colors which are indicated on the level of the game. The color blue represents a low time value. Red has a high time value. The rest of the colors represent the corresponding time between minimum and maximum time.
Your goal is to collect the seconds in order to die in peace. Beware of creatures in your mind.
One for the point and click fans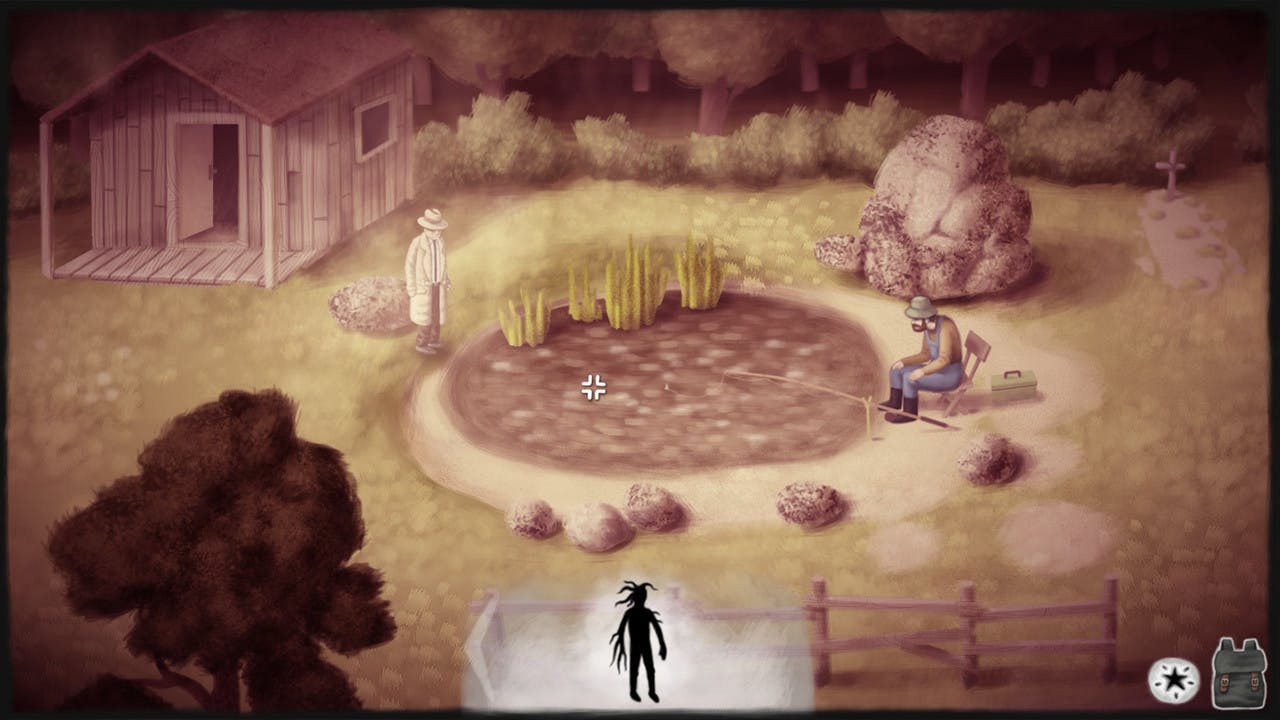 Pointing, clicking, heck this Torment Bundle has it all!
Venture into the highly atmospheric world of Bad Dream: Coma, a game designed in the 'action-reaction' way and there are no obvious choices. Beat the game once and ask yourself 'What if I would do it differently?'.
Visit the place known from the previous chapters of the Bad Dream Series - and encounter well known creatures in their new form, or find the way to erase them from your memory and turn this dream to the peaceful nap.
There's also Earthworms, an artistic point and click game placed in a surrealist world of science-fiction. With every location, you will experience more and more weird situations and discover that everything is leading to a big global conspiracy.
If you think that is only a summer walk through a quiet fishing village, think again, as this epic adventure will blow your Indie mind.
Vehicular carnage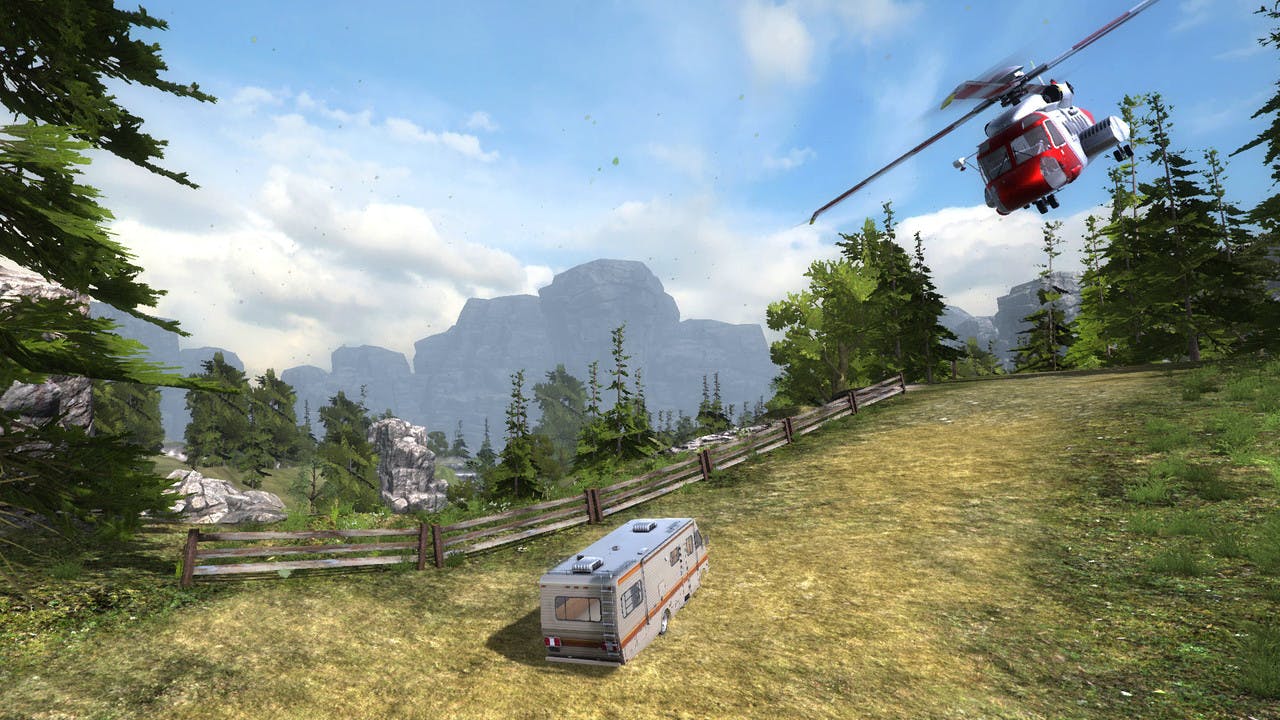 And they said camper van holidays weren't cool!
Players looking for some fast-paced chaotic racing can look no further than Camper Jumper Simulator. The game features challenging trails with lost of shortcuts that must be found to win., with lots of hidden secrets to uncover as you fly (and inevitably crash) through the air.
Use nitro and hand brake to overcome the route as soon as possible, jump over deep crevices of rocks, but beware of mutated animals and not very friendly alien civilization!
---
---
Share this post