Our new exclusive line-up is here, and here's why you don't want to miss out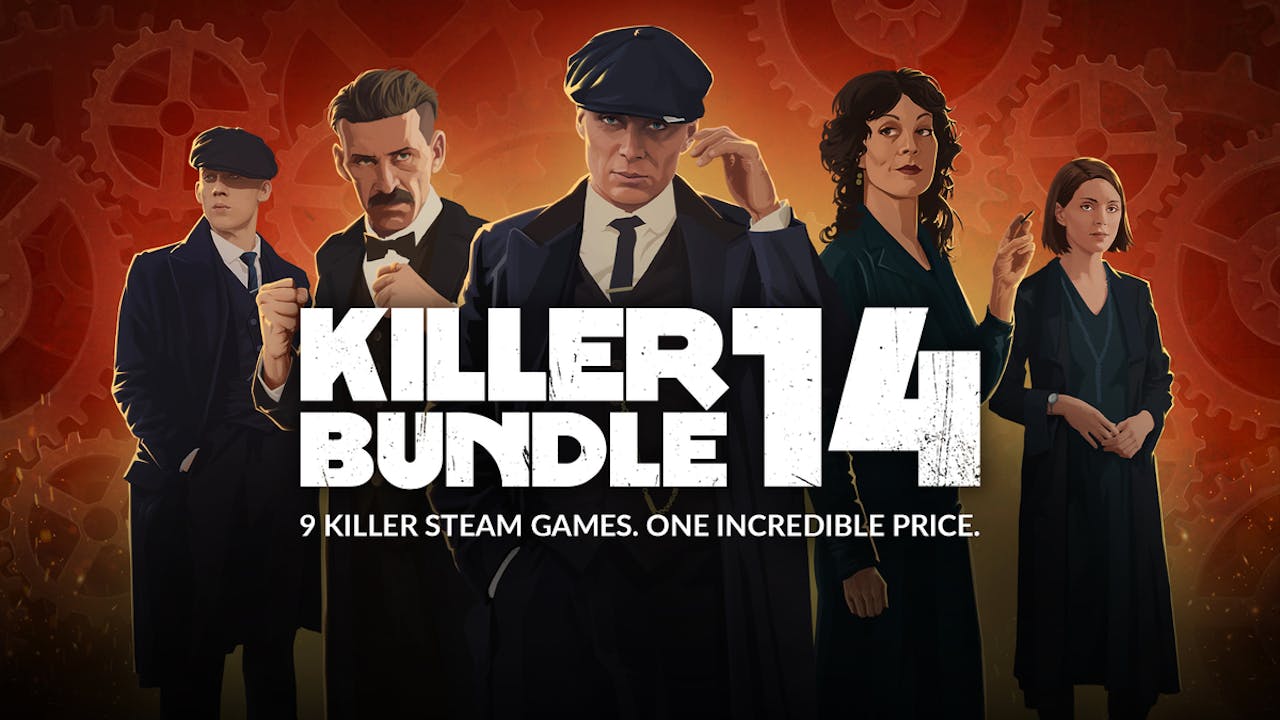 It wouldn't be our big 25th Anniversary event without Killer, so why not slay that lockdown boredom and grab nine impressive Steam PC games in the brand-new, exclusive Killer Bundle 14!
From immersive racing and building your own business to enchanting board game adventures and a challenging sinister horror experience, you'll be engrossed in some awesome gaming sessions with this line-up, including five new-to-bundle titles.
Here, we take a look at five reasons why you need to buy the Killer Bundle 14.
One for the simulation gamers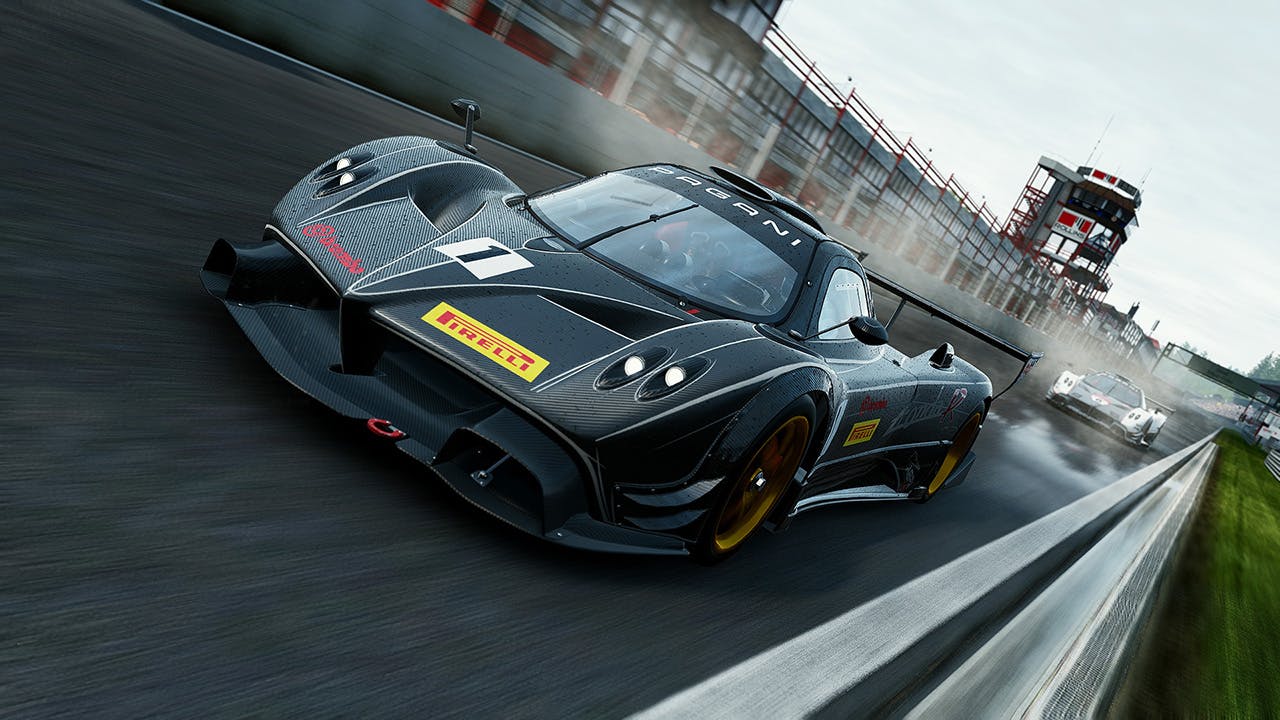 Enjoy simulation games, of course you do!
If you haven't played many sim games before, the Killer Bundle 14 is a great place to start with six titles from this sub genre of gaming delight.
With racing sim Project CARS: Game of the Year Edition, you'll experience one of the most authentic, intense and technically-advanced racing game on the planet - the ultimate driving journey in a next-gen game that combines fan desire and developer expertise.
Guided, tested, and approved by a passionate community of racing fans and real-life drivers, Project CARS is a genre-defining title featuring world-class graphics and vehicle handling. Create your own driver, pick from a huge variety of motorsports and shift into high gear to chase a number of Historic Goals and ultimate recognition in the Hall Of Fame.
Then, it's time to test your skills online either in competitive fully-loaded race weekends, leaderboard-based time challenges, or continually-updated community events. Featuring over 100 tracks, one of the largest track rosters of any recent racing game, a huge variety of motorsports and car cultures, and unique priority-requested features from the community, this high octane racing sim is the premier choice for racing fans.
With the GOTY edition, you'll also get a ton of extra cars and perks with 12 DLCs included.
---
---
Share this post