So many reasons, and not a lot of time to buy it!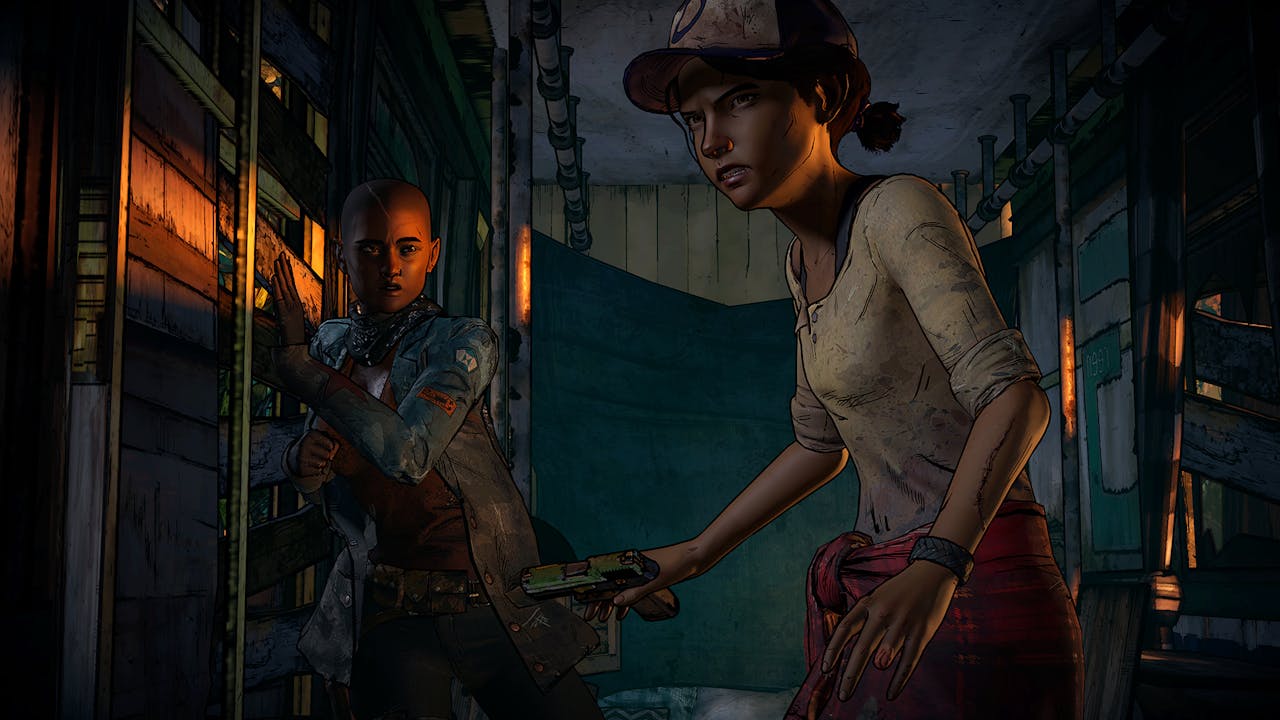 The wait is over... Ladies and gentlemen, we'd like to introduce you to the Killer Bundle 15 - a brand-new, exclusive line-up bringing you eight Steam PC games in one must-have collection.
Better still, you can supercharge your Killer Bundle with 60 additional DLCs for just $2 extra. There a tons of reasons why this bundle should be on your to-buy list, so we're bringing you five reasons why you simply must treat yourself to the Killer Bundle 15.
Hitting the road (literally)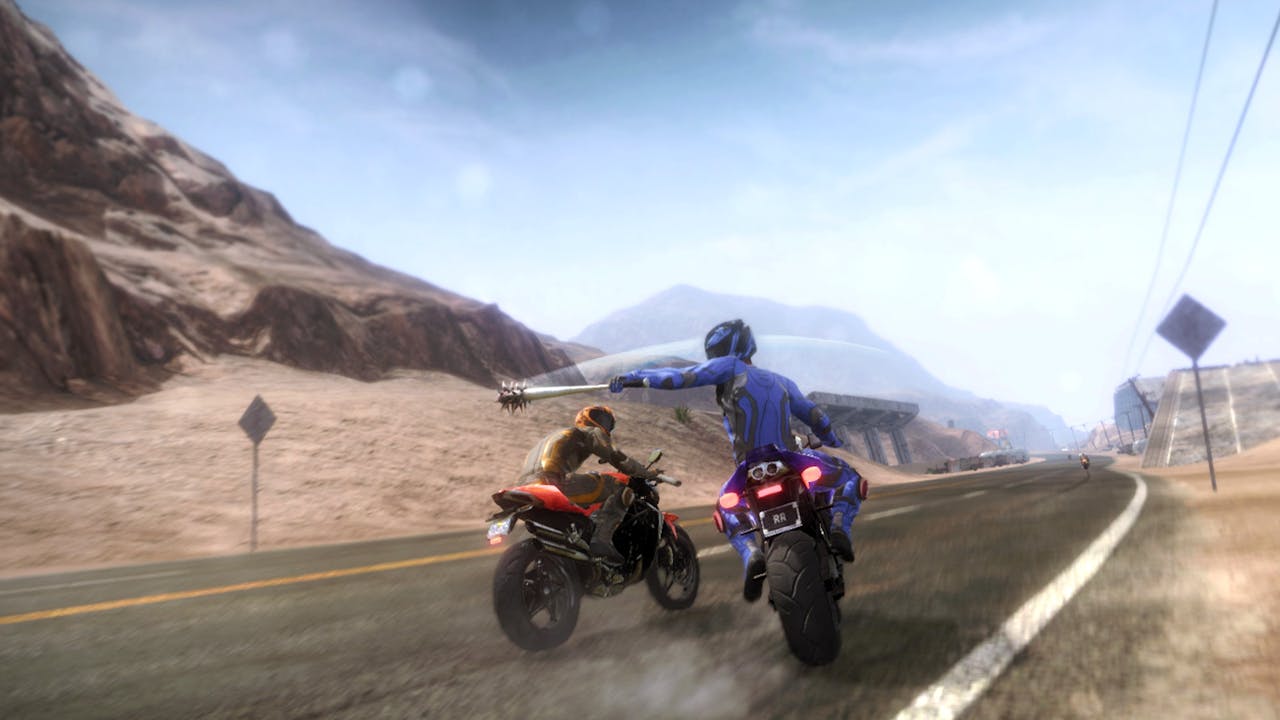 Killer Bundle 15 is living life in the fast lane, with a double dose of racing action for you to enjoy. First up, there's DiRT Rally 2.0 in which you'll carve your way through a selection of iconic rally locations, in some of the most authentic off-road racing games to date.
You can create a team, hire your staff and expand your garage of vehicles as you choose. In between races, you'll be able to tune your vehicle to suit your driving style and environmental characteristics.
Alleviate wear and tear by configuring each car's set-up, and upgrade your parts to ensure your vehicles are ready for whatever challenge lies ahead. Being the official game of FIA WORLD RALLYCROSS CHAMPIONSHIP means that you'll experience the racing rush on official tracks in Barcelona, Silverstone, Montalegre and many more in a multitude of different series.
Plus (and this is probably more like six reasons why) you can unlock DiRT Rally 2.0's Season Pass content for just $2 extra... that's 60 DLCs worth $20!
Taking a slightly more illegal approach to the racing scene is Road Redemption, where you 'll lead a biker gang on an epic journey across the country in a combat road rage adventure. Driving at 100mph is tough, but try doing it while using crowbars and variety of other weapons to take down your opponents!
Of course, your opponents will be doing the exact same - fortunately though, the experience points that you've collected before you died can be used to upgrade your character for a future race... yay?
---
---
Share this post