Fear not, we're bringing you a brand-new bundle to enjoy!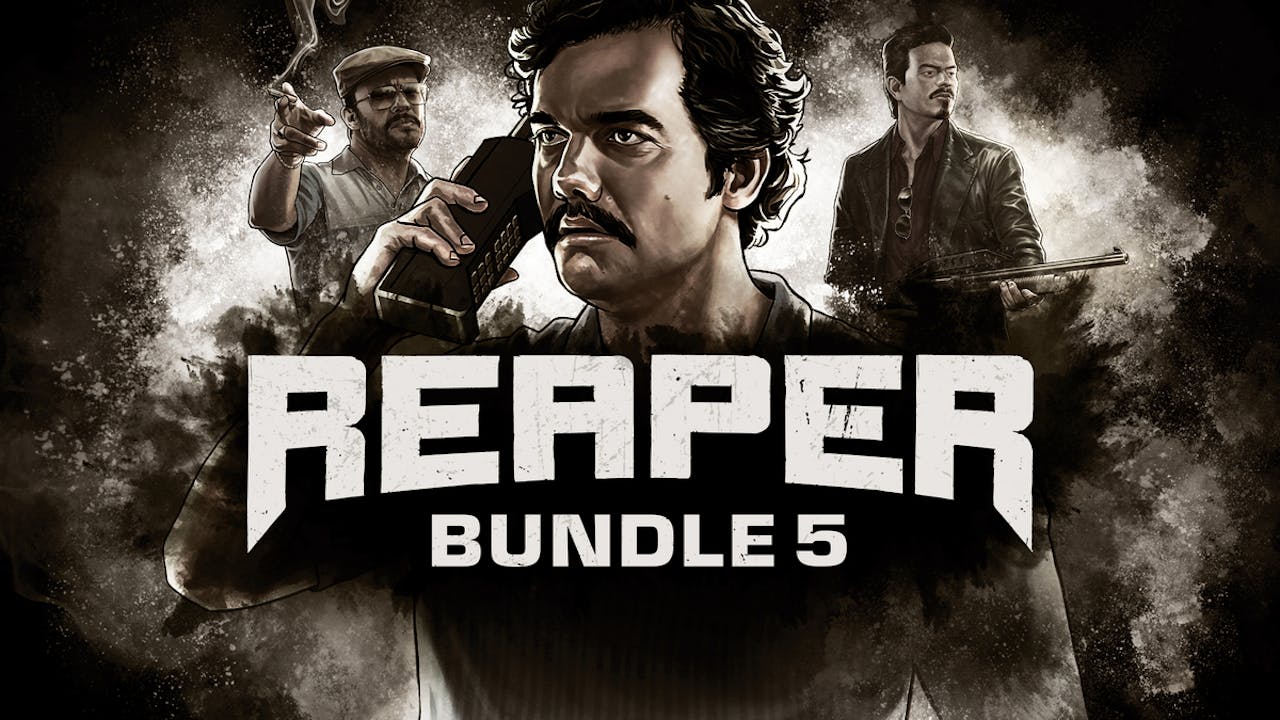 Gamers, never fear, for the reaper is here!
The new Reaper Bundle 5 has arrived, bringing you nine wicked Steam PC games in one collection - featuring strategy combat, a remake of a classic sci-fi adventure, and much more!
If you're interested in this collection and want to know just how great it is, we take a look at five reasons why you should pick up the Reaper Bundle 5 today.
Cult classic returns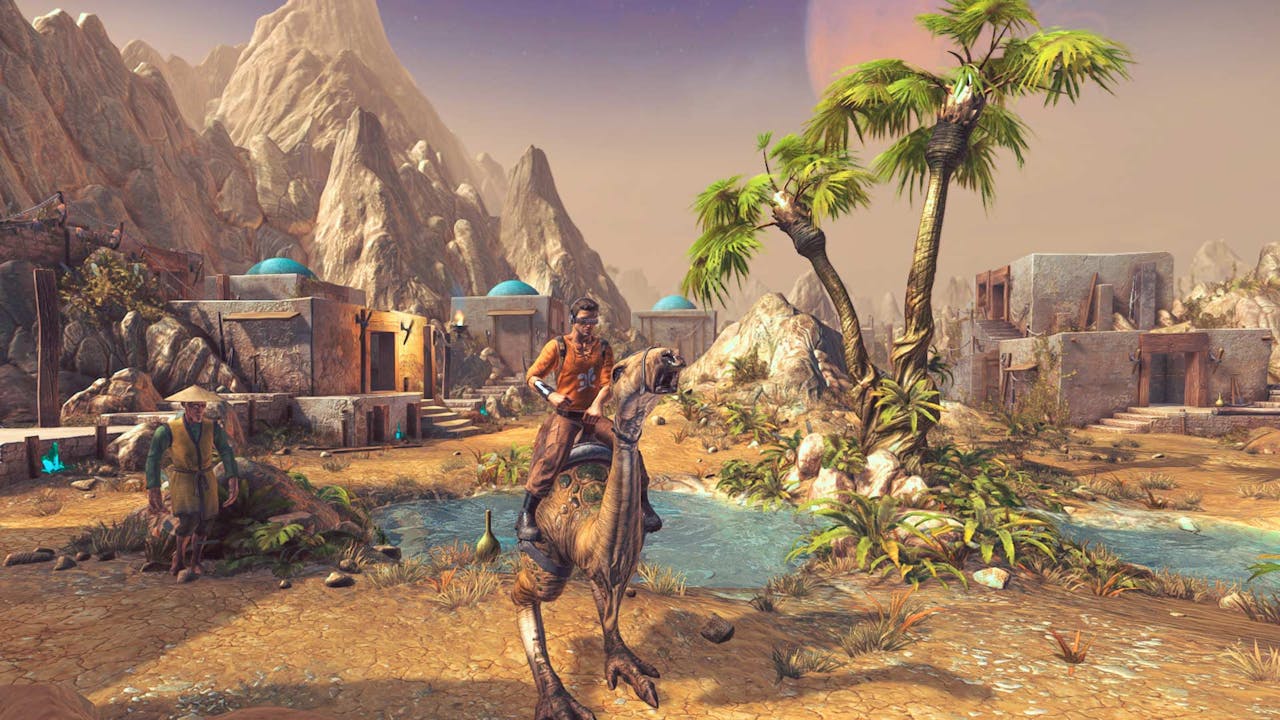 Declared 'Adventure Game of the Year' by GameSpot in 1999, Outcast has become a somewhat cult classic with fans over the past few decades - and now it's back in a vibrant remake!
The Reaper Bundle 5 gives you the chance to either dive in for the first time, or return, to the world of Adelpha in Outcast - Second Contact. The open-world action-adventure sees you embark on a journey across a bewitching world populated by extraordinary creatures and the home planet of the Talans, an advanced alien civilization.
As Cutter Slade, a charismatic and bluntly spoken hero, you'll confront bloodthirsty tyrants and deliver freedom to a people under the yoke of oppression - with more than 50 hours of adventure within a dynamic and fast-paced story. The Outcast universe has been completely remade with modern graphics, as well as dynamic updates to the combat system including dodges, rolls, sprint and cover system.
There are also new hidden areas divulging some of the most hotly debated mysteries of Adelpha by the fans of the original game.
---
---
Share this post