A snippet of the many reasons why you need this Steam bundle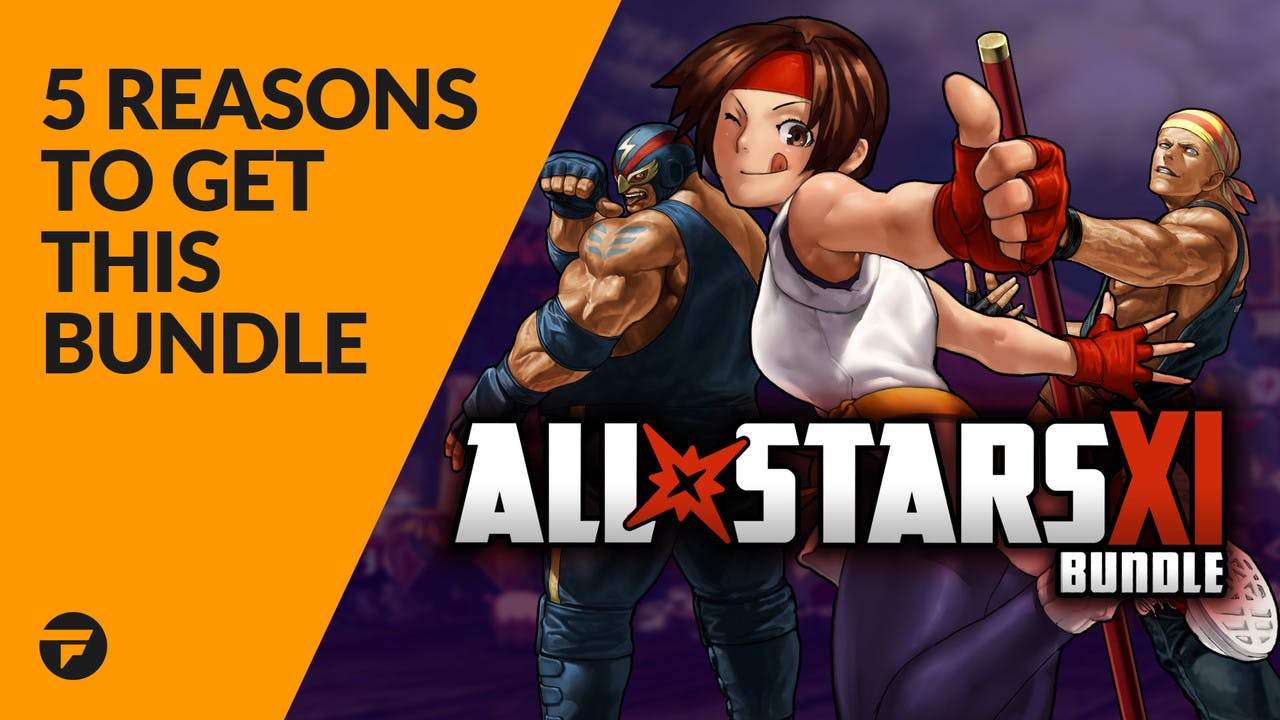 As famous American rock band Smash Mouth once told us it's time to "get your game on, go play" as we've announced our latest exclusively curated line-up of distinguished indies!
The All Stars XI Bundle brings you a collection of 8 outstanding Steam games, featuring award-winning and highly-rated titles. In case you're (somehow) on the fence about this fine roster, here are five reasons why you need to buy the All Stars XI Bundle right now.
Grabbing those accolades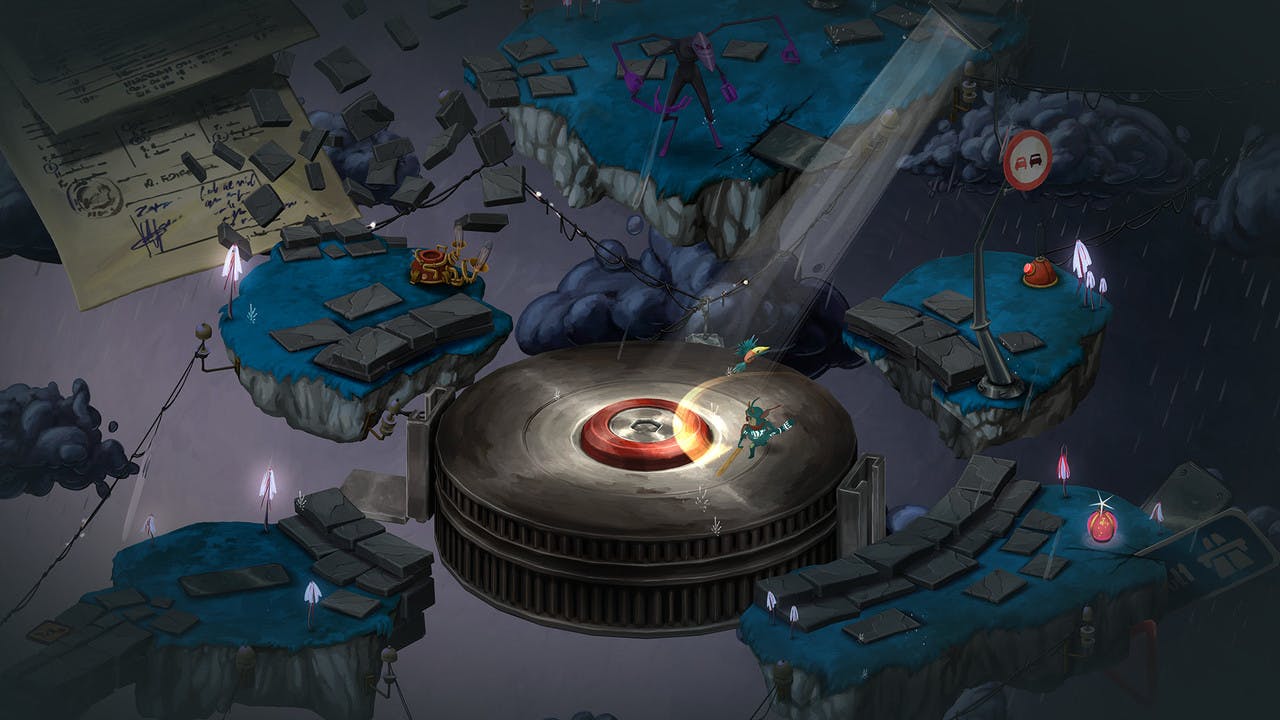 Whether it's AAA or indie, you know you're on to something good when the awards start pouring in.
Among the games in the All Stars XI Bundle who have collected accolades is the multi-award-winning Figment. This action-adventure invites players to explore a unique surreal universe filled with music, humor and multi-layered narrative.
Join Dusty and his ever-optimistic friend, Piper, on an adventure through the different sides of the mind seeking to restore the courage that's been lost. Featuring a whimsical hand-drawn world, Figment offers various challenges for all kind of players.
Swing your sword skillfully at the enemies, rack your brain to solve puzzles and combine the two in epic musical boss battles.
---
---
Share this post