An anime roster well worth your time, and here's why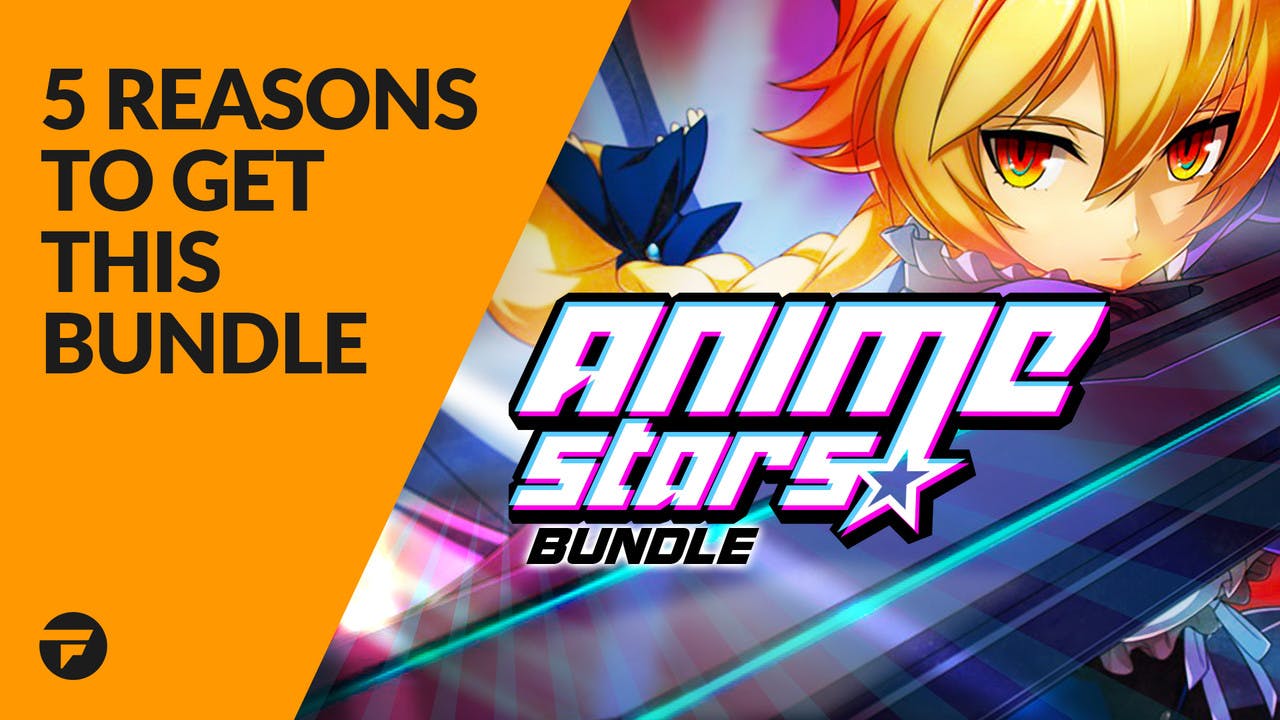 Take your seats because we've got an anime fueled, showstopper line-up that you certainly don't want to miss!
Treat yourself to Steam games in our Anime Stars Bundle, featuring a scintillating roster of visual novels and action-adventures in one exclusively curated collection.
Get ready for one of the most exciting, must-have anime bundles that you'll ever want to own. Here, we take a look at five reasons why this bundle needs to be on your to-buy list.
Top of the class Steam games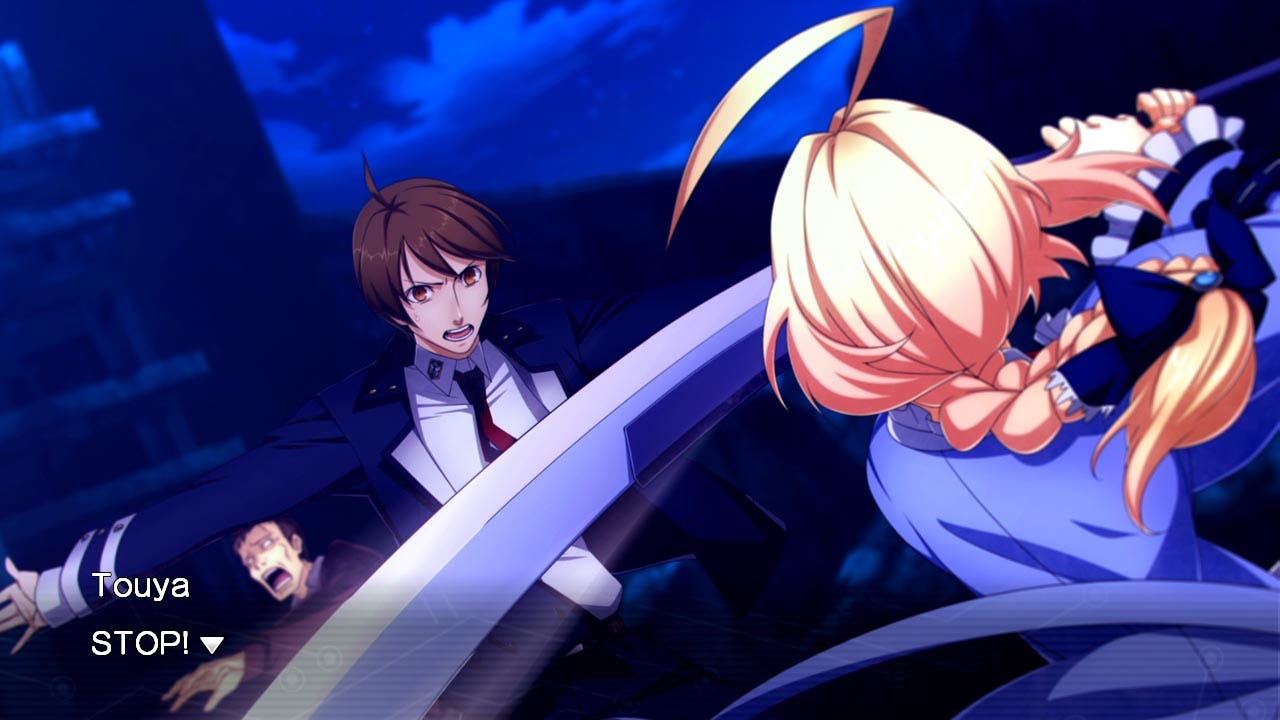 One thing's for sure, the Anime Stars Bundle delivers a highly-rated roster of must-have anime Steam games. With all games included rated 85% or above on Steam, you'll be spoilt for choice.
One of which is XBlaze Code: Embryo, an intriguing action-adventure. Follow the story of Touya Kagar after her world is turned upside down in story-rich visual novel - and discover the motives behind an otherworldly being attacking you and learn more about your mysterious rescuer, Es.
---
---
Share this post