5 reasons why you need to buy the Empire Bundle
By Sam Jones
- 25th Jul 2019
Games
Command a city, or even a galaxy, with this exclusive line-up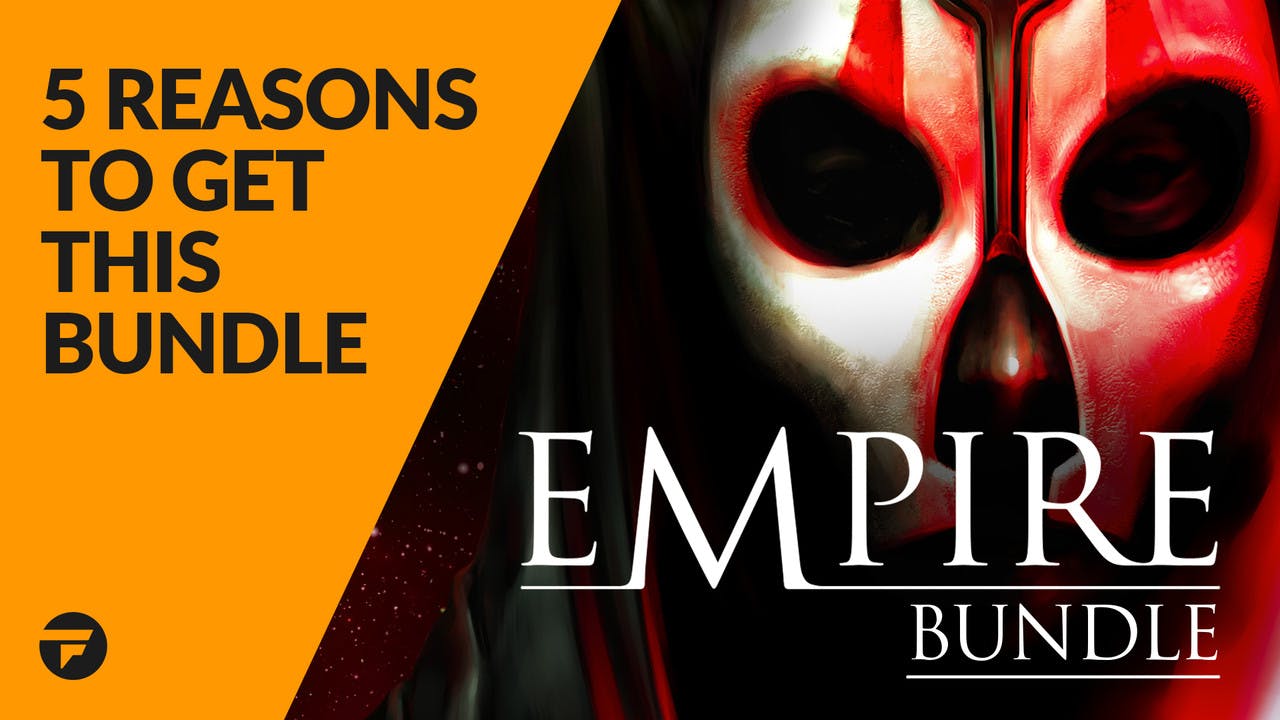 A new day brings a new bundle to the Fanatical Store - get ready to command cities, rule galaxies and take center stage in a supernatural murder mystery with the Empire Bundle!
With six games included, it's time to dominate with our latest exclusively curated line-up featuring exciting sci-fi RPGs, simulation and adventure that will have you on the edge of your seat. There are many reasons why you should buy the Empire Bundle, and here are five of them!
Star Wars trio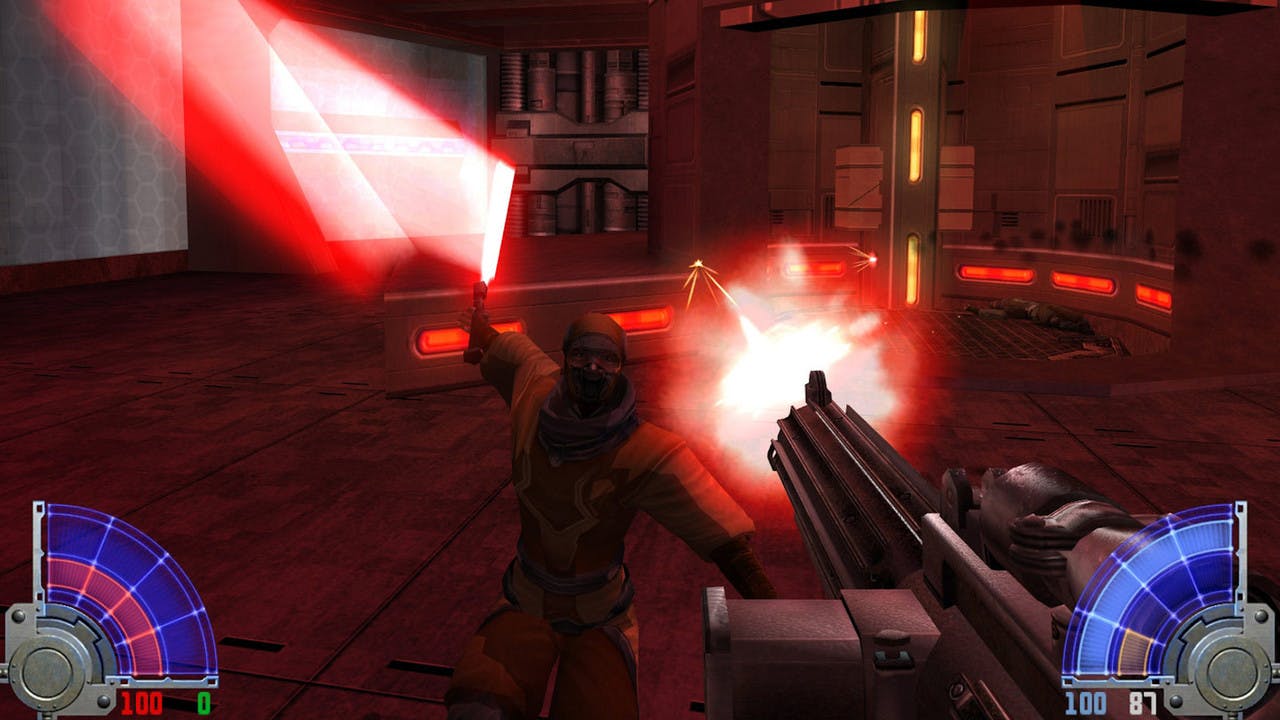 Are you a Star Wars fan? Good news, there are three games from the franchise included in the Empire Bundle!
One of which is STAR WARS Jedi Knight - Jedi Academy, which sees players take on the role of a new student eager to learn the ways of the Force from Jedi Master Luke Skywalker. Construct your own Lightsaber from handle to blade and, as you progress, you'll discover the power of wielding two Lightsabers or the ultimate double-bladed Lightsaber - made famous by Darth Maul.
As well as a gripping narrative, Jedi Academy features six multiplayer modes including team based siege mode and two-on-one power duel.
---
Share this post