Our latest is Steam PC bundle is a cracker - and here's why you need it now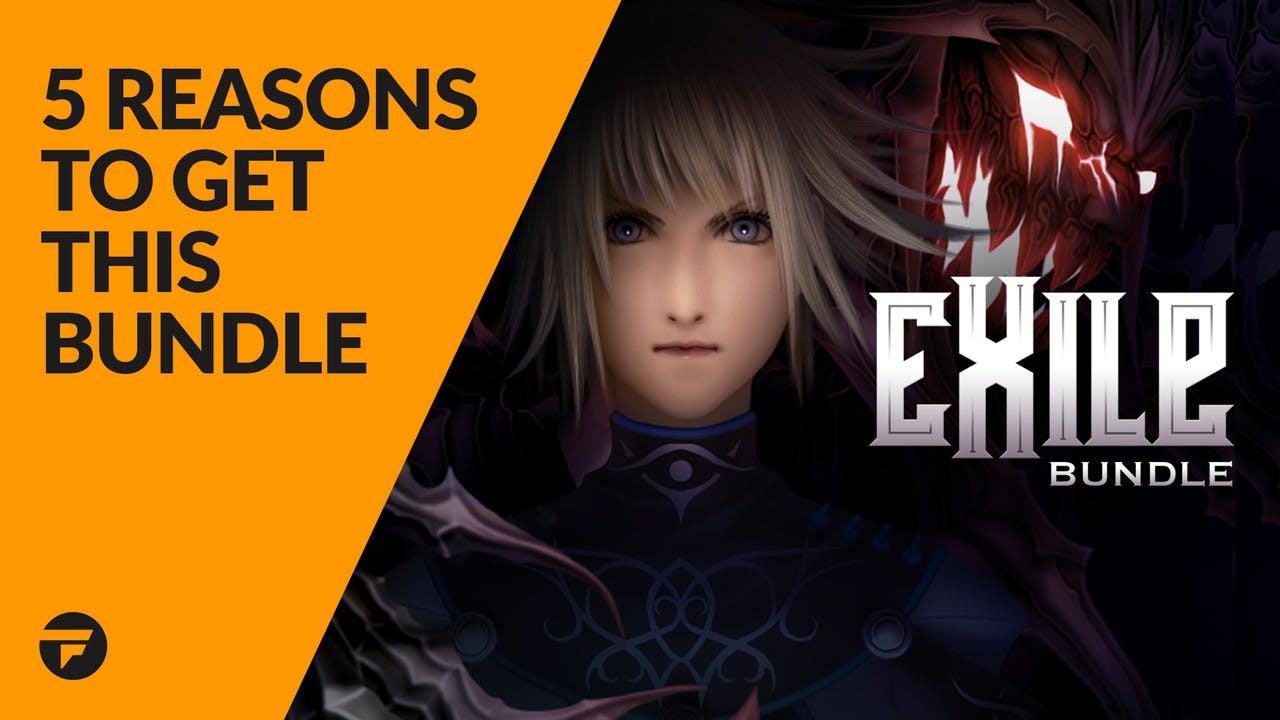 It's time to banish boredom as we've unveiled our latest exciting bundle!
The exclusively curated Exile Bundle brings together 10 Steam games for just $4.99, featuring highly rated indies and plenty of new-to-bundle additions.
Here, we look at 5 reasons why you need to buy the Exile Bundle.
Satisfying sims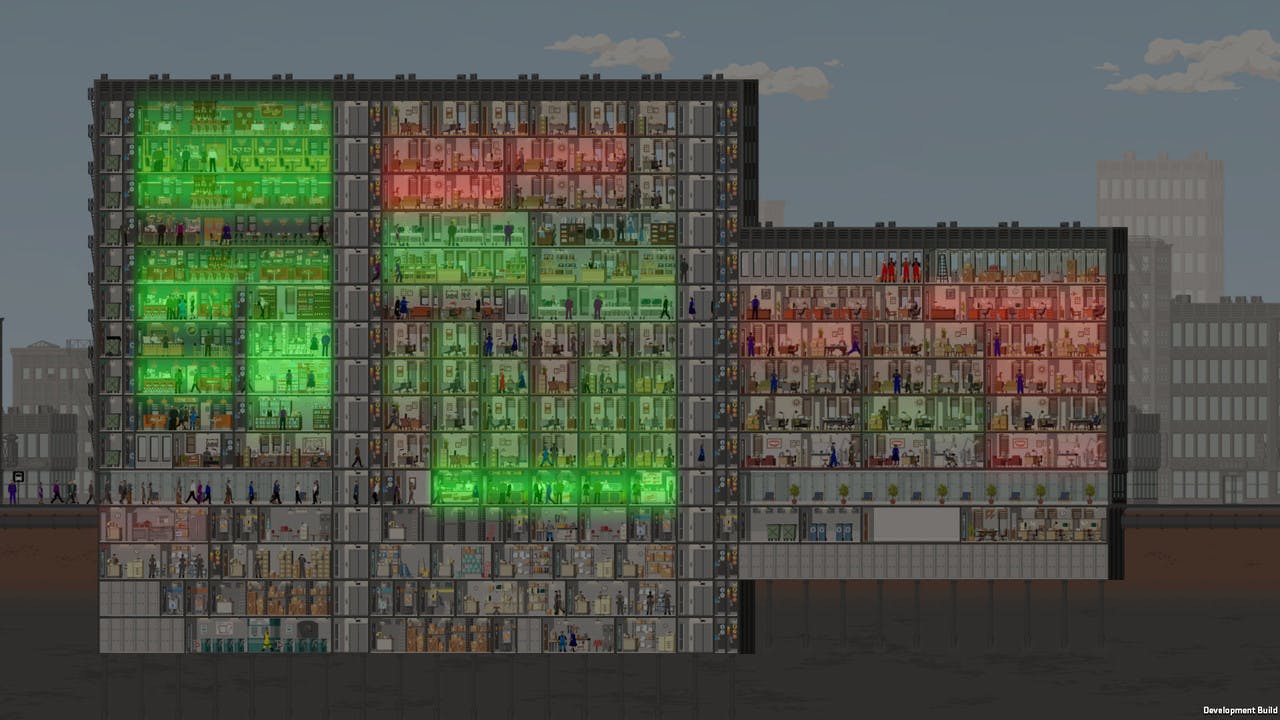 Fan of simulation Steam games? The Exile Bundle features two sim based titles for you to enjoy.
First up is Project Highrise, where players must build world-famous skyscrapers - each with its a variety of tenants with their own unique characteristics, from restaurants, to offices, retail stores or residential apartments. As a savvy developer, you must keep an eye on the bottom line and invest in the future.
Succeed and you will reap the rewards of a prestigious address where everyone will clamor to live and work. Fail and you will watch tenants leave in disgust, taking their business elsewhere and leaving your reputation in tatters!
If you're looking for less of a climb, and more of an intergalactic journey, management sim The Spatials has got you covered. The year is 5781, and you have been chosen to build and lead a space station in a wild corner of the galaxy!
Design its rooms and corridors to make your crew feel at home. Receive hundreds of visitors who are hungry for the most amazing products in the galaxy.
Explore 30 star systems and more than a hundred planets, all randomly generated for every game. Complete missions and discover new allies... and enemies!
---
---
Share this post