5 reasons why you need to buy the Faraway Bundle
By Sam Jones
- 15th May 2019
Games
5 reasons why you need to buy the Faraway Bundle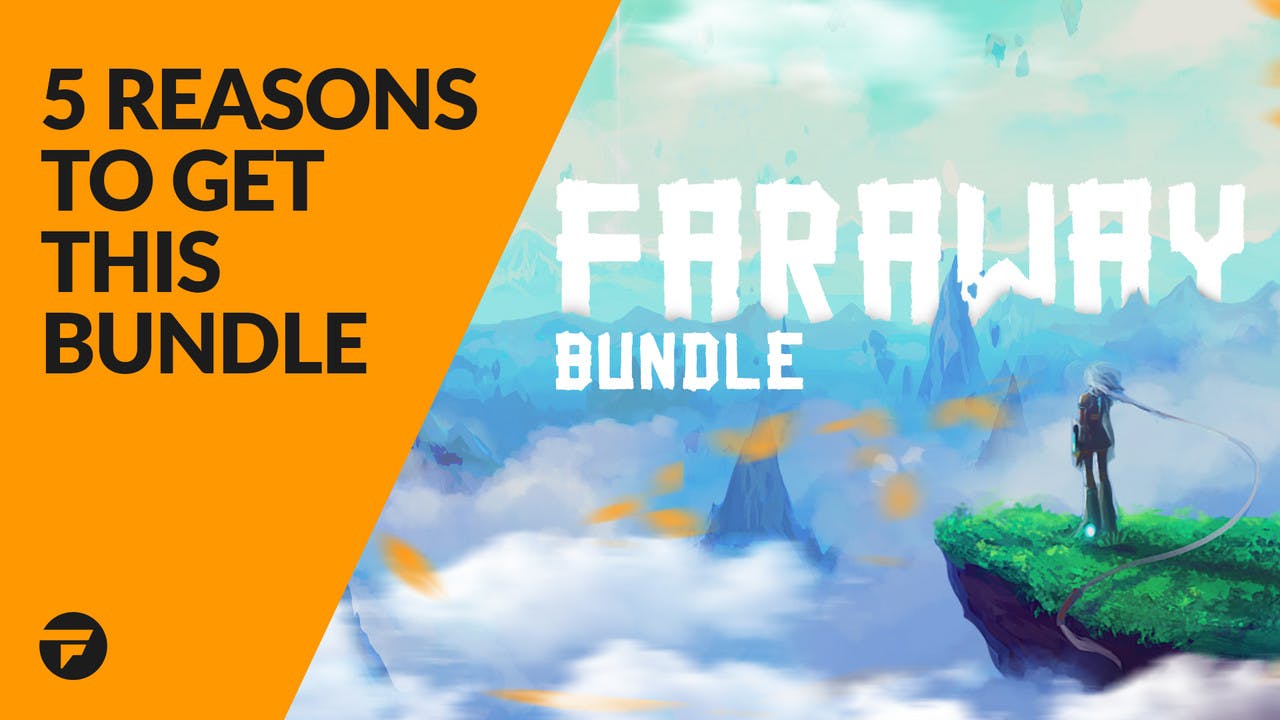 It's time to see what's beyond the horizon of your Steam library with our brand-new bundle!
The Faraway Bundle brings together eight indie games promising high-octane action, peculiar puzzles and much more - for one incredibly low price. If you're considering adding some more great Steam titles to your must-play list, we've got 5 reasons why you need to buy the Faraway Bundle right now.
One for the puzzle fans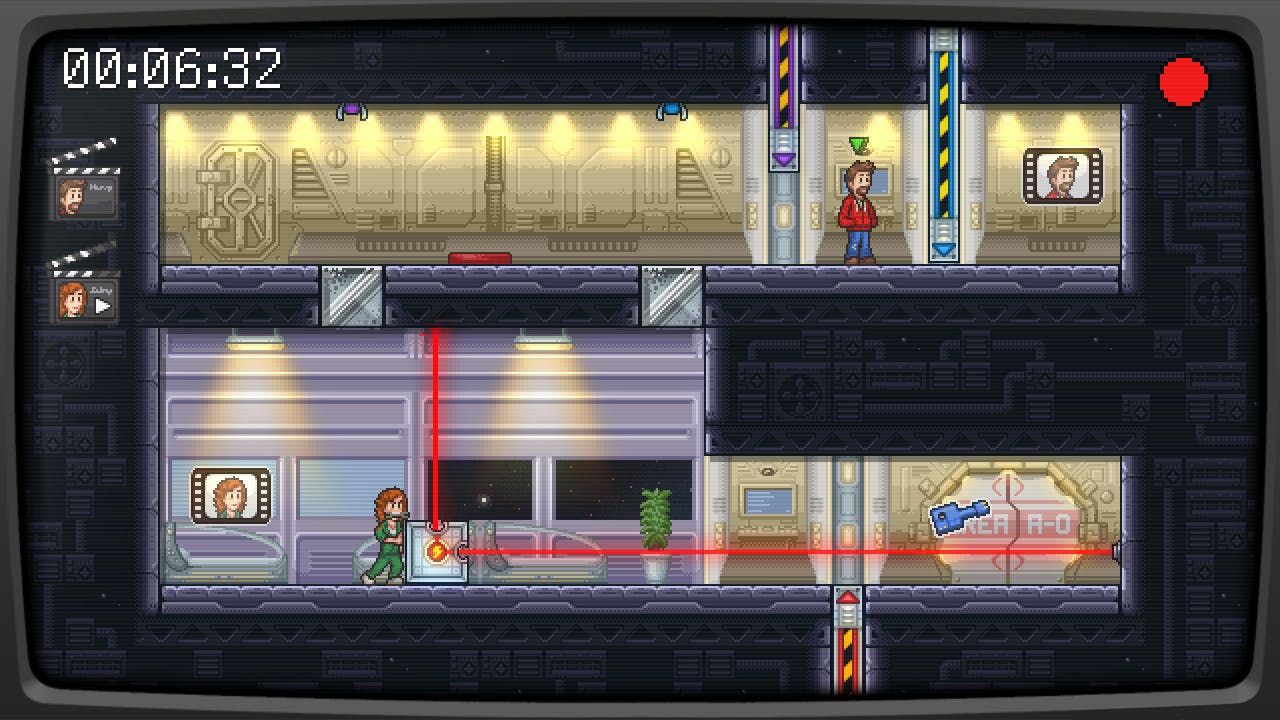 The Faraway Bundle brings you a trio of puzzle-based indies to enjoy, including Replay - VHS is not dead. You'll play as Harvey Hachess, a teenager who is unfortunately struck by lightning, before being sucked into his VCR machine (before the days of DVD players) and becomes part of the game.
Record your characters' movements and use the remote control powers to bend time, as well as 70 levels in four different movie-based universes to explore!
---
Share this post